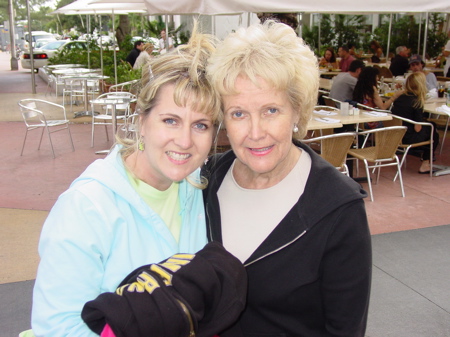 March 23, 2004
We made our annual trip to Florida in March for Spring Break. Our first stop was South Beach in Miami on Lincoln Road.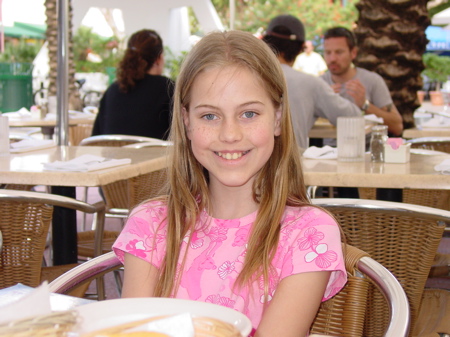 March 23, 2004
Brynja is all smiles at the restaurant because Grandma Betsy just bought her some perfume that she liked.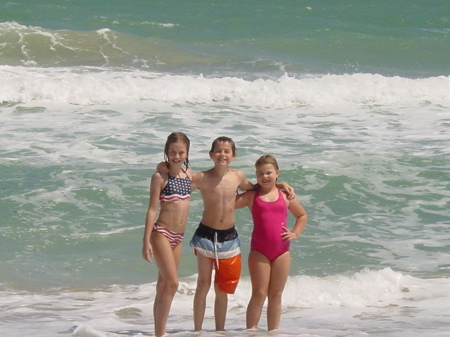 March 27, 2004
The kids loved the beach, but the waves were too big on this day. There were warnings about the undertow so we didn't stay too long.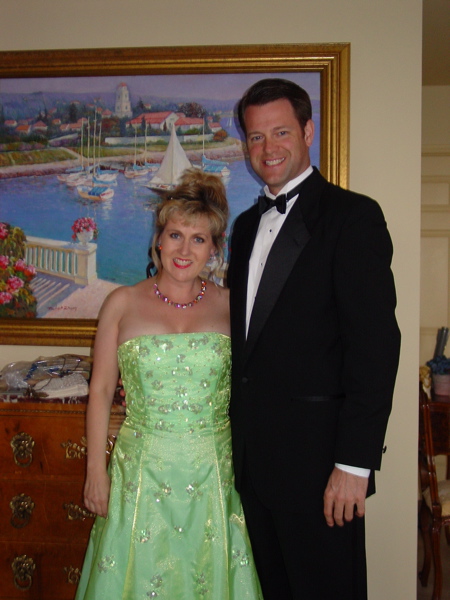 March 29, 2004
On our last day in Florida we put on the fancy duds to attend a party at the Corel Ridge Yacht Club. The Bradfords were one of four couples hosting the party.