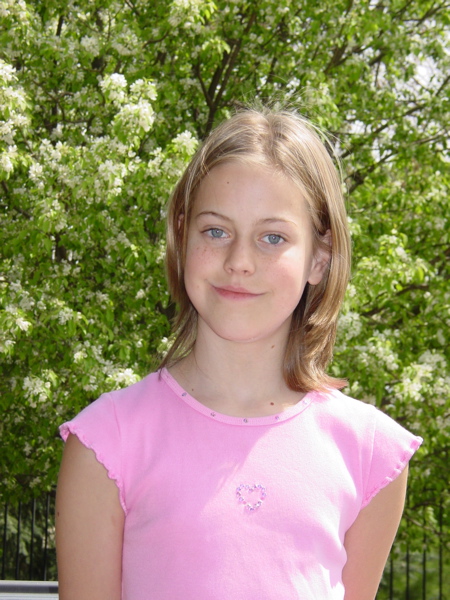 May 8, 2004
Brynja posed in front of our back yard tree which was in full bloom.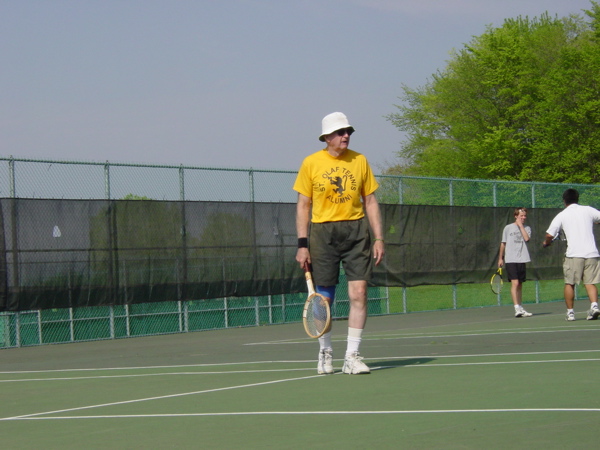 May 8, 2004
My dad still plays tennis regularly. Here is is pictured playing in the St. Olaf alumni tennis tournament.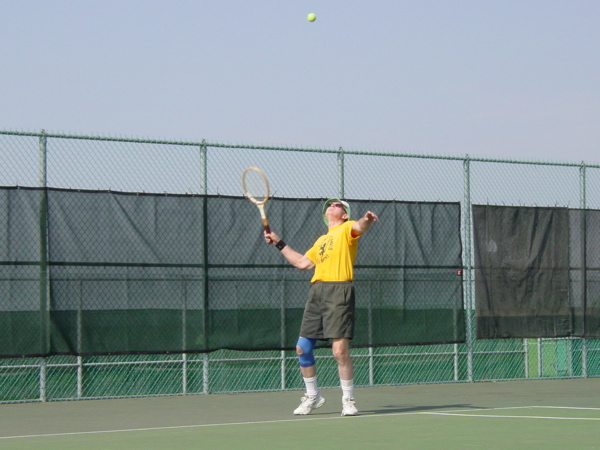 May 8, 2004
Another picture of the amazing Kleber serve.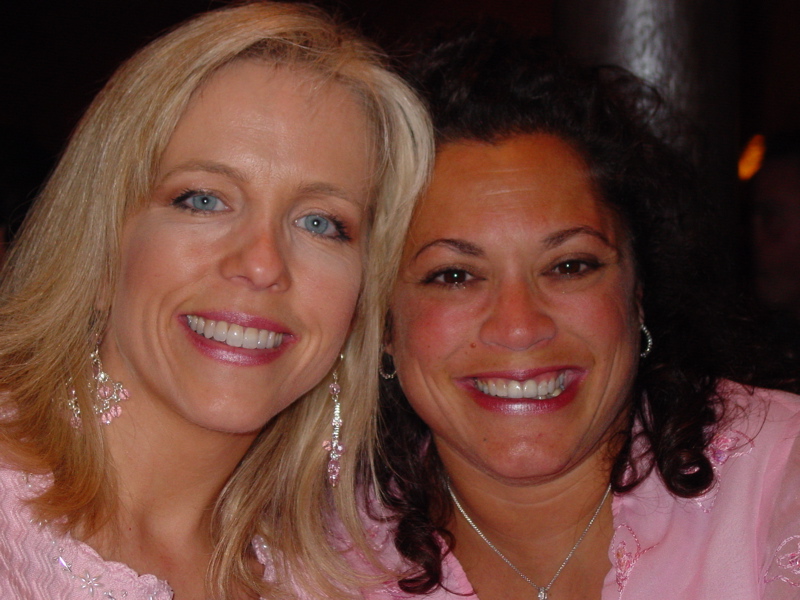 May 8, 2004
Elizabeth and I had a nice time out with friends for Heidi Garcia'a 40th birthday party at El Mason in Minneapolis. Here Elizabeth Williams and Sonia Ungerman smile for a picture.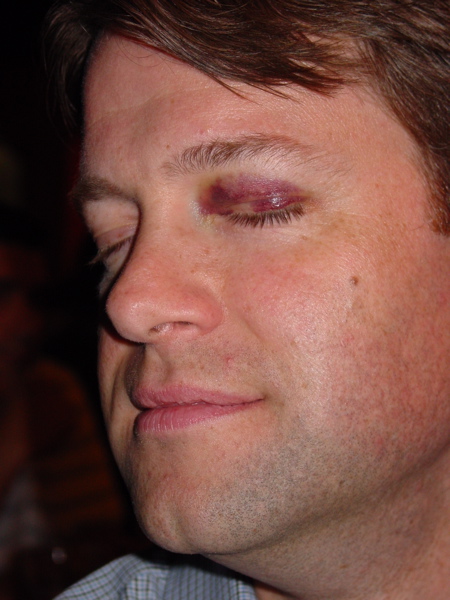 May 8, 2004
Here's the result of getting poked in the eye playing basketball. Elizabeth thinks it's time to hang up the sneakers, but I'm not ready just yet.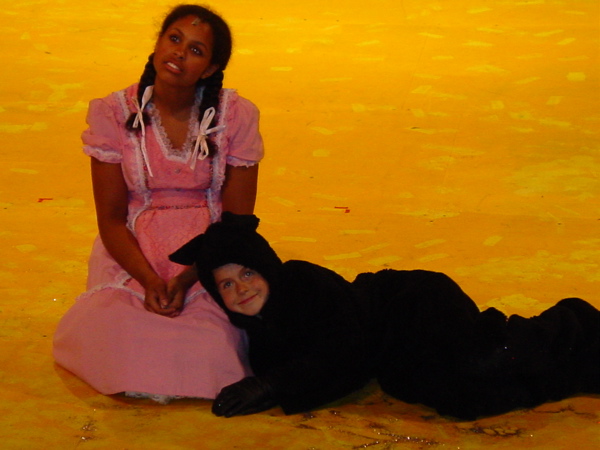 May 15, 2004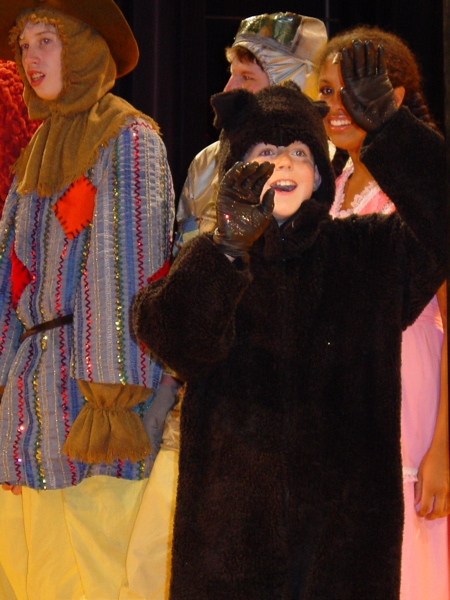 May 15, 2004
Jett played the part of Toto in the middle school production of The Wiz. He had a great time and didn't mess up any of this lines. (He didn't have any) He was in just about the whole thing and made a bunch of new friends.