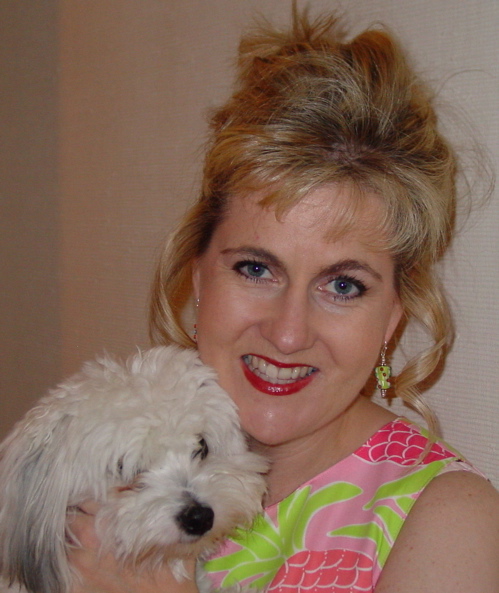 August 1, 2004
Elizabeth just can't get enough of her little white fur ball, cozy.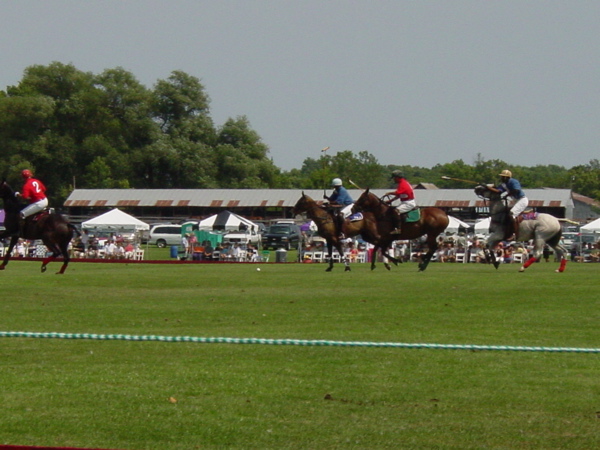 August 1, 2004
We spent the afternoon at the Polo Classic watching the action and hanging out at the Great Northern Bank tent.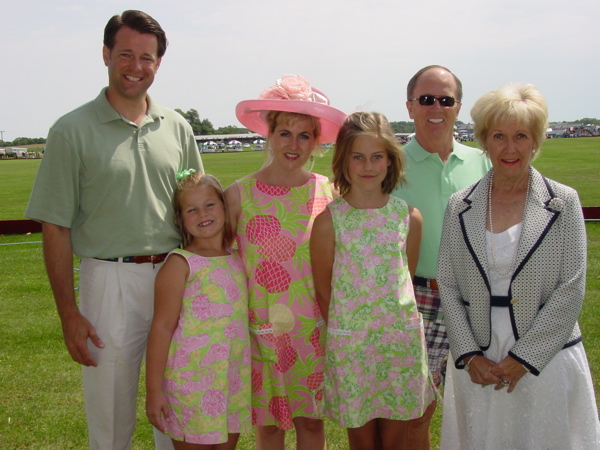 August 1, 2004
Here we are with the girls and Elizabeth's parents, Bob and Betsy. There was a hat contest so Elizabeth put on the biggest pink hat she could come up with.
---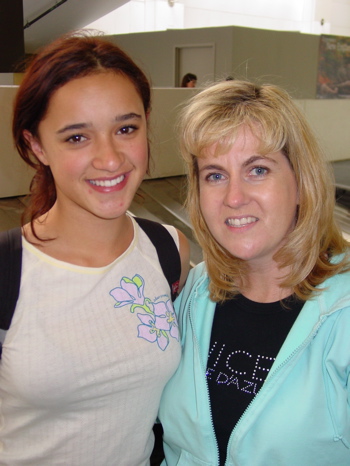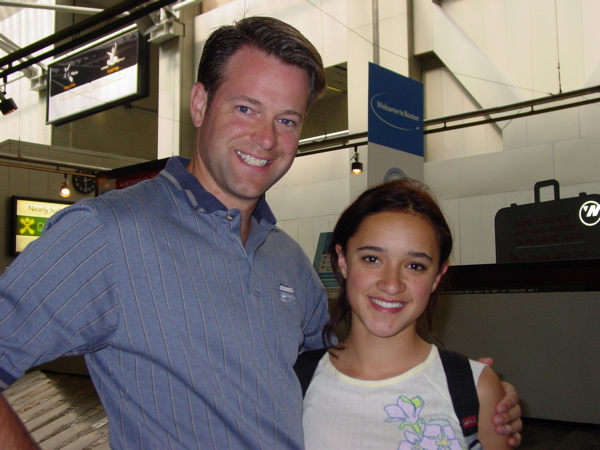 August 19, 2004
While the kids were away for two weeks at camp Elizabeth and I had a chance to go to Boston for four days. On the plane I recognized Keisha Castle-Hughes sitting in first class. She's youngest person ever nominated for an Oscar in the 'actress in a leading role' category for her part in the movie The Whale Rider. Naturally I had to say something and we later talked while waiting for our luggage. She was in Minneapolis doing a Prince video and was on her way to Boston to see Prince in concert.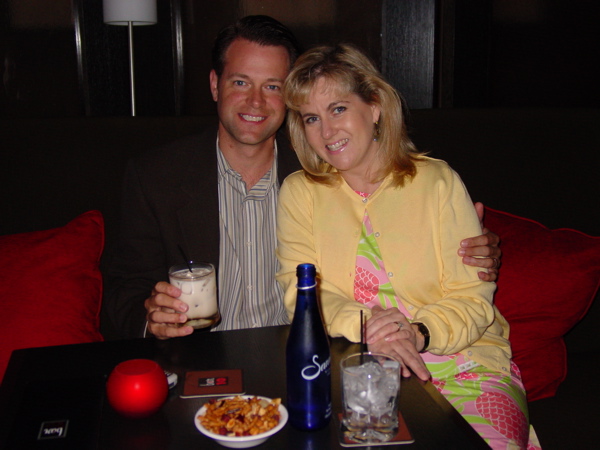 August 21, 2004
Elizabeth and I had a great time relaxing in Boston. We walked all around Boston Common, Copley Square and Newbury Street. Here we are just before meeting up with my Cousin Klee and his wife Brigid.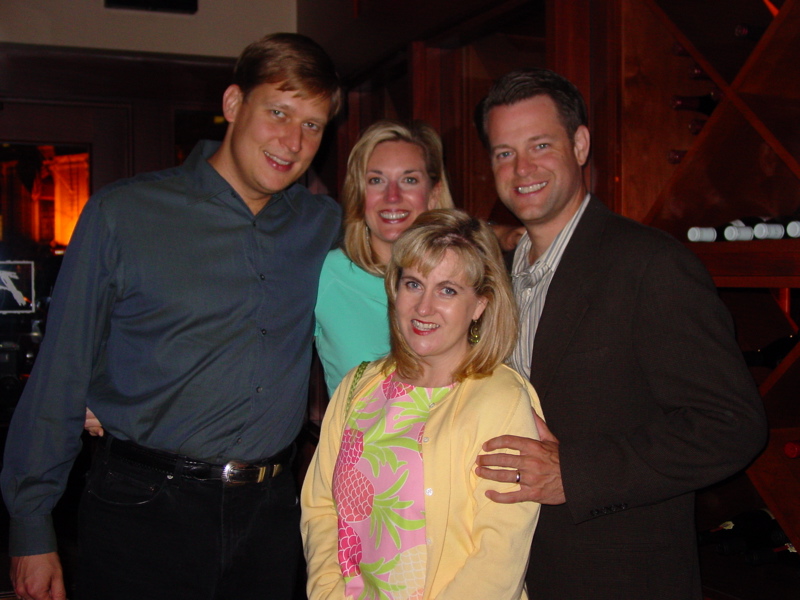 August 21, 2004
Here's Elizabeth and me with Klee and Brigid. They just moved to New Hampshire where Klee took a job at Segway.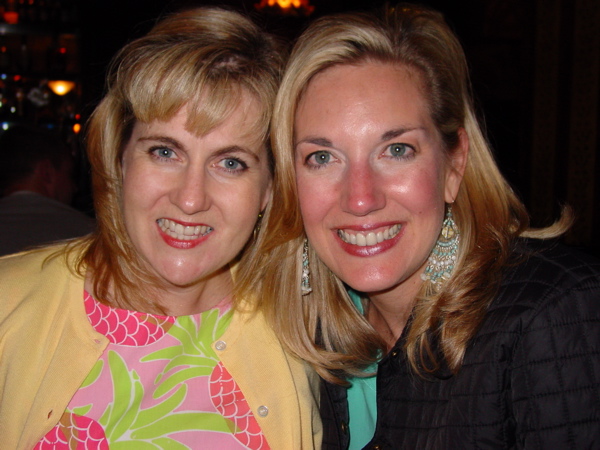 August 21, 2004
Elizabeth and Brigid.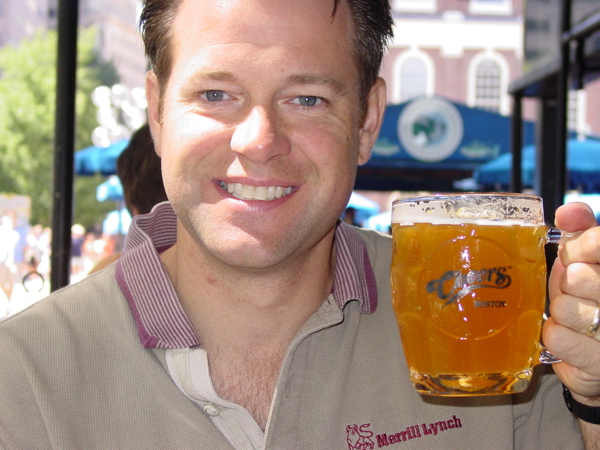 August 22, 2004
What trip to Boston would be complete without a stop at Cheers! NORM!!