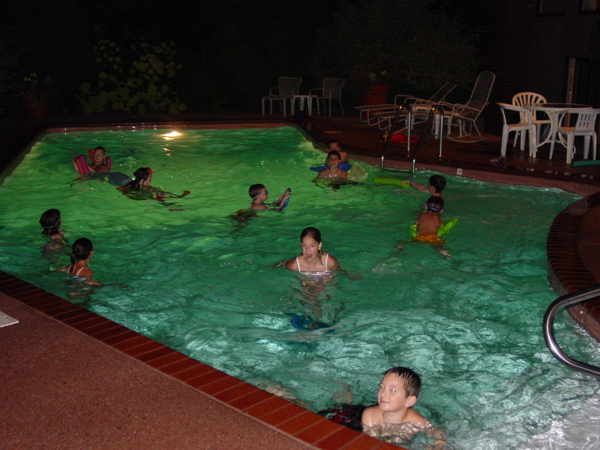 September 10, 2004
The kids had a late night swim as part of the big 1-year-old birthday party of Cozy.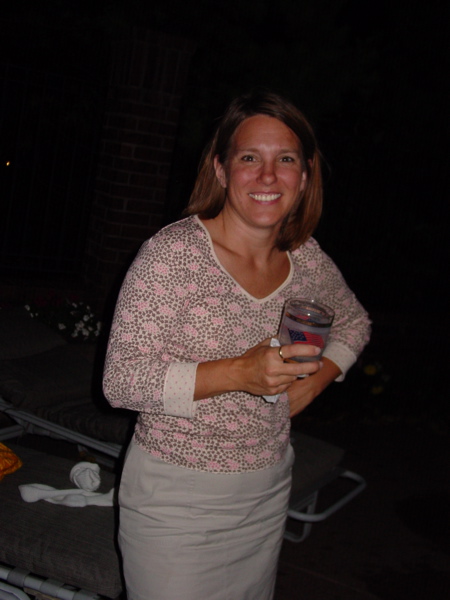 September 10, 2004
Our next door neighbor Marit Zosel watched the action from the pool deck.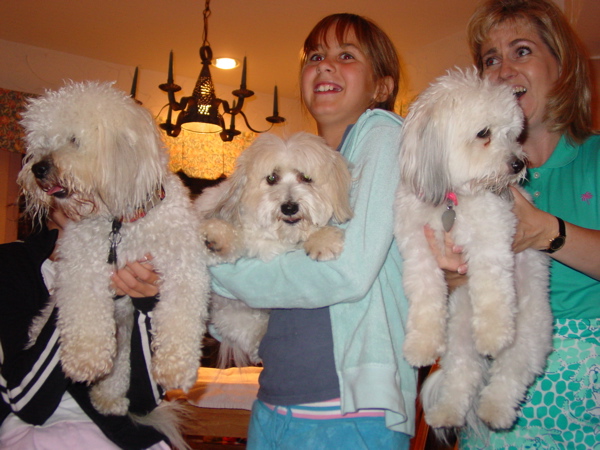 September 10, 2004
Here's Cozy with a couple of her Coton friends who were invited over for the celebration.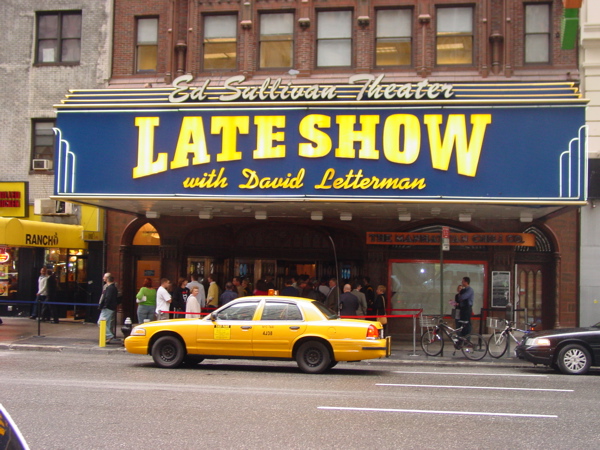 September 30, 2004
Toward the end of the month I went to New Jersey for a company training session. Since I was already out east I decided to sneak into New York for a few days. I was fortunate to end up getting a seat at the Late Show with David Letterman and ended up in the front row on the corner. It was a very exciting thing to see up close and I ended up being on television several times.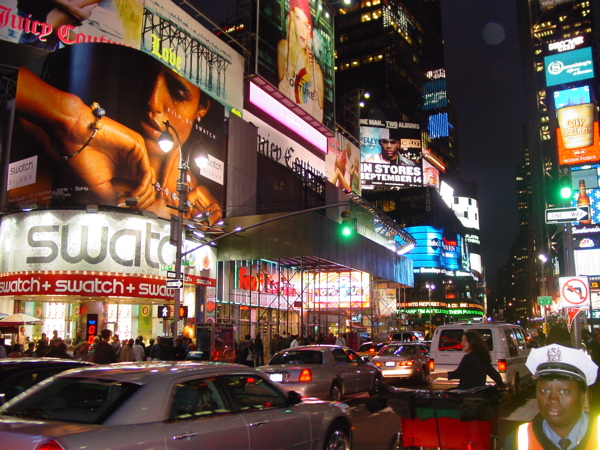 September 30, 2004
Times Square is always a bustle of activity, but at night the lights make it even more exciting.