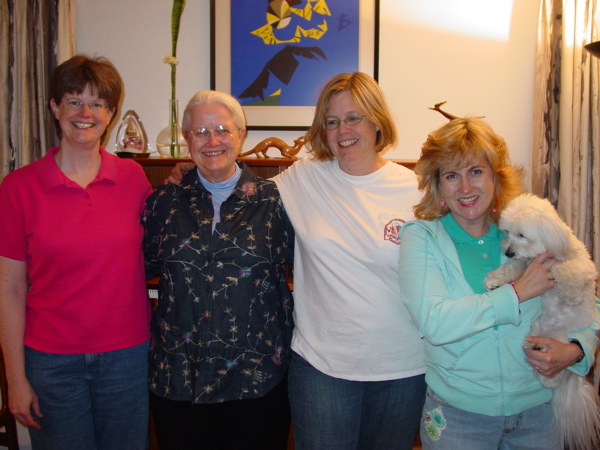 May 14, 2006
Mothers Day brought the families together in Northfield to recognize the wonderful women who care for us, nurture us, coddle us. They work so hard, ask for so little and deserve so much.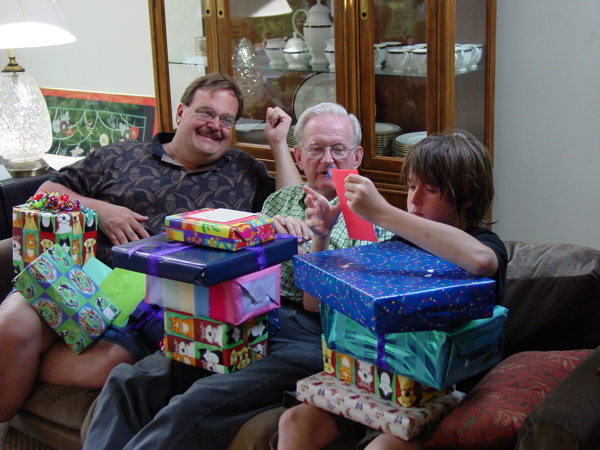 May 29, 2006
The month of May brings three birthdays to celebrate. Brian, Grandpa Dick and Jett all added another year this month.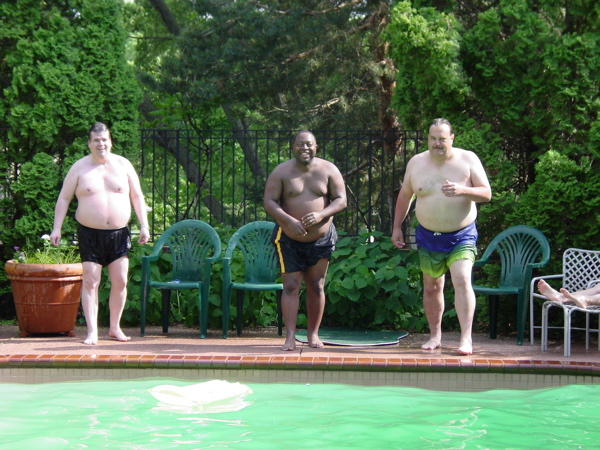 May 29, 2006
We opened the pool in time for the birthday party, but the color didn't quite make it to clear blue. Oh well, at least it was cool. Can you guess what happened after this picture was taken?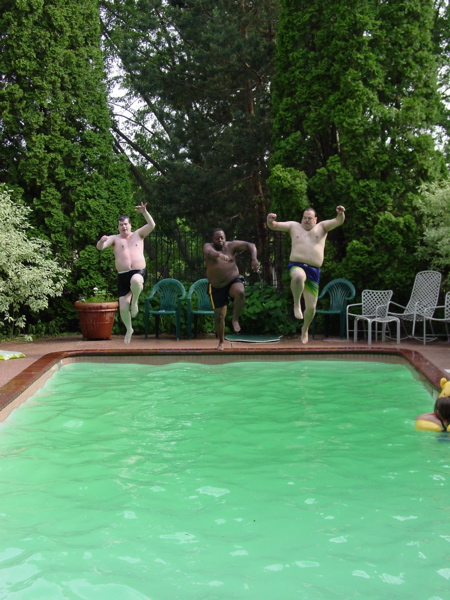 May 29, 2006
And they're airborne.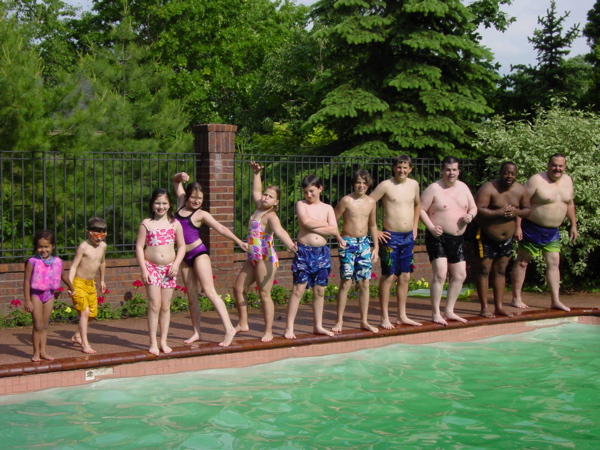 May 29, 2006
Now let's try that with everyone jumping in.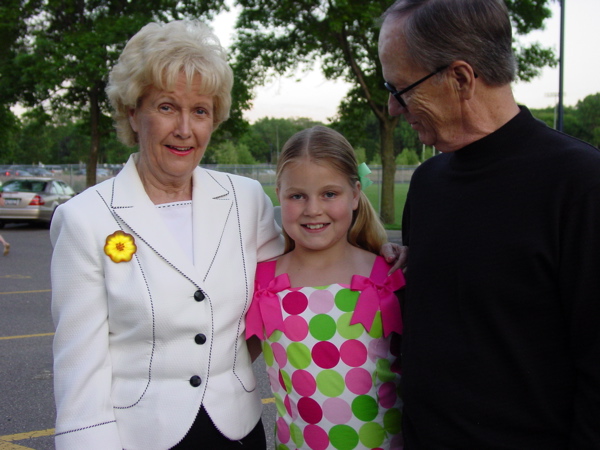 May 31, 2006
The end of the month saw Treva graduating from the lower school. The move from 4th to 5th grade is a big deal at Breck. Treva is no longer a child, now she'll a grown up middle schooler. Here she is with Grandma and Grandpa Bradford.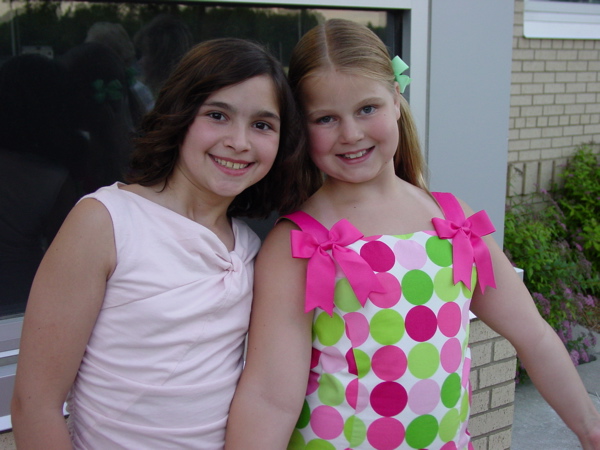 May 31, 2006
Here's Treva with Hannah.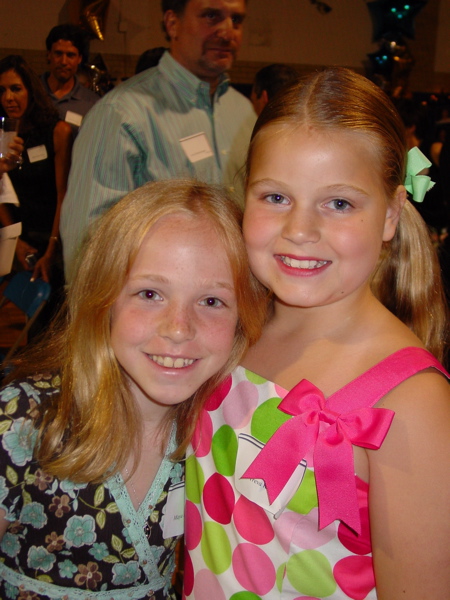 May 31, 2006
And Treva with Maya.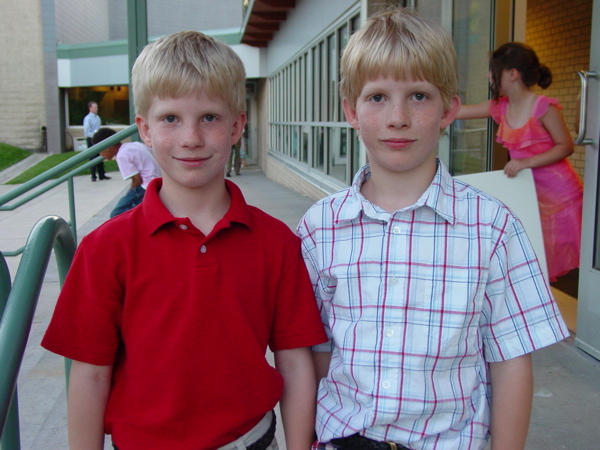 May 31, 2006
Henry and Duncan. I don't know which is which, but Treva does.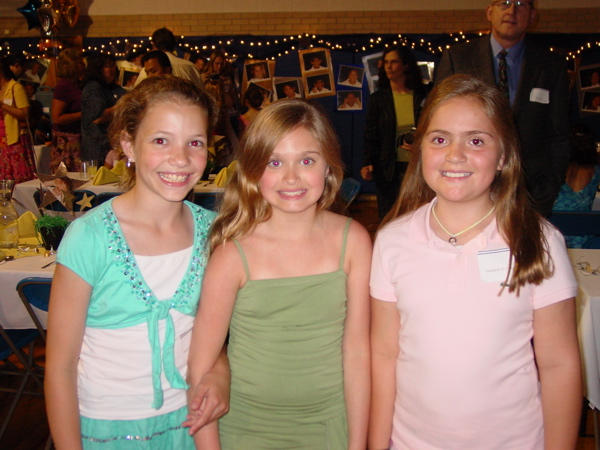 May 31, 2006
Some of Treva's friends smiled for the camera.