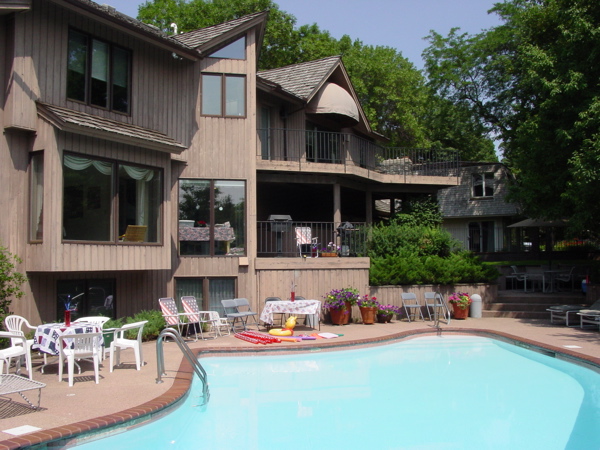 July 4, 2006
The back yard is all ready for the annual 4th of July party.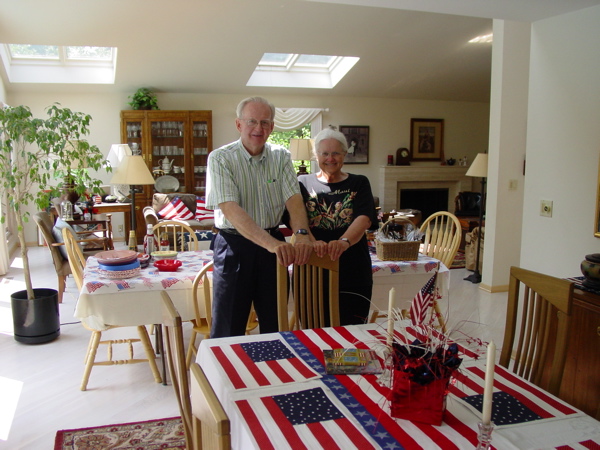 July 4, 2006
Here's Mom and Dad with the red, white and blue house decorations.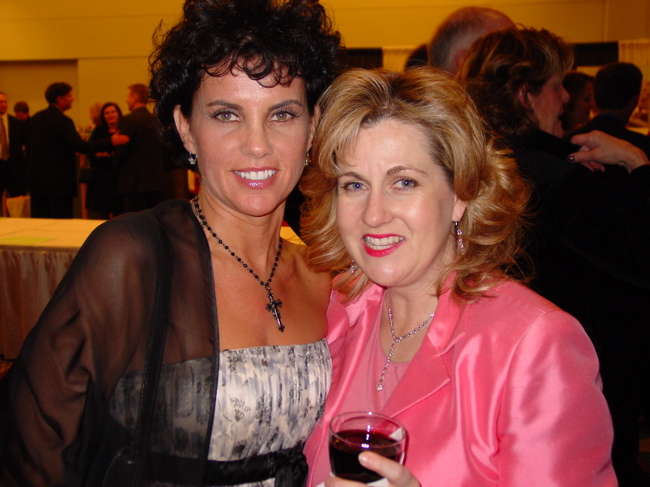 July 4, 2006
We were happy to have the Hammers from Sommerset over for the party. Here's Elizabeth with her friend Monique.