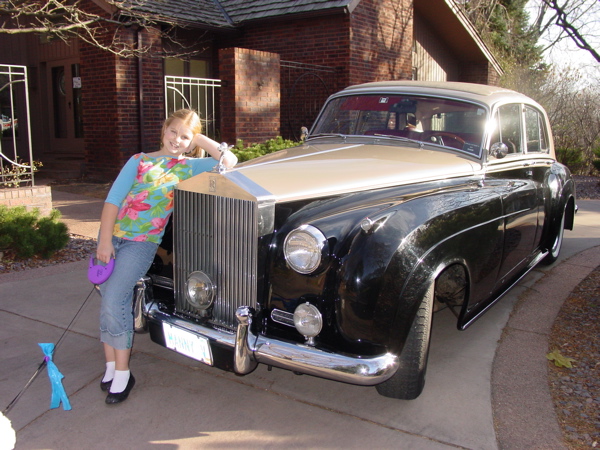 November 2, 2006
Treva is developing her expensive tastes early on. Here she is posing with an antique Rolls Royce.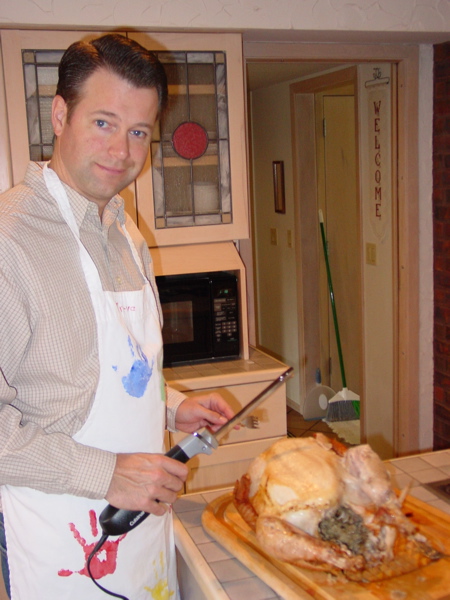 November 23, 2006
Thanksgiving means it's time to cut up another turkey.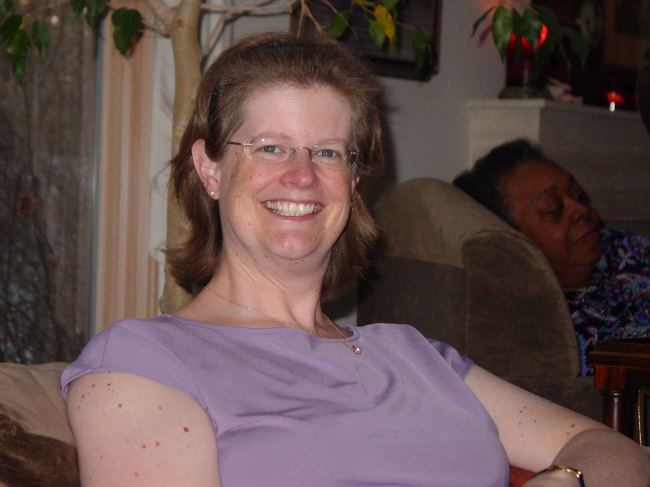 November 23, 2006
Kay must have liked my turkey.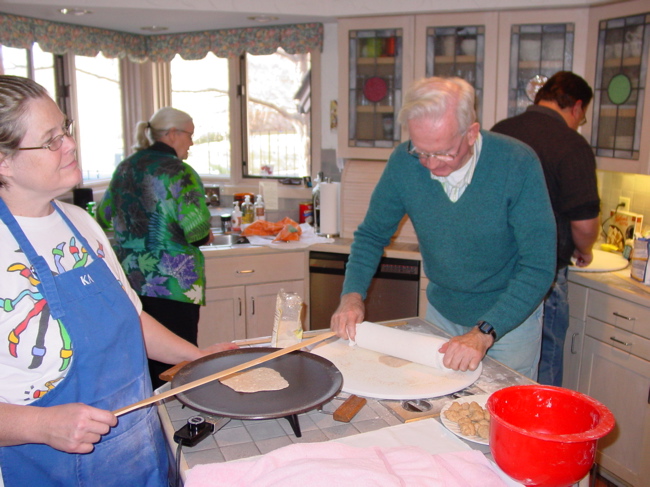 November 24, 2006
The day after Thanksgiving has turned into lefse making day. While Elizabeth goes out and shops for all the bargains the rest of the family stays home and makes lefse.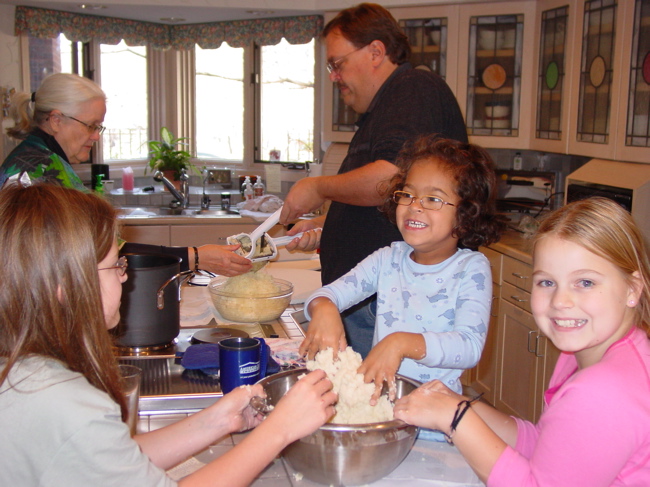 November 24, 2006
Everyone participates in the process which can get quite messy.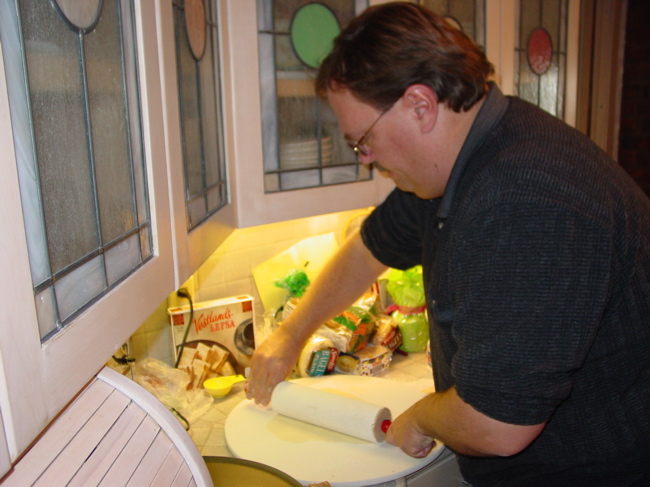 November 24, 2006
Rolling the balls into thin layers takes patience and skill. You have to make sure the surface doesn't get too wet or the lefse will stick and you have to start all over again. Brian shows us perfect technique.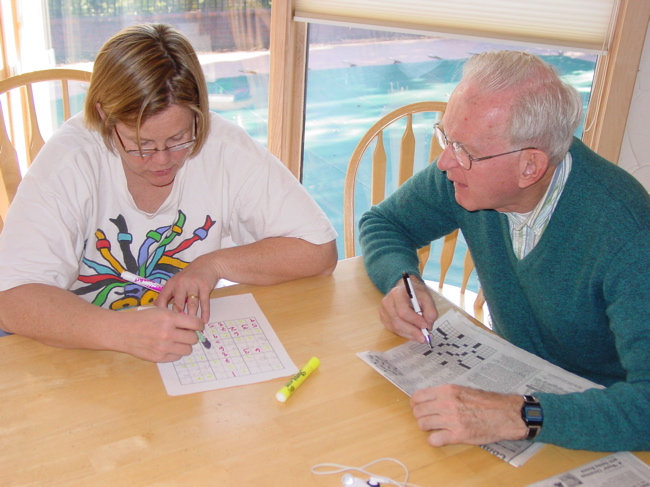 November 24, 2006
Karen takes a break from the lefse and learns how to do Sudoku puzzles from the master. Wait, that's not the master, that's my dad. I'm the master!