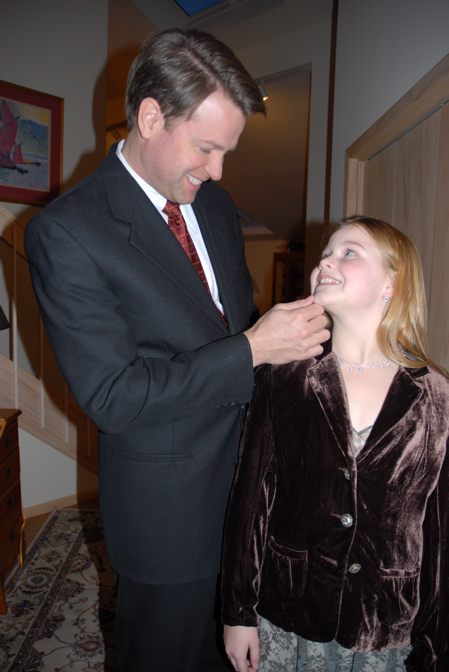 February 2, 2007
Treva and I went to the father-daughter dance at the Minneapolis Club. She was a hula-hoop queen and we danced up a storm.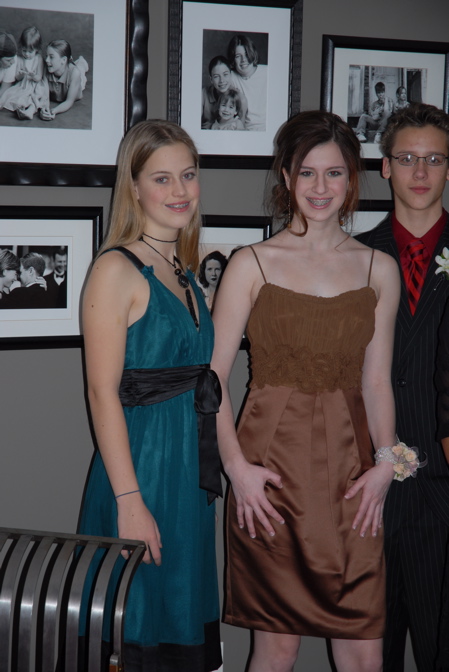 February 3, 2007
Brynja and her friend Elizabeth went to the snow days dance with some other friends.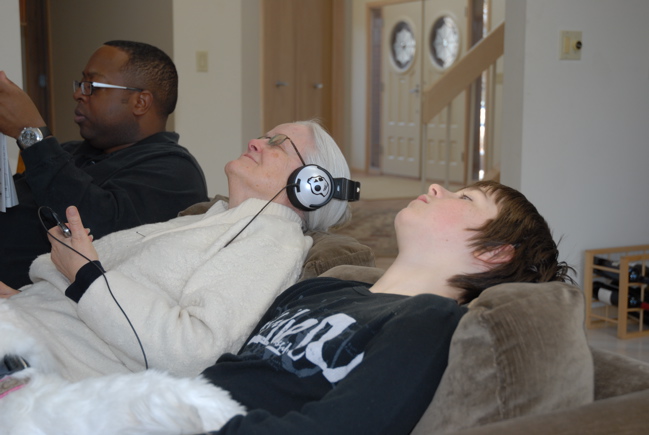 February 4, 2007
We celebrated Treva's birthday a little early and had the whole family over. Jett thought Grandma Jo should listen to some of his music.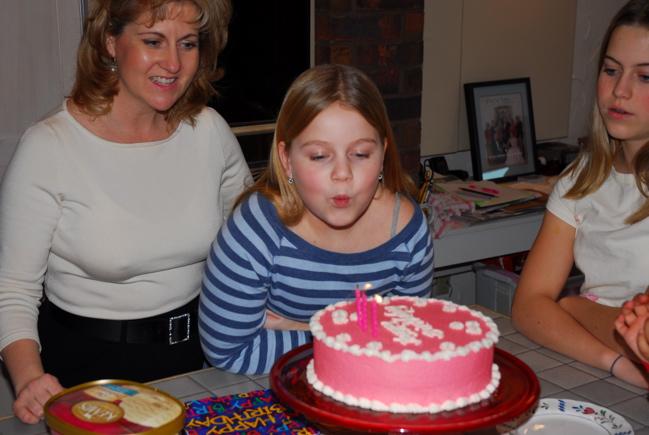 February 4, 2007
Can you believe my little Treva is 11 years old?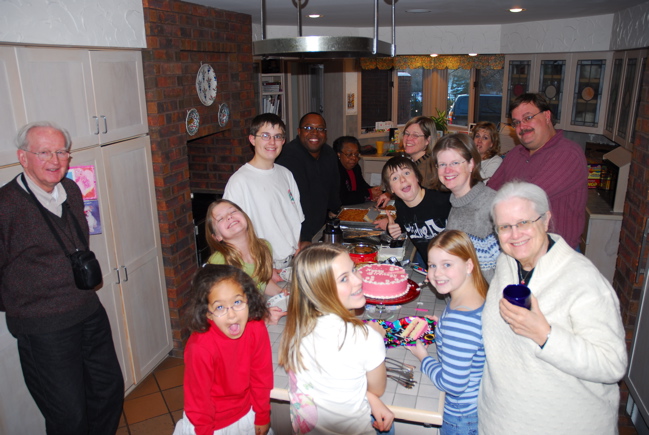 February 4, 2007
Here's the family gathered around waiting for some cake.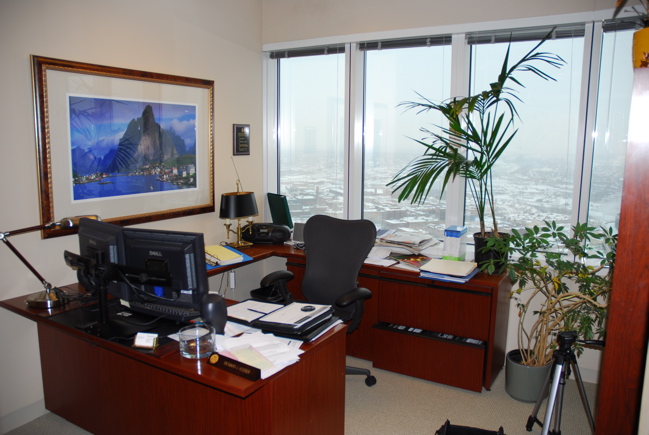 February 6, 2007
This is my current office. I need a little more space for my plants. The view is looking north up the Mississippi.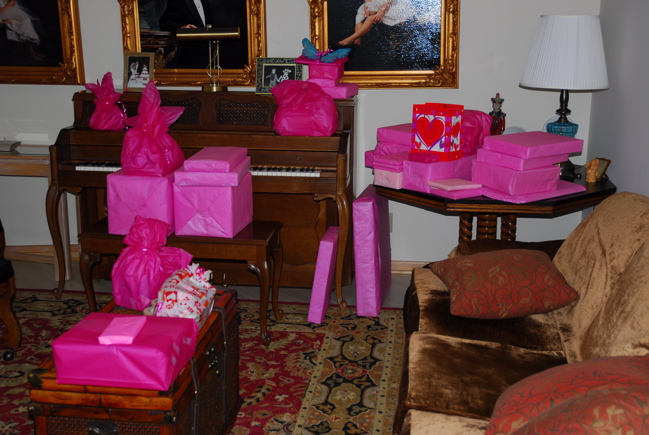 February 25, 2007
The annual pink party was a little late this year, but never fear it stays a tradition.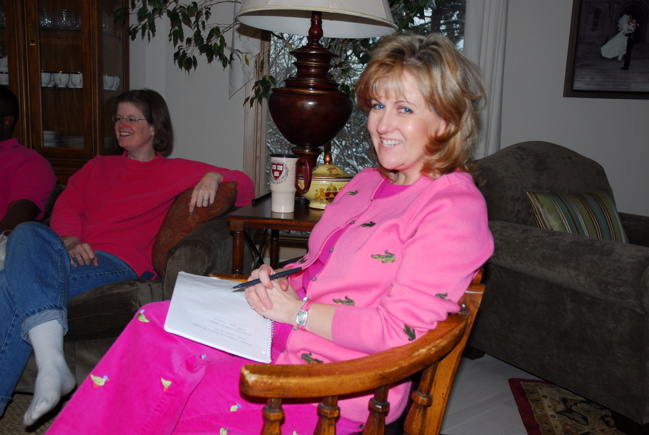 February 25, 2007
Miss Pink Party herself in all her glory. Yes those are ducks on her pants and alligators on her sweater.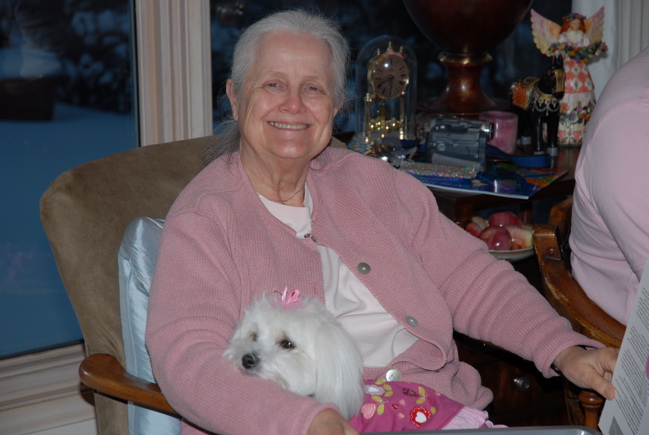 February 25, 2007
Grandma Jo and Cozy love the pink party.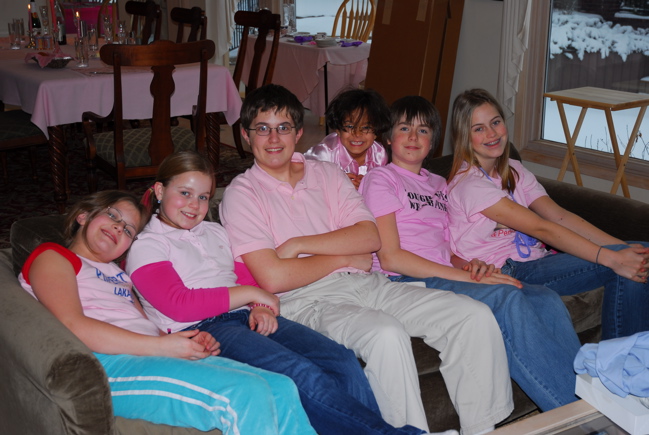 February 25, 2007
The kids, well, they like the presents.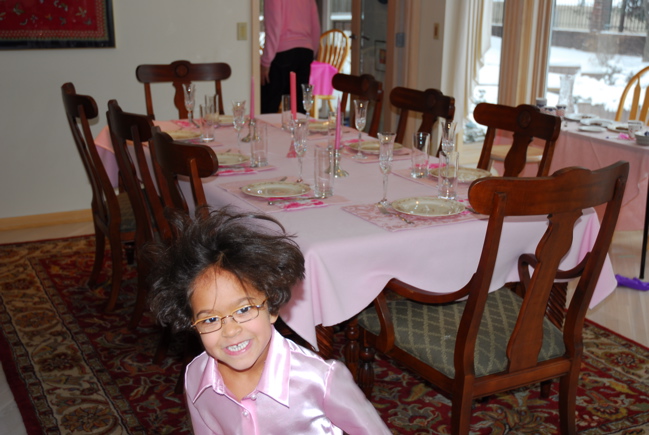 February 25, 2007
Elinor is a constant blur when she's at our house. I wish we could bottle all that energy.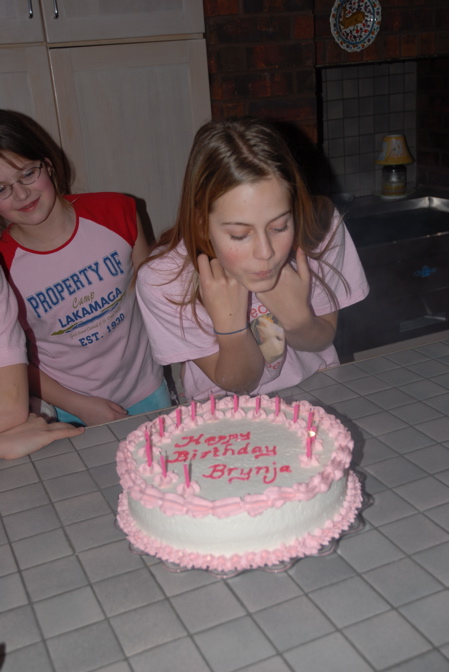 February 25, 2007
In addition to all things pink, we celebrated Brynja's 15th birthday.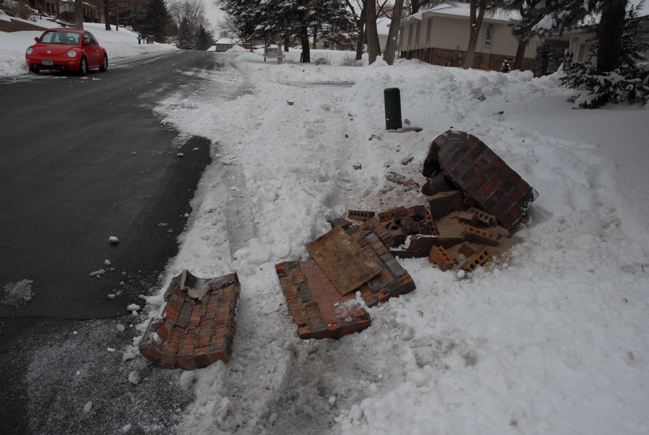 February 27, 2007
One morning Elizabeth was awakened to a loud crash. It turns out our brick mailbox got smashed into. The driver fled the scene but I think his truck got the worst of the deal.