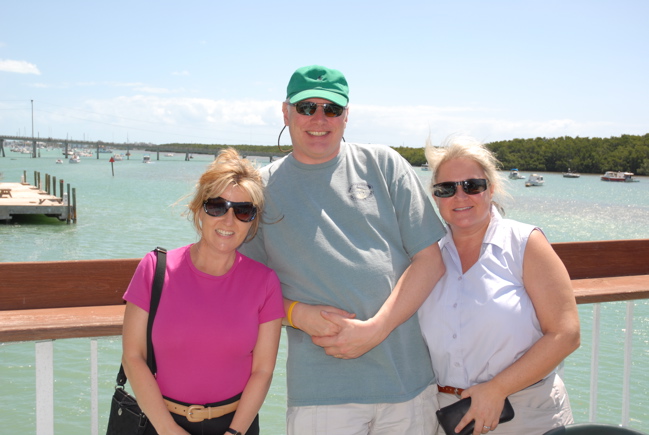 April 1, 2007
We were lucky to have a former next door neighbors host as overnight at the condo on the Keys. Here's Elizabeth, Dale and Mary at a great lunch spot close by.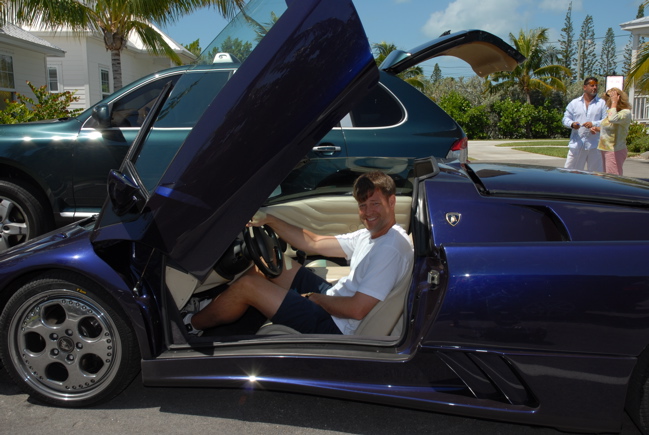 April 1, 2007
We were snooping around in a parking lot looking at this cool Lamborghini when the owner said "do you want to take a look?" It was very embarrassing but he said we could sit in his car, so I did. He told us he had it going 205 miles per hour the night before. You can see him (his name is Vinny) with his wife in the background.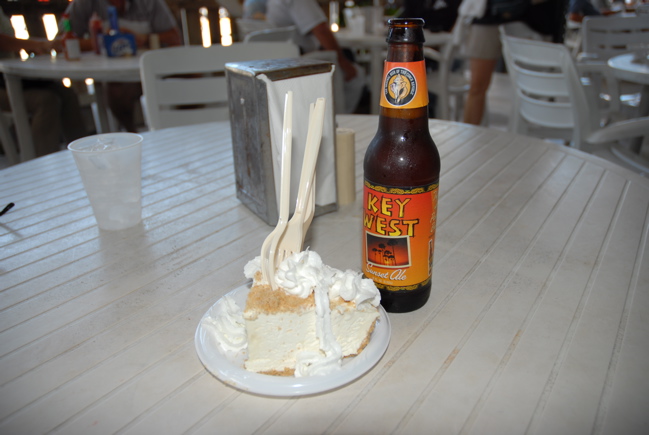 April 1, 2007
We took Dale and Mary's recommendation and stopped at Alabama Jack's on the way back to Ft. Lauderdale. It was a unique mix of bikers, old women in Shaker outfits dancing, and tourists out in the middle of nowhere.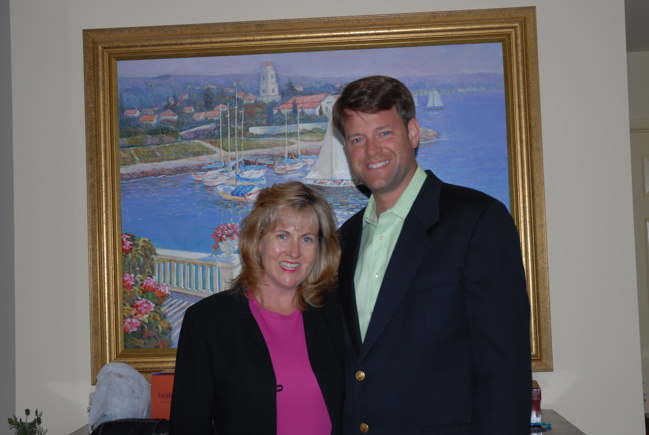 April 1, 2007
On our last night in Florida for another year.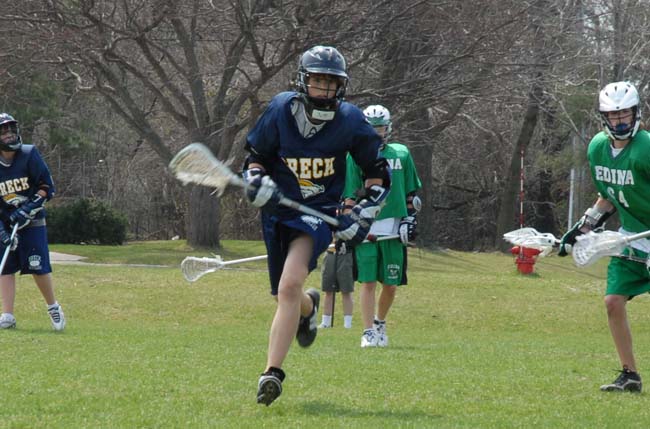 April 21, 2007
Jett played Lacrosse for Breck this year and the team won the 7th and 8th grade championship.