---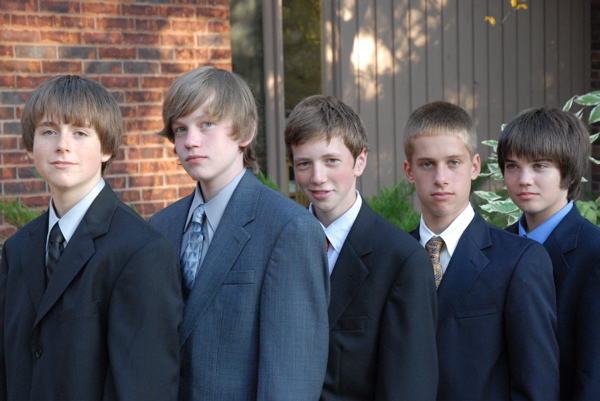 October 6, 2007
Jett joined a few buddies to attend the homecoming dance this year. One of these days they'll work up the courage to ask a girl. Don't worry I'm in no hurry.
---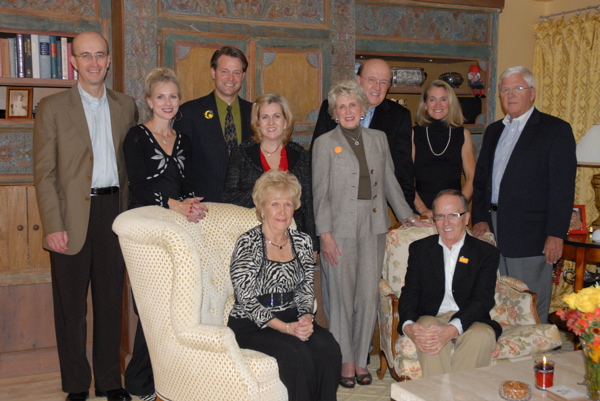 October 13, 2007
We had a nice dinner party at Bob and Betsy's condo with some of their friends joining us with some of our friends.
---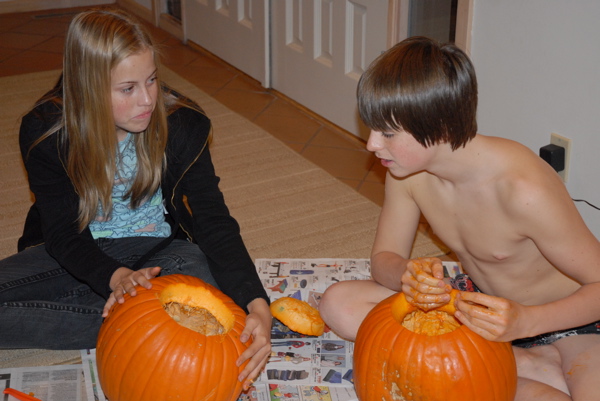 October 29, 2007
Pumpkin carving got messy as always.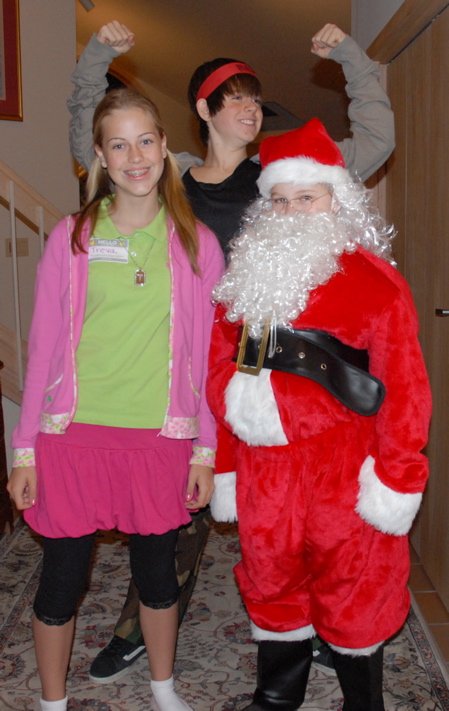 October 31, 2007
This year Jett decided to be Rambo, Treva was Santa Claus, and Brynja was Treva for Halloween.
October 31, 2007
A few friends joined Brynja and Jett on the candy crusade this year.