---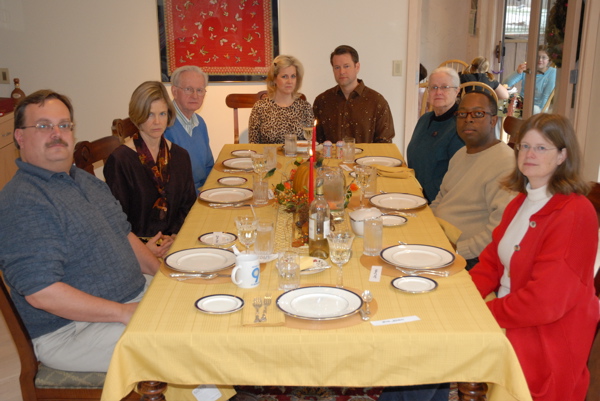 November 22, 2007
Here is the attempt at the old fashioned holiday photo for Thanksgiving.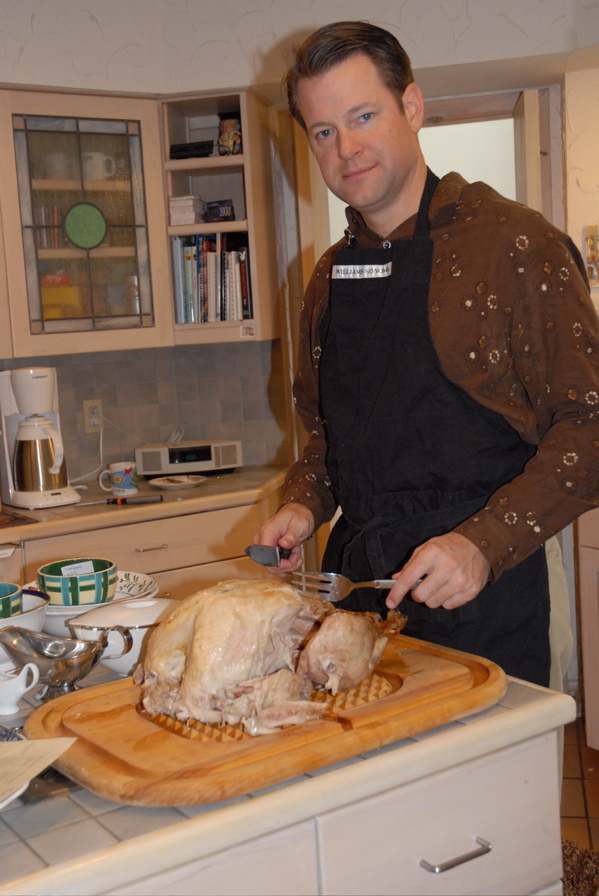 November 22, 2007
The turkey didn't look like a magazine photo but it tasted good.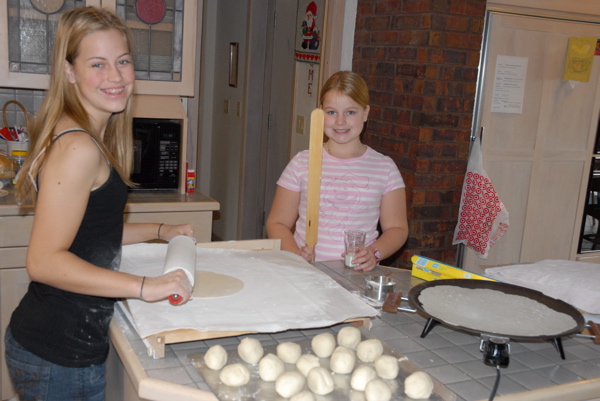 November 23, 2007
We continued the tradition this year of having everyone overnight on Thanksgiving and getting up to make lefse and flatbread the next day. Here are the girls hard at it.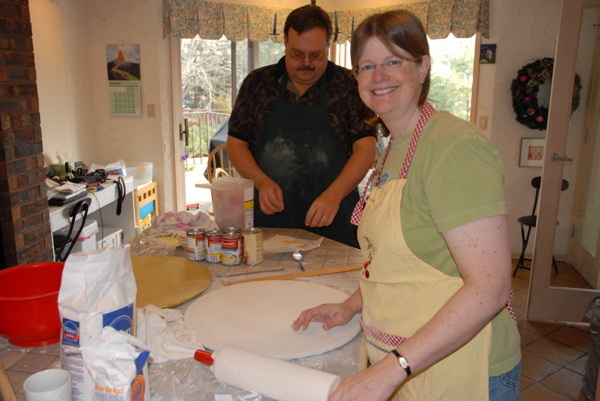 November 23, 2007
Kay and Brian are experts.
November 23, 2007
Karen rolled the flatbread to perfection.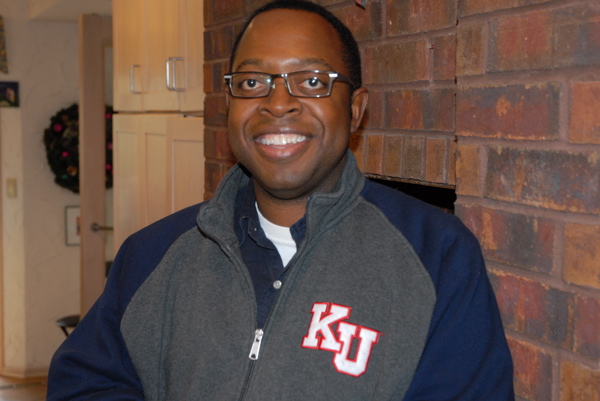 November 23, 2007
Michael rolled out of town a little early with Elinor to catch a flight to Kansas. He's sporting his KU letters to watch the Jayhawks football team against Missouri. Unfortunately the result didn't turn out in Michael's favor.