---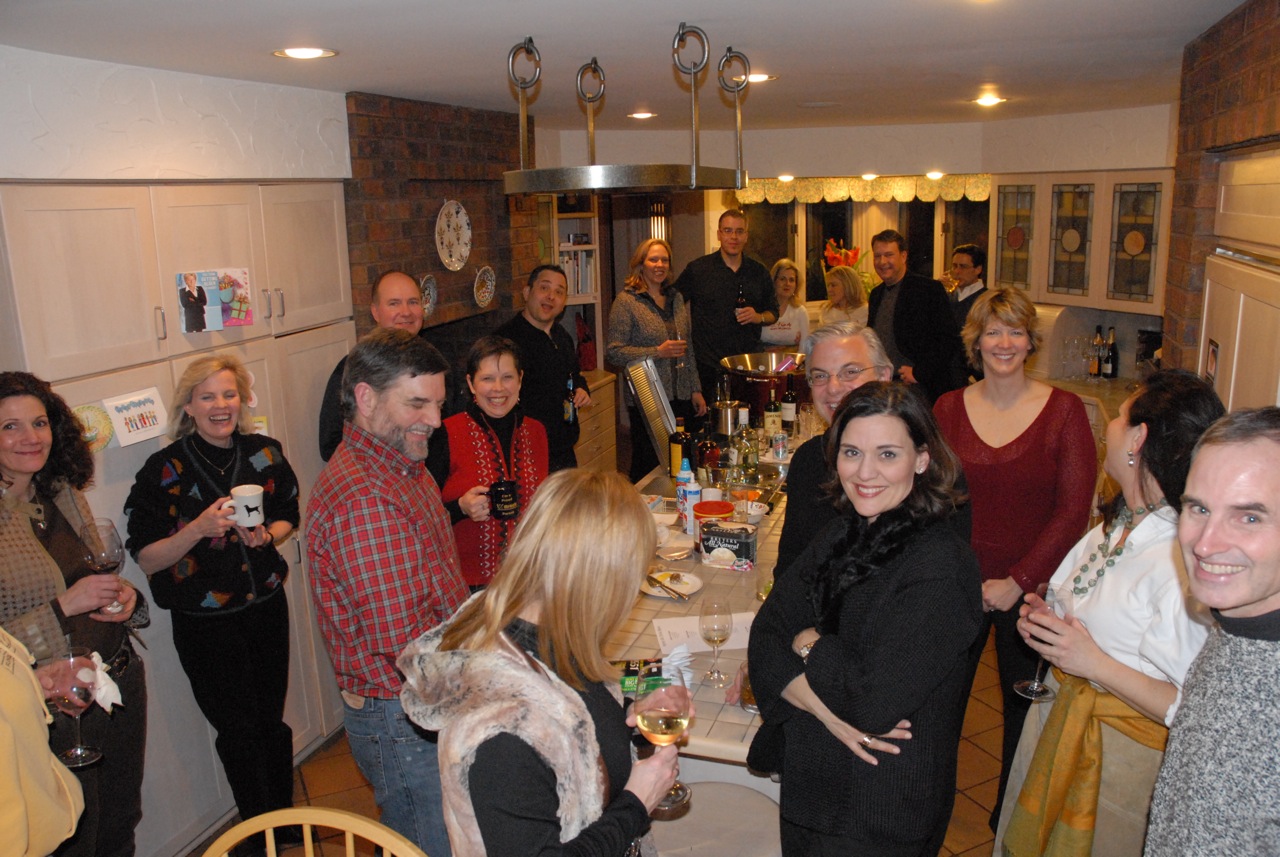 January 25, 2008
We hosted an Apres Ski Party at our house on Janary 25th. It was also a chance to celebrate Elizabeth's birthday. Most of the friends were parents of 6th graders at Breck.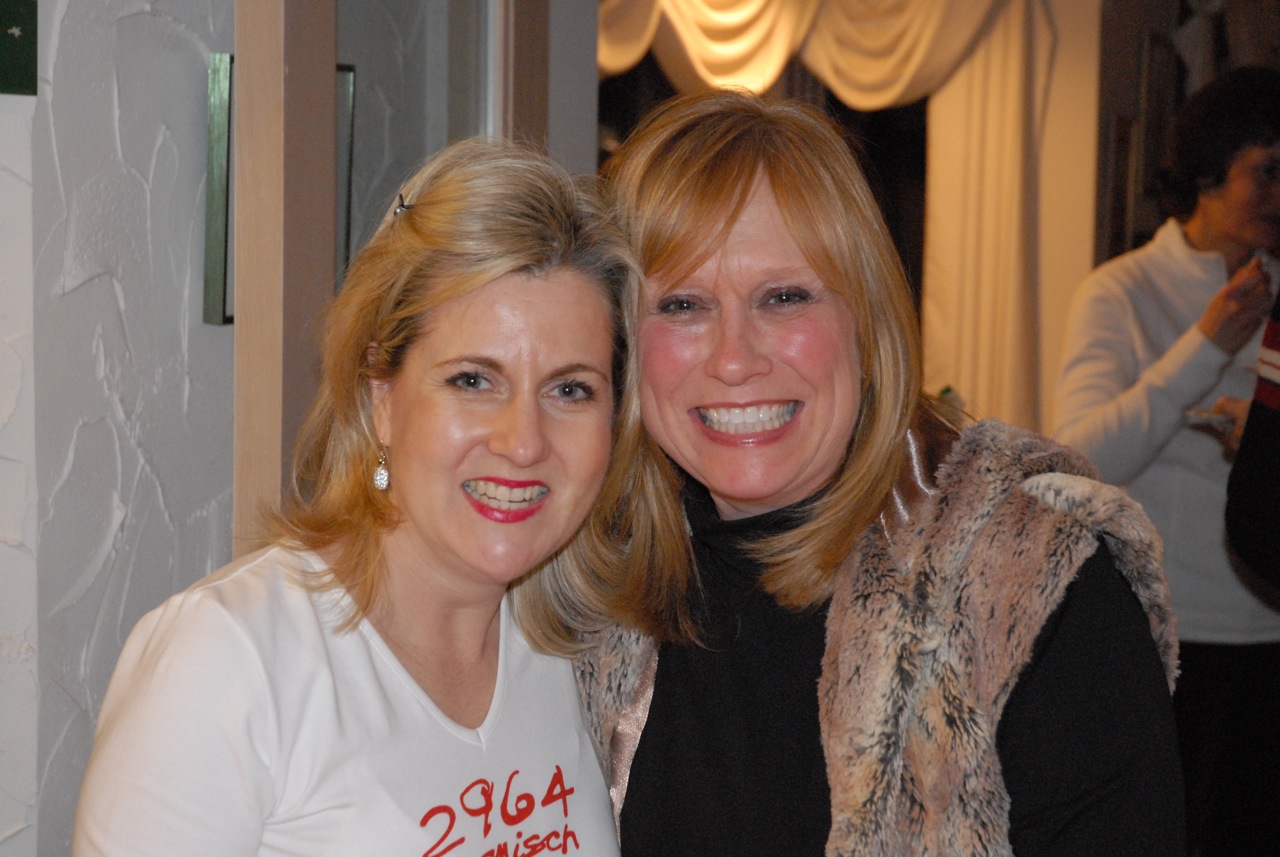 January 25, 2008
Elizabeth and Marla were all decked out and all smiles after coming off the slopes.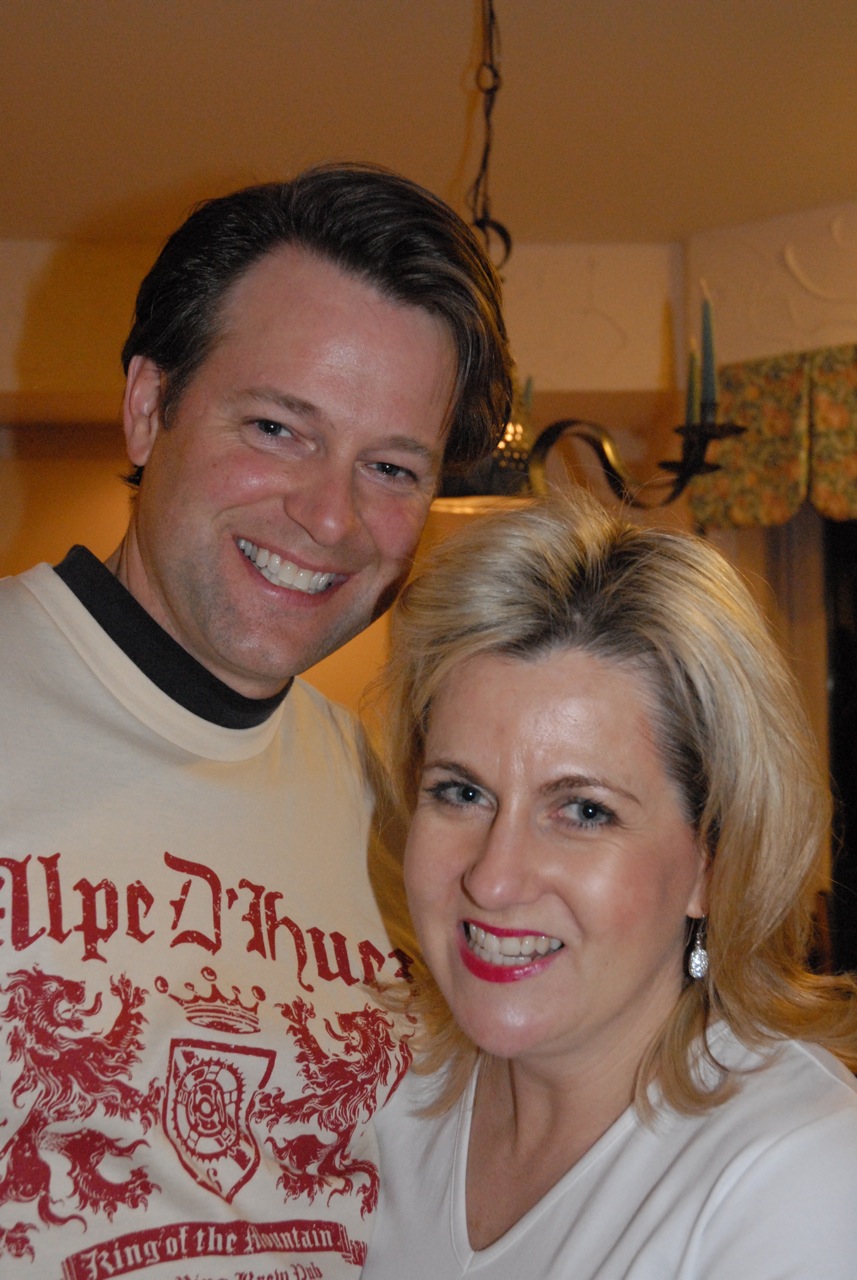 January 25, 2008
Hugs for the birthday girl.
---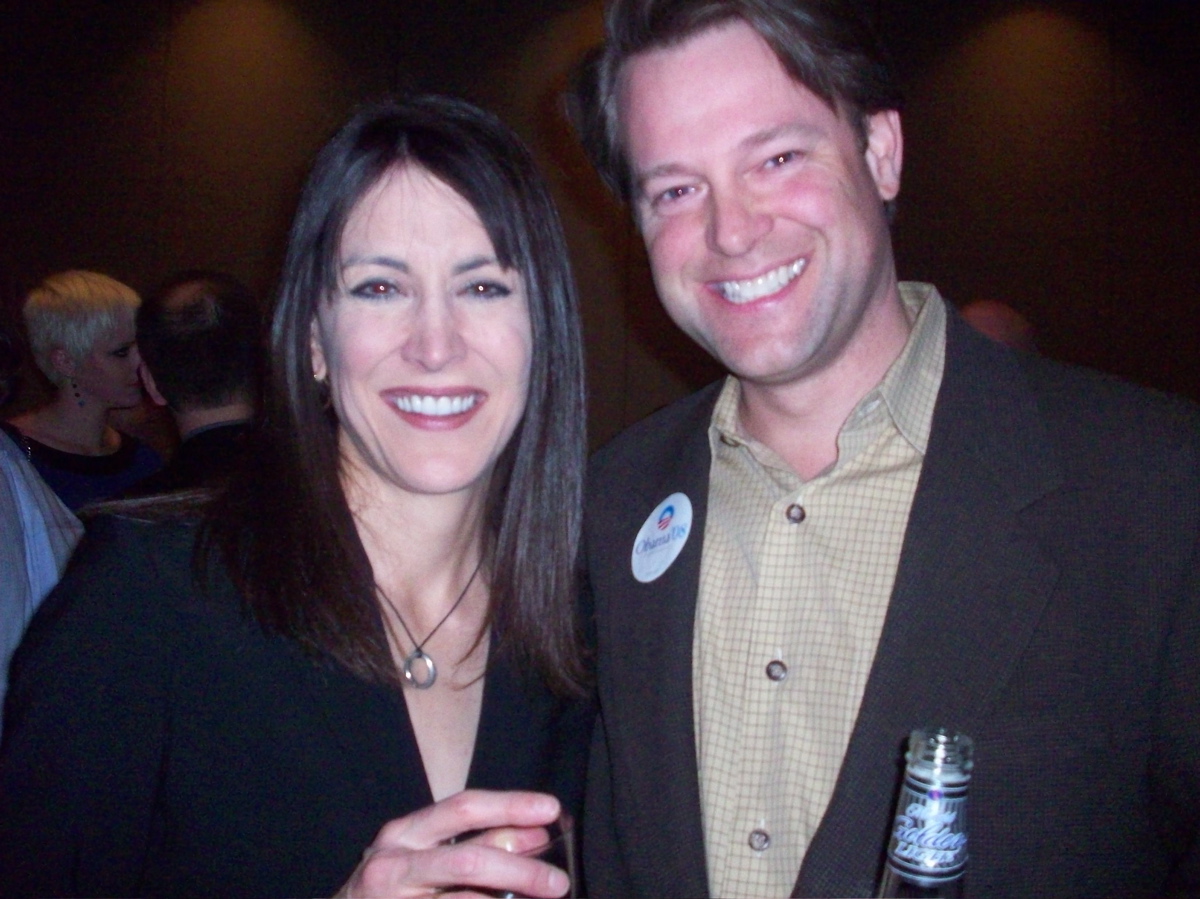 January 26, 2008
My year was made at the Blue State Ball this year when I got my picture taken with radio host Stephanie Miller.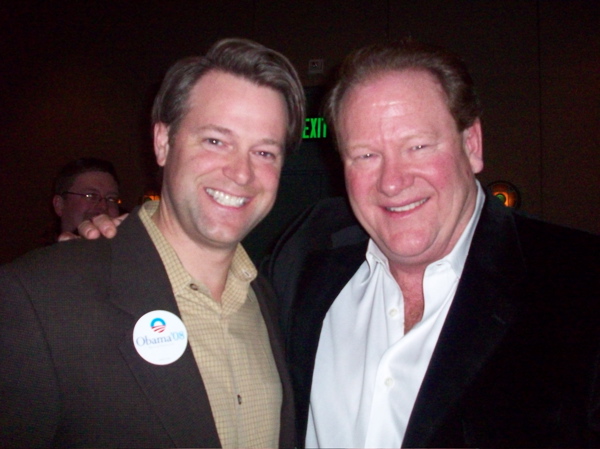 January 26, 2008
In addition I met and was photographed with Ed Schultz, another radio host who tells it like it is.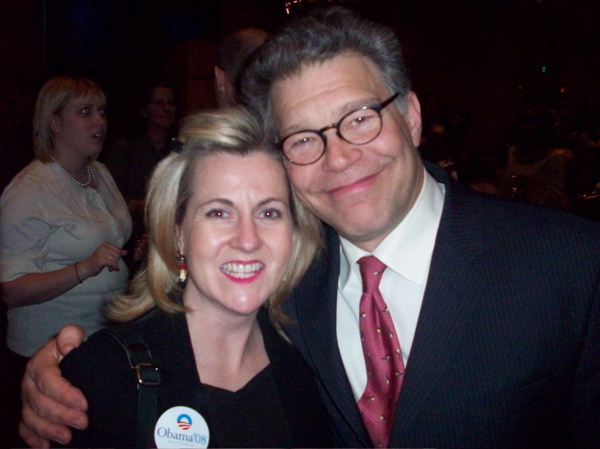 January 26, 2008
Here's Elizabeth with the next U.S. Senator from Minnesota, Al Franken,