---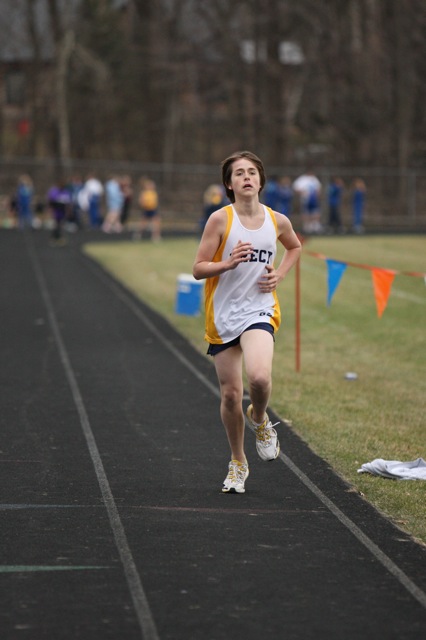 April 17, 2008
Jett decided to join Brynja on the track team this year competing in the 800, 1600 and longjump.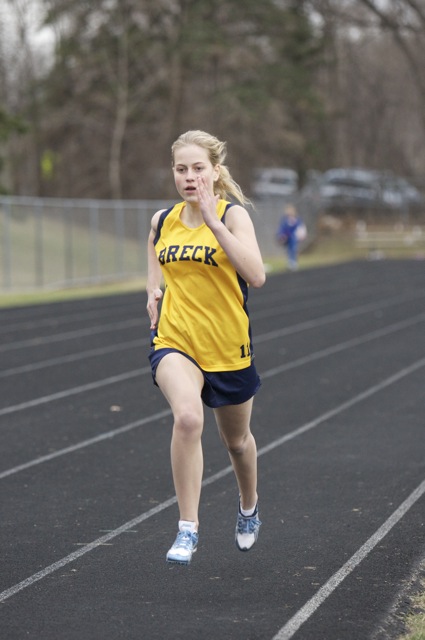 April 17, 2008
Brynja stuck to the sprints.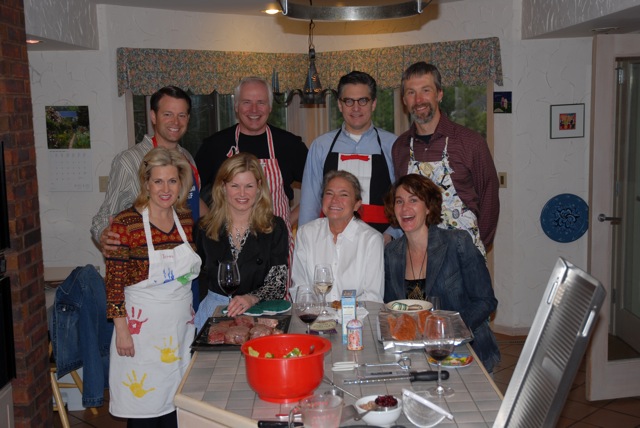 April 19, 2008
We had some neighbor friends come over and put everyone to work in the kitchen.

April 26, 2008
Brynja went to prom this year and got all decked out for the occasion.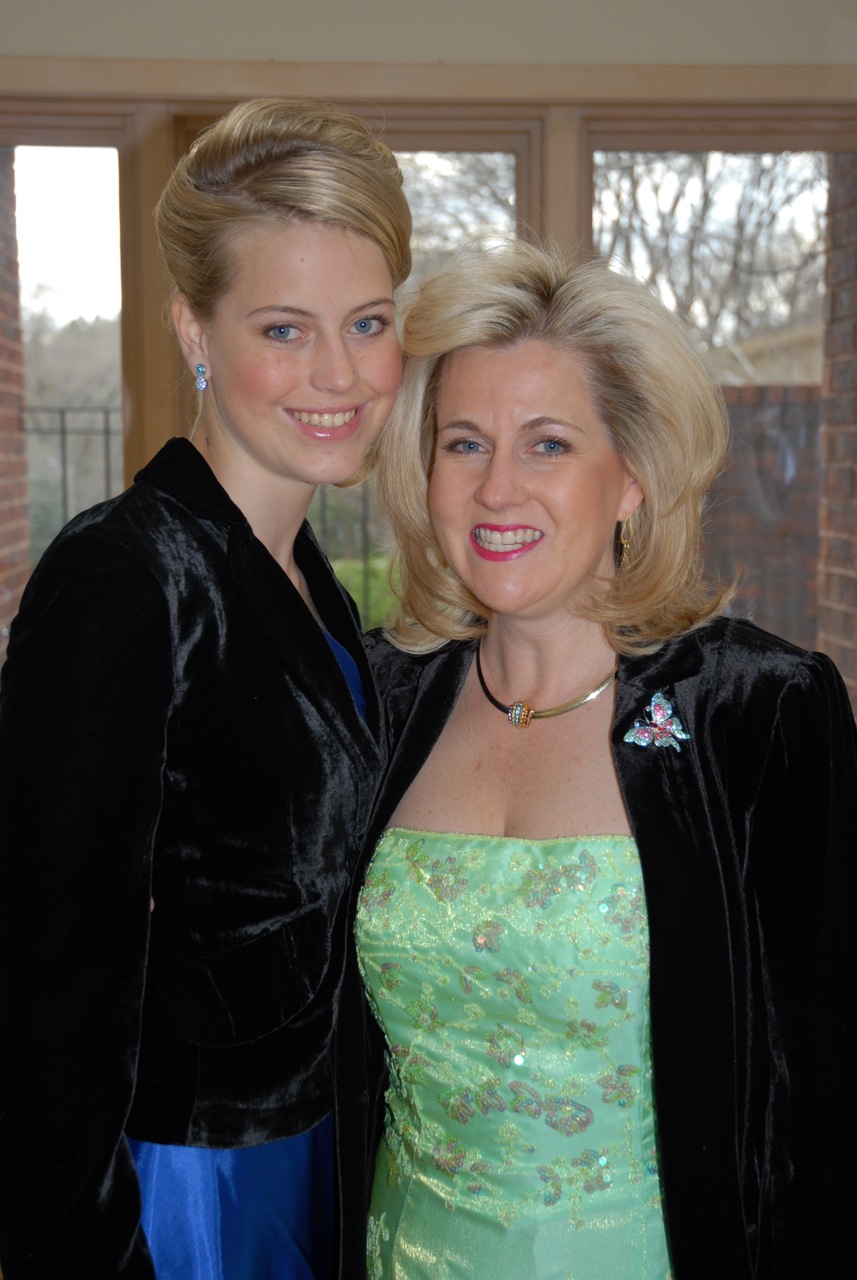 April 26, 2008
We had an event the same night (the Minnesota Zoo Beastly Ball) so we were also dressed for the night. Here's Brynja with her mother.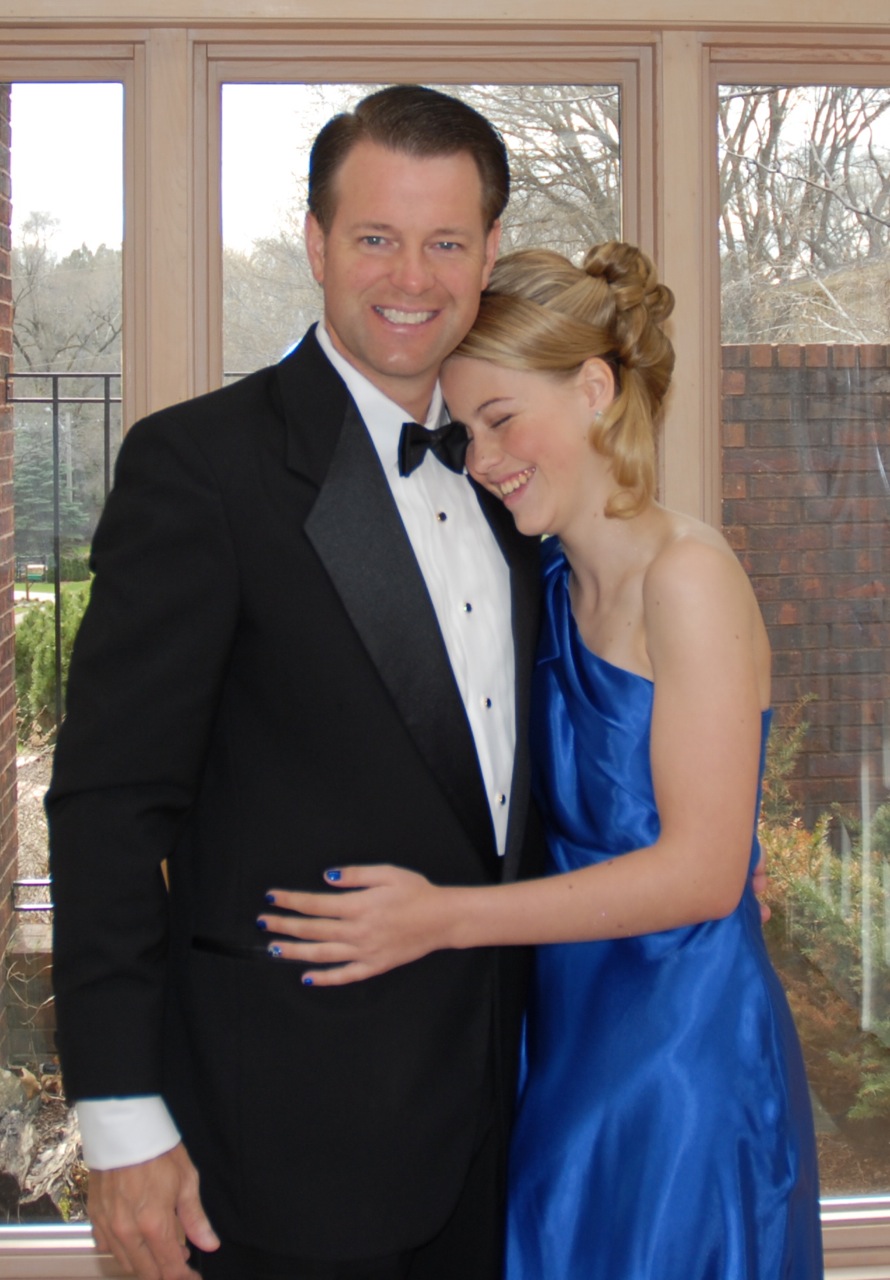 April 26, 2008
And with her proud father.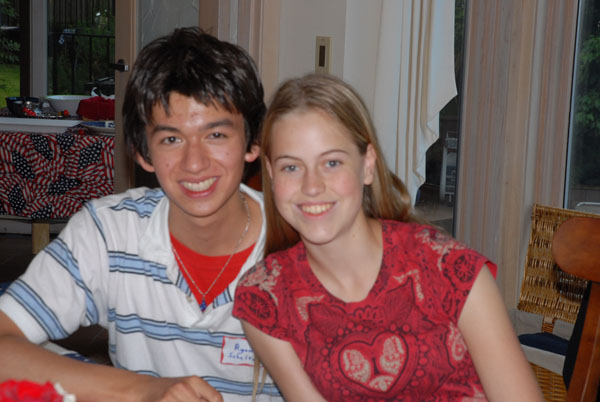 April 26, 2008
Brynja's date was a gentleman.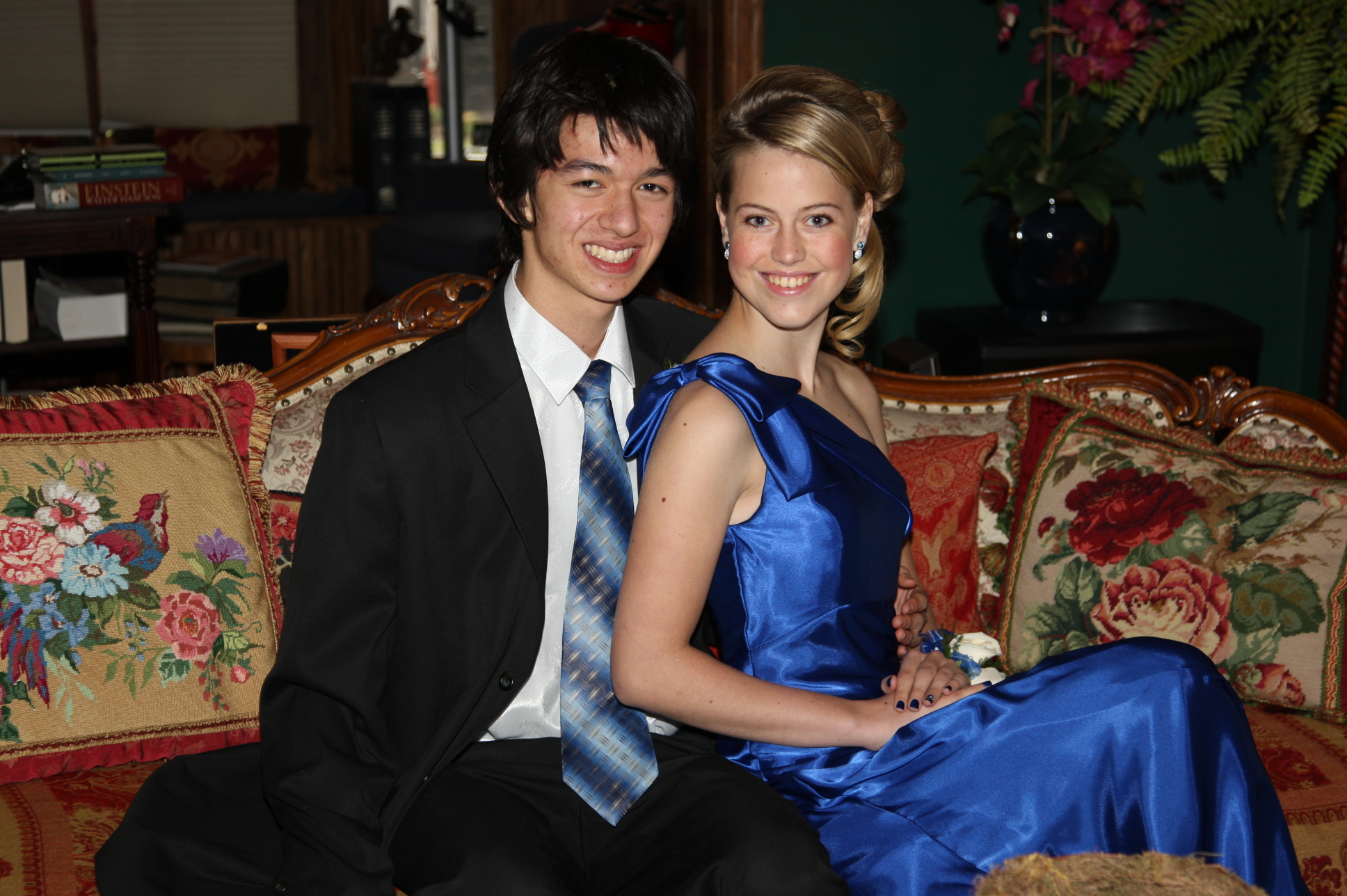 April 26, 2008
They looked like a happy couple even though it was their first date.