---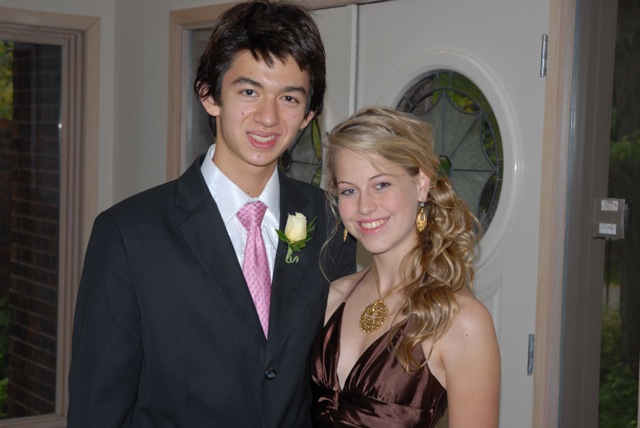 September 27, 2008
Brynja went to the homecoming dance with her friend Ryan.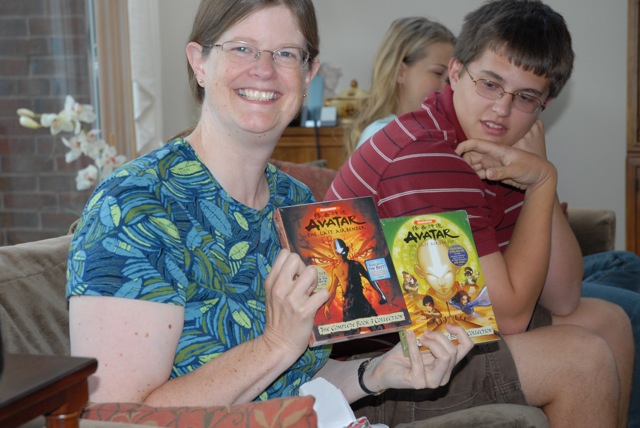 September 28, 2008
On Kay's birthday we held the last pool party of the year before shutting it down. Kay was happy to get some Avatar DVDs (whatever-no clue).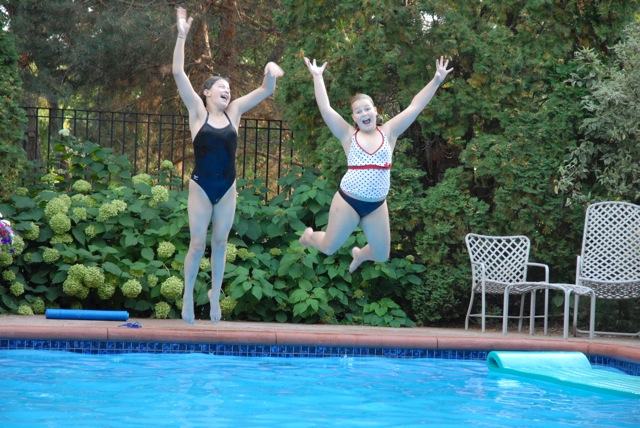 September 28, 2008
Robyn and Treva made the most of the final day in the pool.