---
May, 2009
Brynja spent three weeks in China on a school trip in May. She travelled to several cities and saw lots of sights.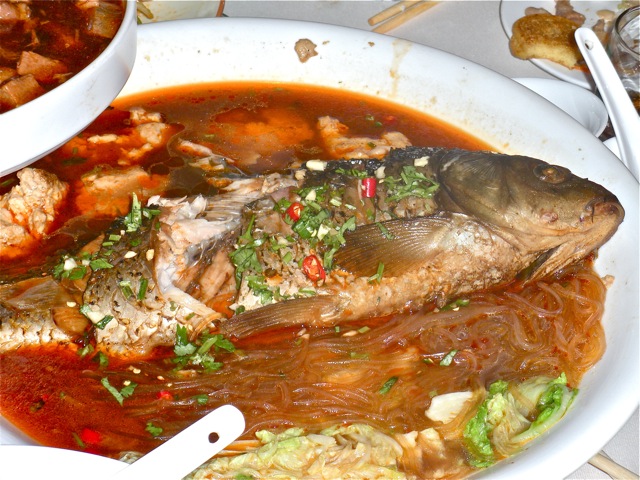 May, 2009
Yes, Brynja ate this fish.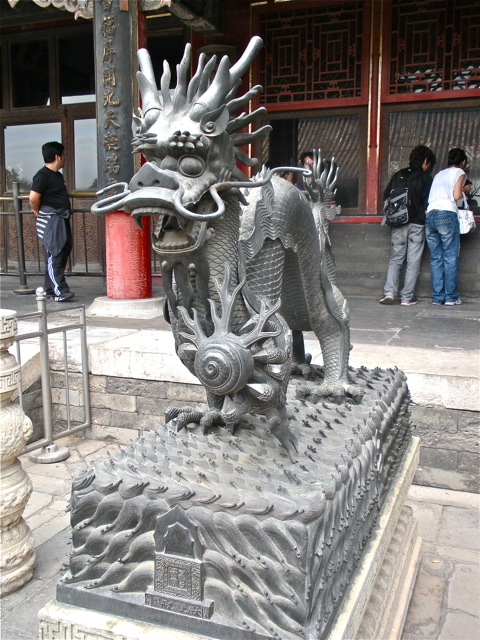 May, 2009
A dragon statue in China.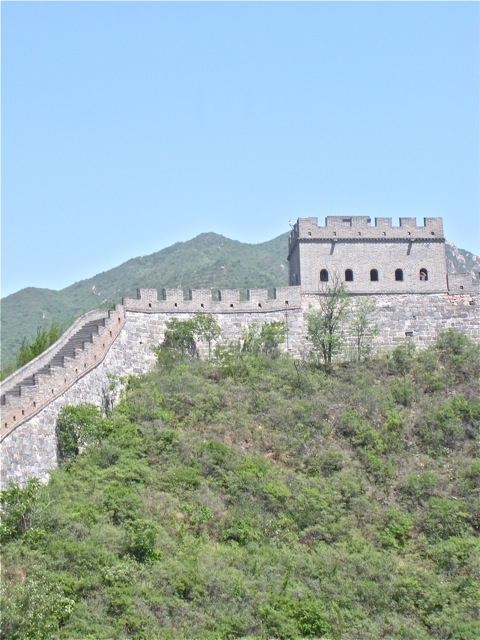 May, 2009
They climbed up the great wall.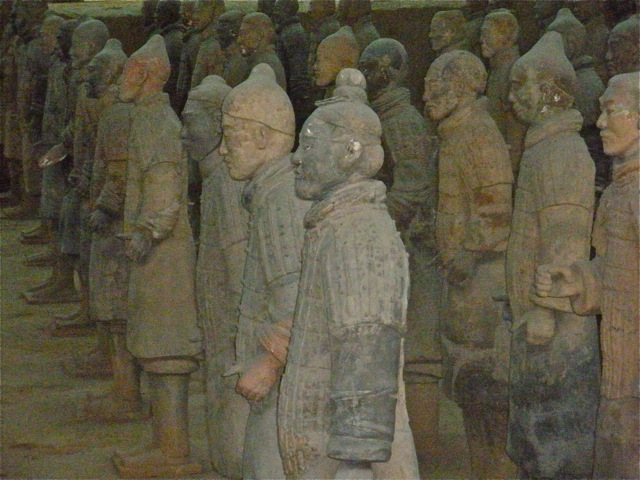 May 2009
And saw the terracotta soldiers.