---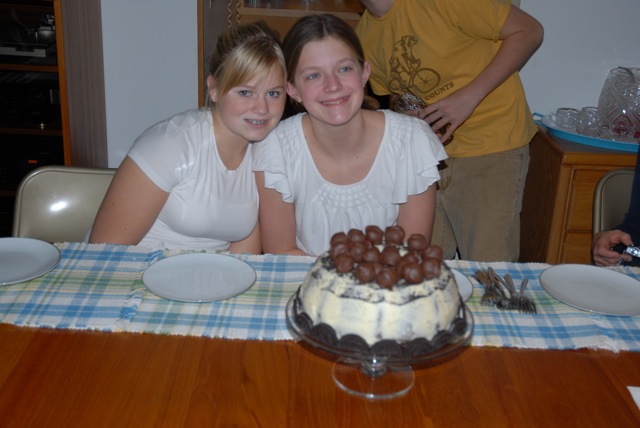 November 1, 2009
The month started off with a birthday celebration in Northfield at my parents house. Robyn is now 14.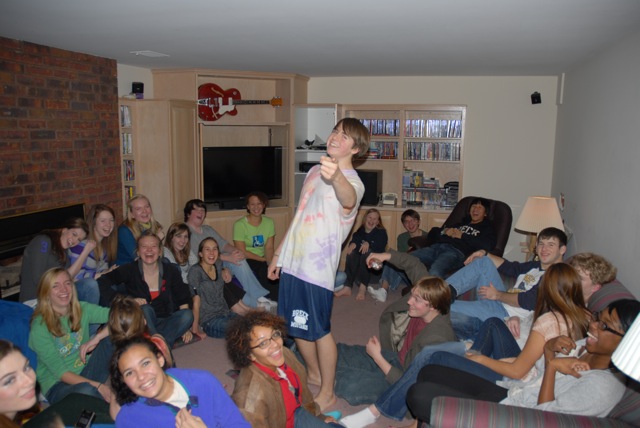 November 14, 2009
Brynja and Jett were in the Breck school play again this fall. They did Story Theater which was a collection of plays made into one production. We hosted the after party at our house where Jett continued to entertain off the stage for his friends.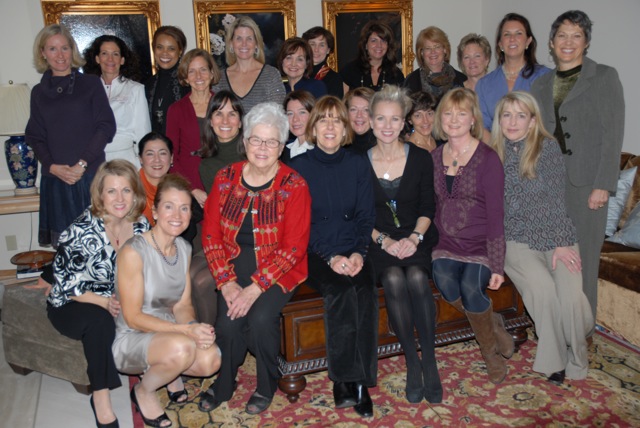 November 18, 2009
Elizabeth had a party for our friend Andrea who was celebrating a milestone birthday.