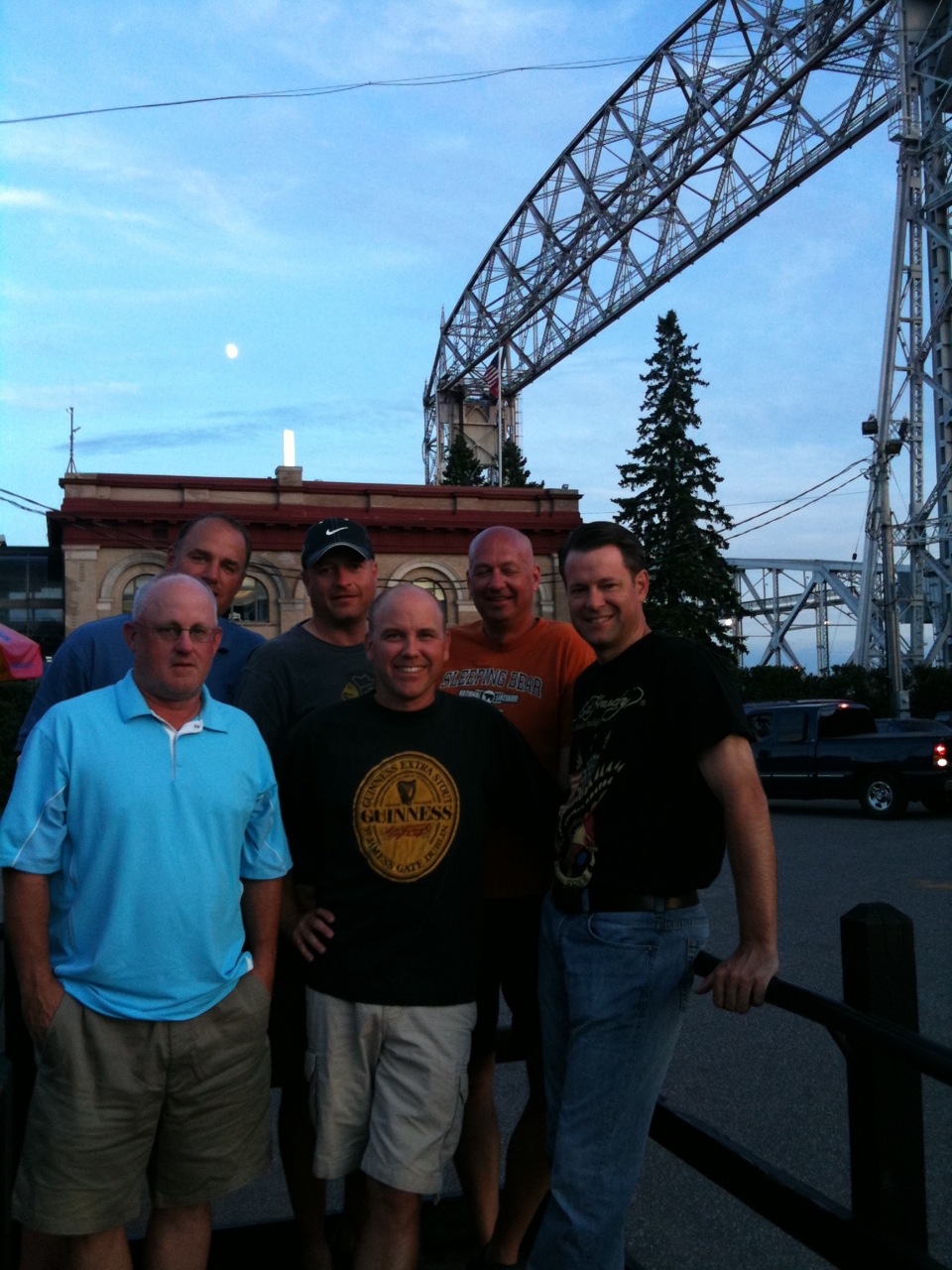 July 21, 2010
The boys weekend this year was in Duluth. We stayed near Canal Park and saw the liftbridge in action a number of times. It was another chance for some golf, bowling, kicking back and enjoying a little guy time.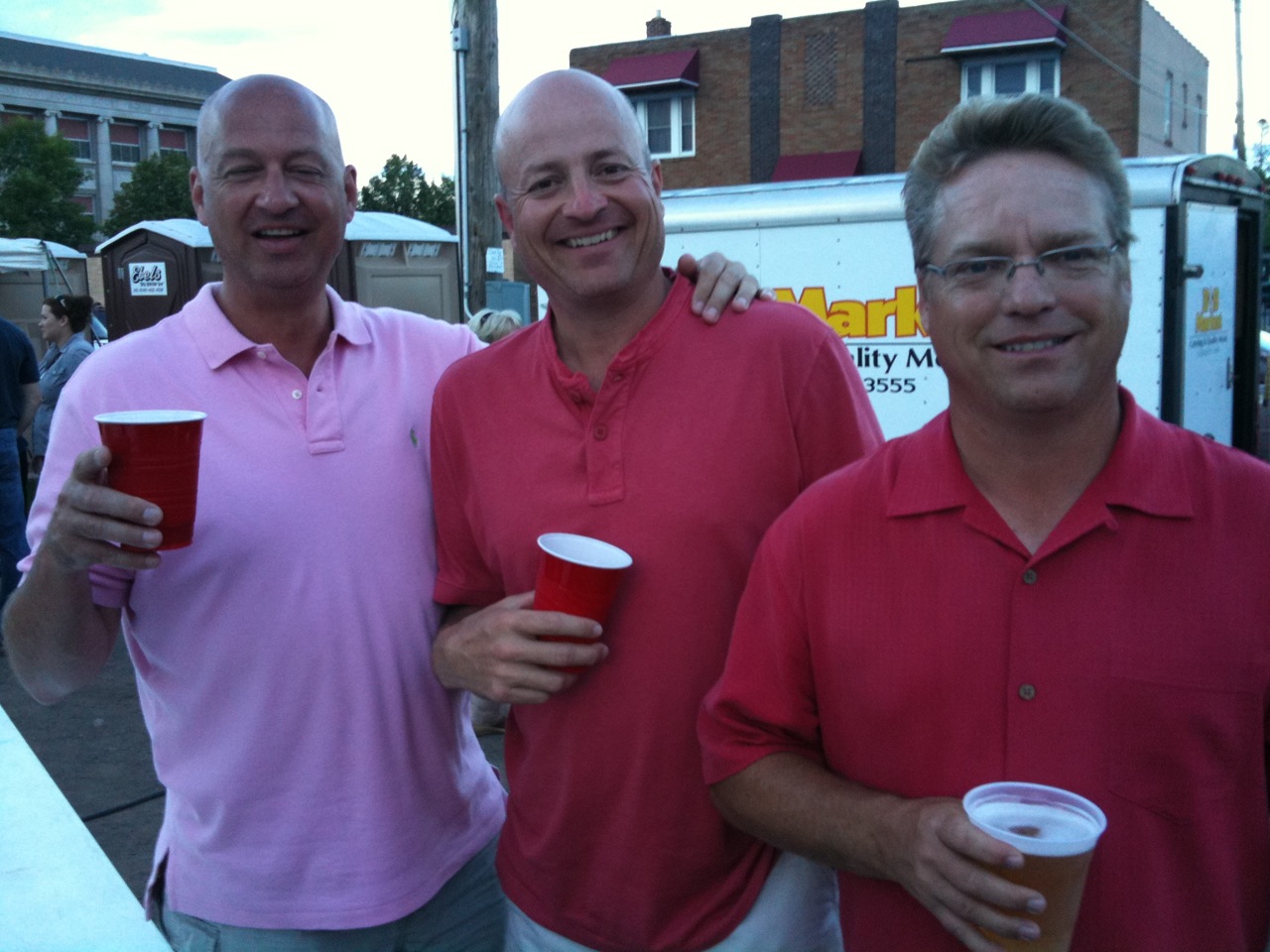 July 23, 2010
We made our way down to Carlton Days for good old small town celebration. Silk, Der and Kent found the beer tent.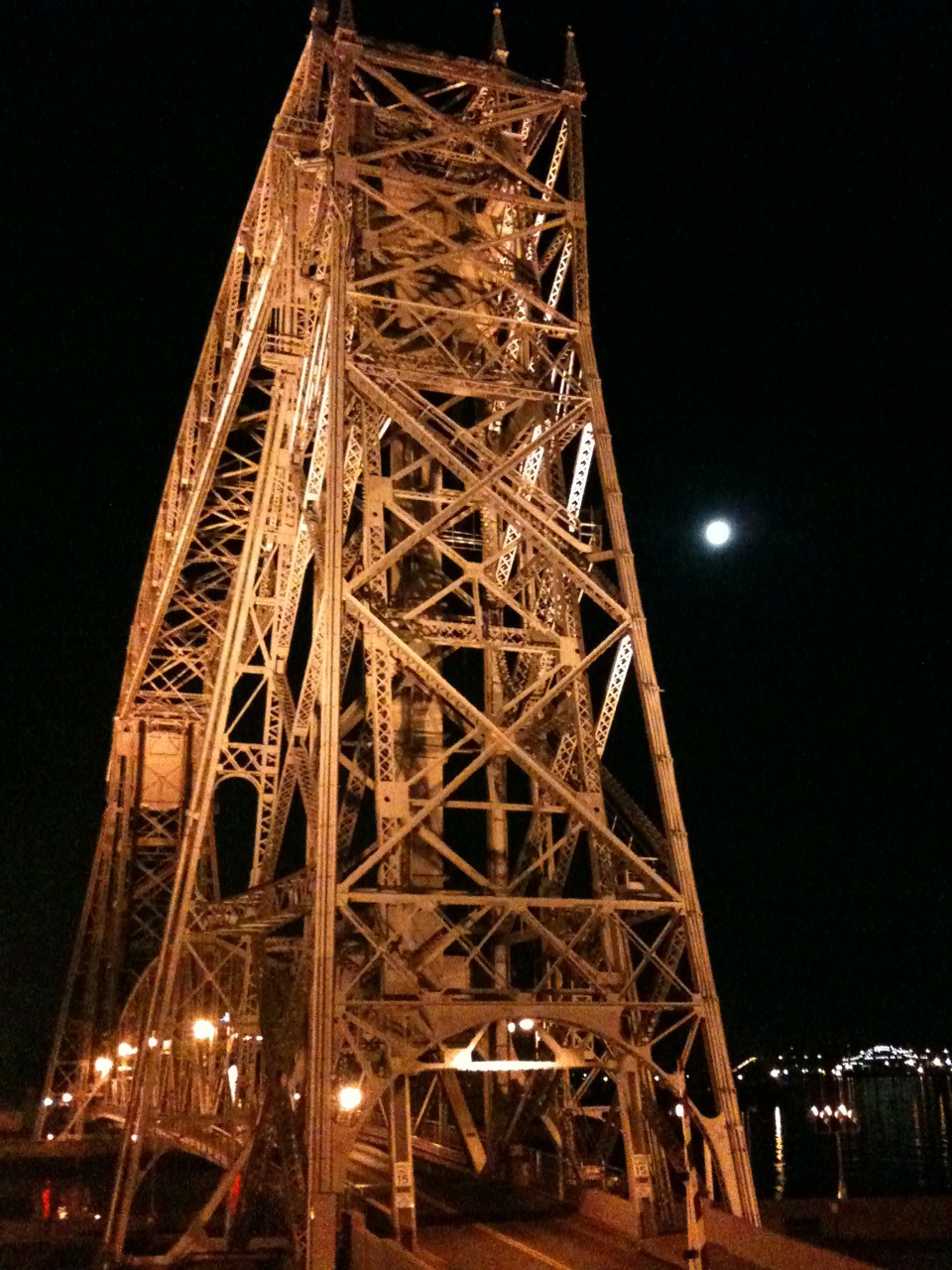 July 26, 2010
The lift bridge was a sight with the full moon in the background.
---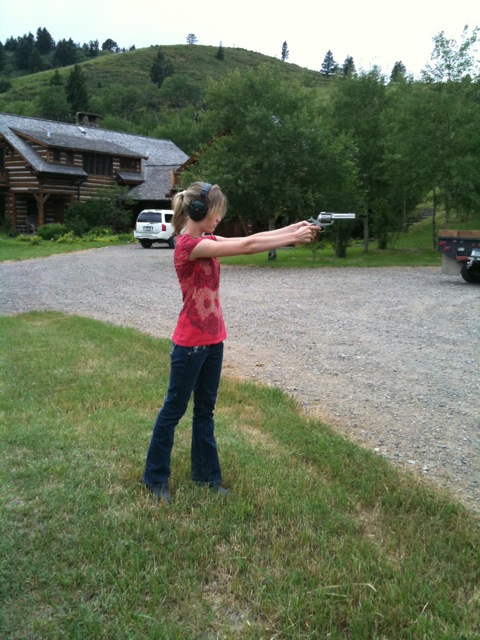 July 26, 2010
Brynja got a chance to shoot a number of guns while in Montana. Here she is with a Colt 45.
Remember the line: God made man, Samuel Colt made them euqual.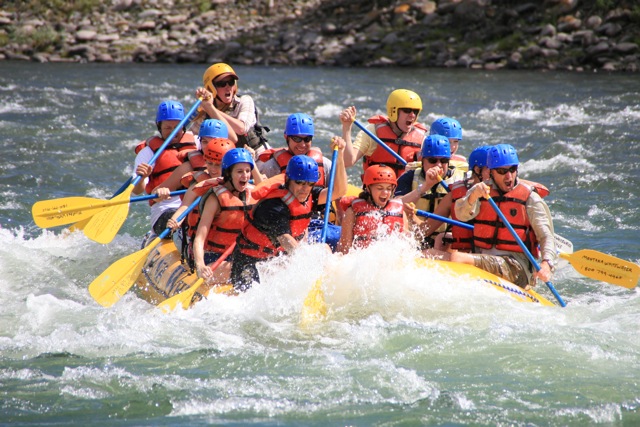 July 27, 2010
All 12 of us got on a raft and made it down the Yellowstone River.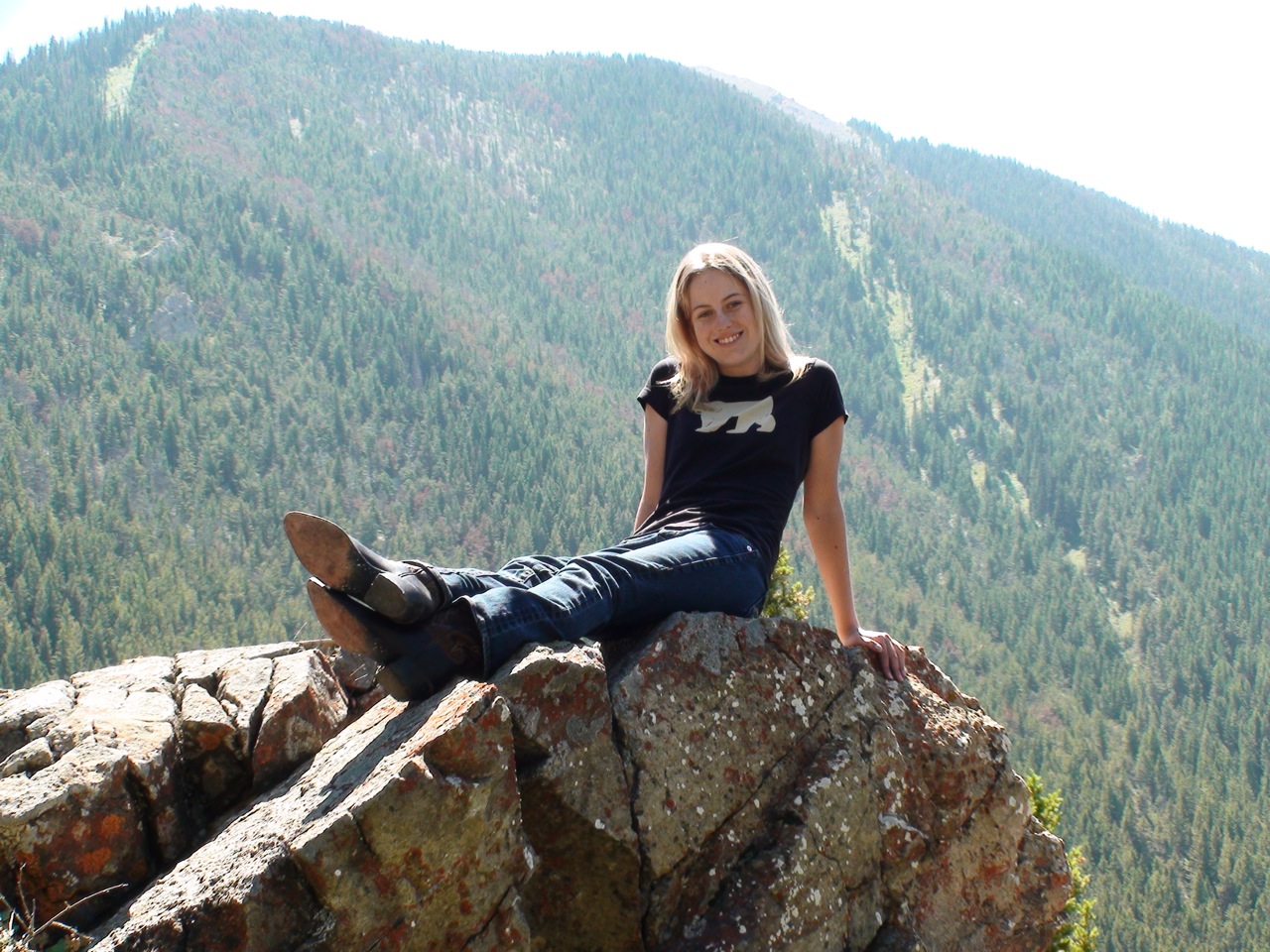 July 28, 2010
We went for a wonderful trail ride on horseback and found a nice spot to stop for lunch.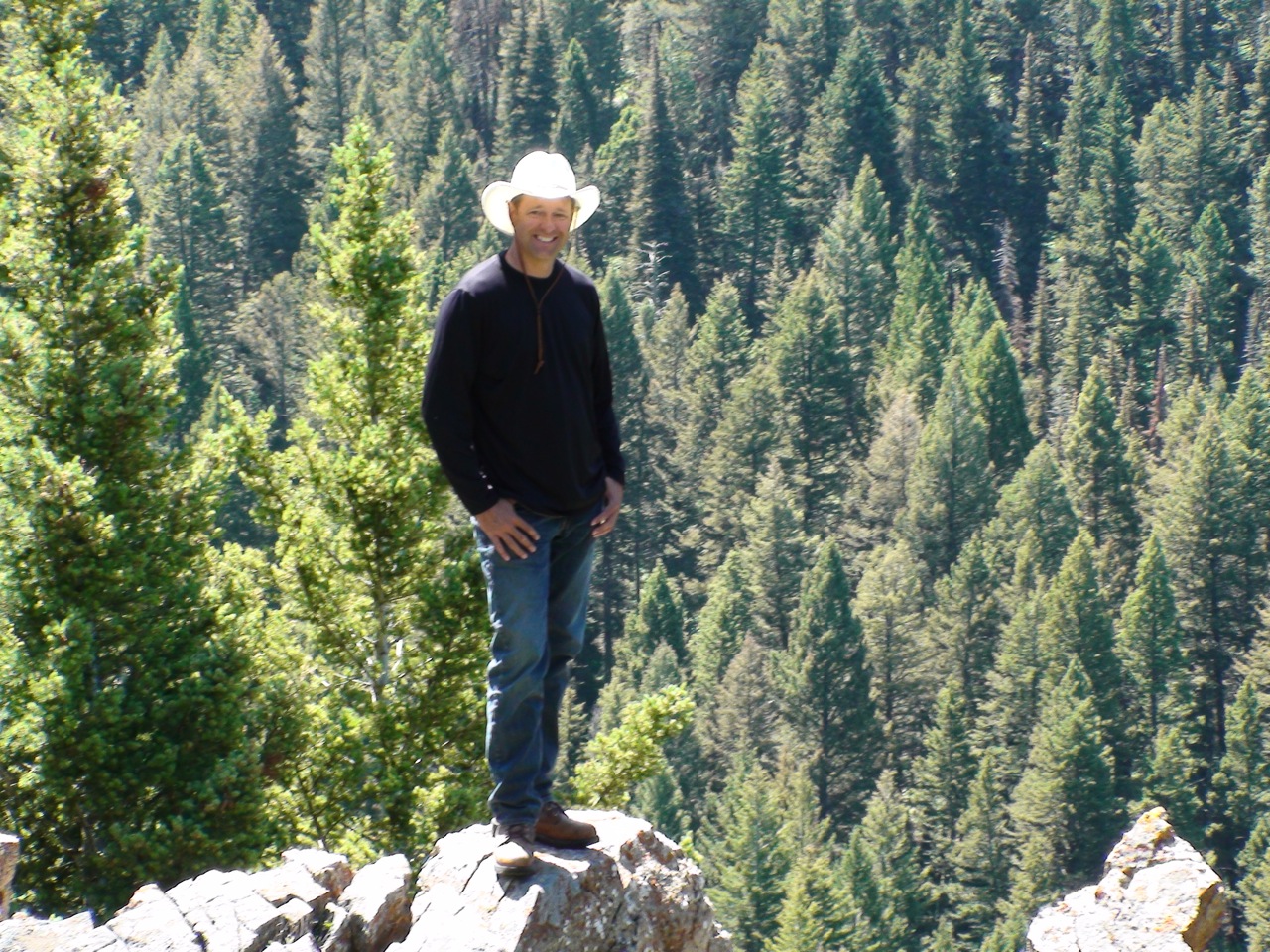 July 28, 2010
This rock provided many photo opportunities with an amazing background
looking over a valley and onto the mountain in the distance.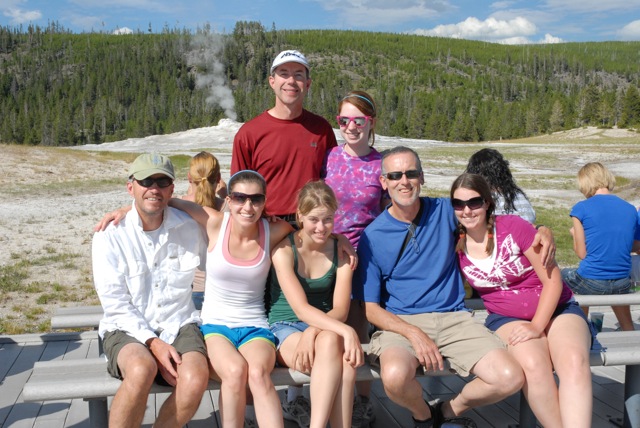 July 29, 2010
A group of us went to see Old Faithful in Yellowstone National Park.
Guess what? The geyser erupted just as expected.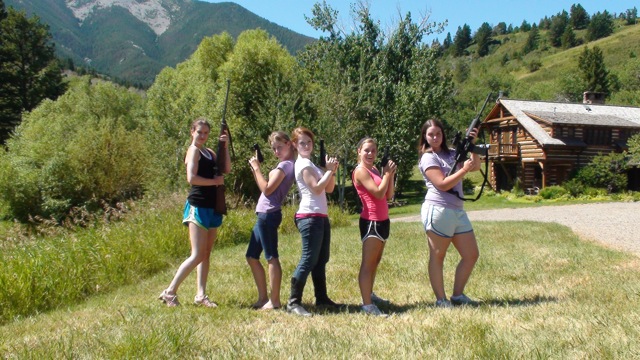 July 30, 2010
The girls had a great time shooting guns and couldn't resist an opportunity to pose.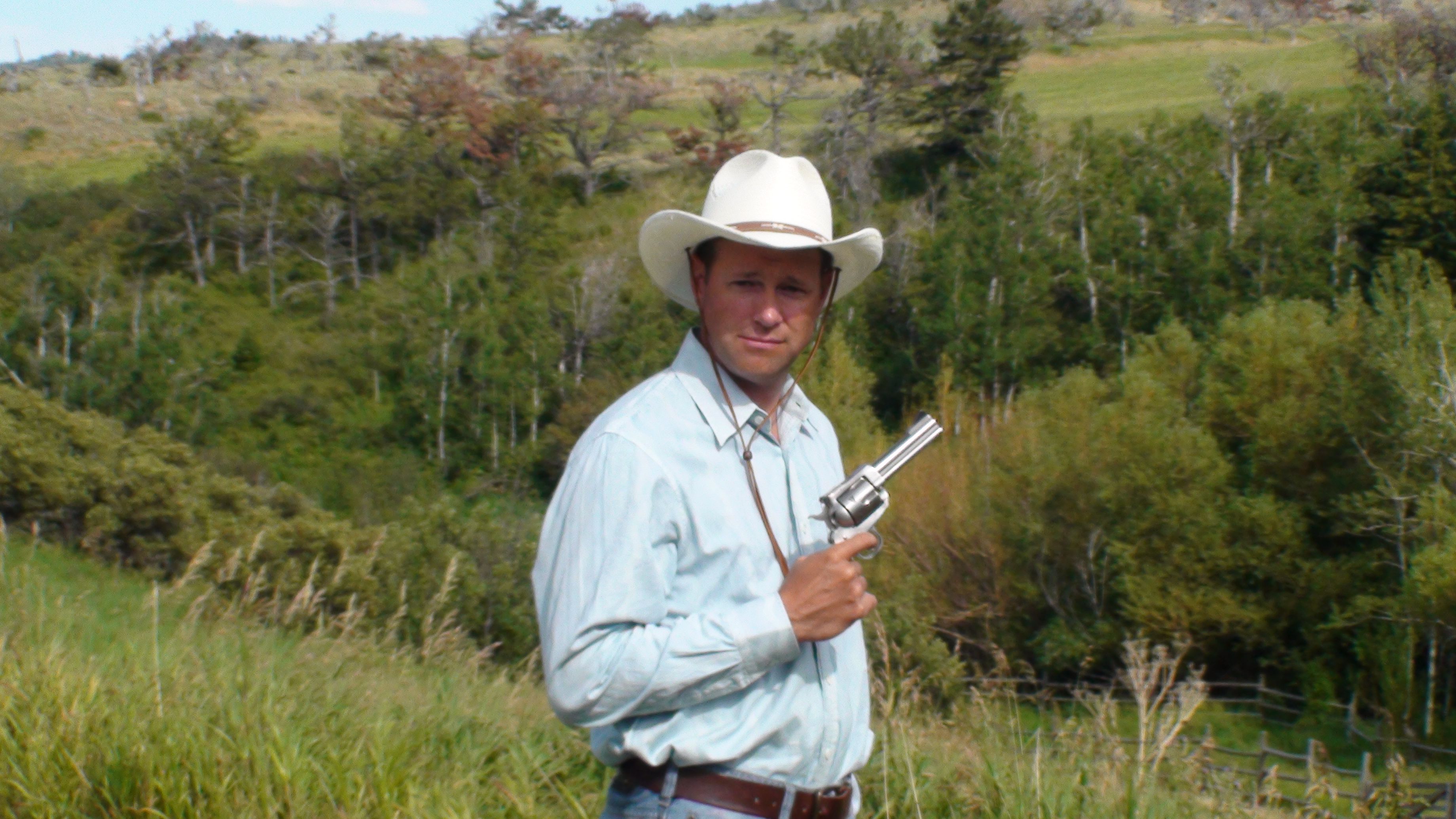 July 30, 2010
Neither could I.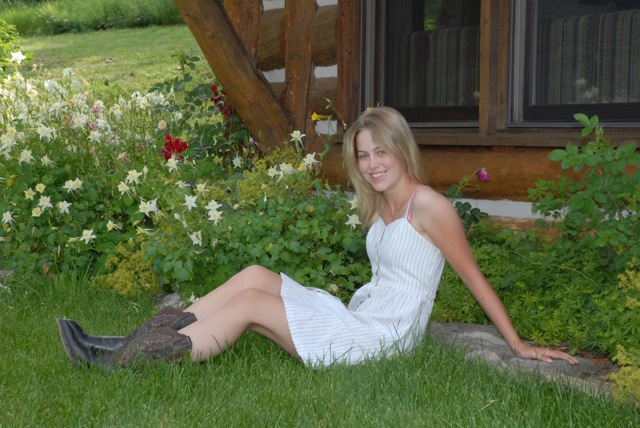 July 30, 2010
I forced Brynja to pose for a picture in front of the cabin.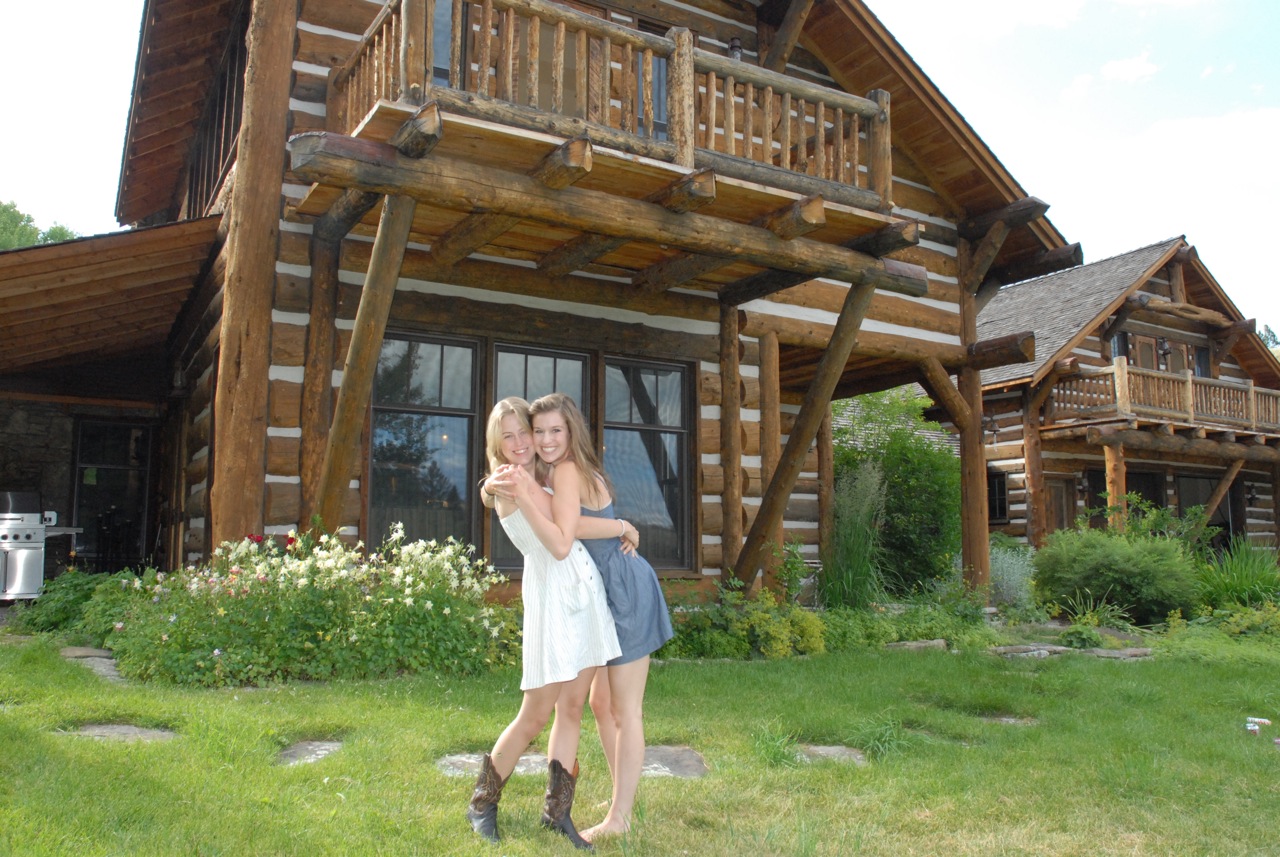 July 30, 2010
Brynja and Elizabeth will miss each other next year when they get to college.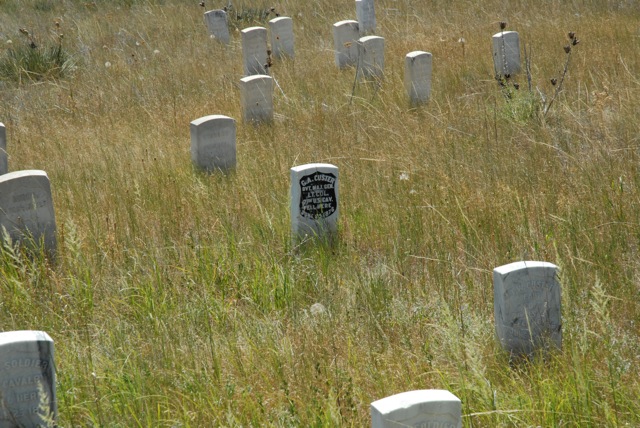 July 31, 2010
On the drive home from Montana Brynja reluctantly allowed me to visit the site of Custer's Last Stand. I pulled off the highway and asked, "Brynja, guess where's we're going?" She replied with enthusiasm, "A battlefield.....uhhhhhhh." This is the very spot where General George Custer met his demise.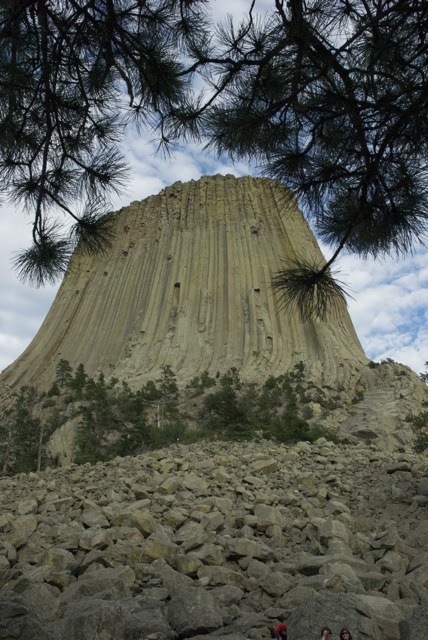 July 30, 2010
Devil's Tower was a bit more her style. She enjoyed climbing around on the rocks at its base.