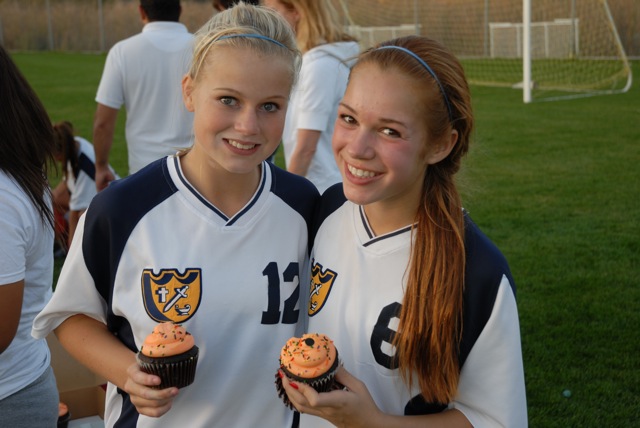 October 8, 2010
Treva played on the JV soccer team this year for Breck. The team didn't win too many games, but at least they got rewarded with cupcakes after the games. (Don't get me started.)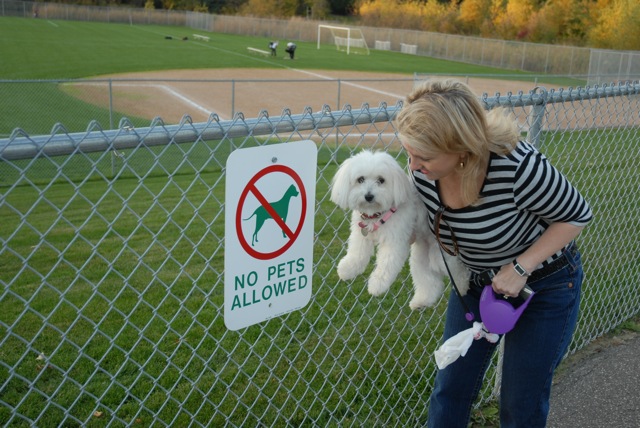 October 8, 2010
Elizabeth doesn't pay attention to signs when she goes to Treva's soccer games. Neither does Cozy.
---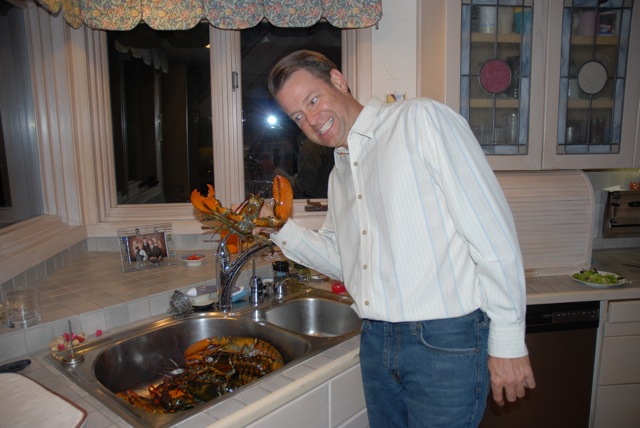 October 9, 2010
I was determined to use my new lobster pot so Elizabeth and I decided to throw a party. The lobster was flown in from the East coast (a bit of a nightmare) and we made an effort to feed a dozen people. It was more work than expected and next time we will be better prepared. In the end, everyone got enough to eat and I had lobster carcasses all over the kitchen. What a mess.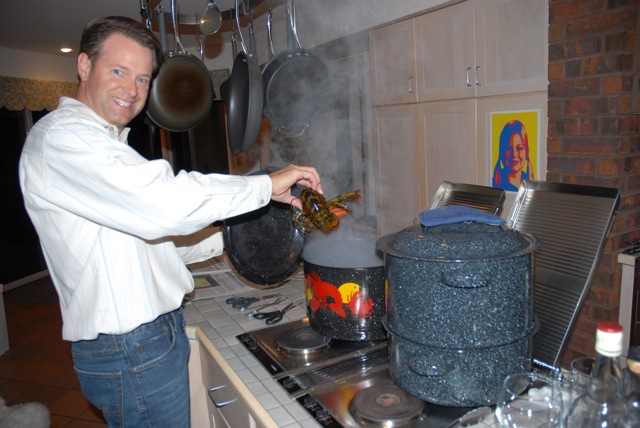 October 9, 2010
No, they don't really scream when you put them in the boiling water!
---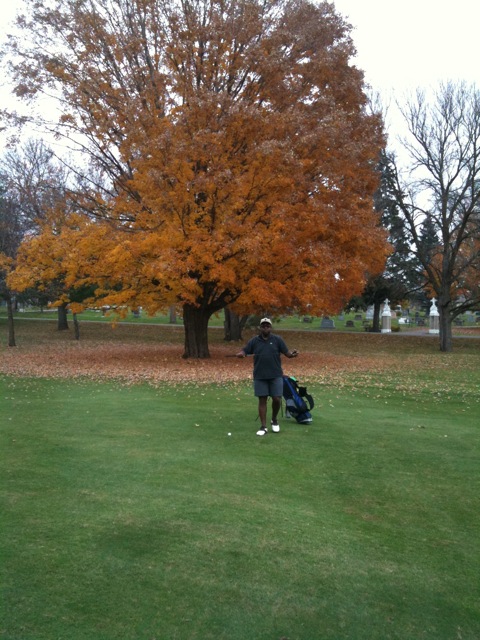 October 10, 2010
Michael, Brian and I finally were able to get a round in at Northfield Golf Club. Here's Michael by the famous Money Tree in all its glory.
---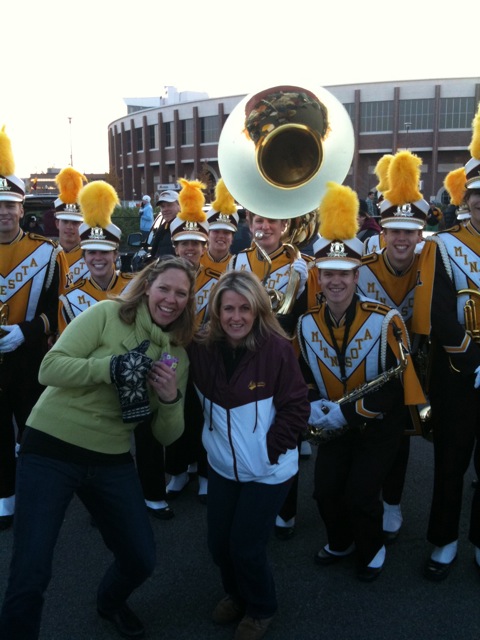 October 30, 2010
It was another year of tailgating at Gopher football games. This year's team was horrible but the tailgating was fun as always. Sara and Elizabeth got the band to play the rouser for us.