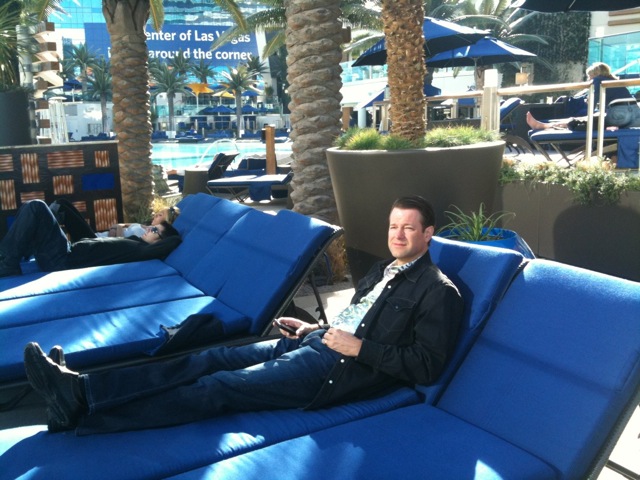 January 16, 2011
Lars and I checked out the pool area at the newest Vegas Hotel, The Cosmopolitan, during our annual trip to Sin City. It wasn't exactly pool weather which is why I'm not in my swim suit.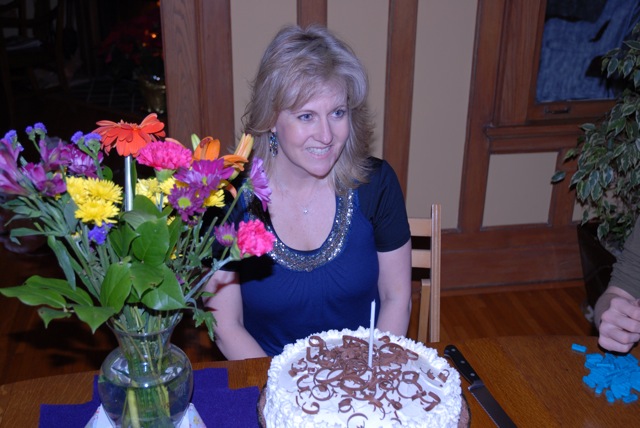 January 23, 2011
We celebrated Elizabeth's birthday at Karen and Michael's house in St. Paul.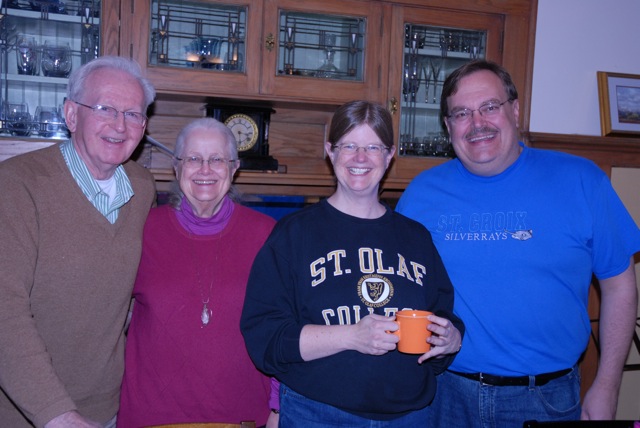 January 23, 2011
A group picture during Elizabeth's birthday party.