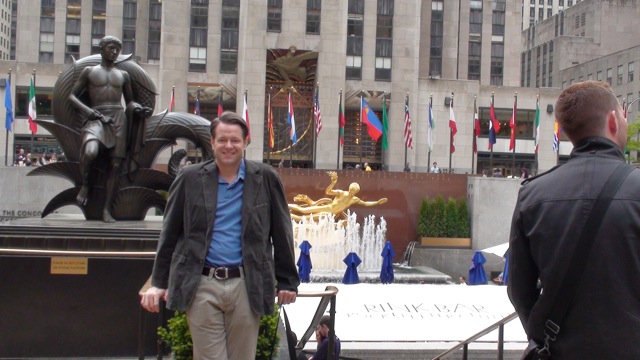 May 13, 2011
Elizabeth and I celebrated our 21st wedding anniversary in New York City. We had a nice time relaxing, walking around and going to a few Broadway shows (Jersey Boys, Memphis and Spiderman). I have recently gone on a binge watching 30 Rock from start to finish so I made the trip to Rockafeller Center to see where it all goes down. Then I found out they actually film the show in Queens. Buzz Kill...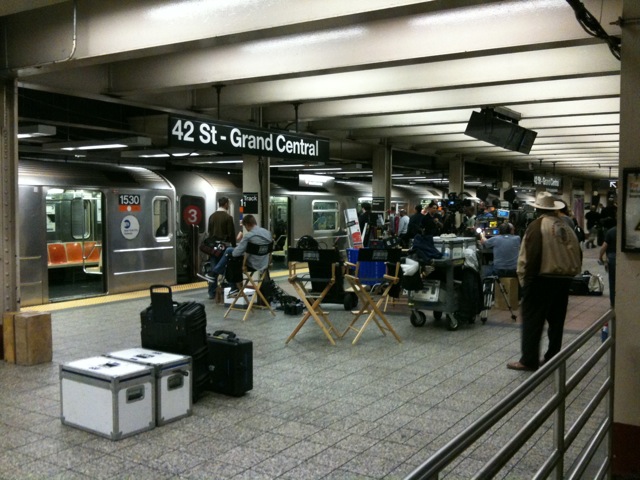 May 13, 2011
We saw, and were delayed by, a film crew set up to shoot something in the subway.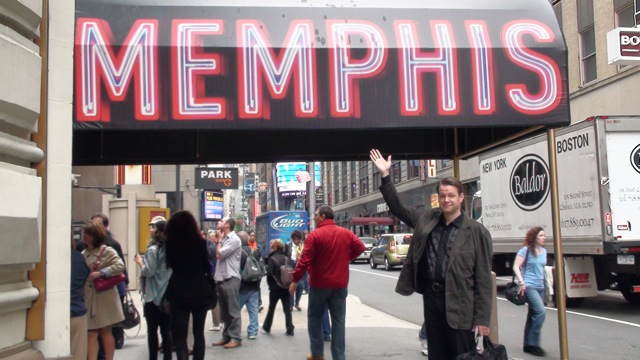 May 13, 2011
"If I can.. make it here, I'll make it.. anywhere..."


---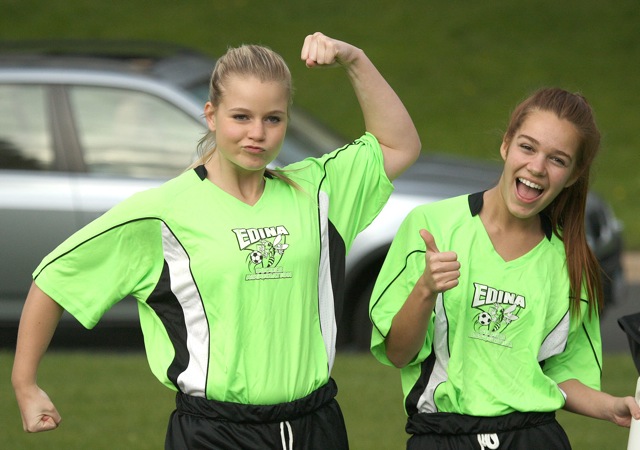 May 18, 2011
Treva and Kaitlyn managed to get on the same summer soccer team. Once again you can see that they are all business when it comes to sports.