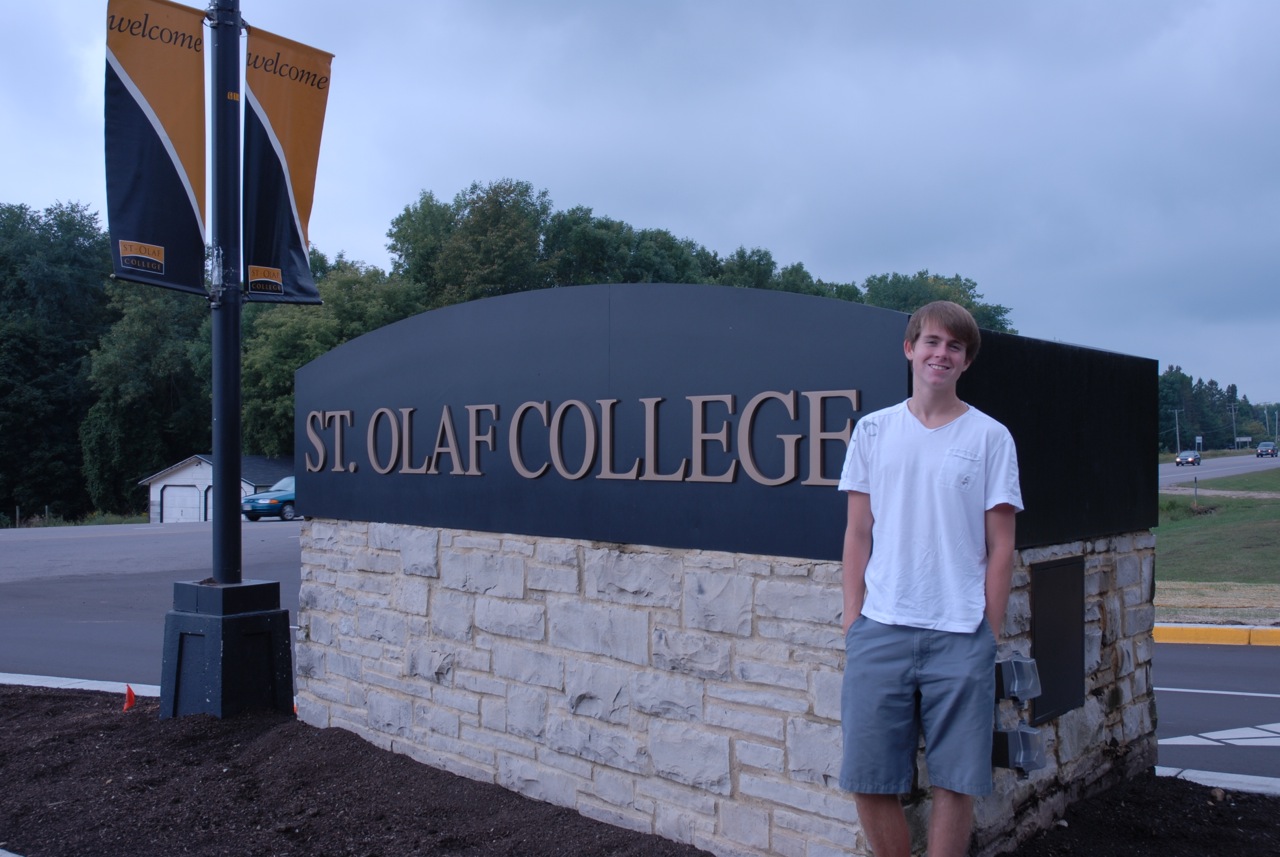 September 3, 2011
We dropped off Jett for his new life at St. Olaf college and forced him to get his picture taken by the college sign on the way there.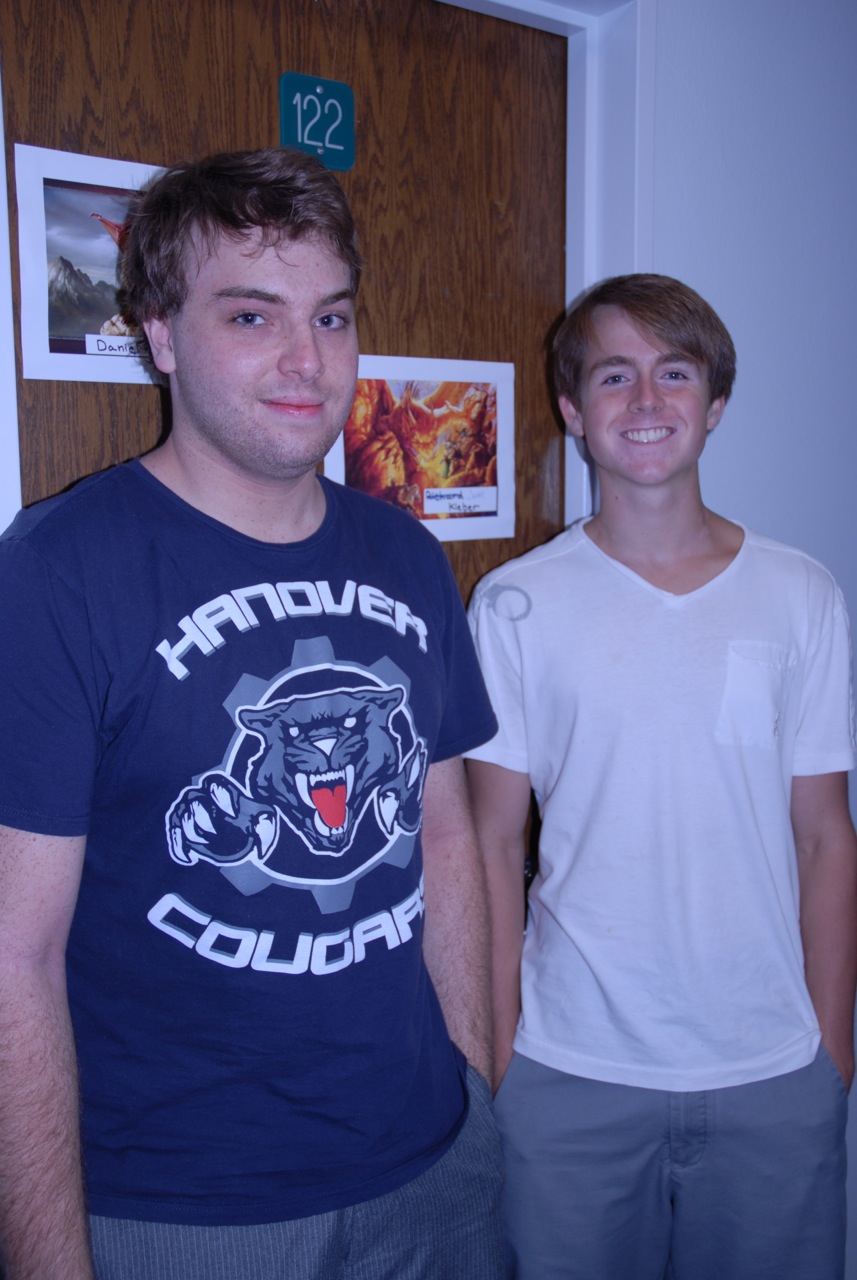 September 3, 2011
We met Jett's new roommate, Danny.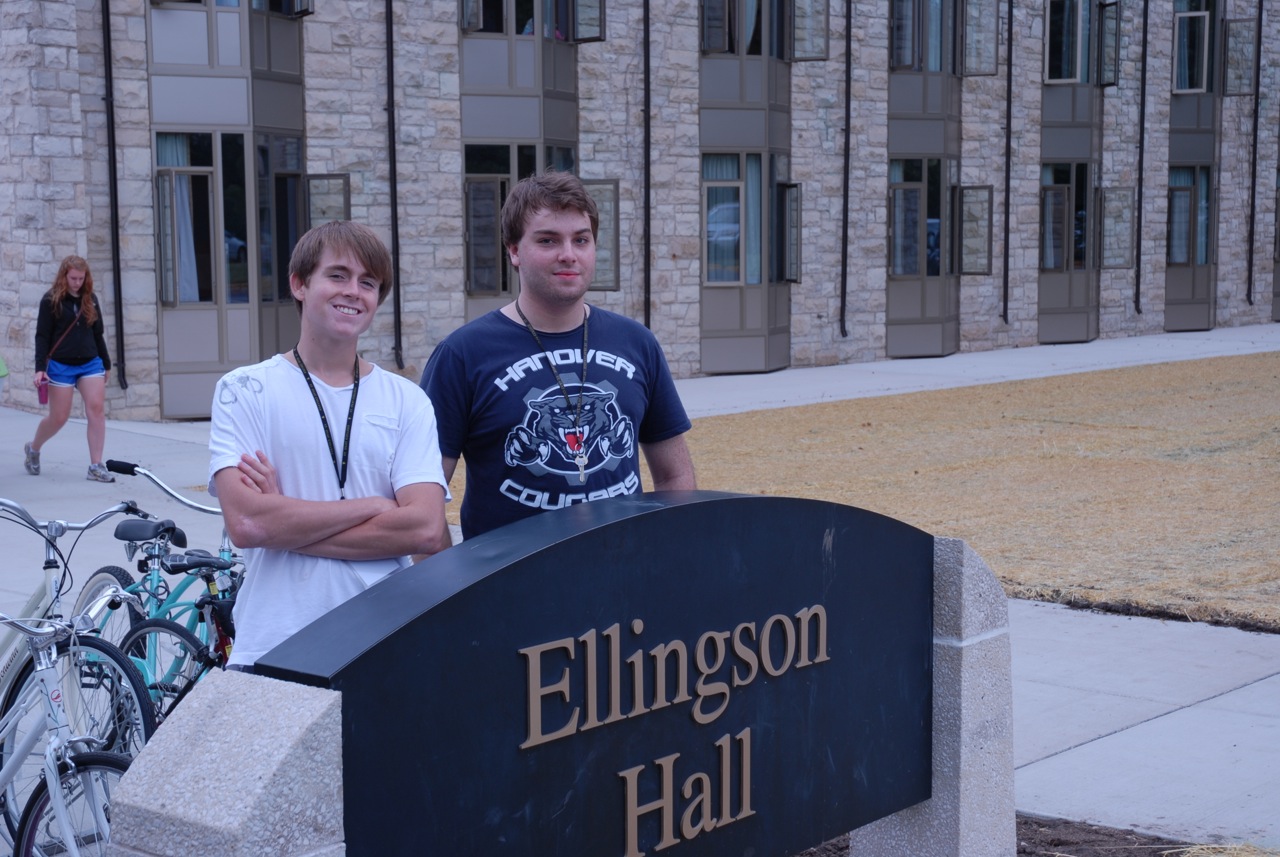 September 3, 2011
And then forced both of them to pose for a picture by their dorm sign.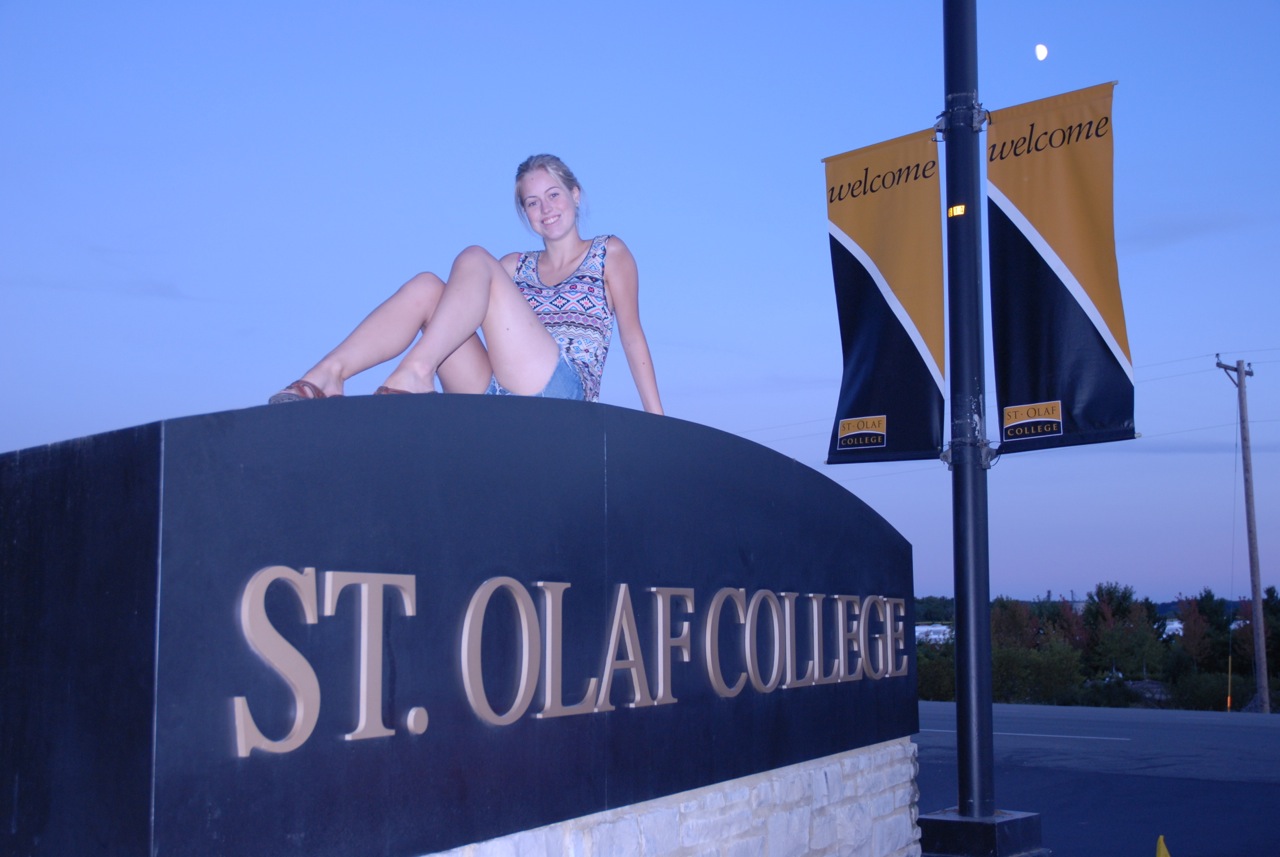 September 6, 2011
Brynja was much more agreeable a few days later when we dropped her off for her sophomore year.
---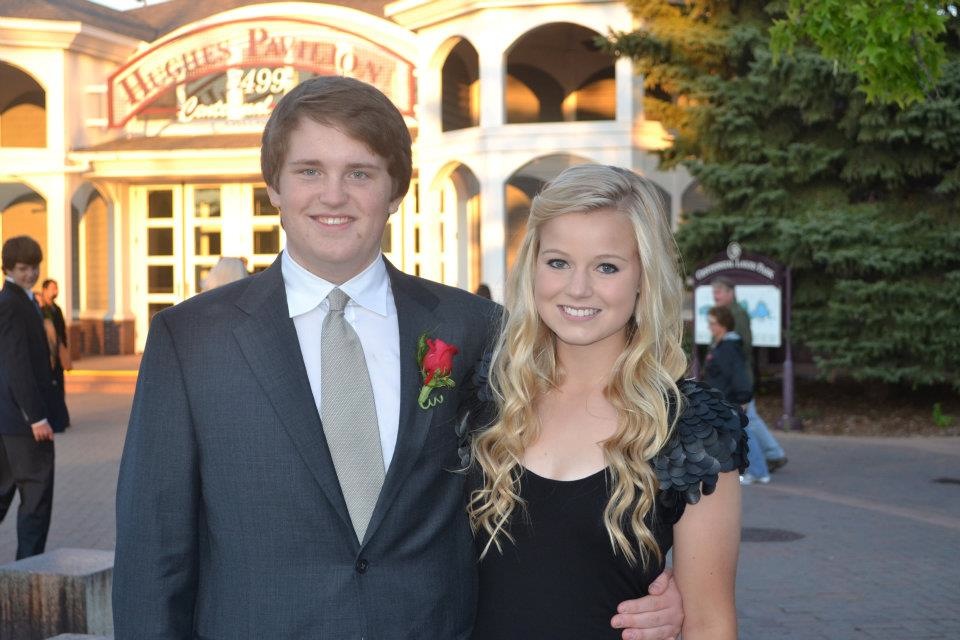 September 24, 2011
Treva went to the Breck Homecoming with her friend Foley.