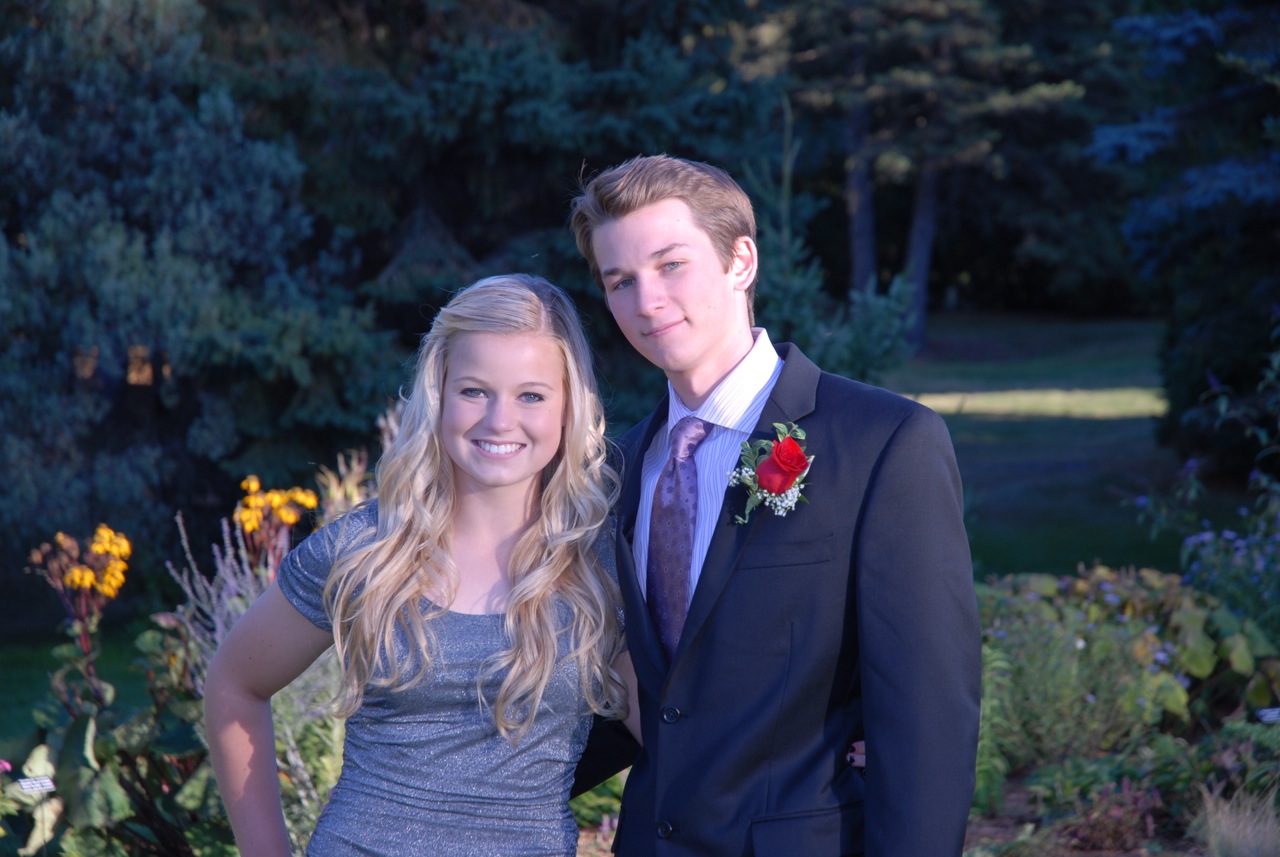 October 1, 2011
Treva went to the Edina High School homecoming this year with her friend Chris.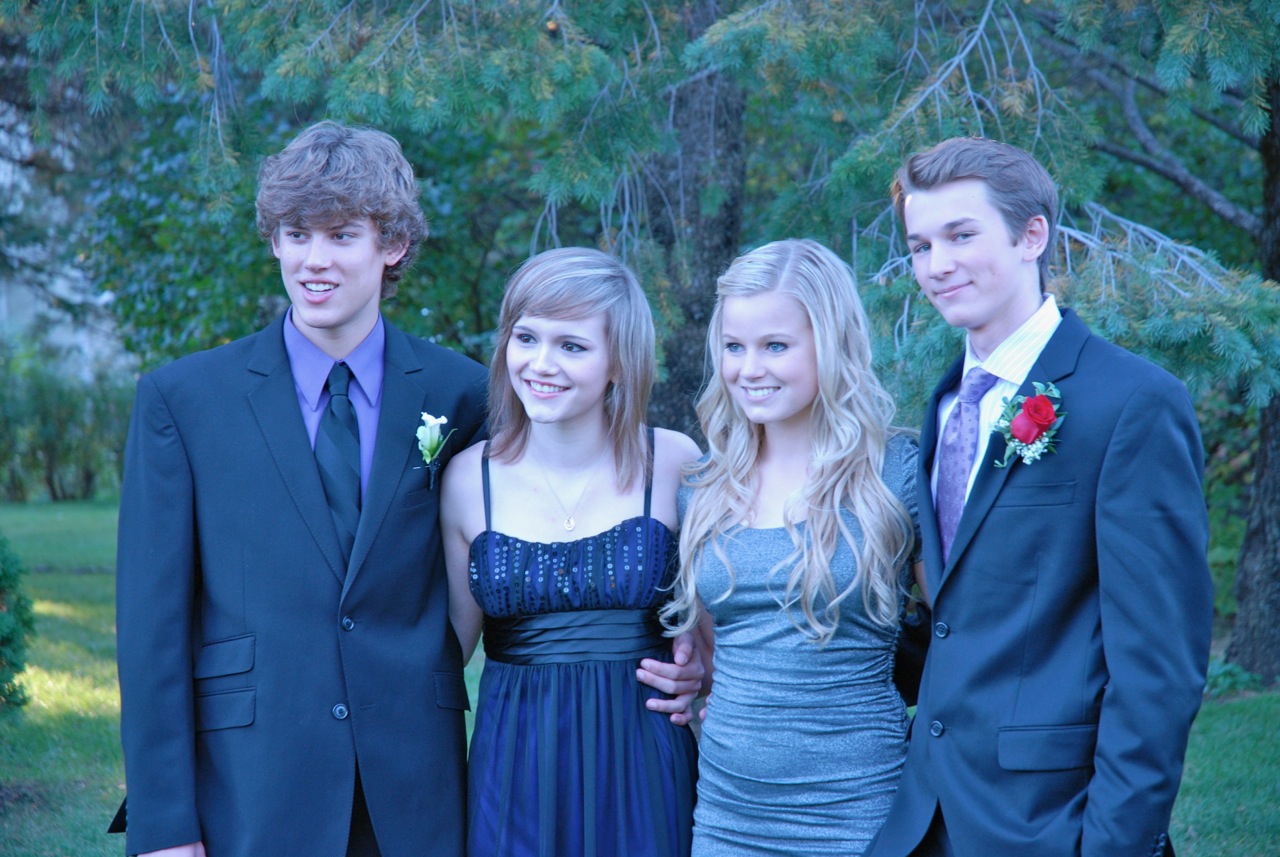 October 1, 2011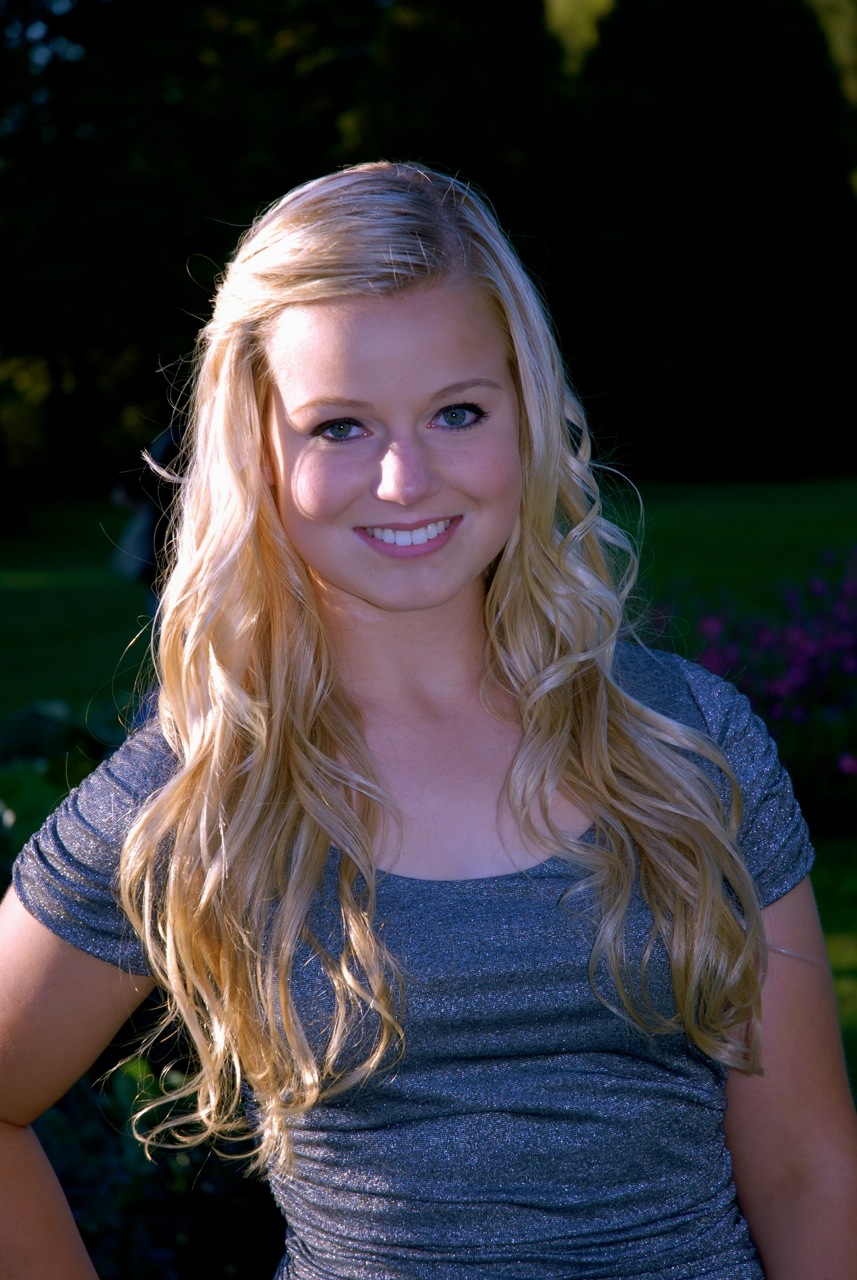 October 1, 2011

---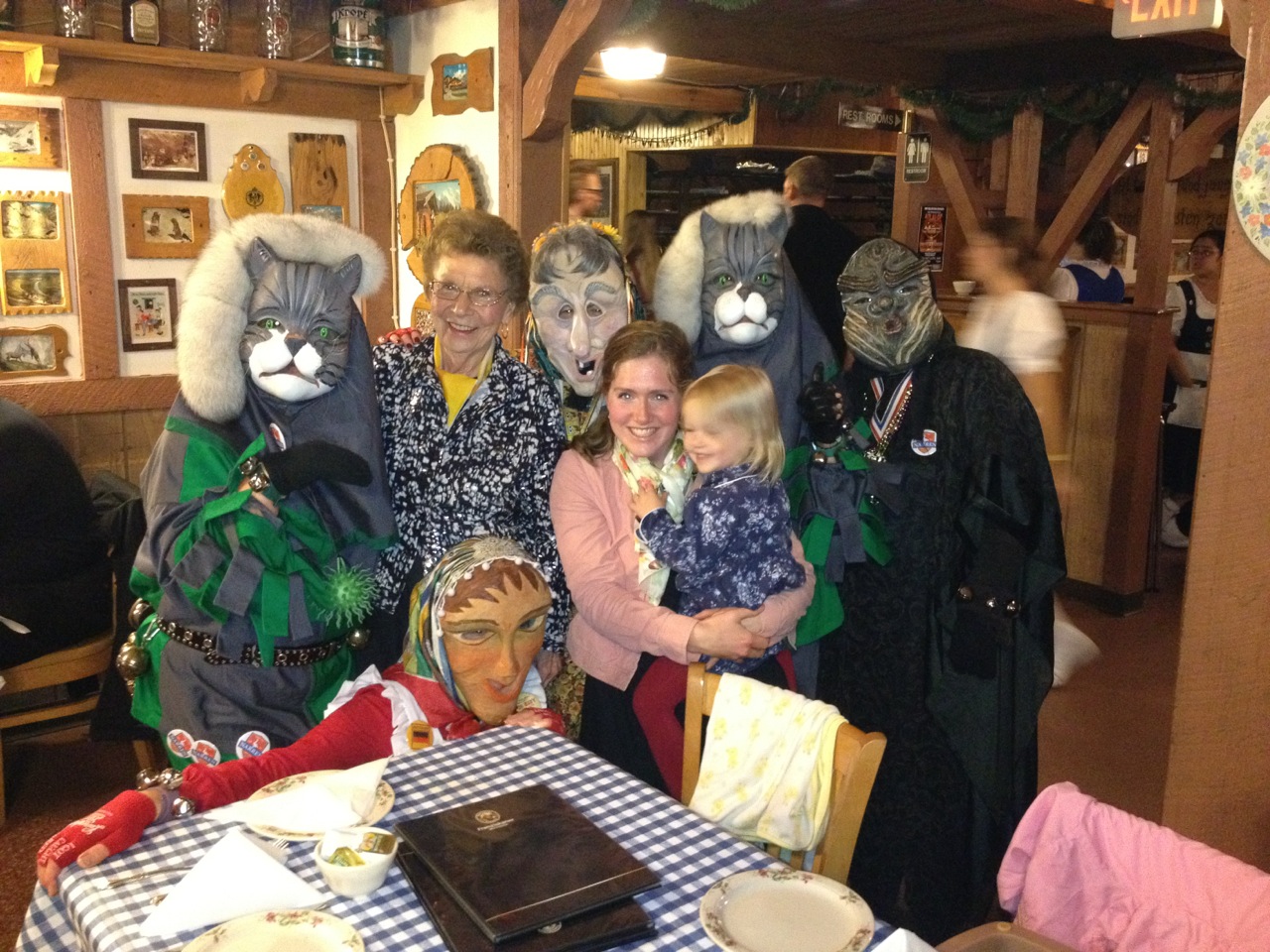 October 15, 2011
Elizabeth's Aunt Lorraine celebrated her 93rd birthday in style at Gasthof's in Northeast Minneapolis.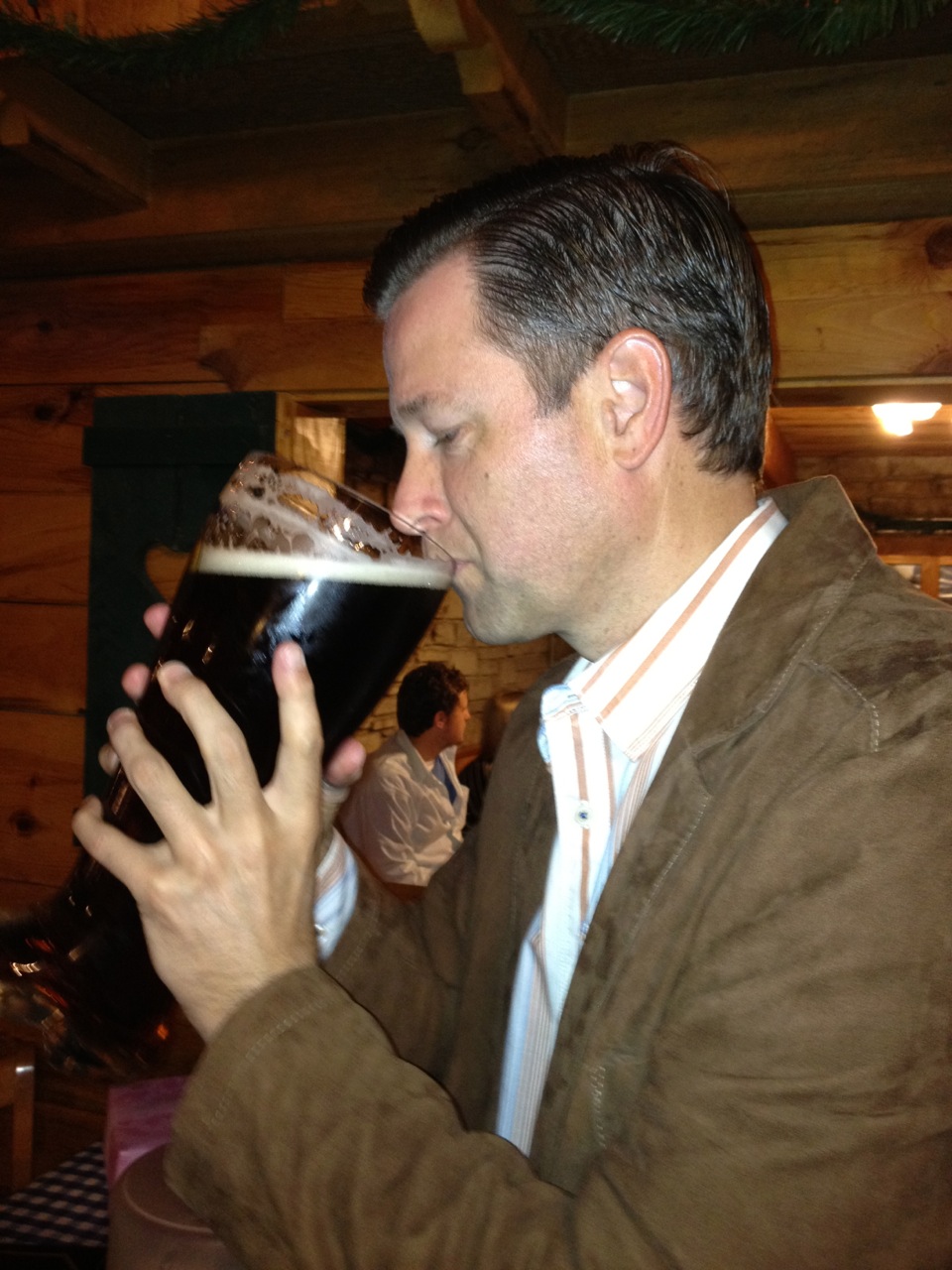 October 15, 2011
Well, I should say we all celebrated Lorraine's birthday!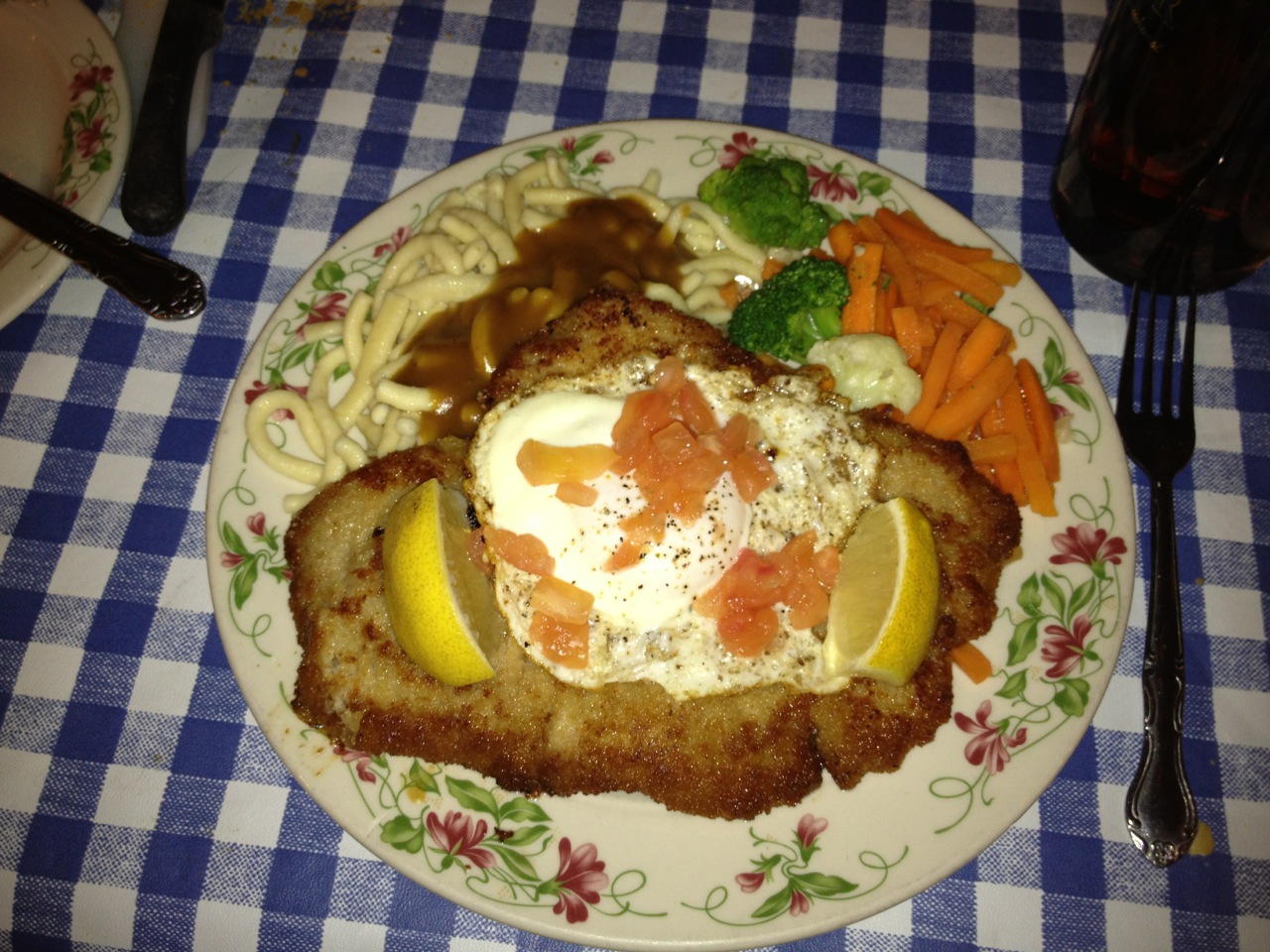 October 15, 2011
I got to have one of my favorite things - wienerschnitzel und spatzle (with a fried egg on top).
---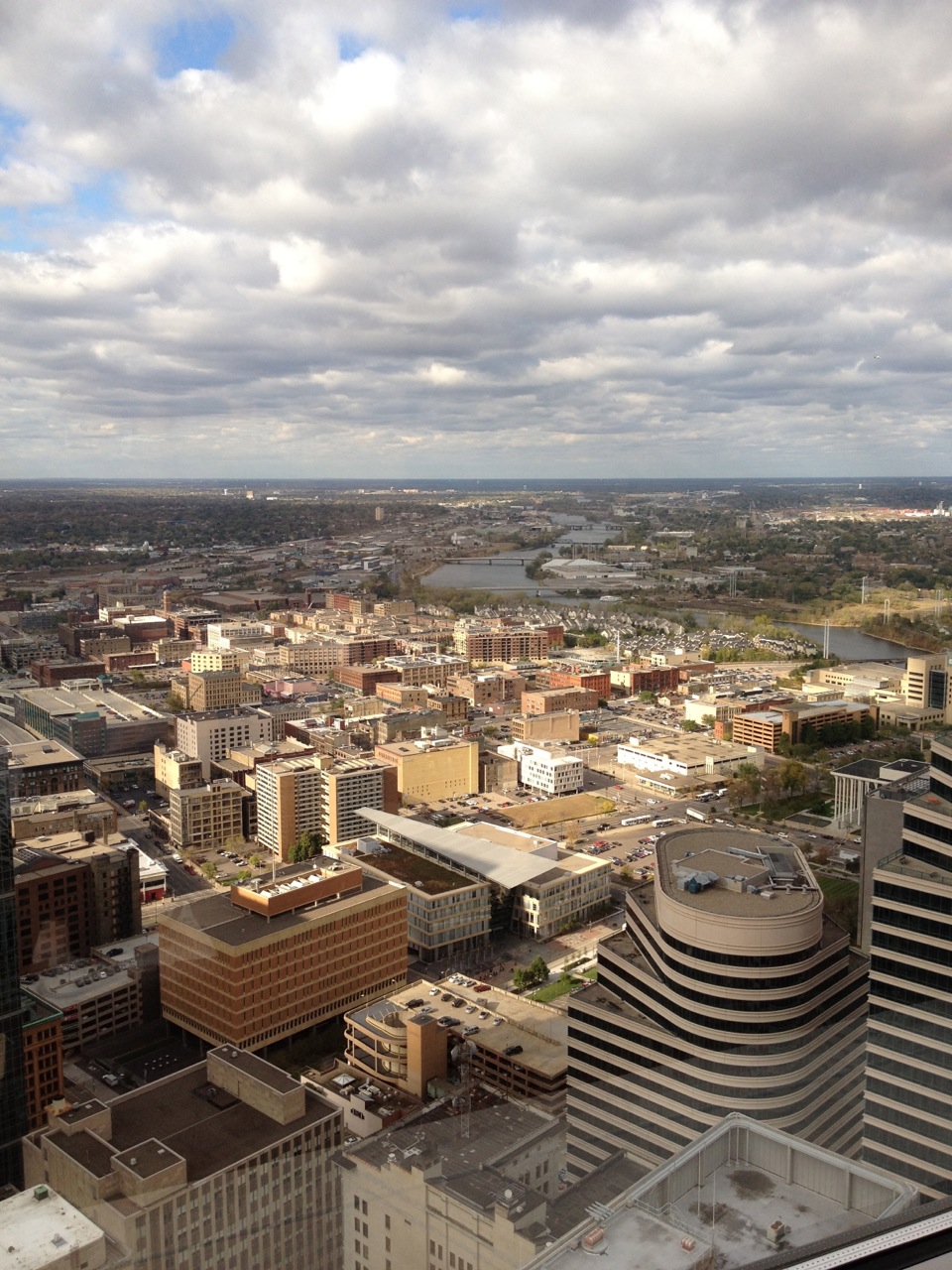 October 16, 2011
At work I moved my office up one floor. Here's my new view looking up the Mississippi River toward North Minneapolis.
---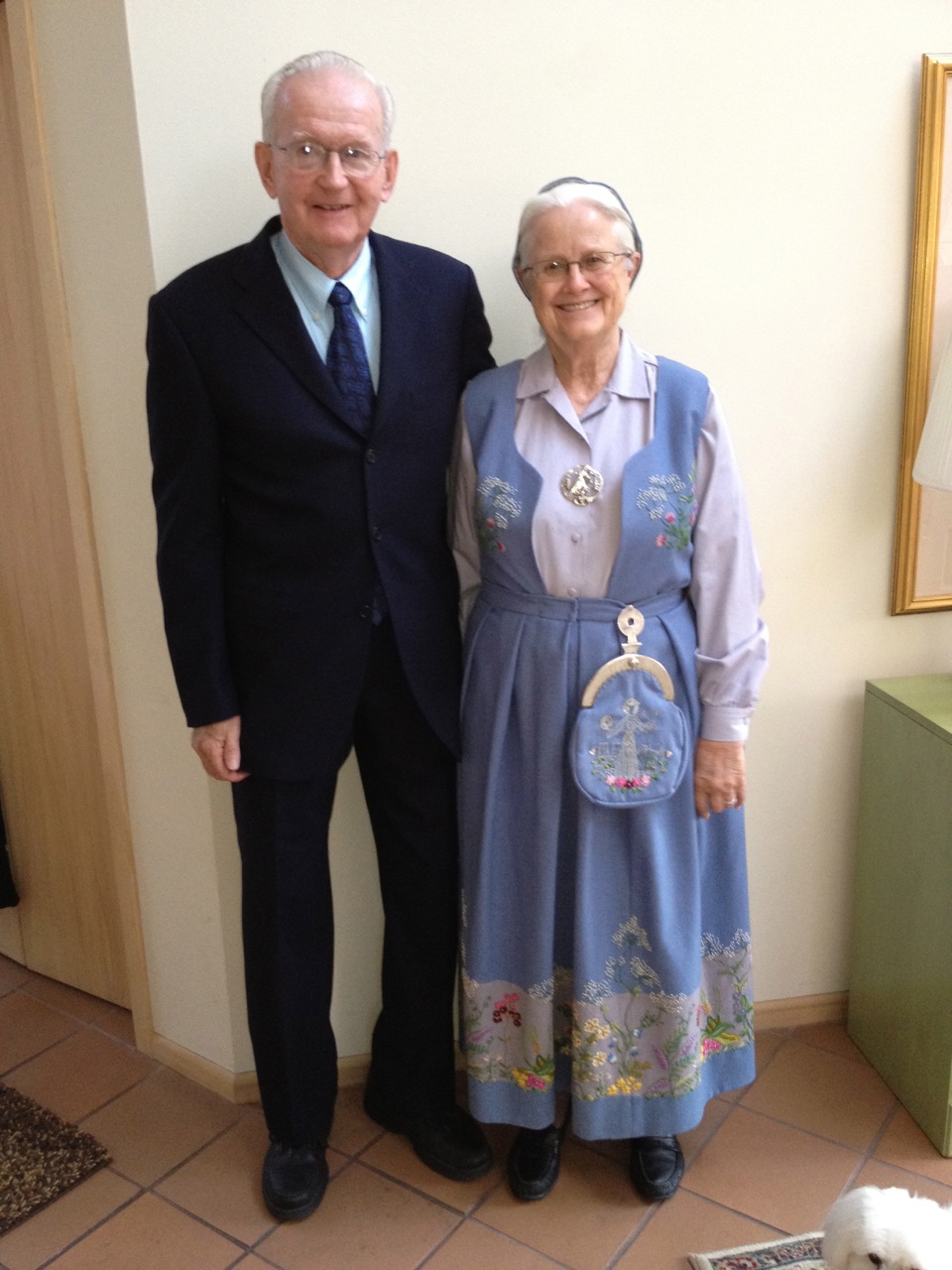 October 16, 2011
Elizabeth and I along with my parents and 1000 other of their closest friends had dinner with the King and Queen of Norway while they were in town. My mother is wearing the traditional "Oslo Bunad."
---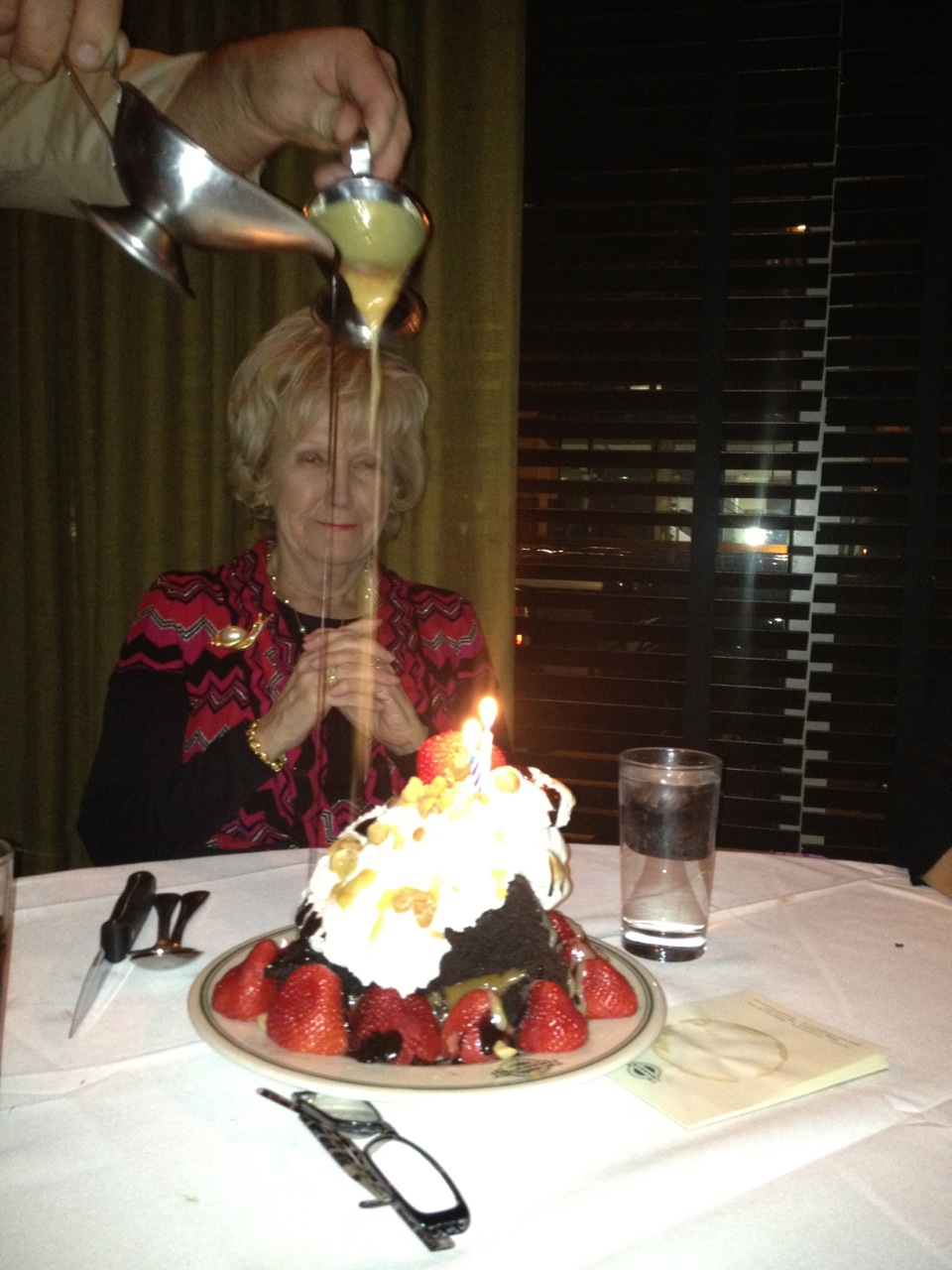 October 29, 2011
We celebrated Bob and Betsy's birthdays before they headed back to Florida for the winter. Betsy's sister Sharon was in town and we all went to Manny's for dinner which included this huge chocolate cake covered with all the goodies.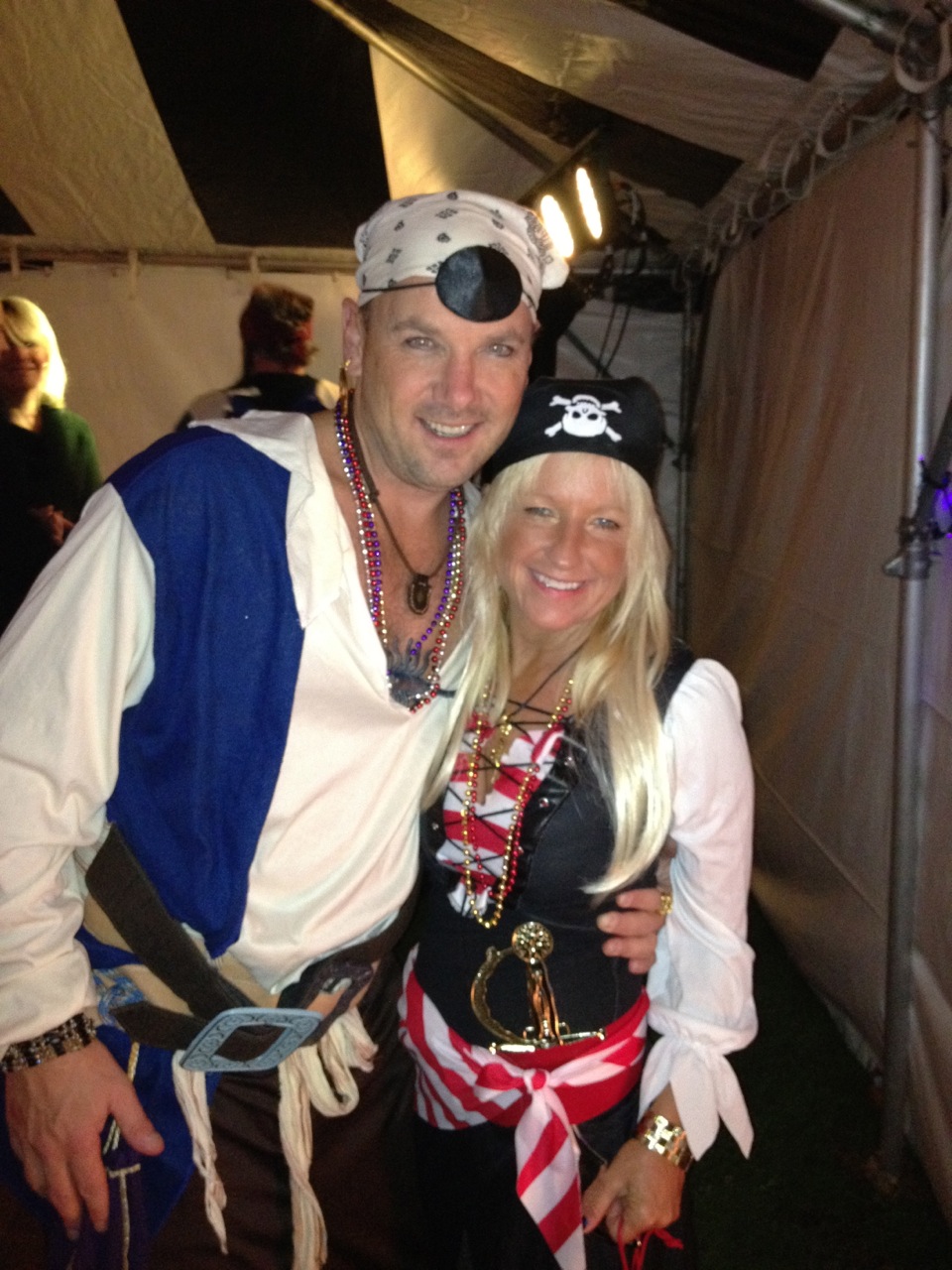 October 29, 2011
Later that night Elizabeth and I went out to Wayzata for a Halloween Party. Our friends Bob and Melissa were there dressed as pirates.
---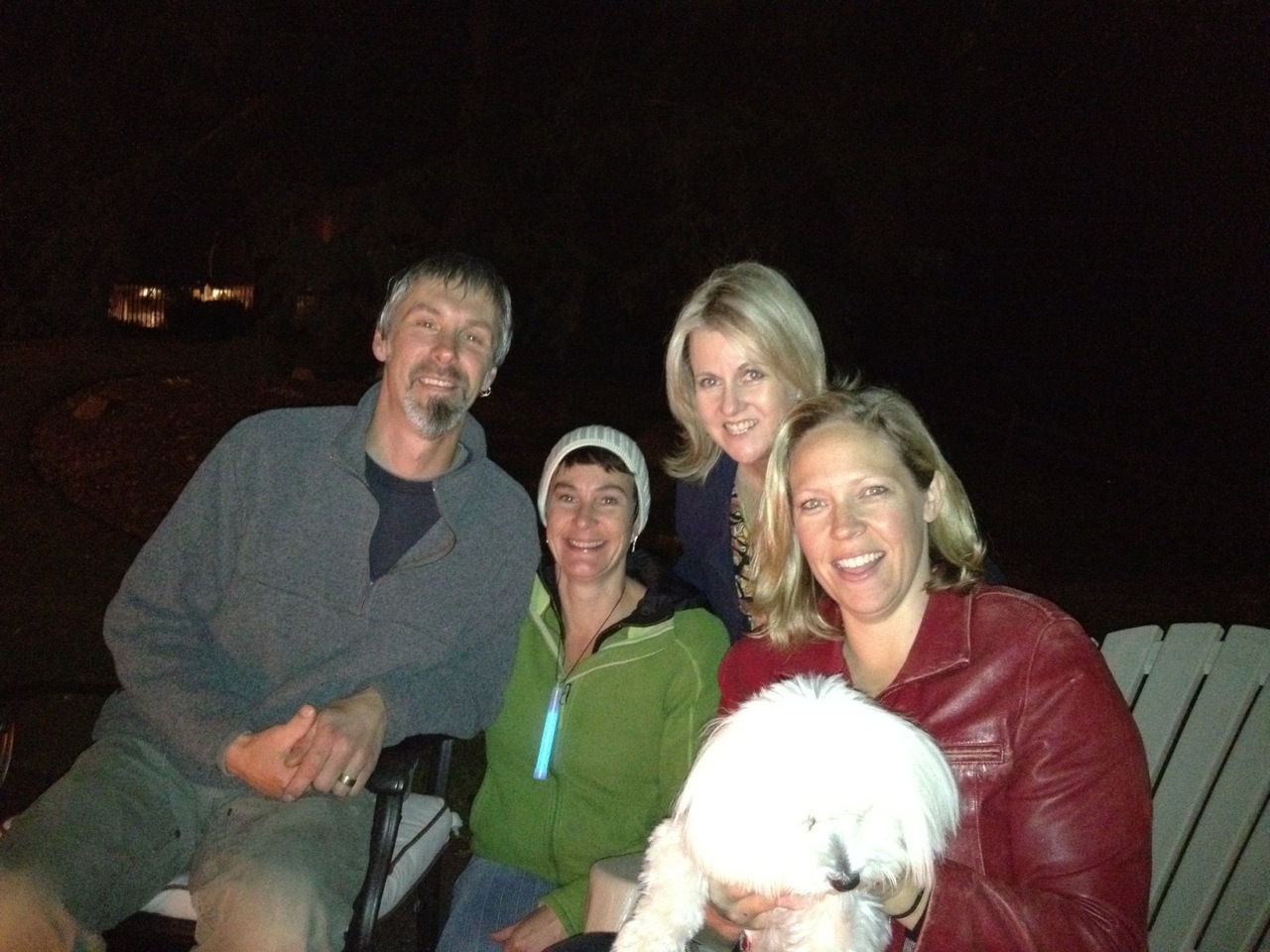 October 31, 2011
For Halloween the neighbors gathered next door for a fire to hand out candy to the trick-or-treaters who came by.