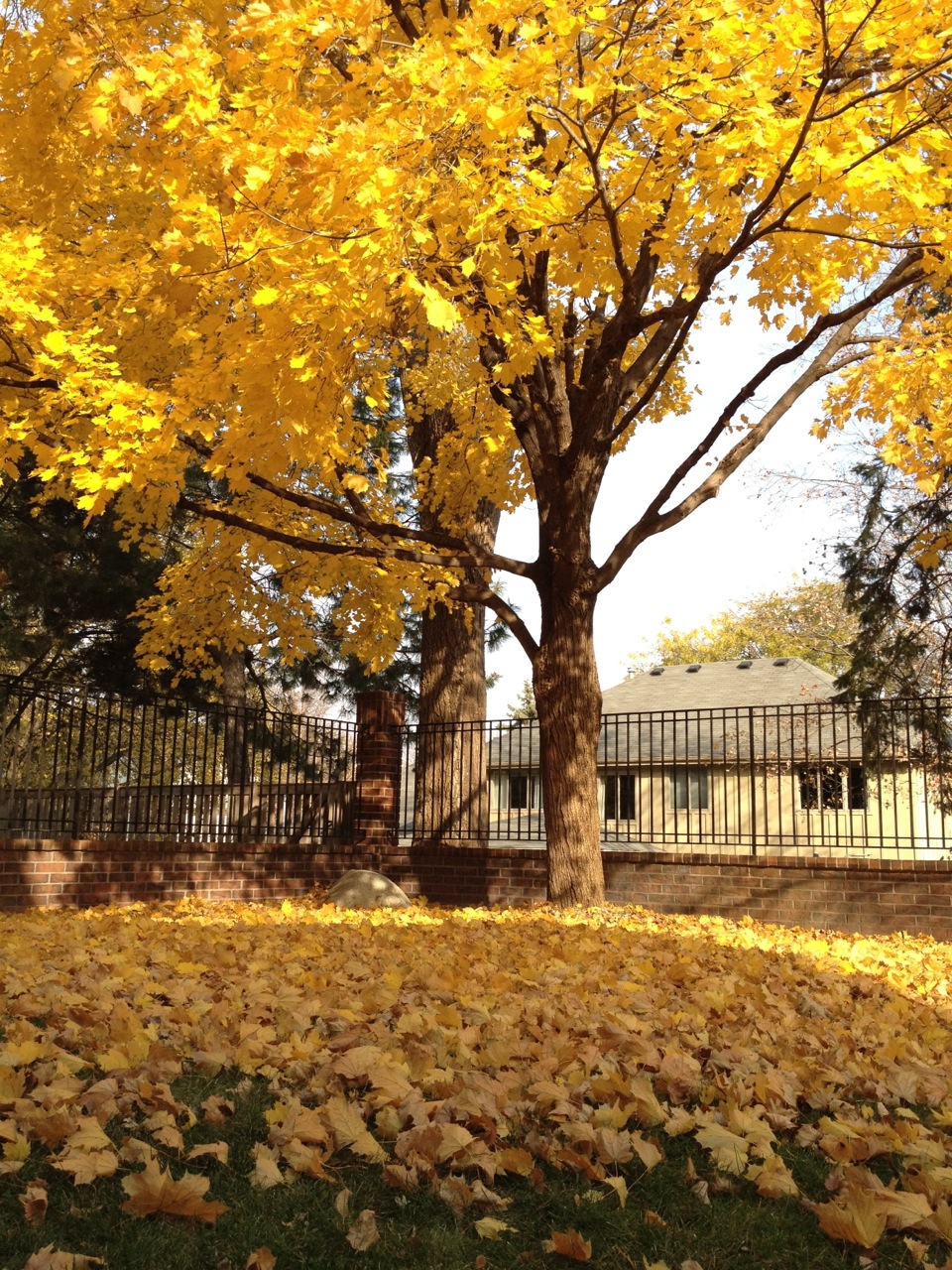 November 4, 2011
Our backyard tree was late in changing colors this year.
---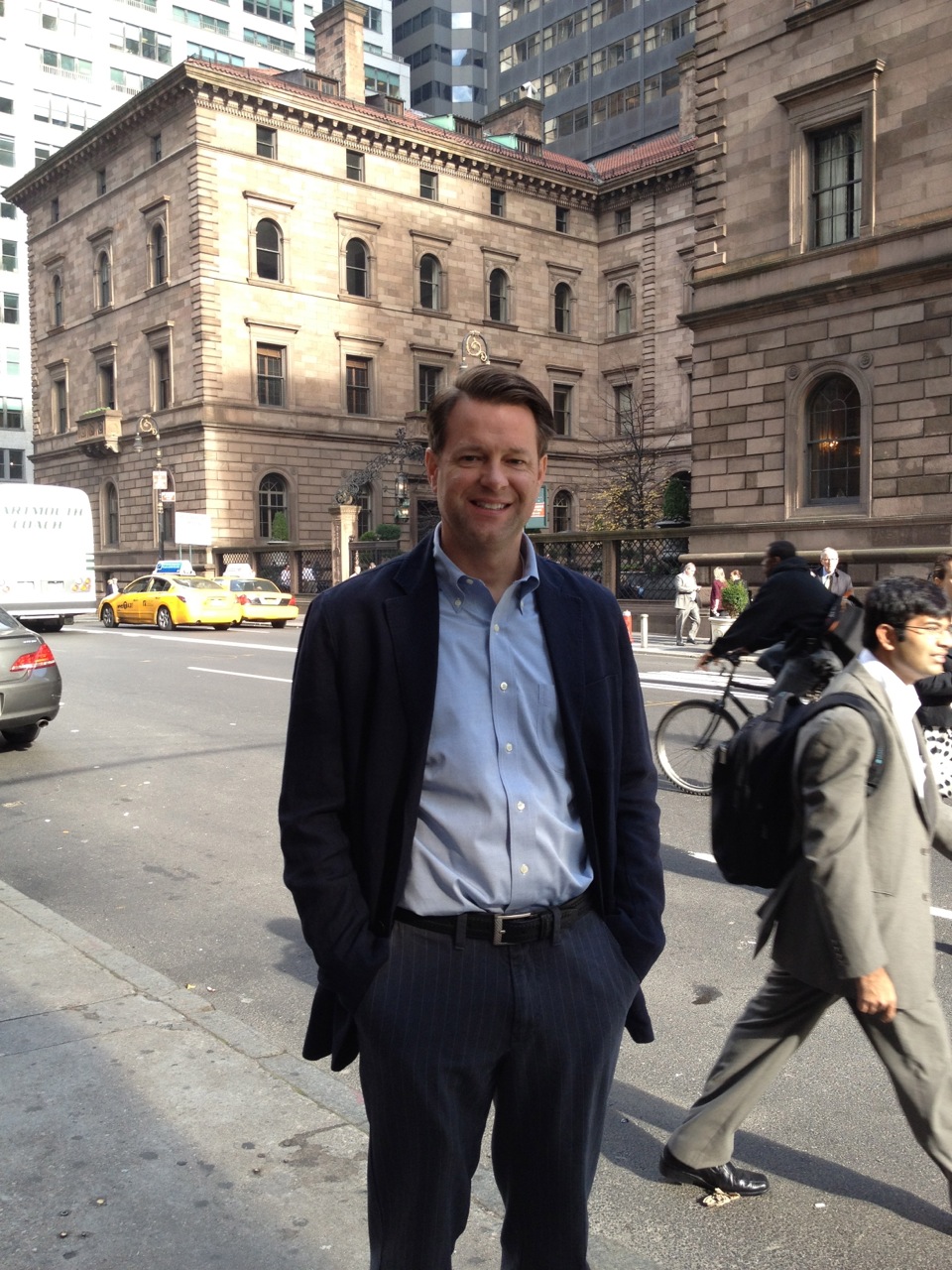 November 10, 2011
Elizabeth and I took a fall trip to New York for a couple different events. We stayed at the New York Palace which is right behind me in this picture.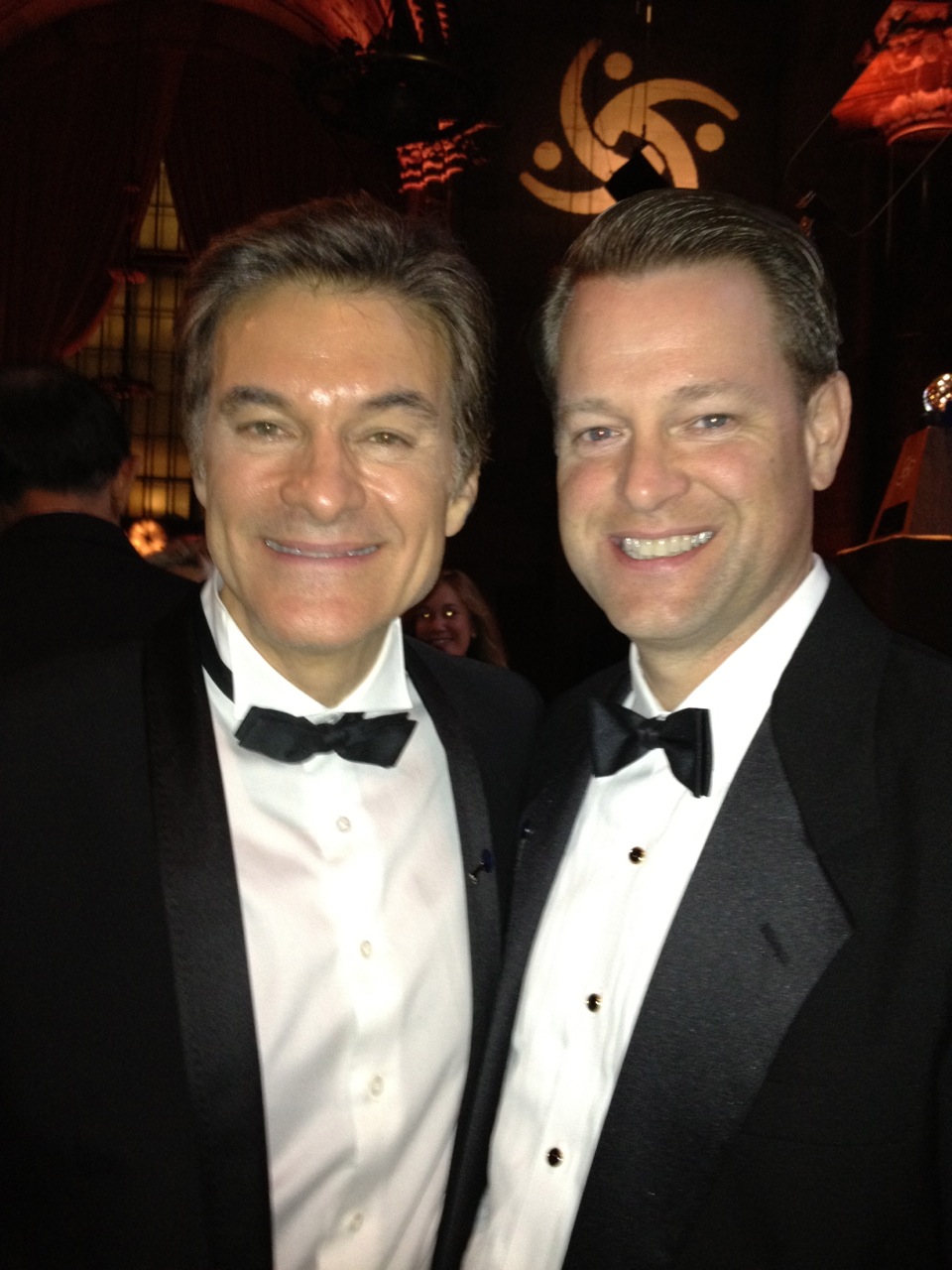 November 10, 2011
Our first event was an awards dinner for the Bravewell Collaborative. The keynote speaker was Dr. Mehmet Oz. Elizabeth and I both took turns snapping a picture with the celebrity doctor.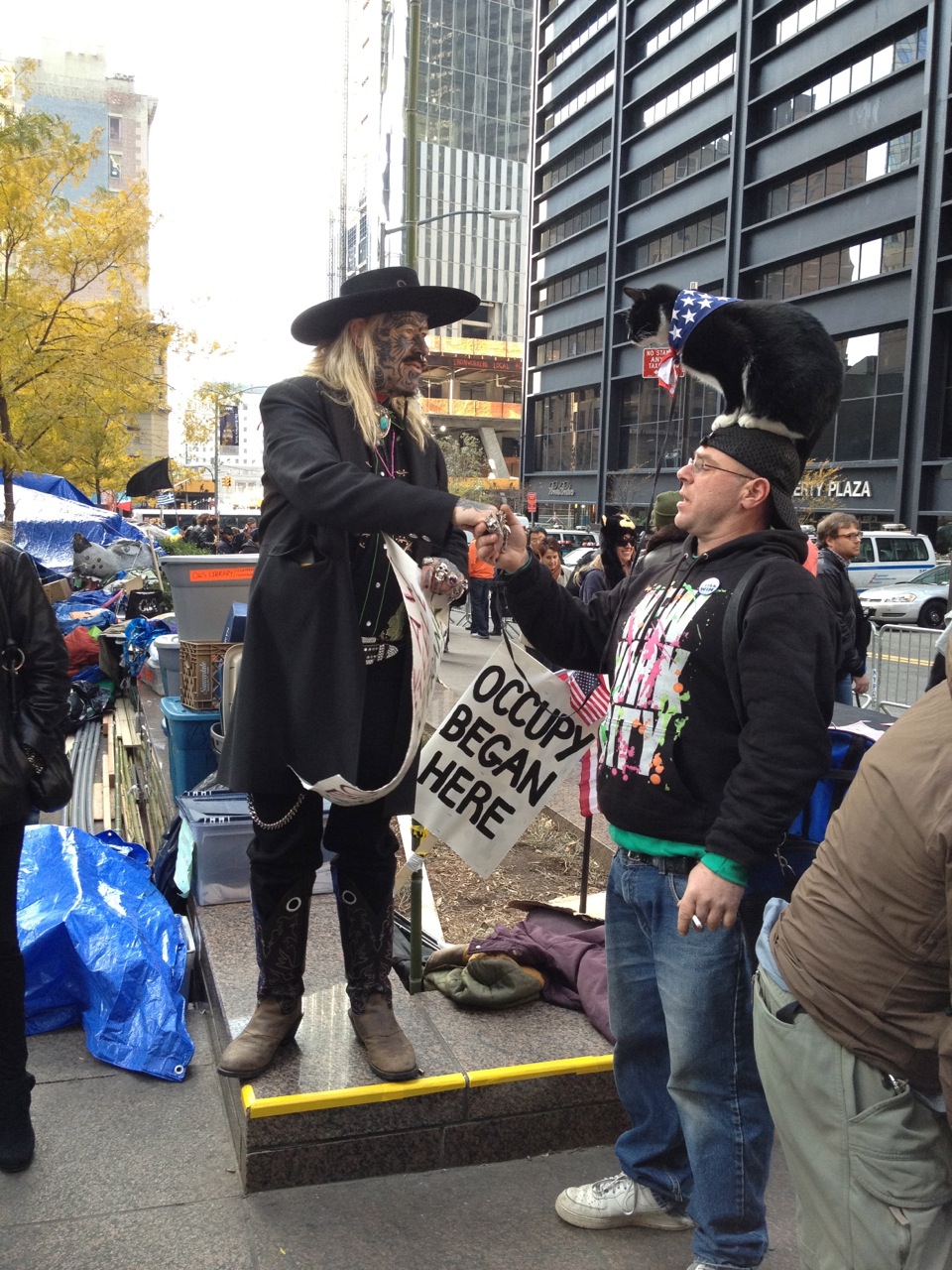 November 11, 2011
The next day we walked all over the city including a visit to Zuccotti Park where the Occupy Wall Street crowd was still in full force. Two days later the police came in and cleared them out.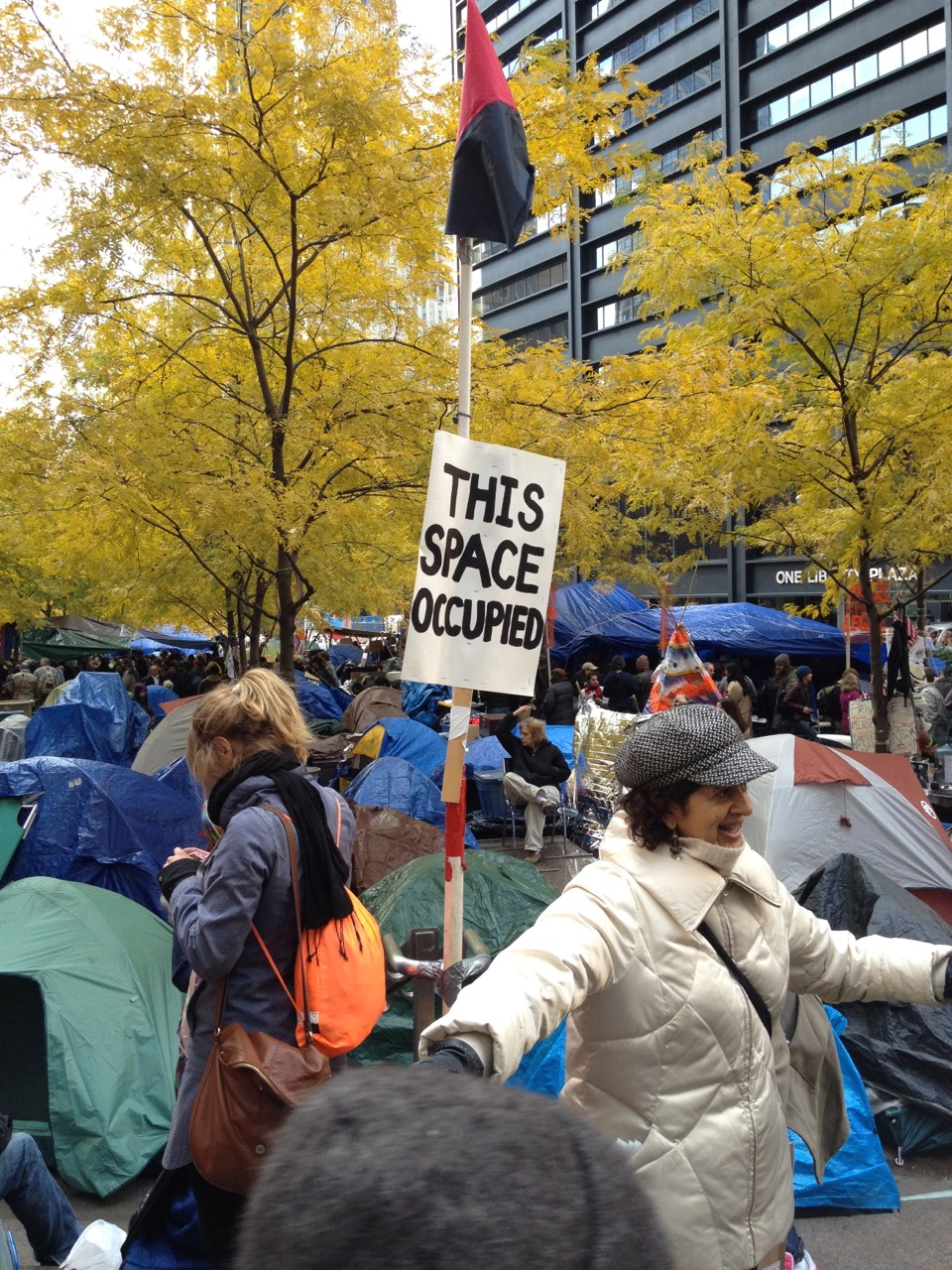 November 11, 2011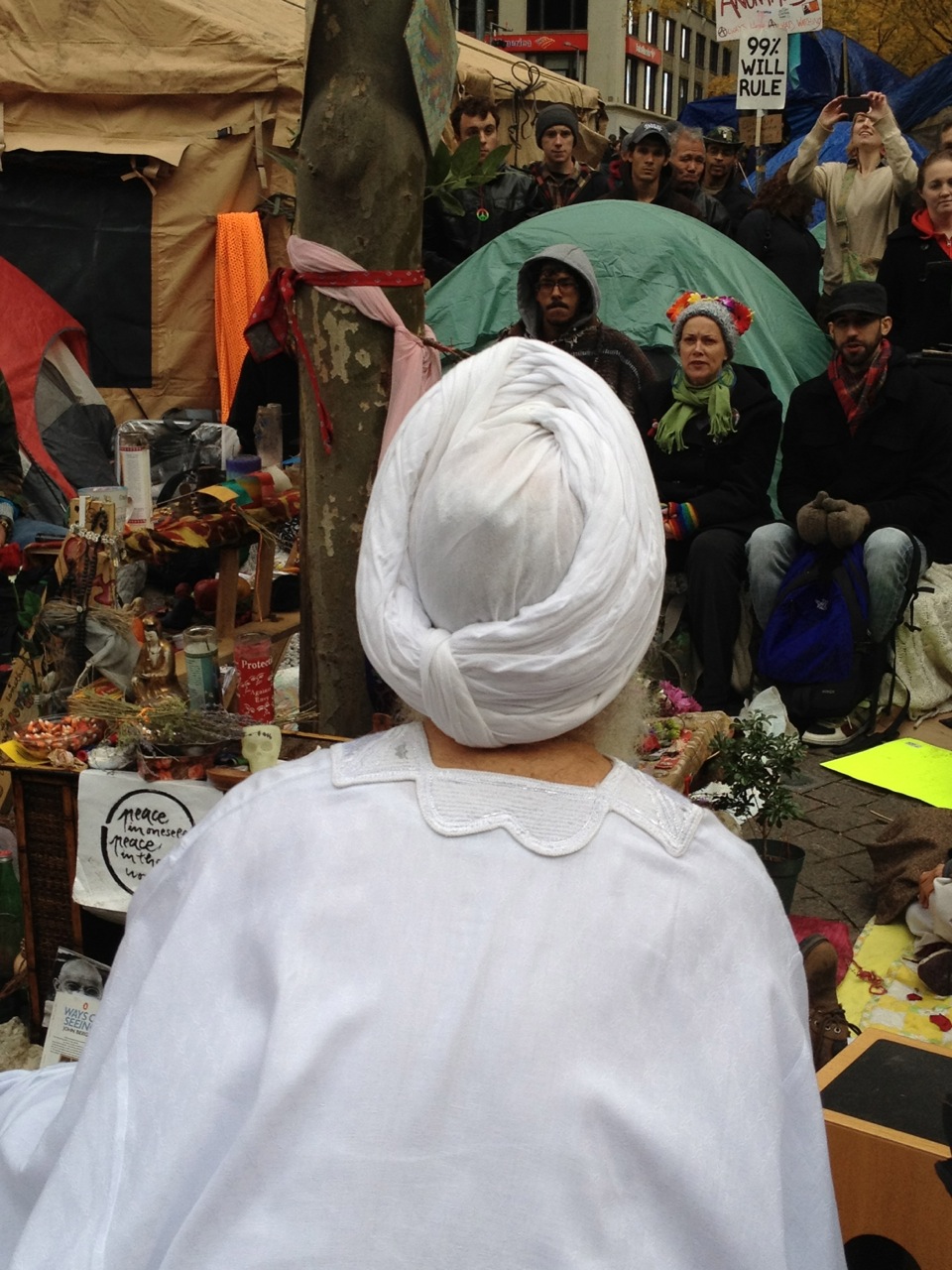 November 11, 2011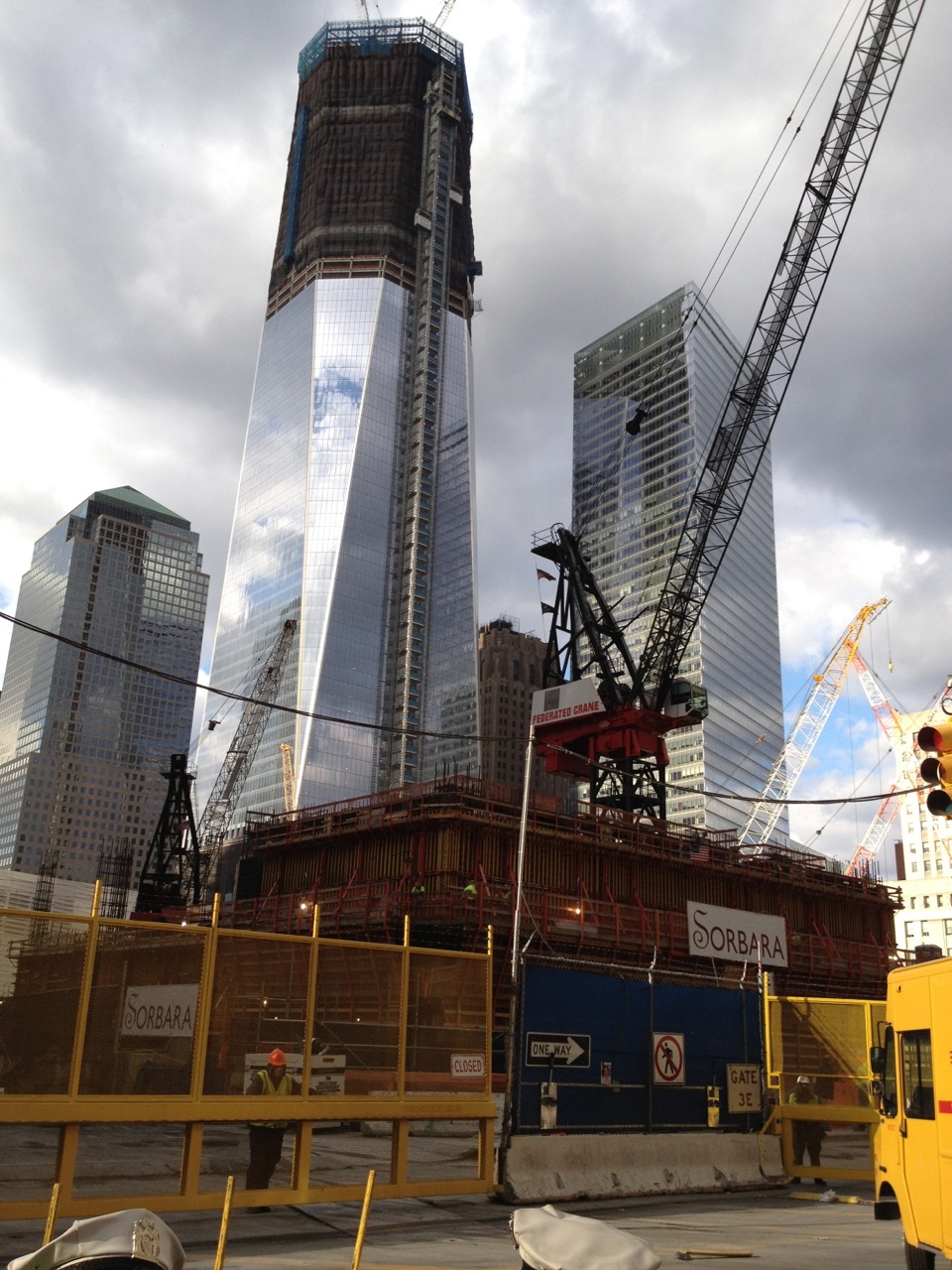 November 11, 2011
Across the street work continues on the rebuilding of the World Trade Center location. Several new skyscrapers are approaching completion.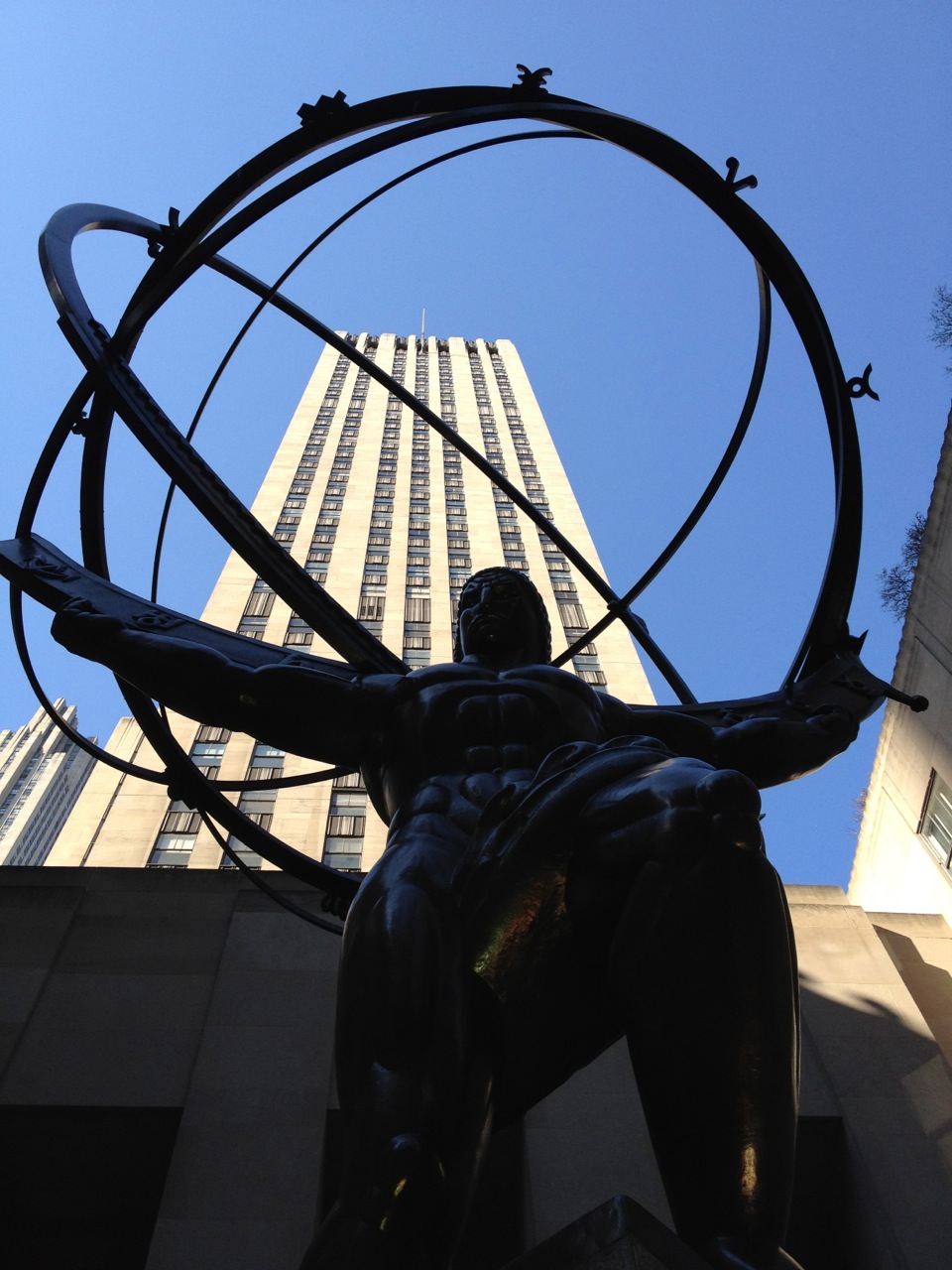 November 12, 2011
I made my best attempt at recreating the photo from the introduction to the show 30 Rock.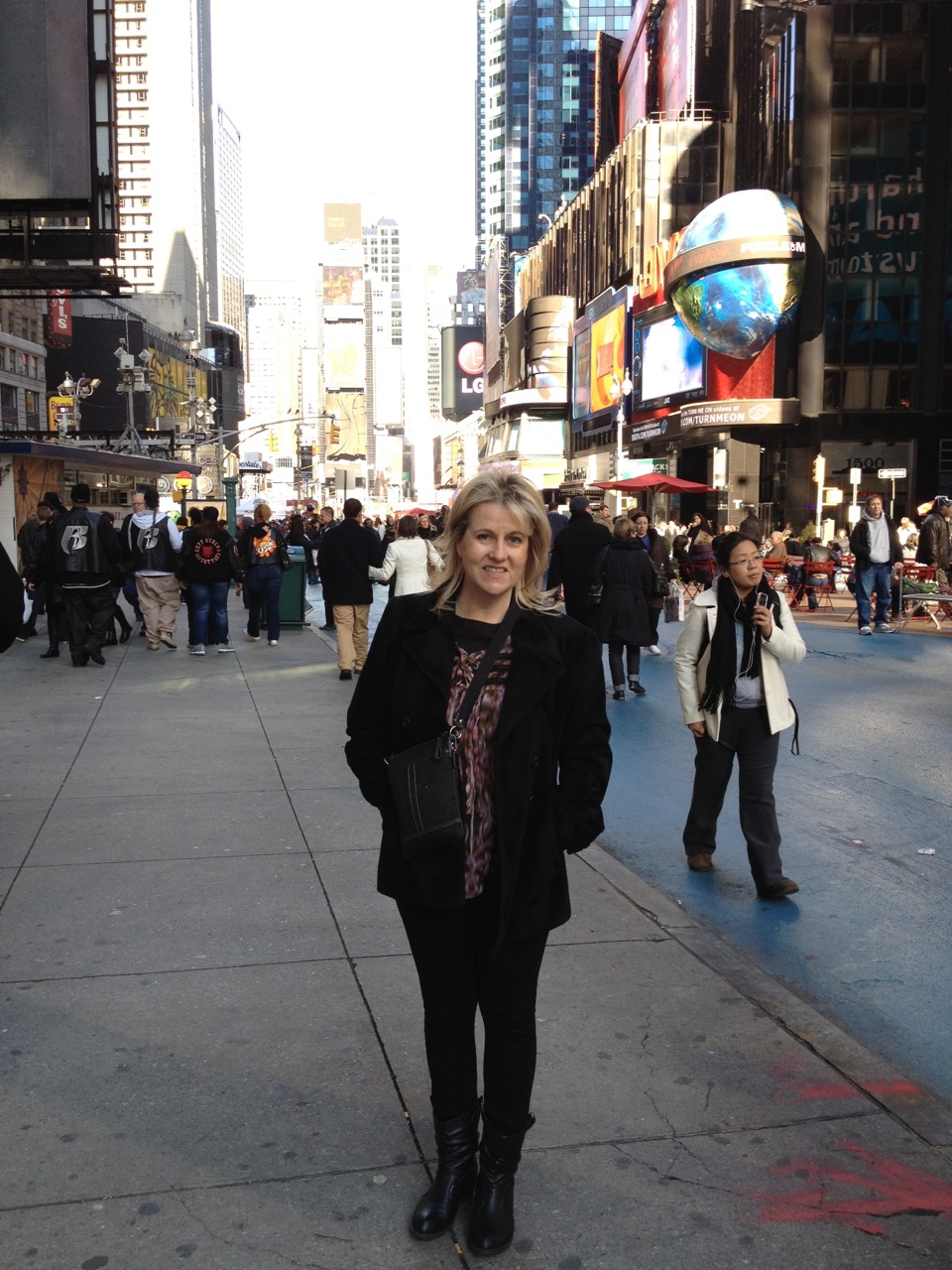 November 12, 2011
We made our way up to Times Square to see the thousands of tourists crowding their way through the hustle and bustle. Don't ask me why.
---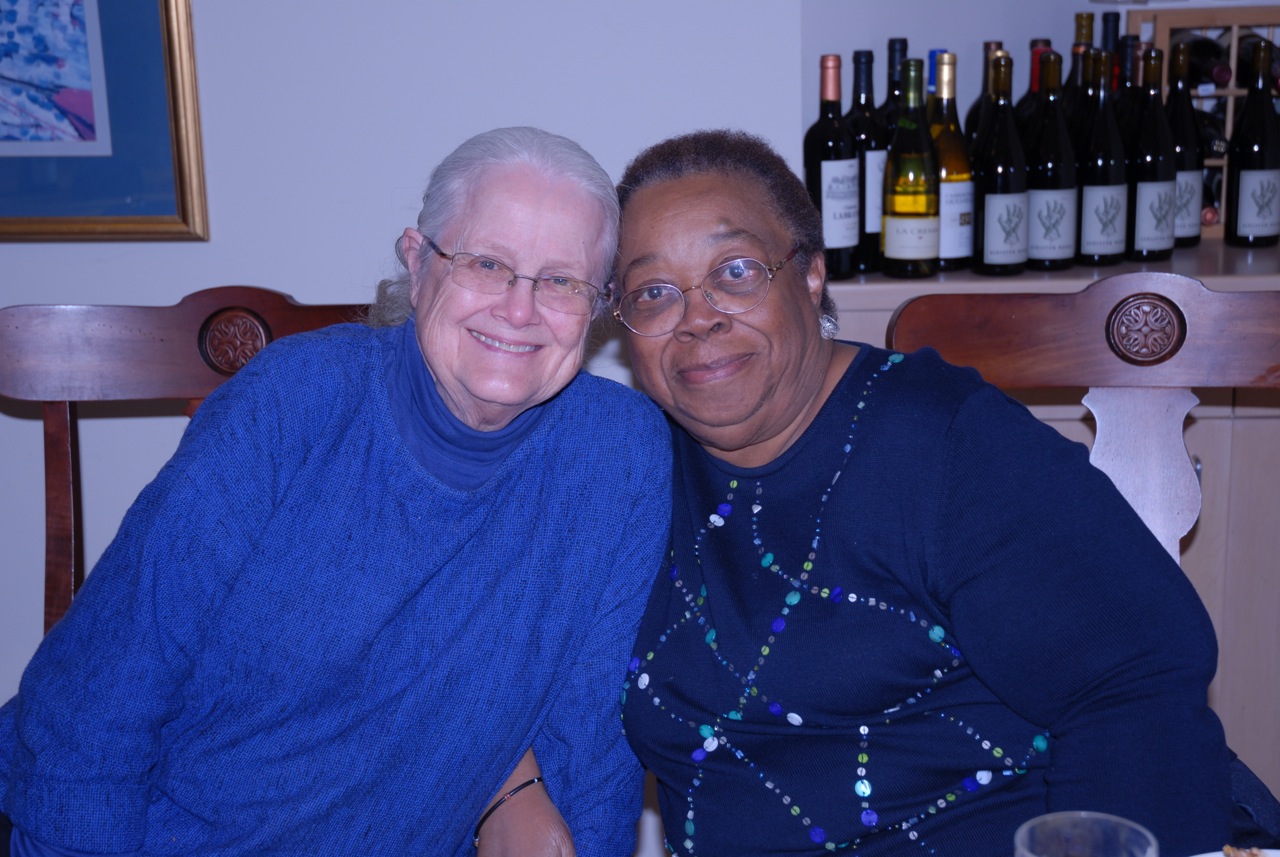 November 24, 2011
We hosted Thanksgiving again this year. Jett brought a couple friends home from college so we ended up with 17 people overnight in our house and two staying at the neighbor's. The grandmas relaxed in the living room and let the next generation crowd their way through the kitchen.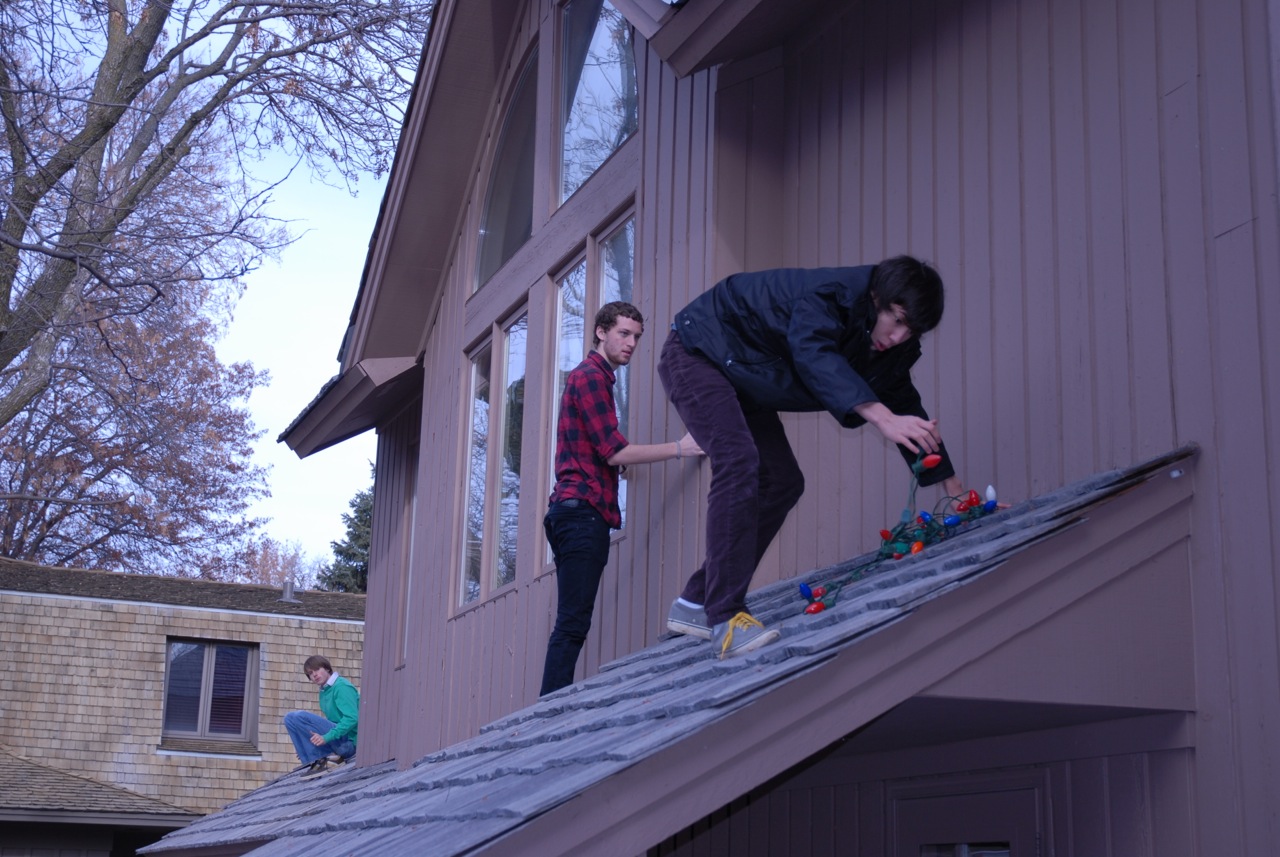 November 24, 2011
Elizabeth coerced Jett and his friends to put up the outdoor Christmas lights. I asked her if she had made the most recent insurance policy payment?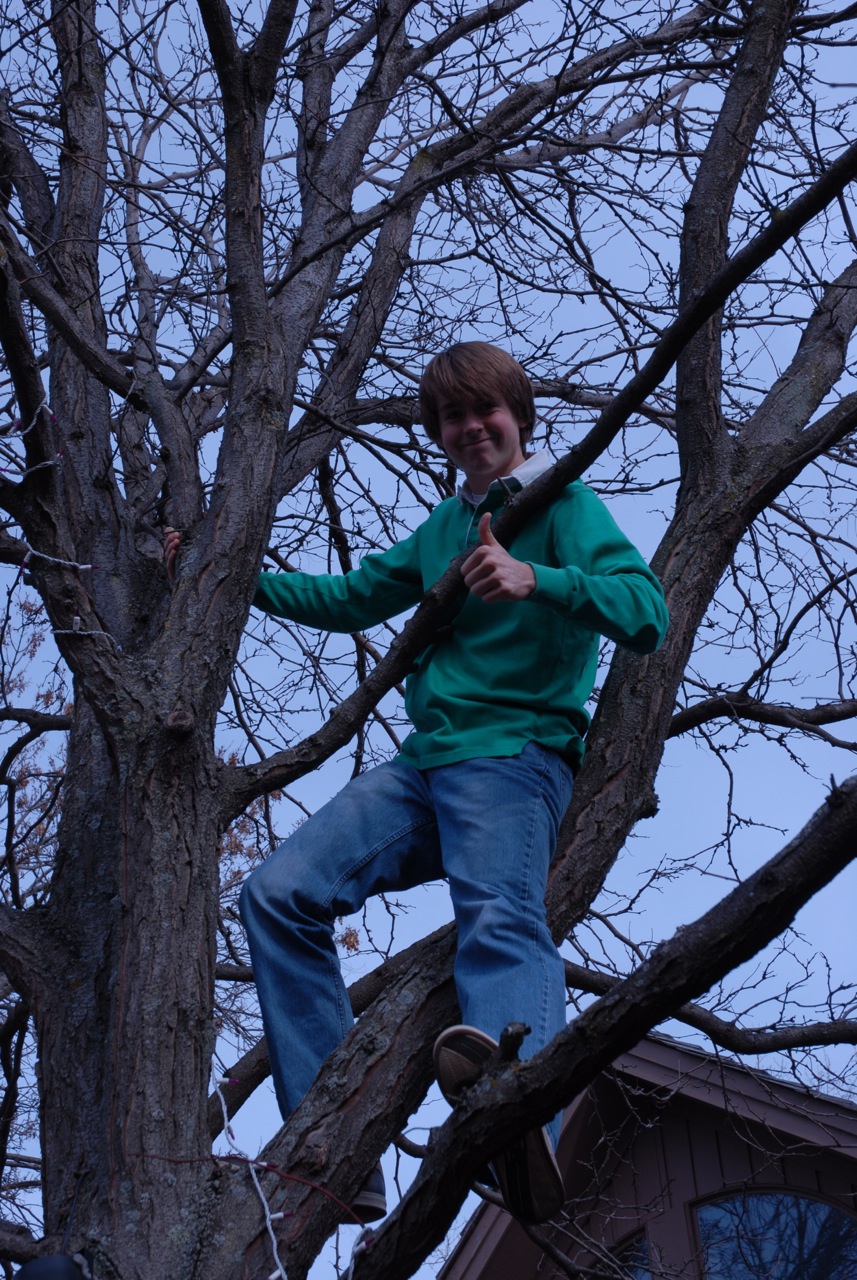 November 24, 2011
Jett climbed up the tree to get the lights in perfect position.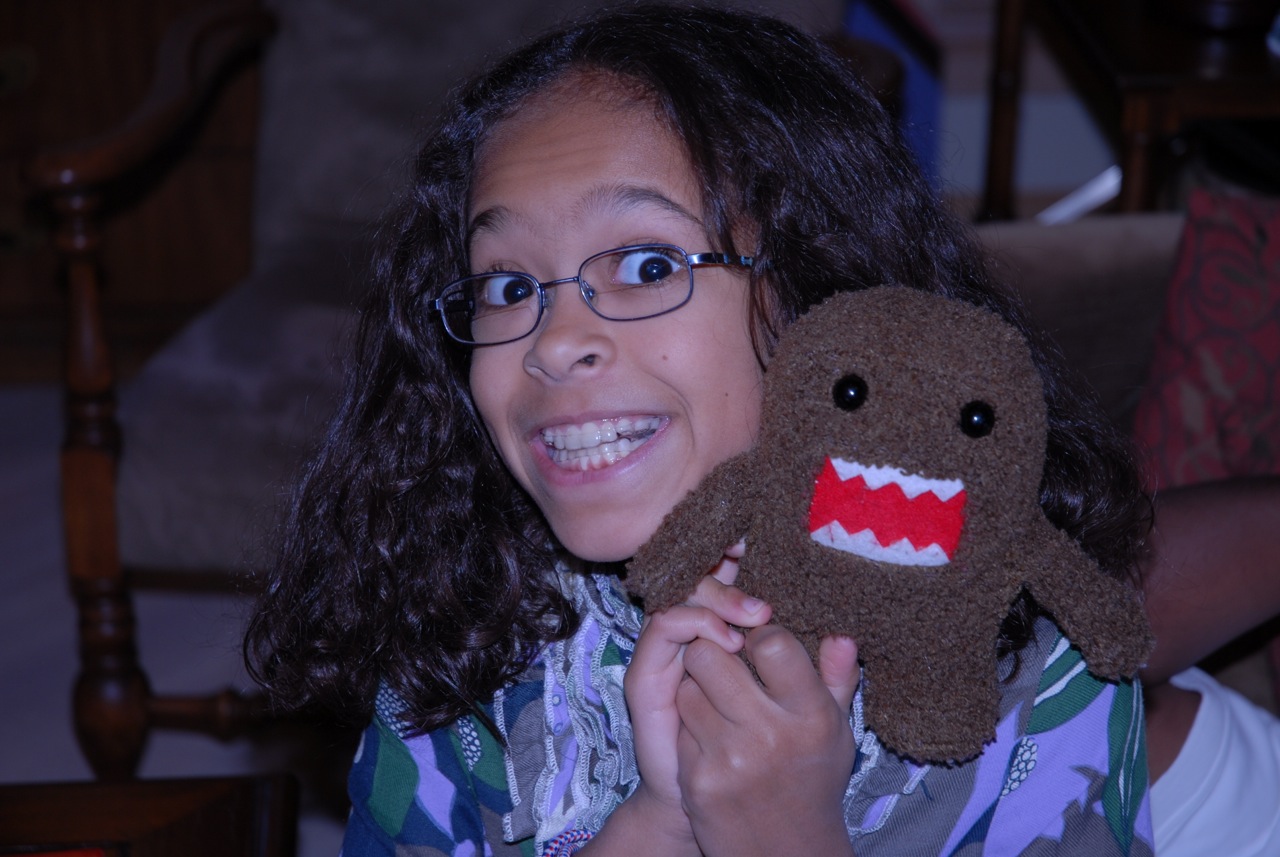 November 24, 2011
Elinor brought a friend, too.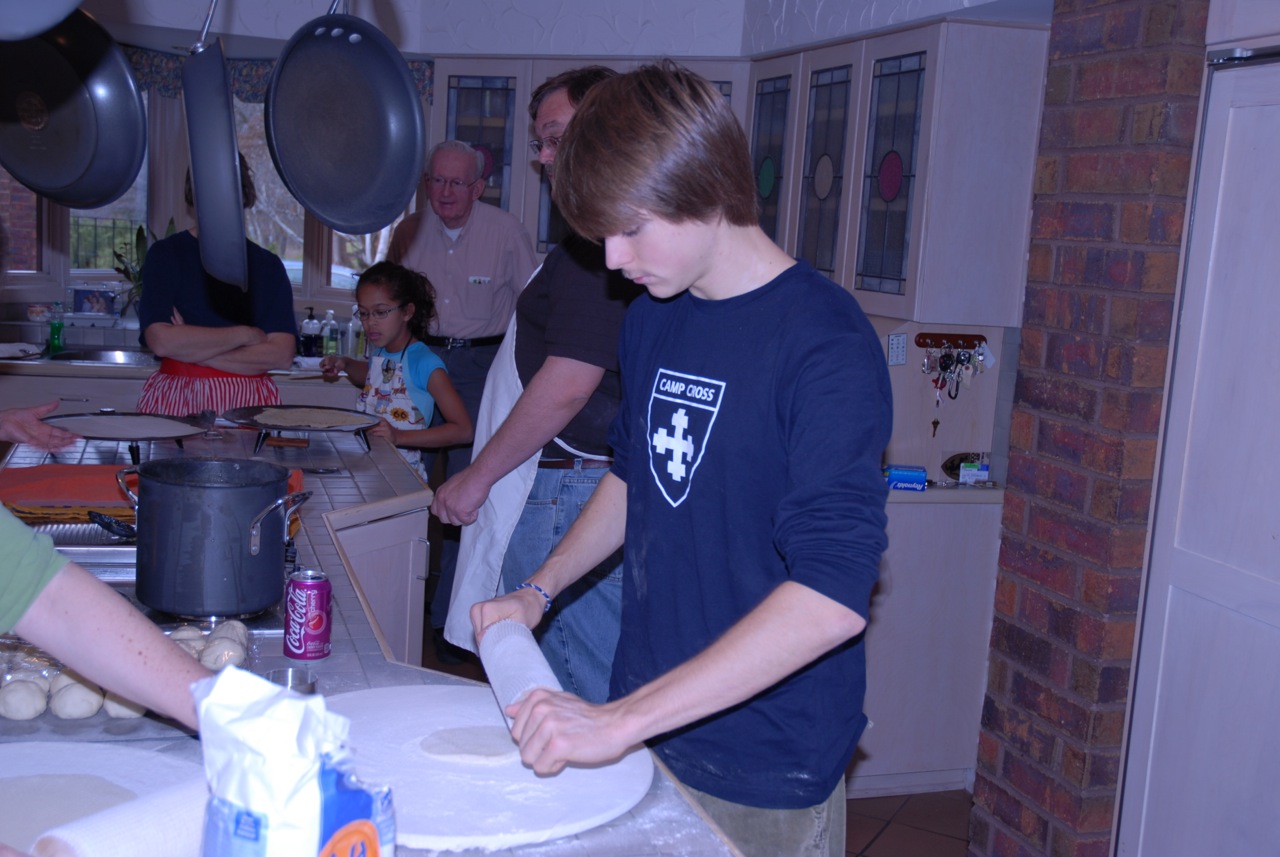 November 25, 2011
The next morning our full house arose and got busy making the annual lefse supply. Here's Jett rolling out a perfect piece of lefse.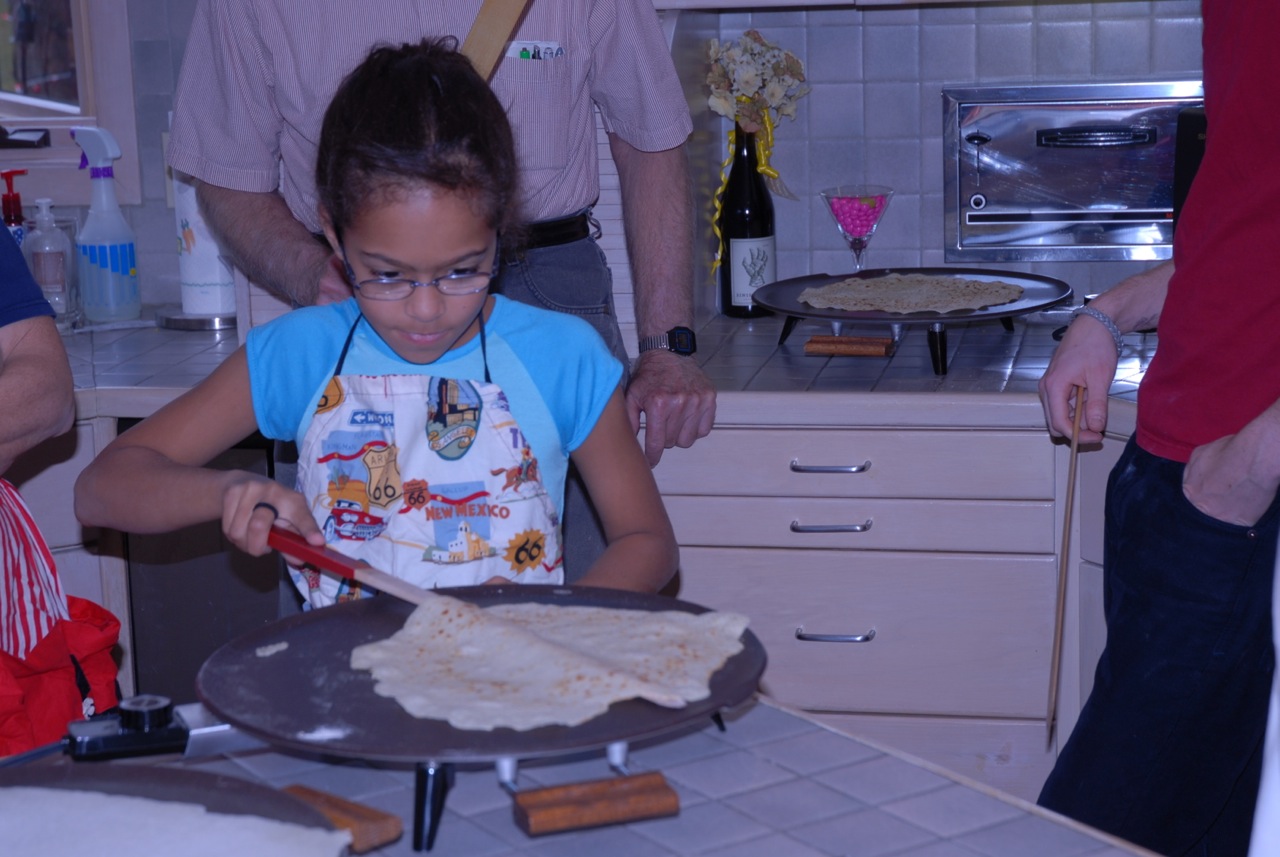 November 25, 2011
Elinor did her part.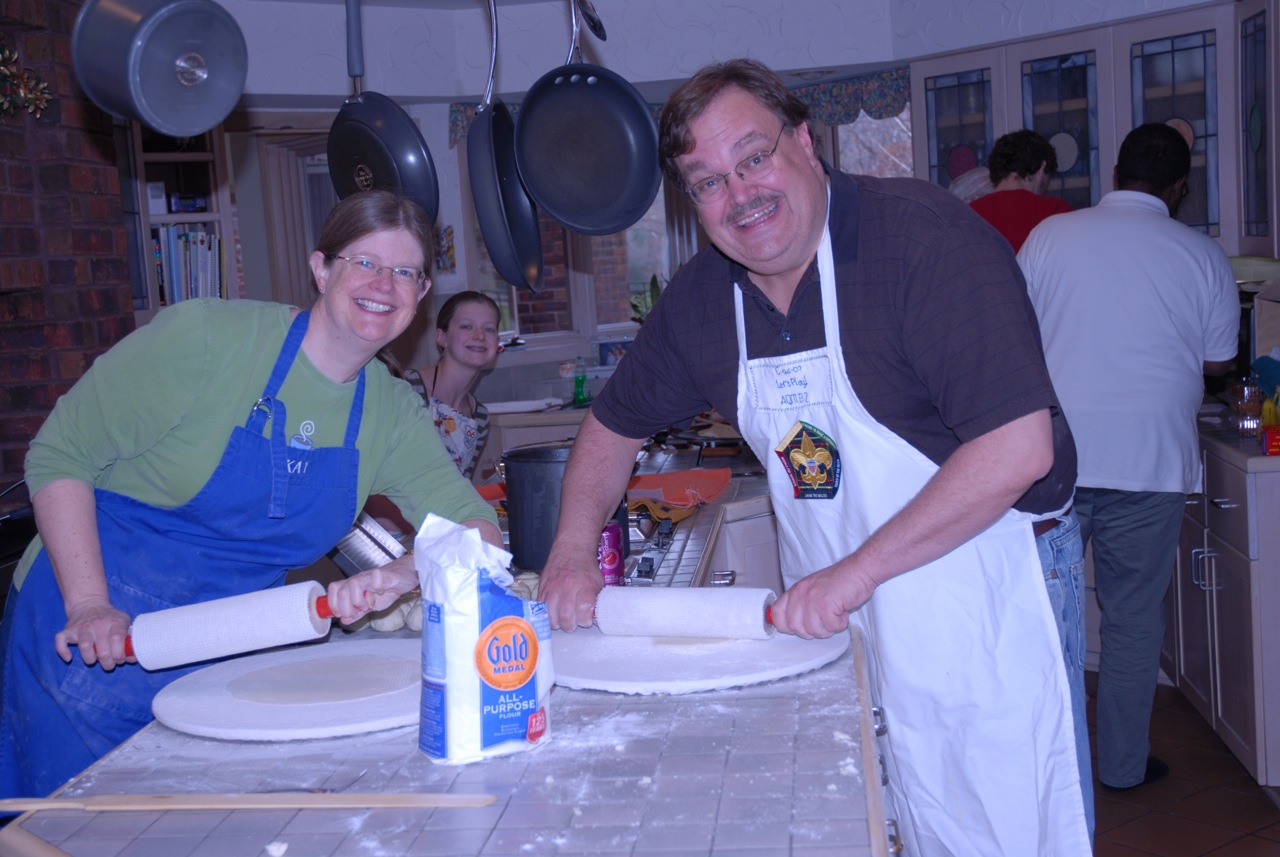 November 25, 2011
Kay and Brian are always active lefse makers.