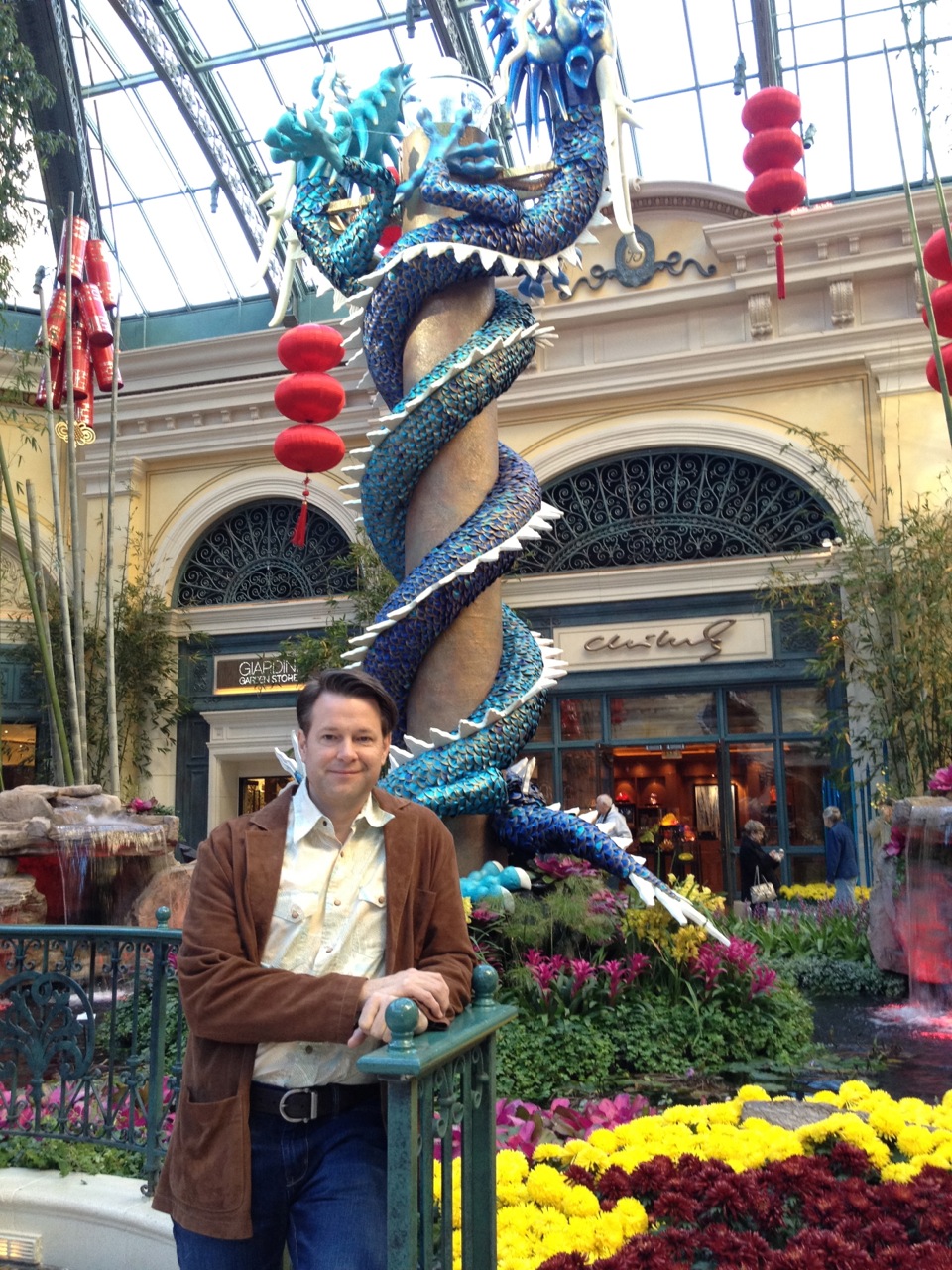 January 13, 2012
I made to to Las Vegas again this year for our annual desert ecology educational visit.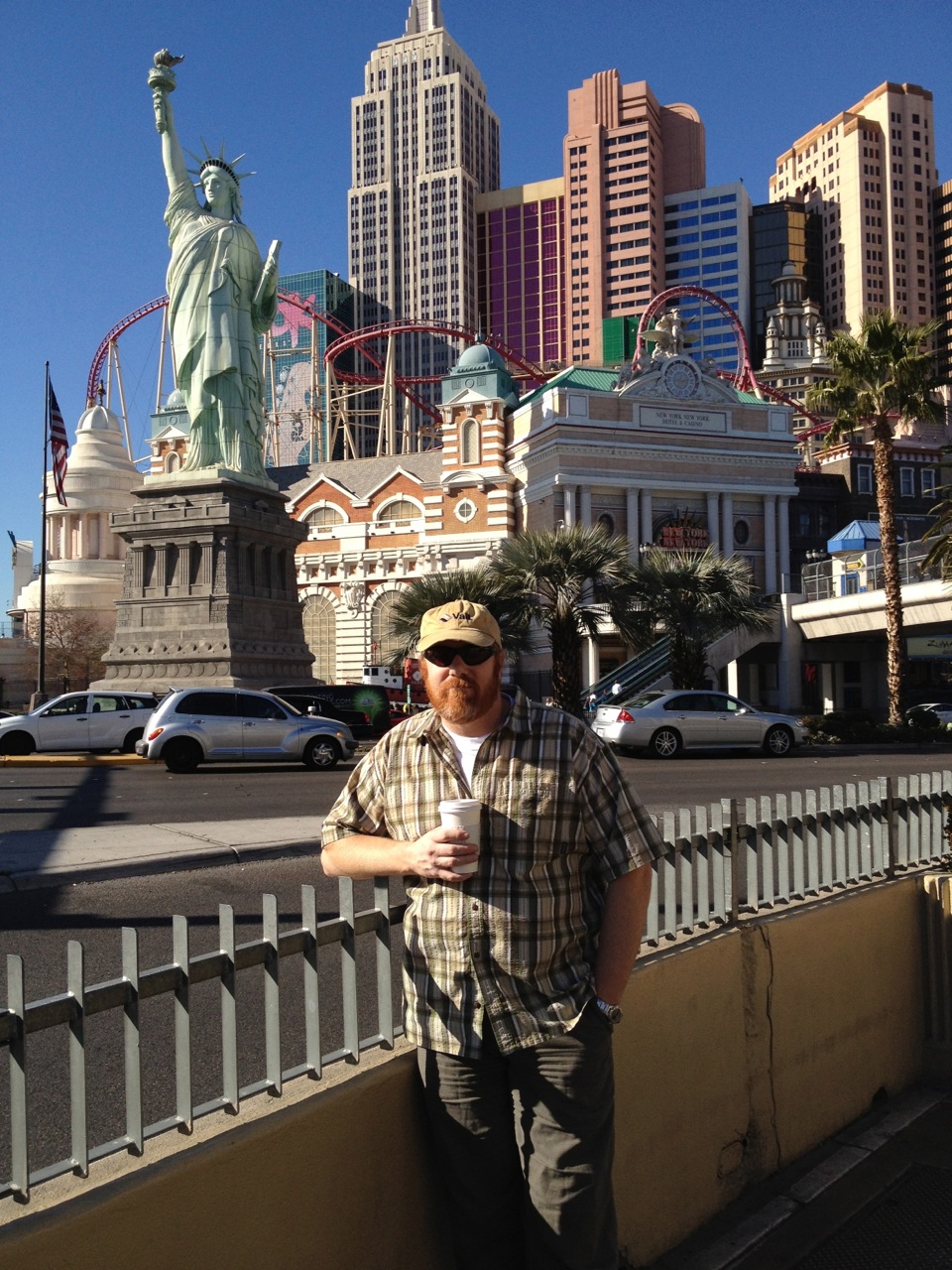 January 15, 2012
Lars had his full on Unibomber look going.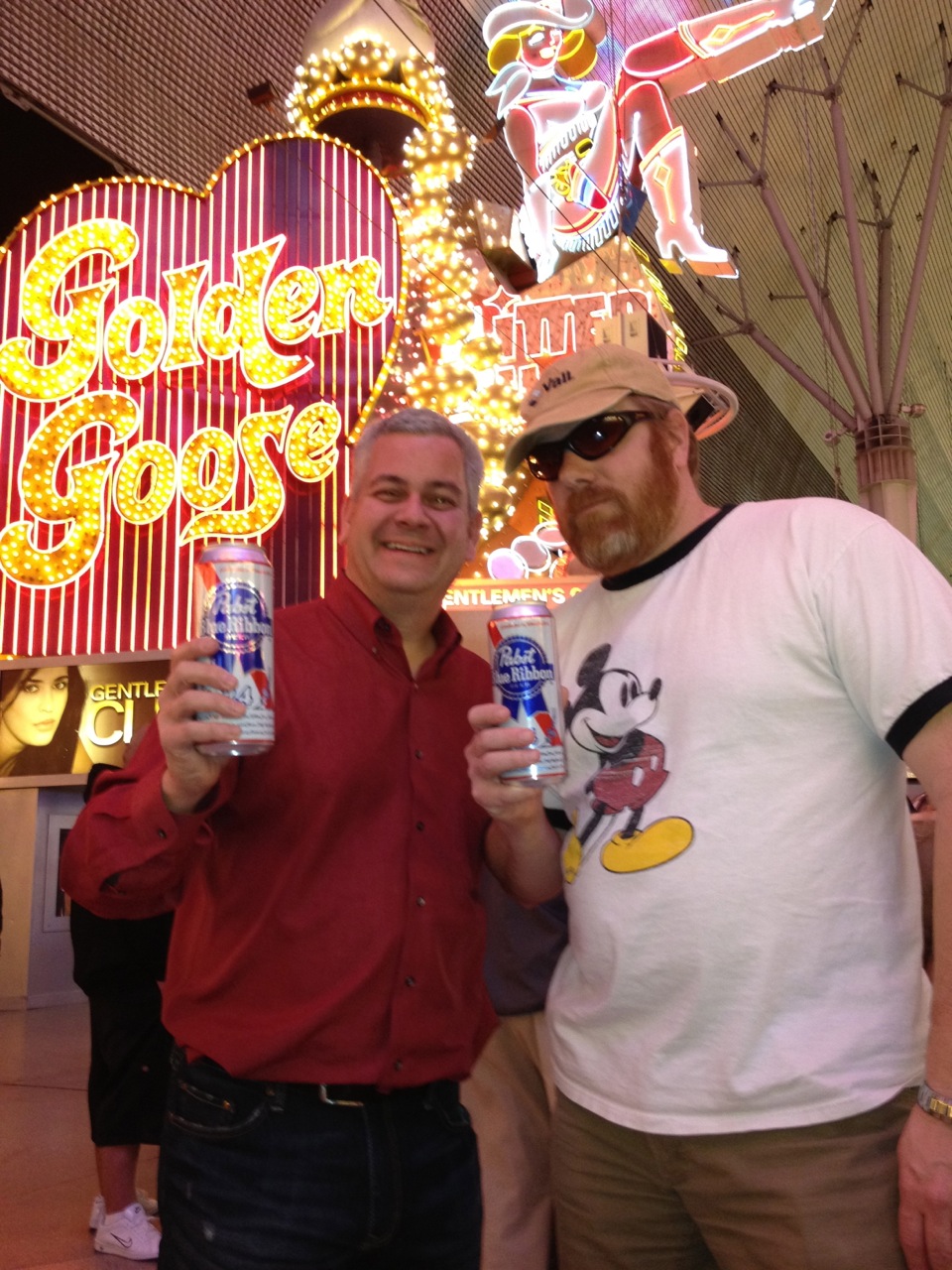 January 15, 2012
Vinny and Lars hoist a couple PBRs in downtown Vegas.
---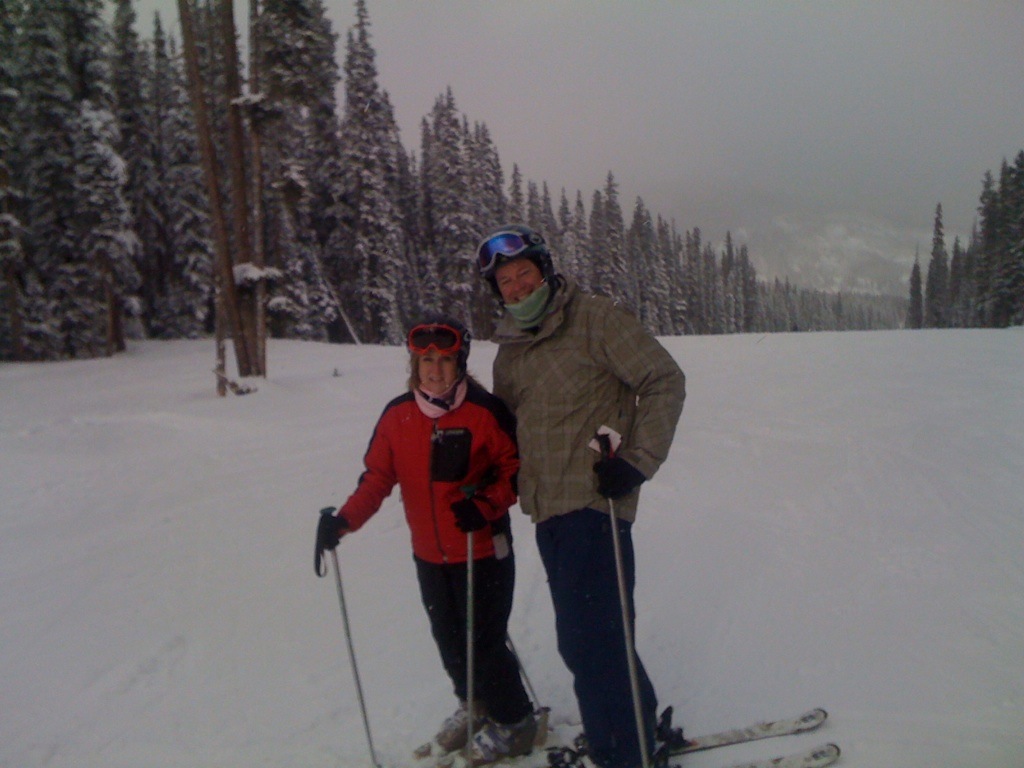 January 27, 2012
Elizabeth and I made a trip to our neighbor's place in Colorado and were fortunate to get some good snow for a day on the slopes at Copper Mountain.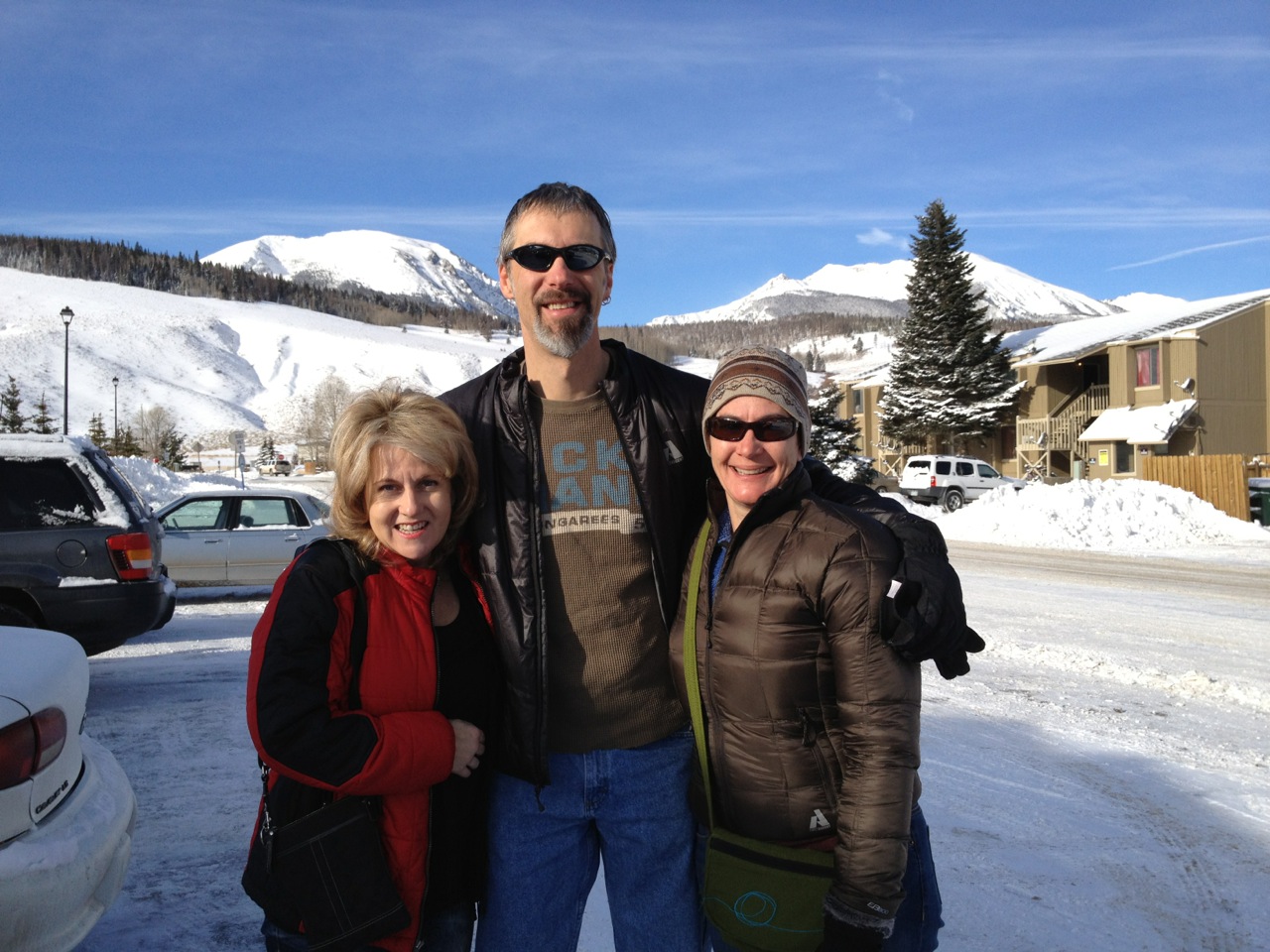 January 28, 2012
The next morning we grabbed some breakfast and then headed back to Minnesota. Elizabeth, Steve and Terri.