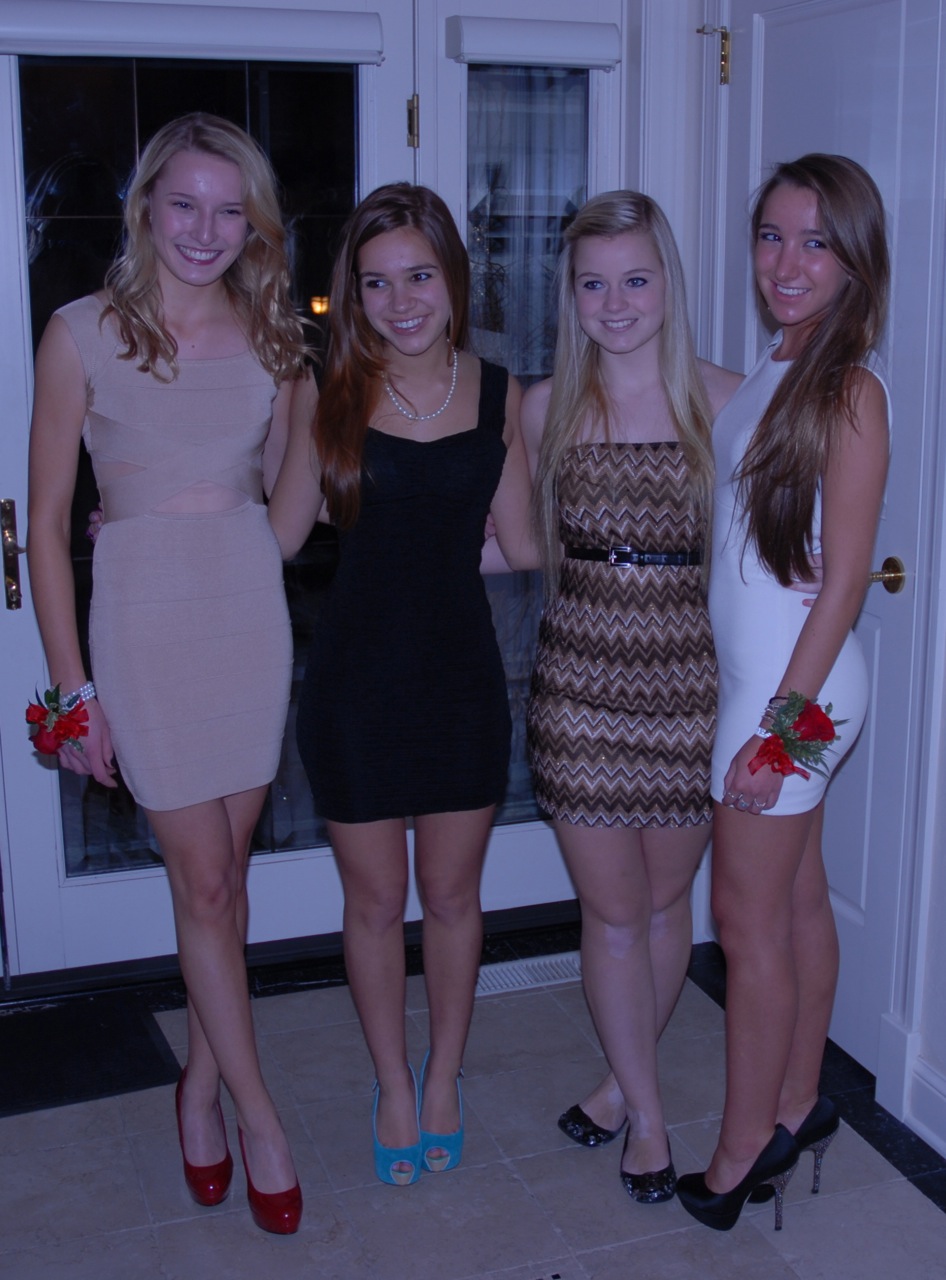 February 4, 2012
Treva went to the Breck Snow Days dance. Do these girls know it's February and it's freezing outside?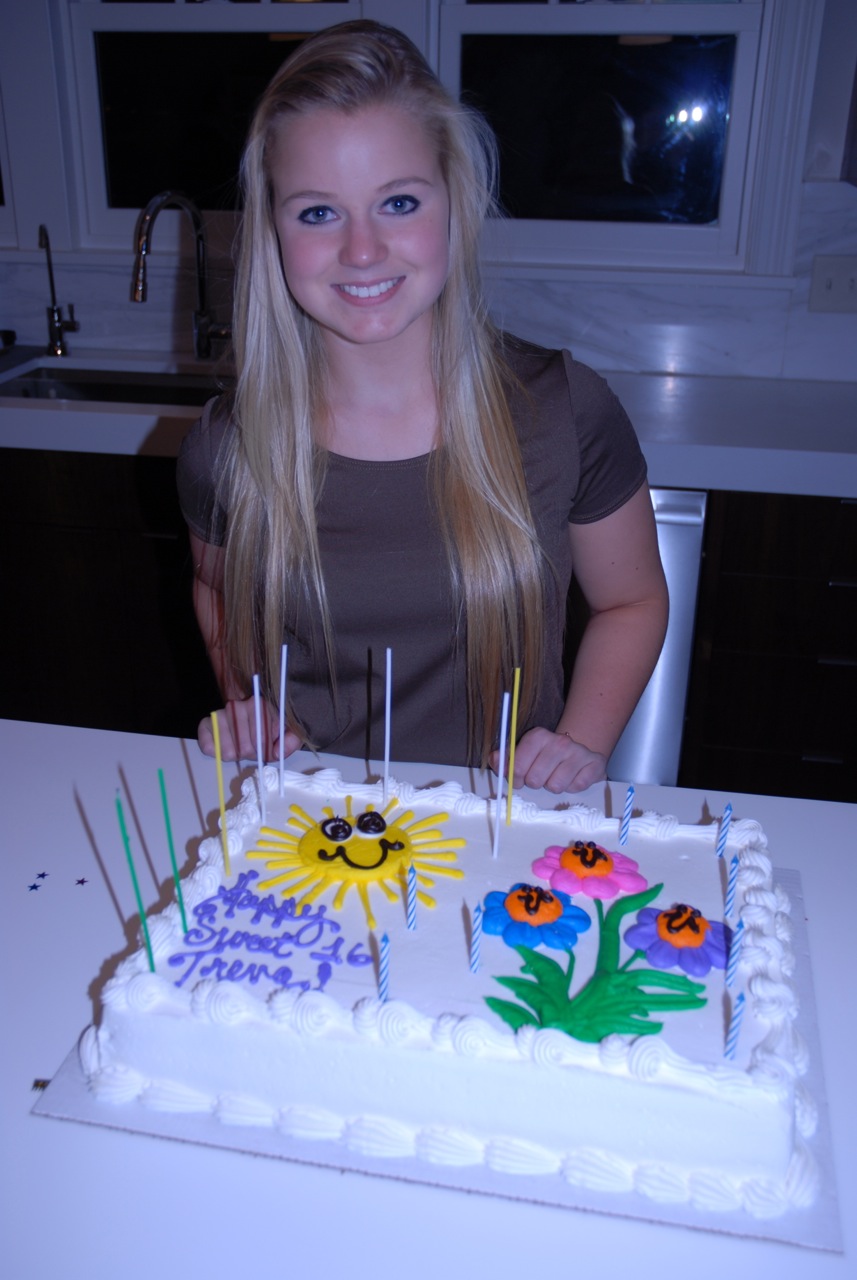 February 10, 2012
Treva's friends surprised her with a birthday party at Camilla's house.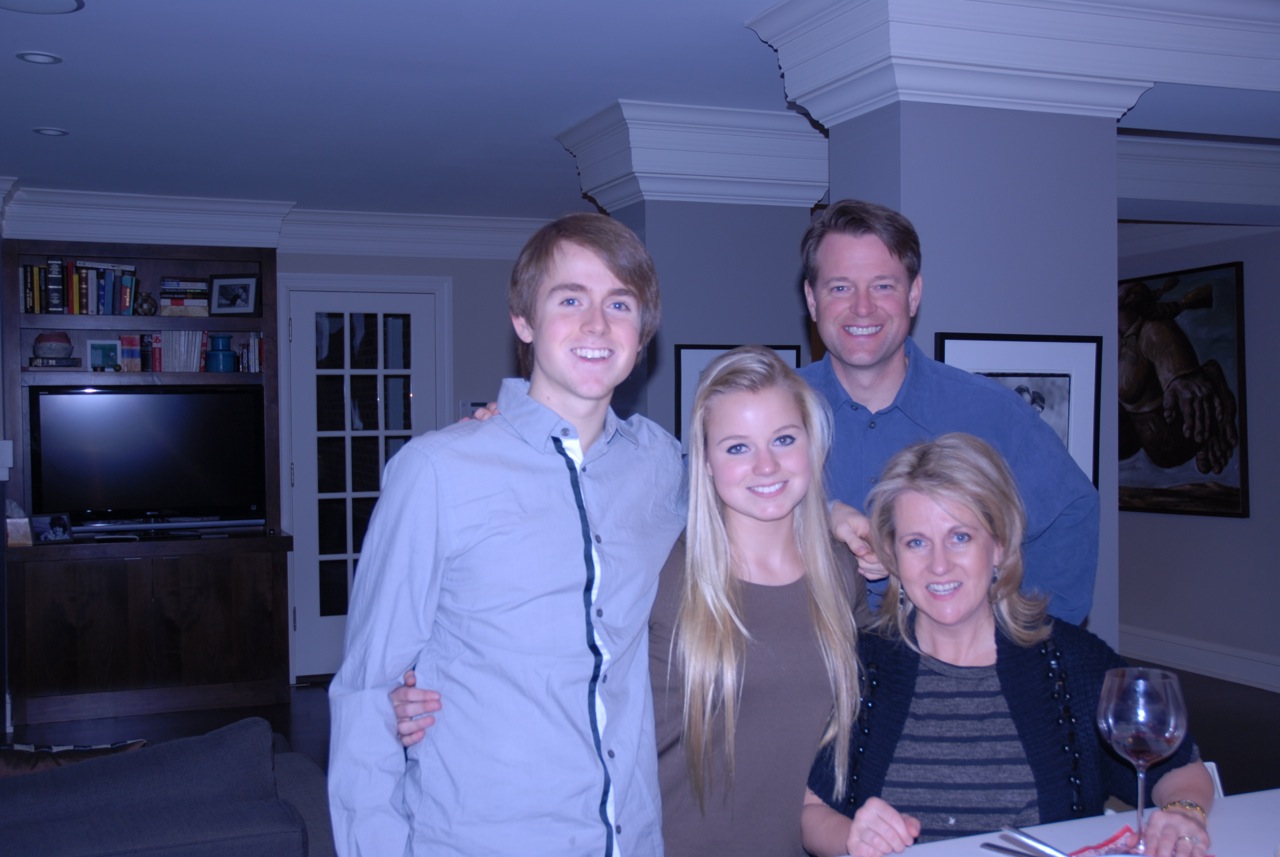 February 10, 2012
We were there to witness her reaction (and have some cake!).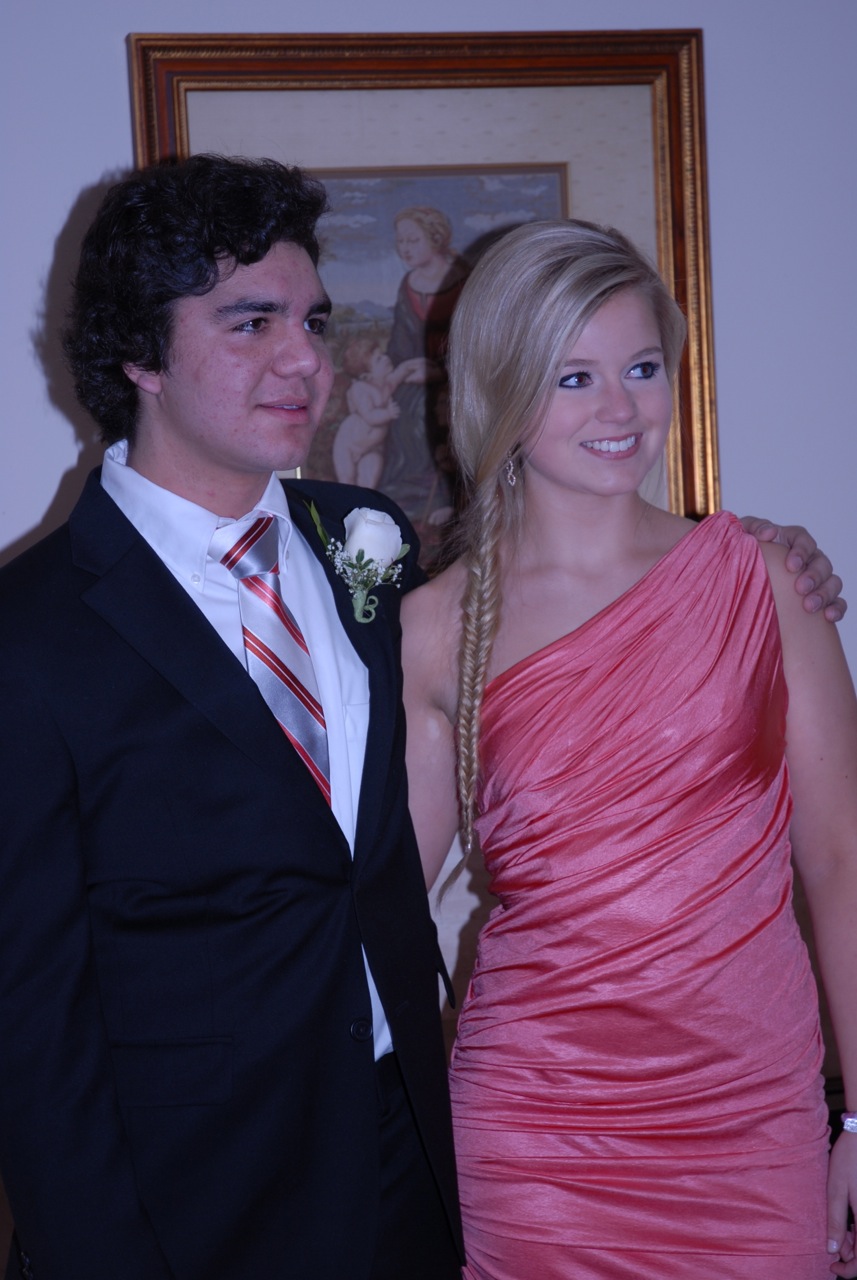 February 11, 2012
For the Edina Snow Days Dance Treva and Brandon looked snappy as always.