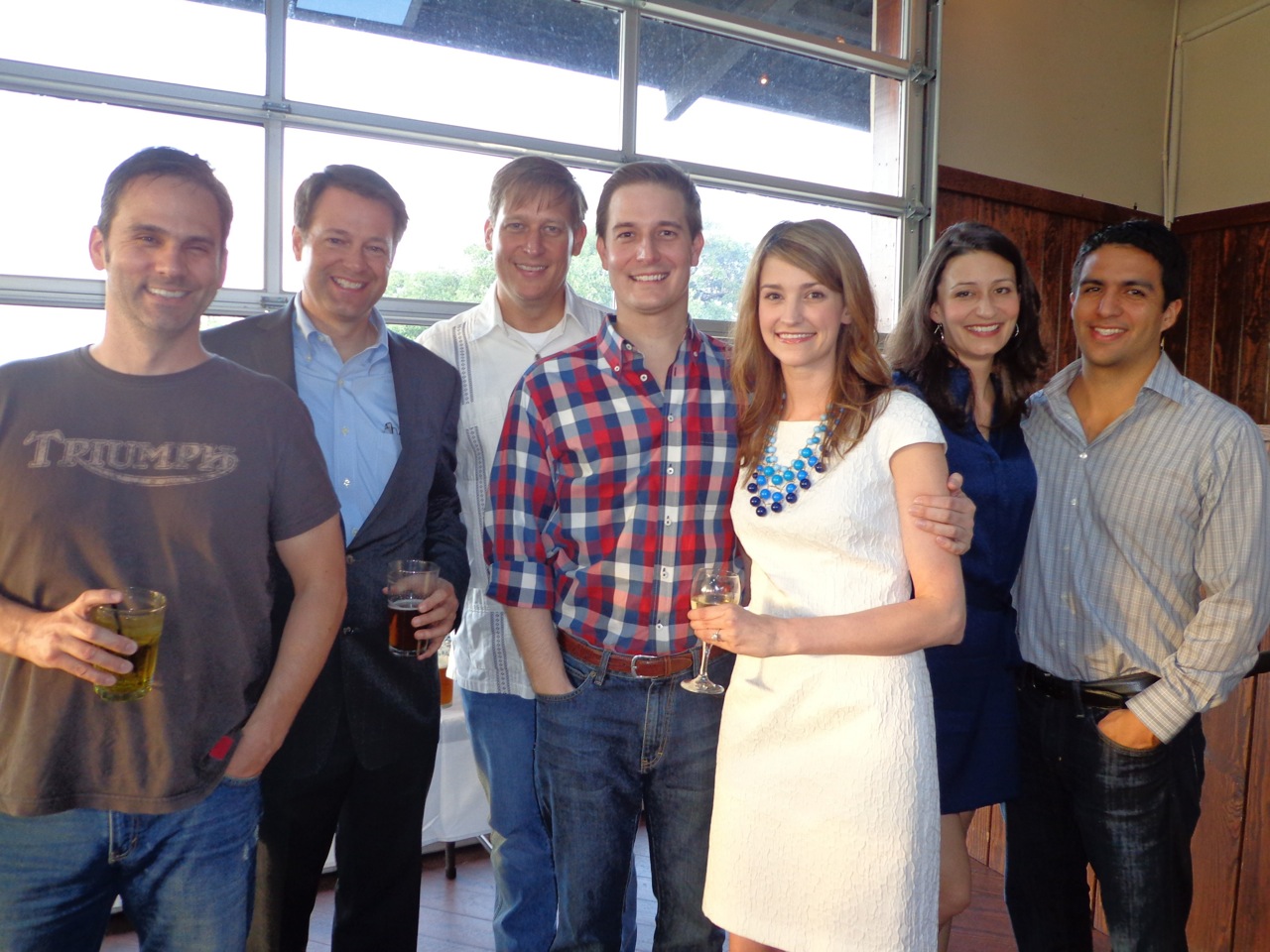 April 25, 2012
Went went to Austin, Texas in April for the wedding of my first cousin, Kody. Here are some of us first cousins at the groom's dinner. Joe, Rich, Klee, Kody, Ashley (Kody's wife), Kristen and Armando (Kristen's fiancÚ).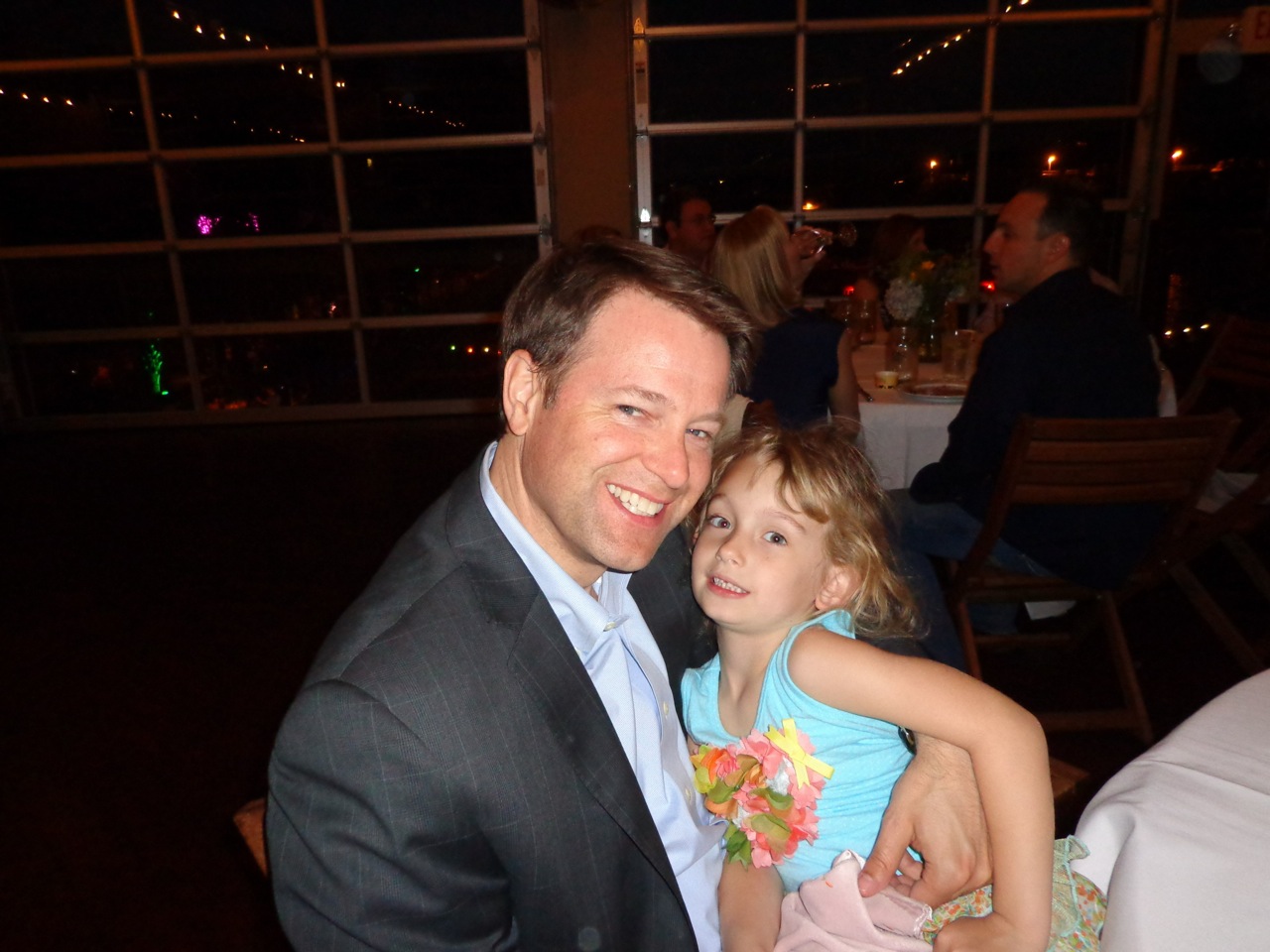 April 25, 2012
Here's me with Klee's daughter, Cate.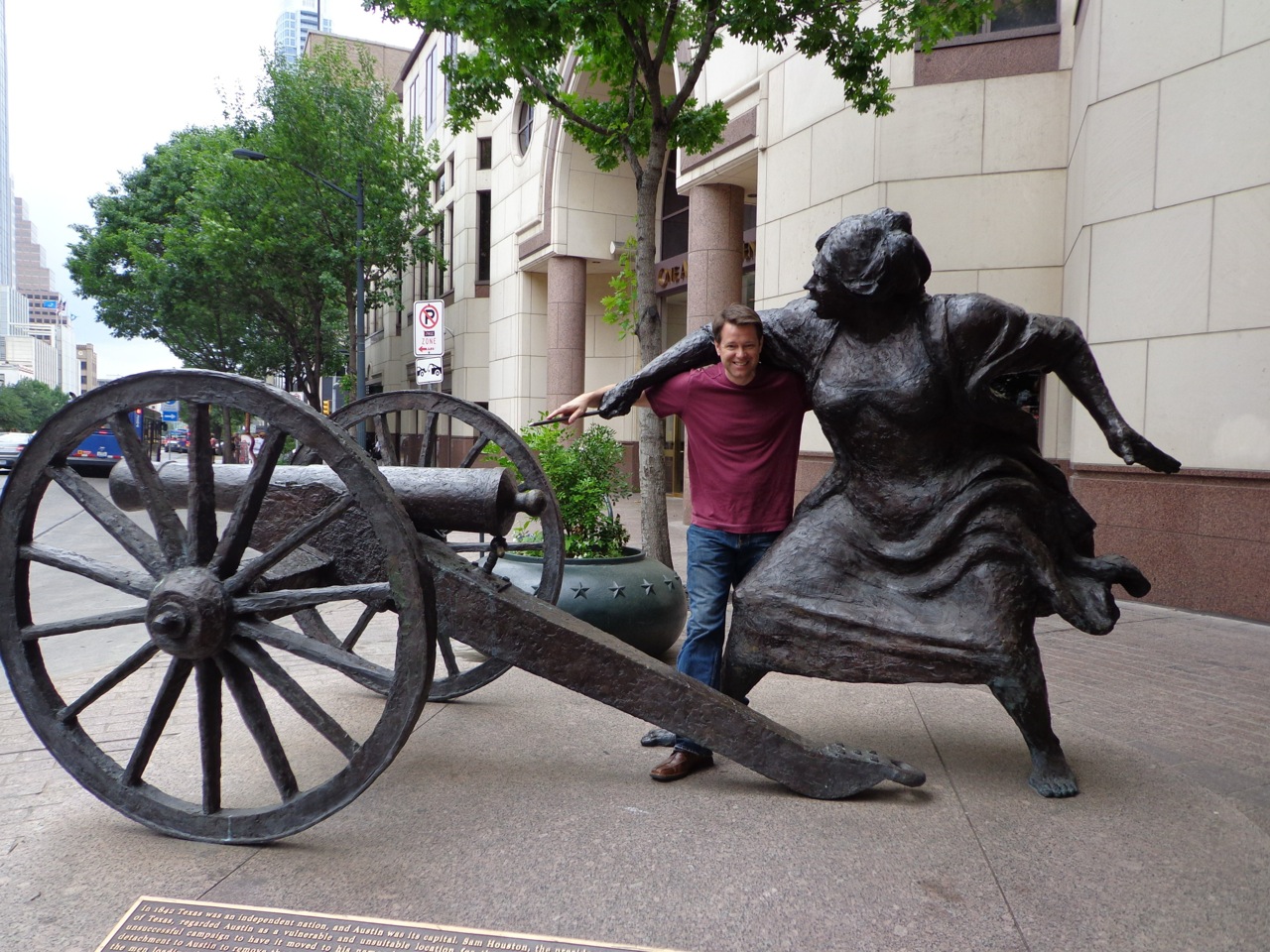 April 26, 2012
We had a little time to explore Austin so I could pose with public statues!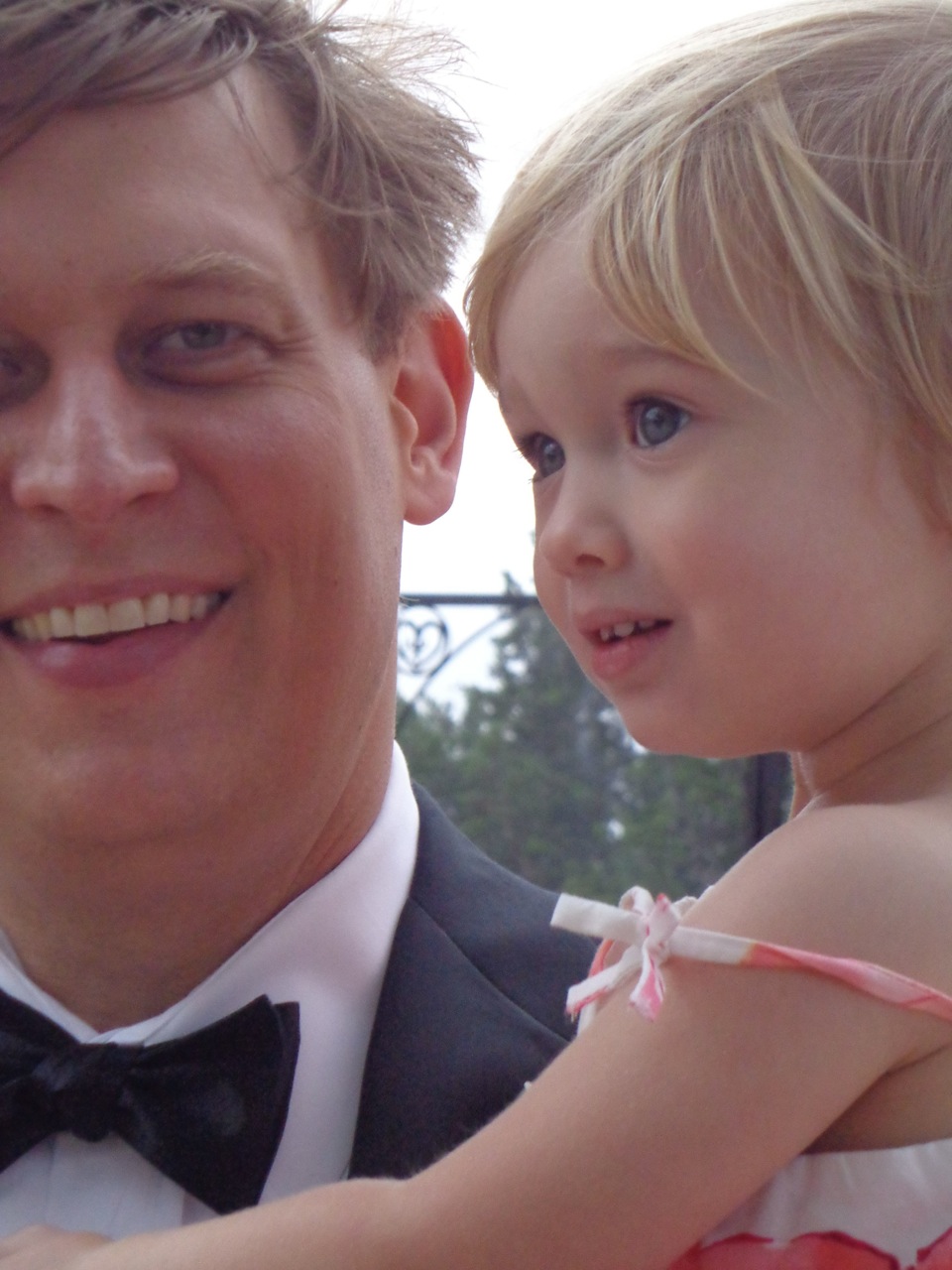 April 26, 2012
Here's Klee with his younger daughter, Claire.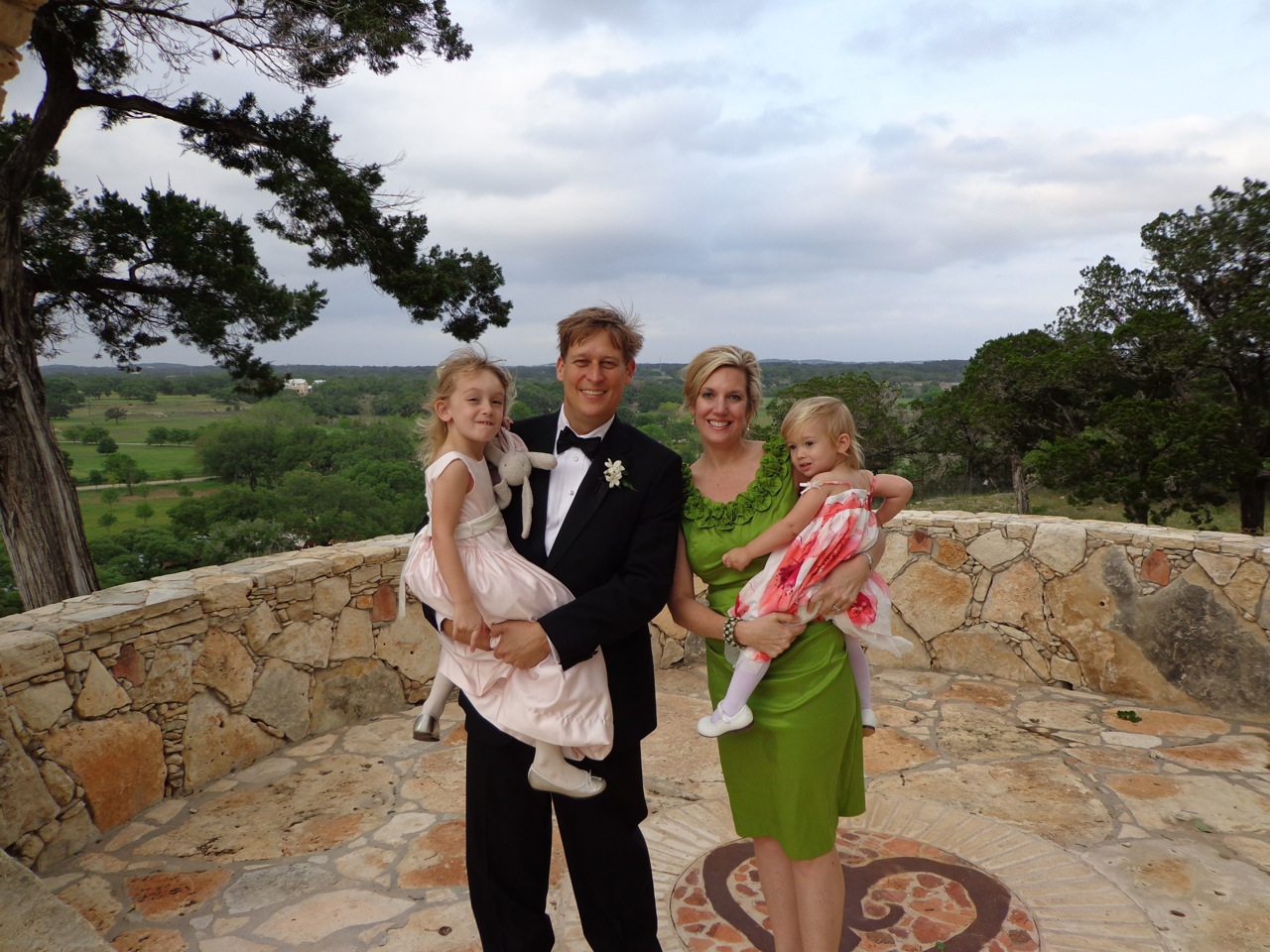 April 26, 2012
Klee and Brigid with their girls.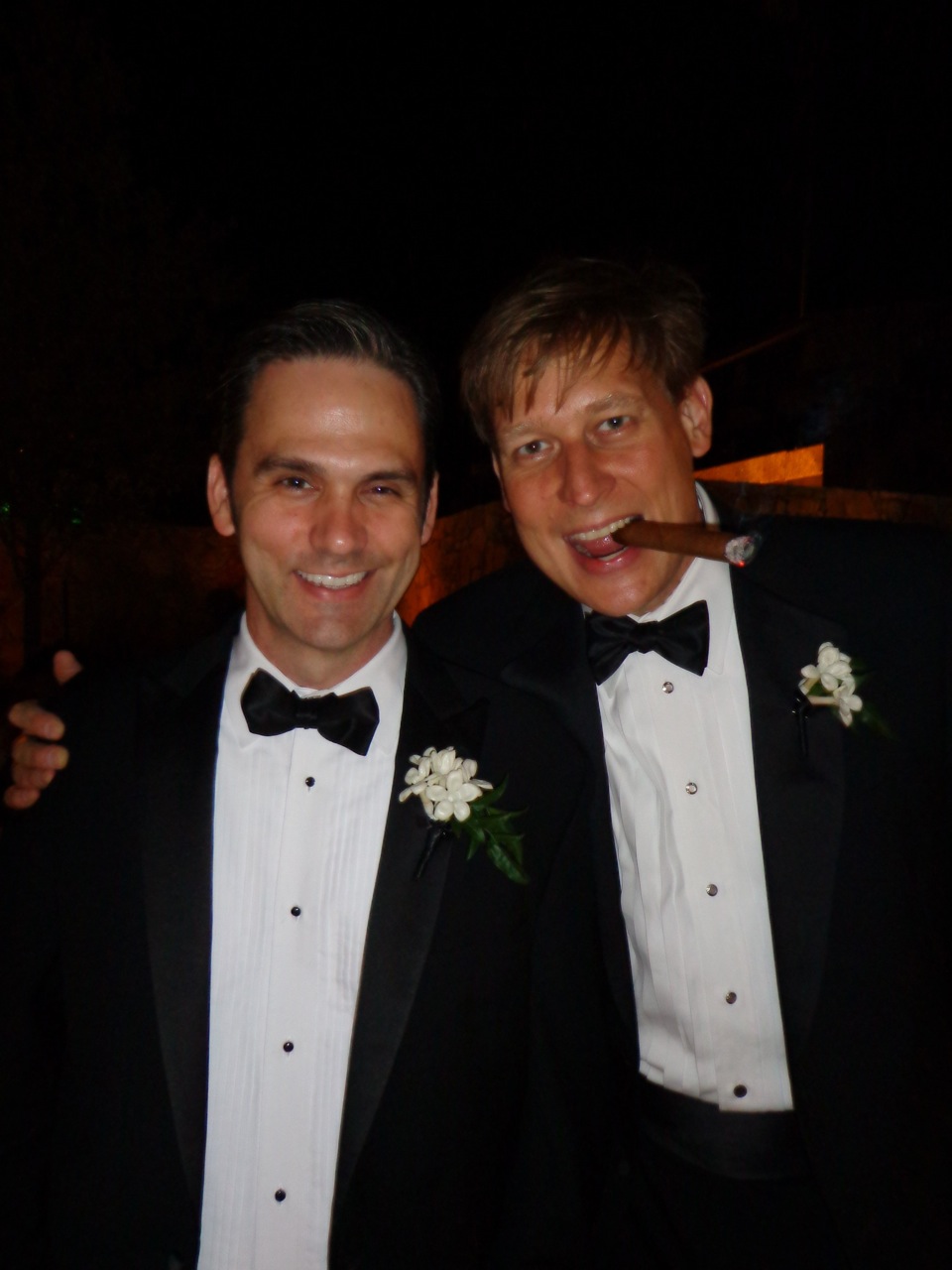 April 26, 2012
Joe and Klee enjoyed cigars that were being hand rolled at the wedding reception.
April 26, 2012
Ashley and Kody made a beautiful couple on their wedding day.