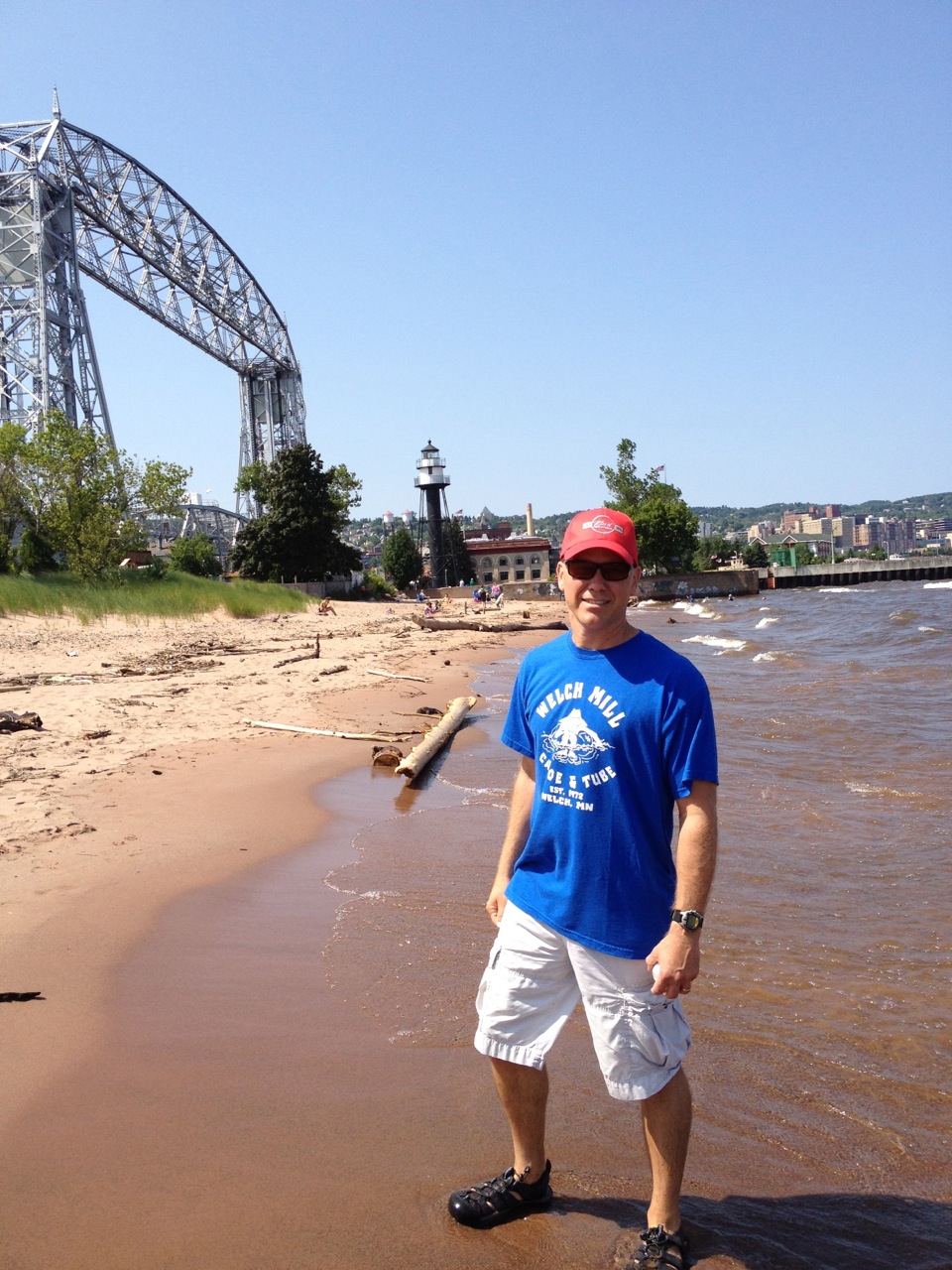 July 19, 2012
The annual Northfield boys golf weekend was in Duluth again this year. Here's Bob with the lift bridge at Canal Park in the background.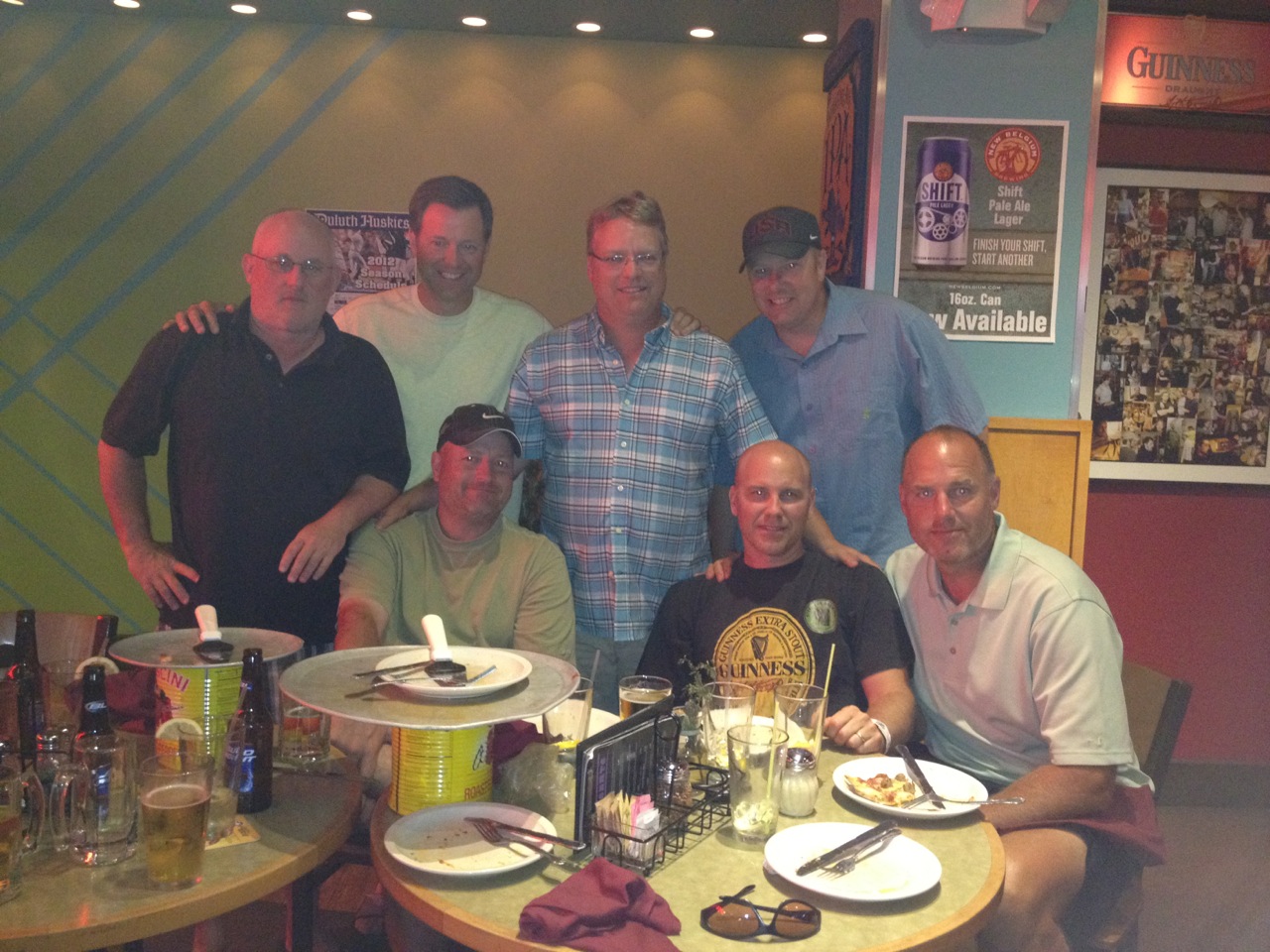 July 21, 2012
Here's the crew after a full day at a beer tasting festival (All Pints North). What could be better than a few pizzas at Pizza Luce?
---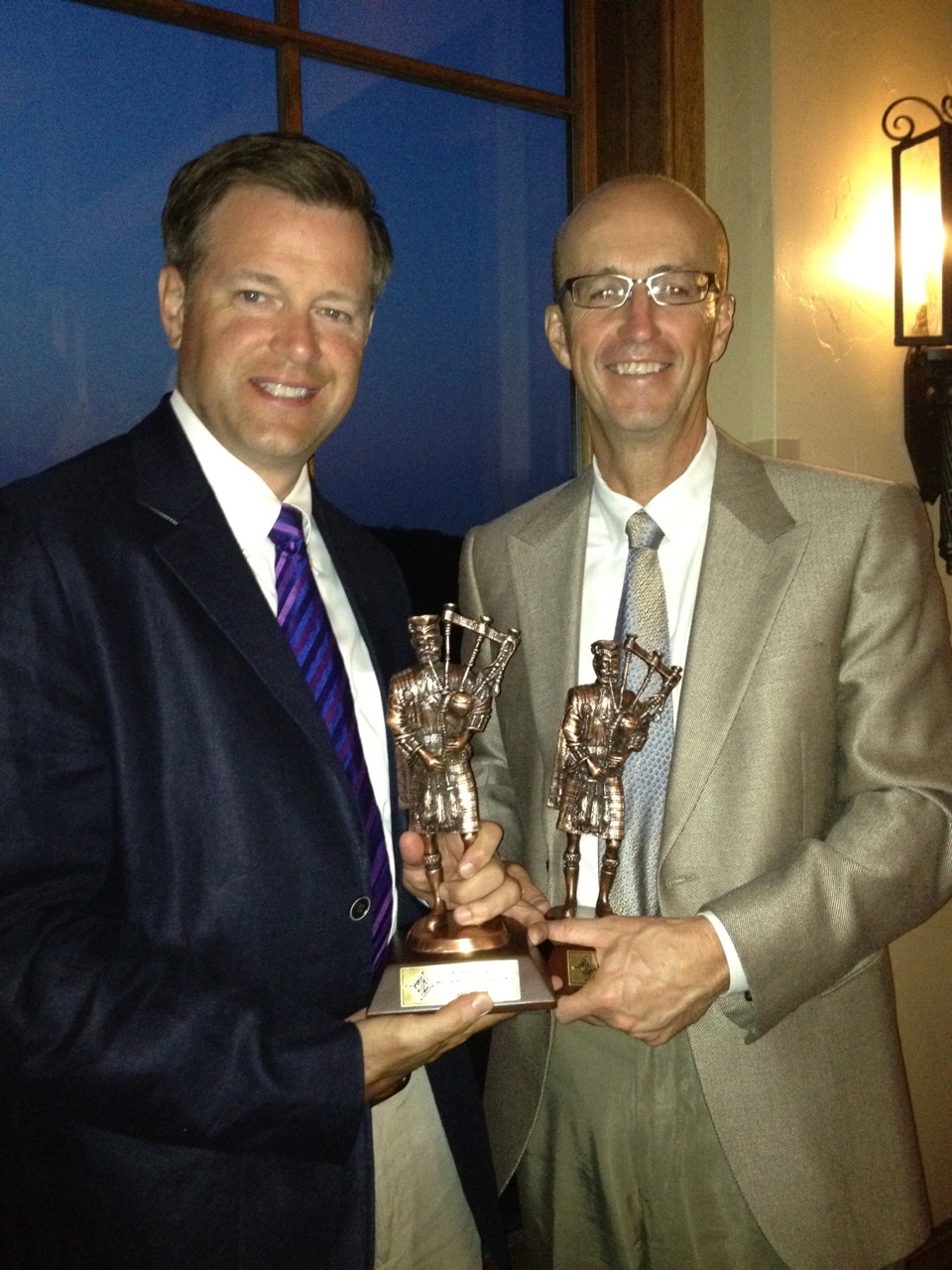 July 14, 2012
One of the highlights of the summer was playing in the Interlachen Country Club guest day, The Willie Kidd Invitational. My host Bob and I were able to pull off a come-from-behind victory to win our flight. This picture was taken at the awards dinner at the end of the two day event.
---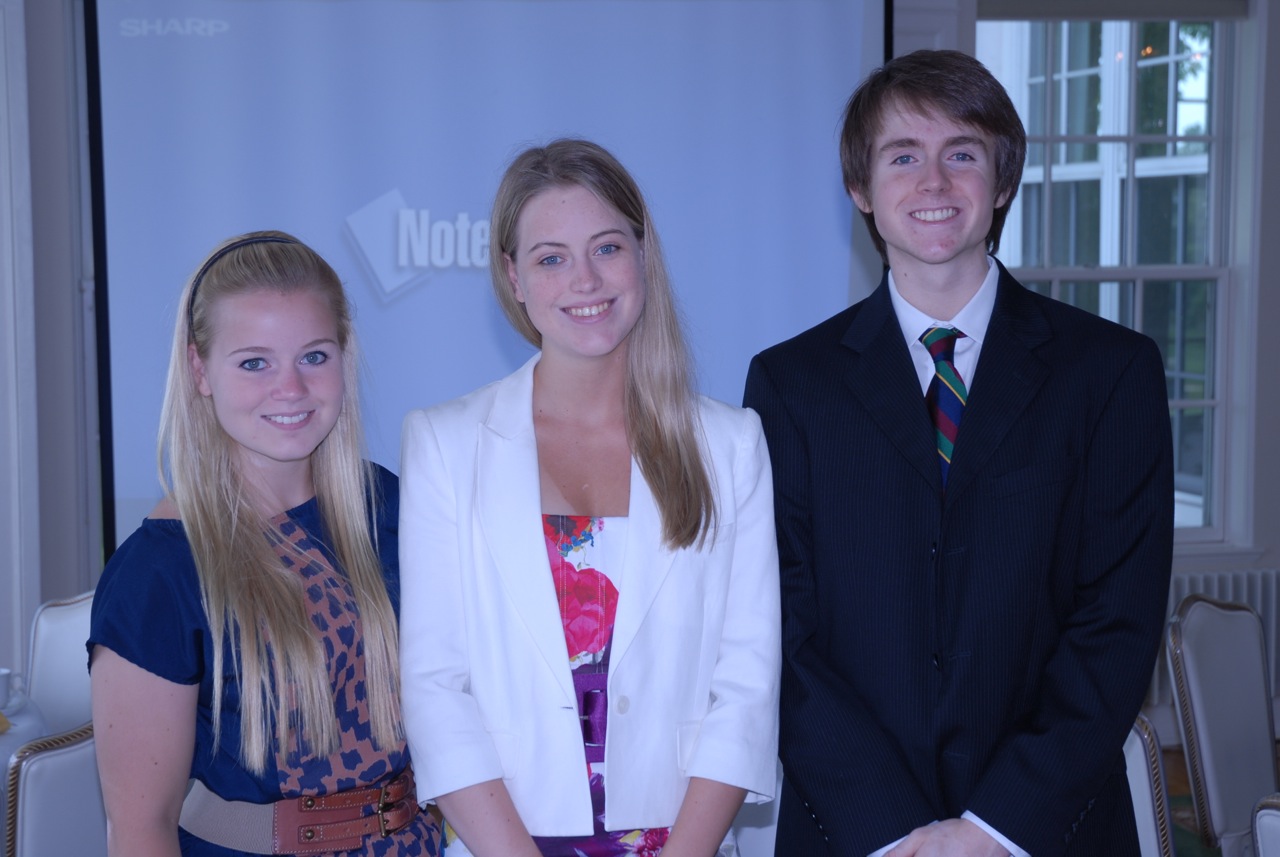 July 15, 2012
My in-laws celebrated their 50th wedding anniversary this summer. Our kids did a fine job of performing a skit for their grandparents that was a big hit.