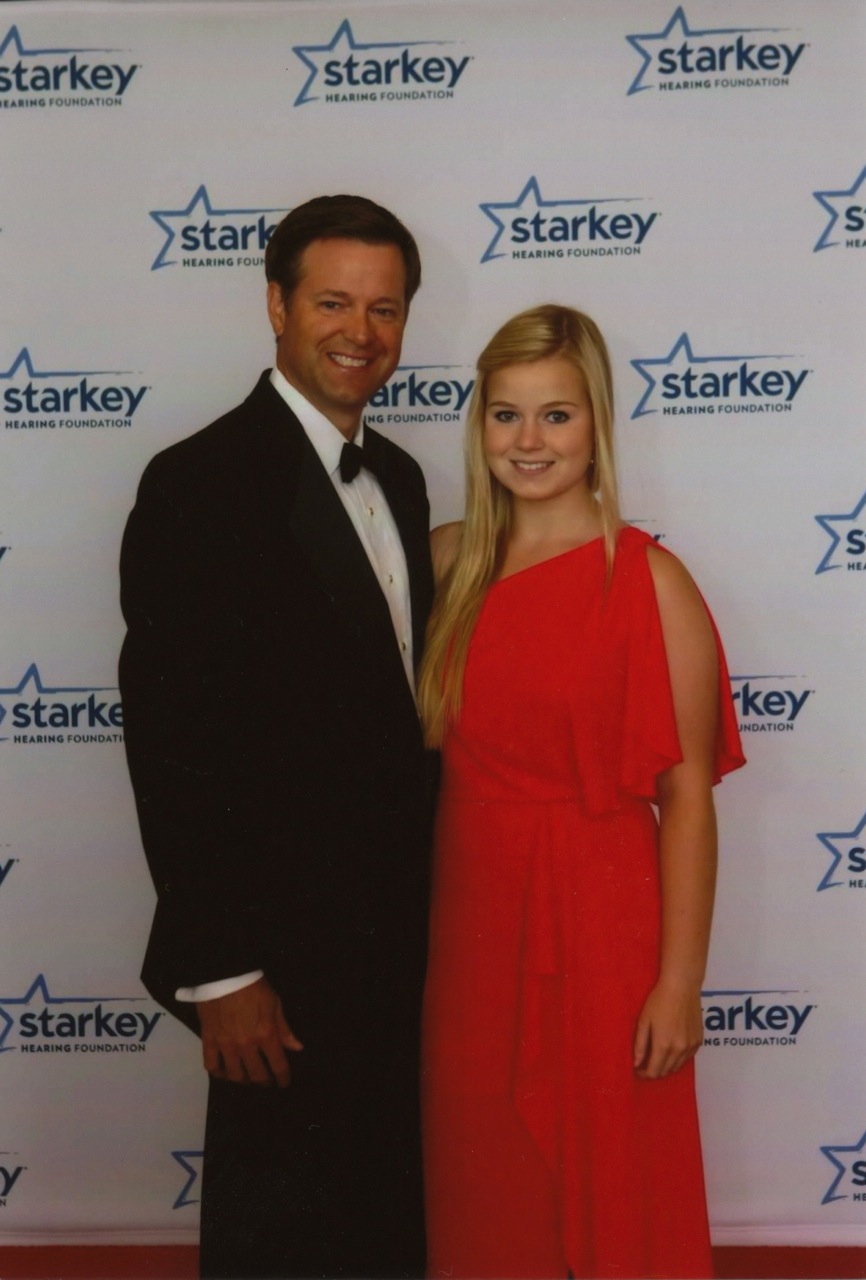 August 4, 2012
Elizabeth was working on this day so I brought my daughter Treva to the Starkey Hearing Gala this year.
---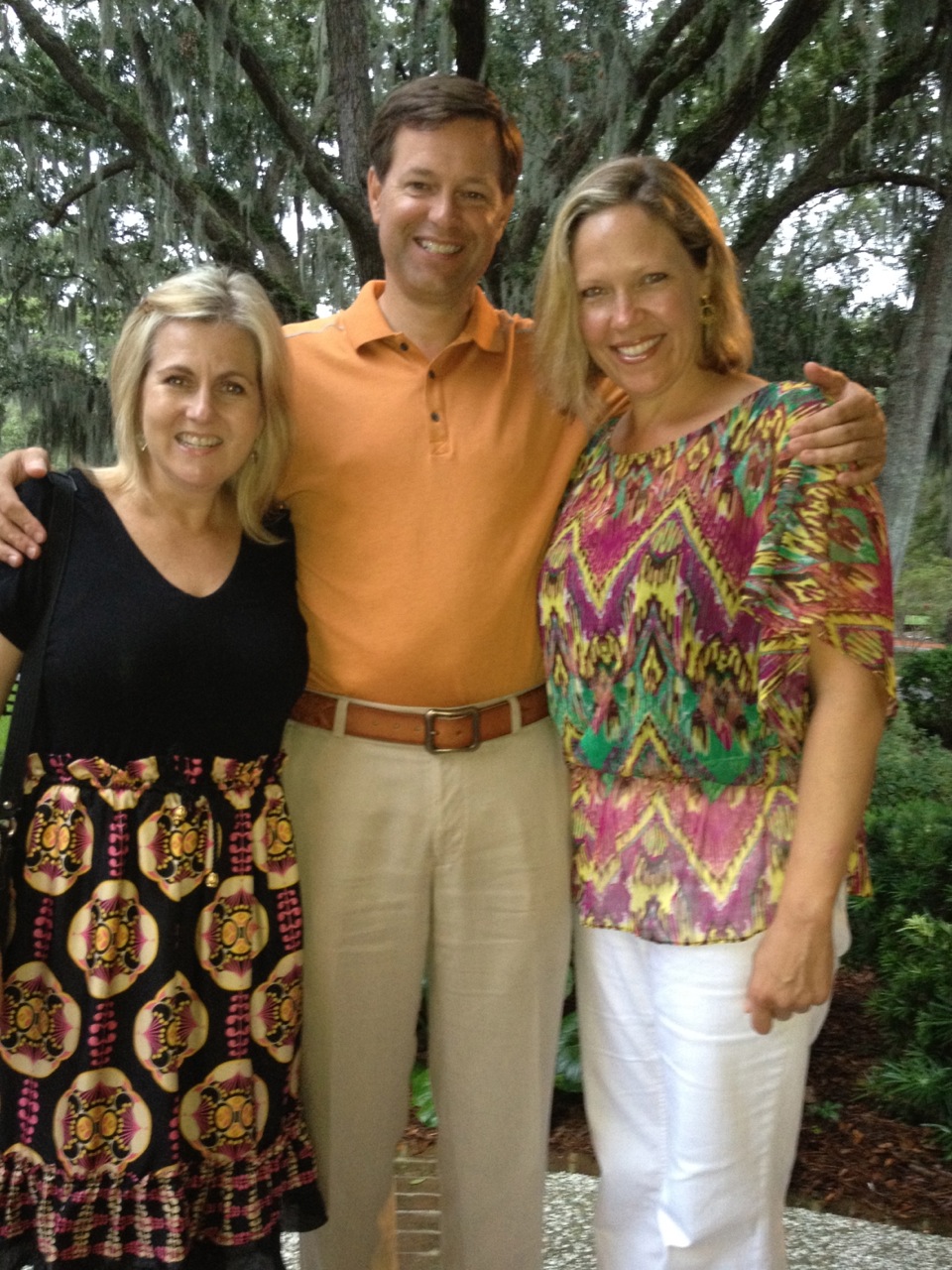 August 19, 2012
Elizabeth and I took a summer vacation to Hilton Head Island. Our next door neighbor in Edina was there at the same time visiting her parents. We were well taken care of by Sara's parents including having dinner at the Sea Pines Country Club after which we posed for the picture above.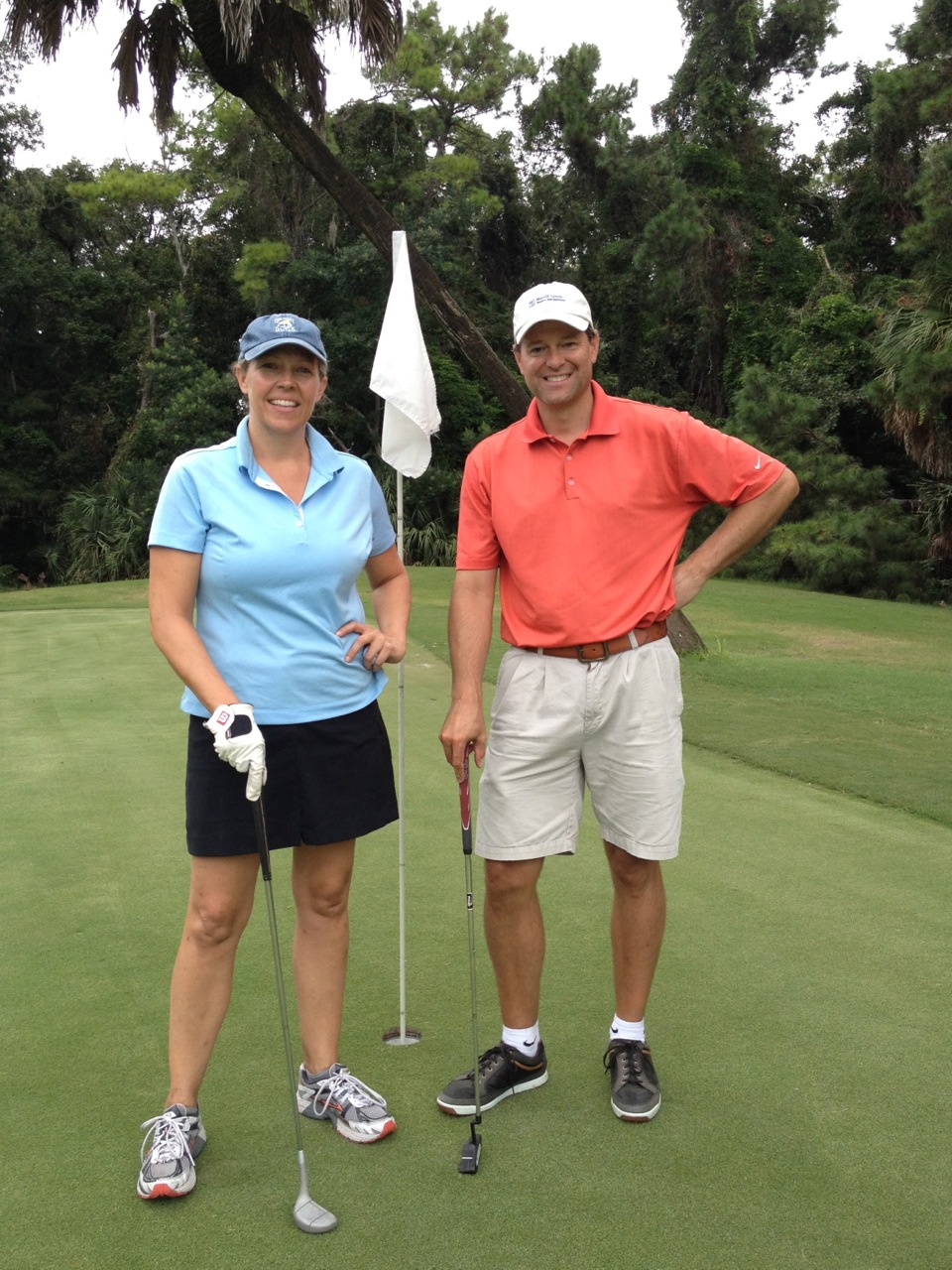 August 20, 2012
Sara, her son George and I got out and played some golf. It is Hilton Head, after all.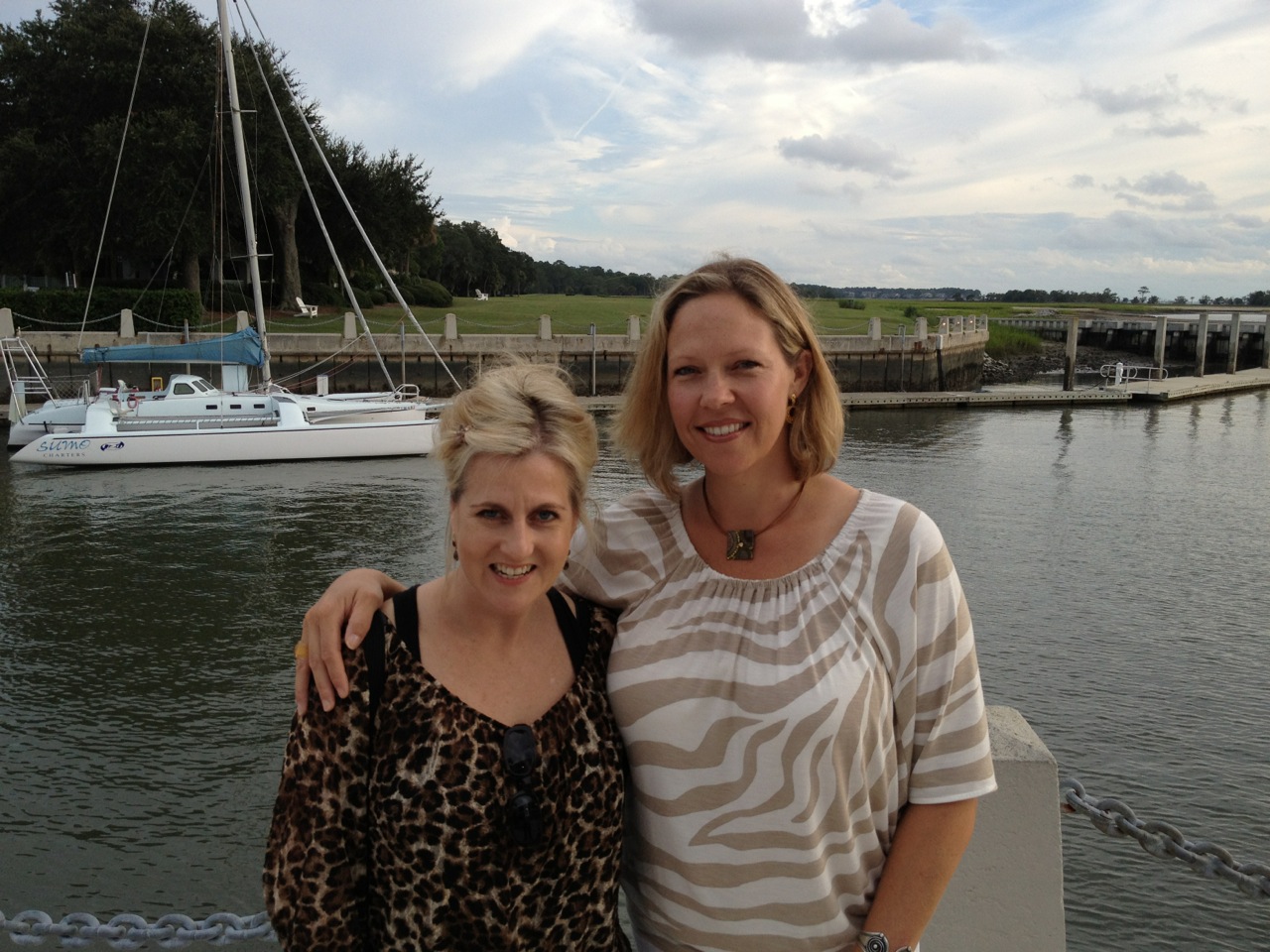 August 21, 2012
We enjoyed exploring the island and also just relaxing in Harbour Town.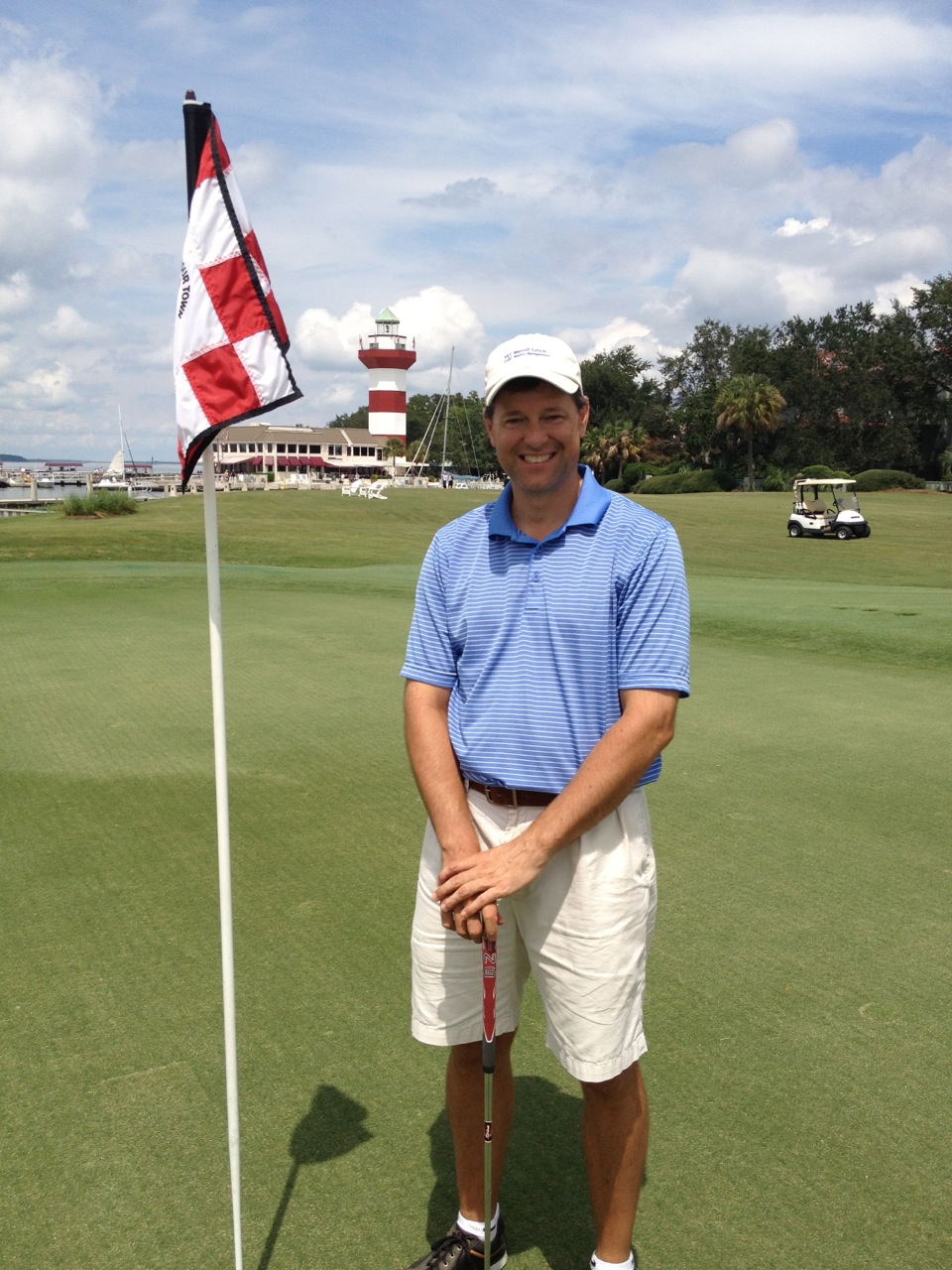 August 22, 2012
I was lucky enough to play golf at Harbour Town Gold Links. Don't ask me what I shot-it's a tough course. I did manage to par this hole, number 18, coming back toward the lighthouse.
---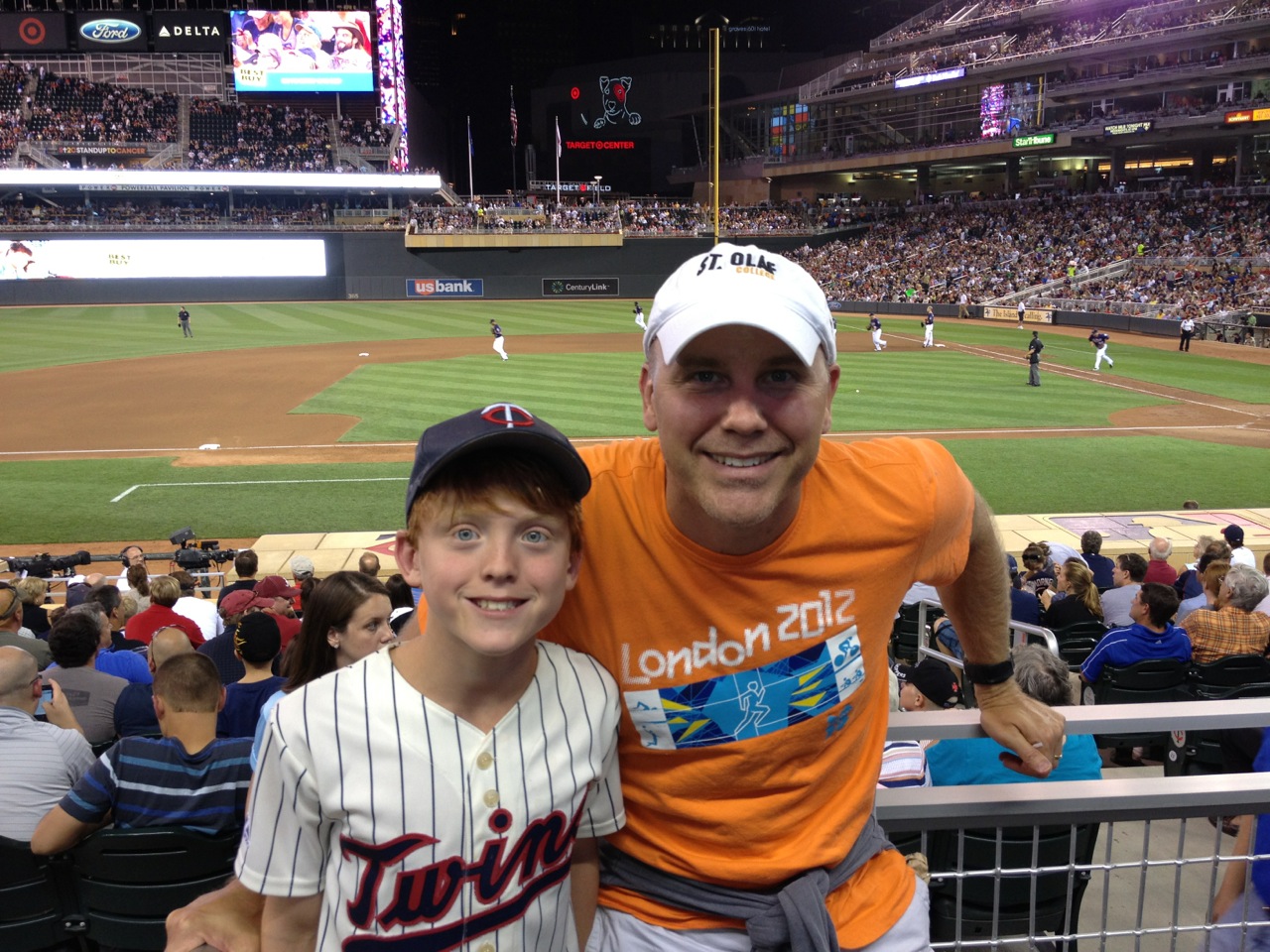 August 27, 2012
I went to a number of Twins games this year. Unfortunately there were not very good. My friend Bob's son Marcus is a big fan, so the three of us went on this evening.