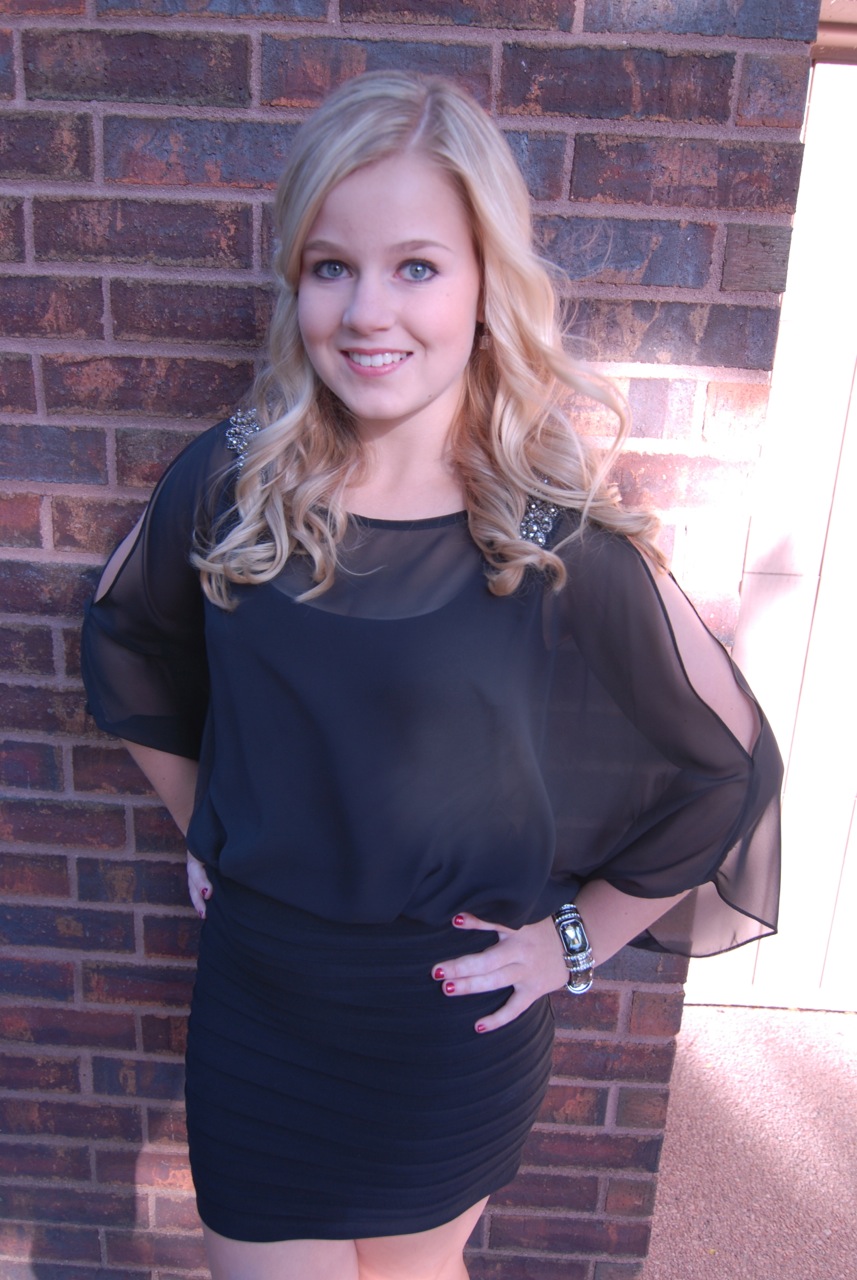 Septmeber 22, 2012
Treva dressed for homecoming.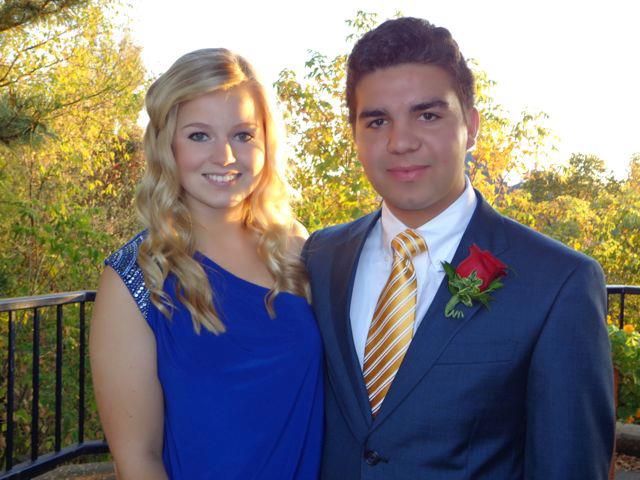 September 29, 2012
Treva and Brandon dressed for homecoming number 2.
---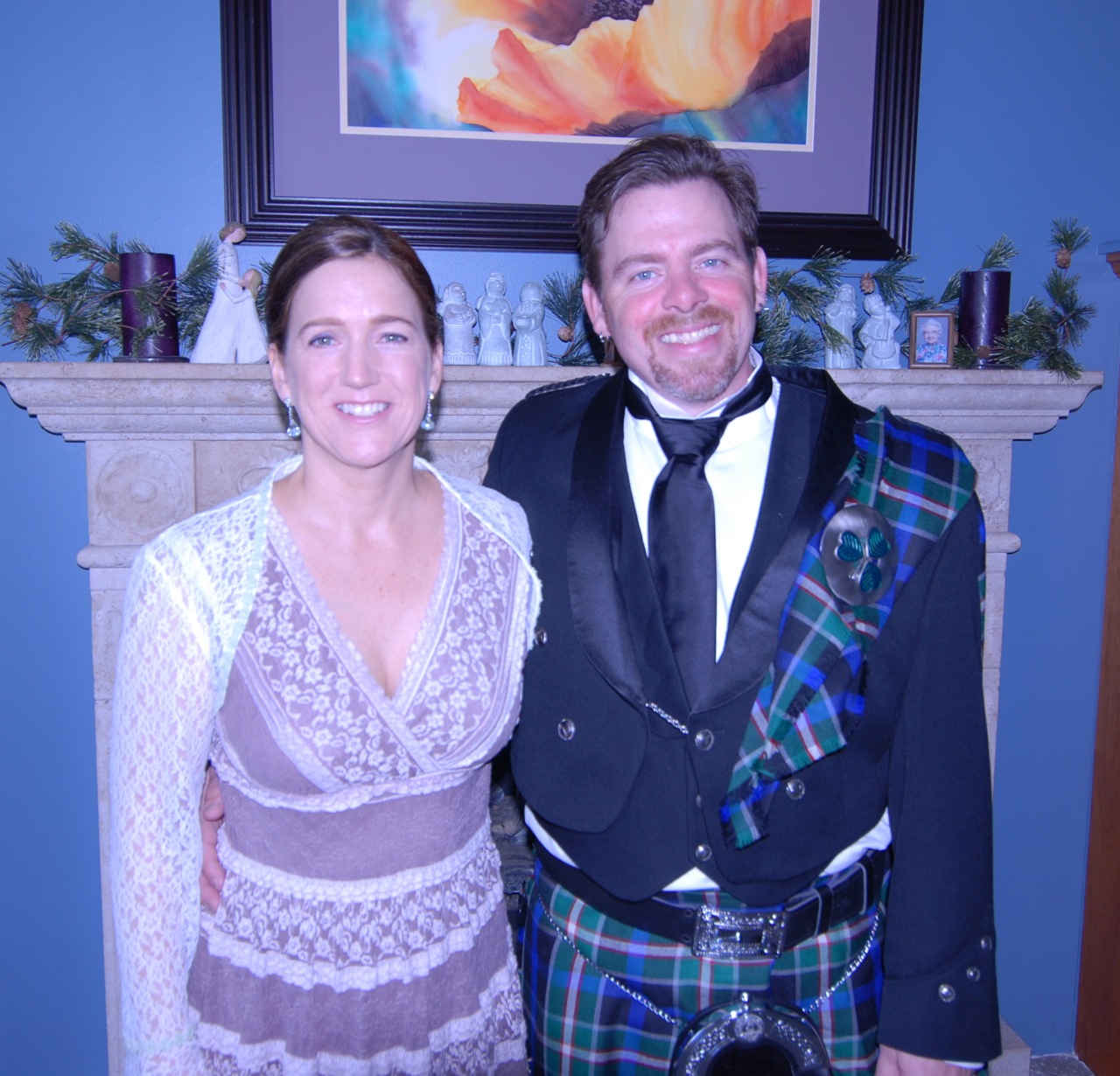 September 29, 2012
Our friends Marta and Mike got married today. There was a small ceremony at their house and then a beautiful boat ride on Lake Minnetonka. Mike was dressed in his traditional Scottish formals.