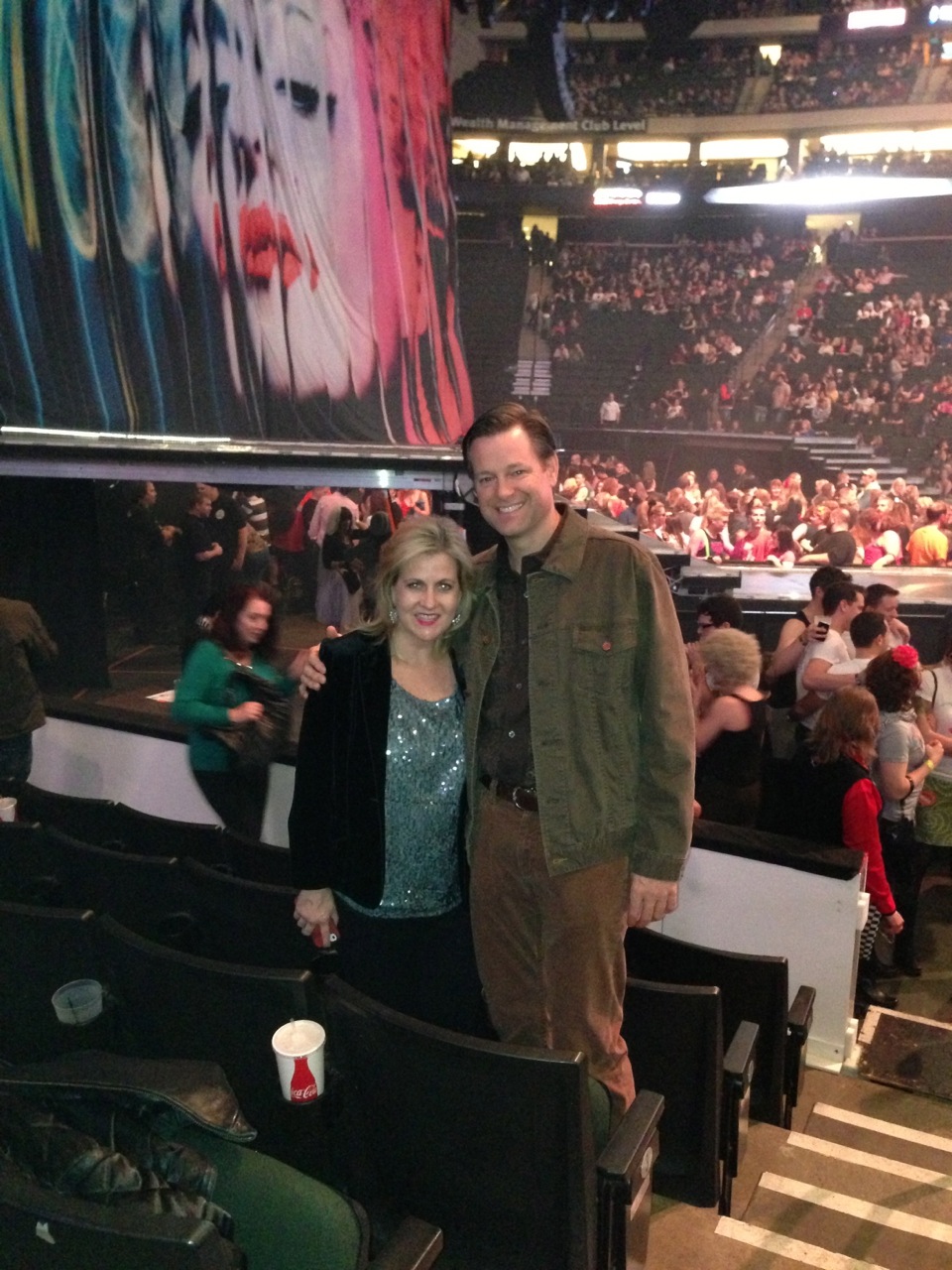 November 4, 2012
Elizabeth and I scored some great seats for the Madonna concert. It was quite the show especially considering how long The Material Girl as been going at it.
---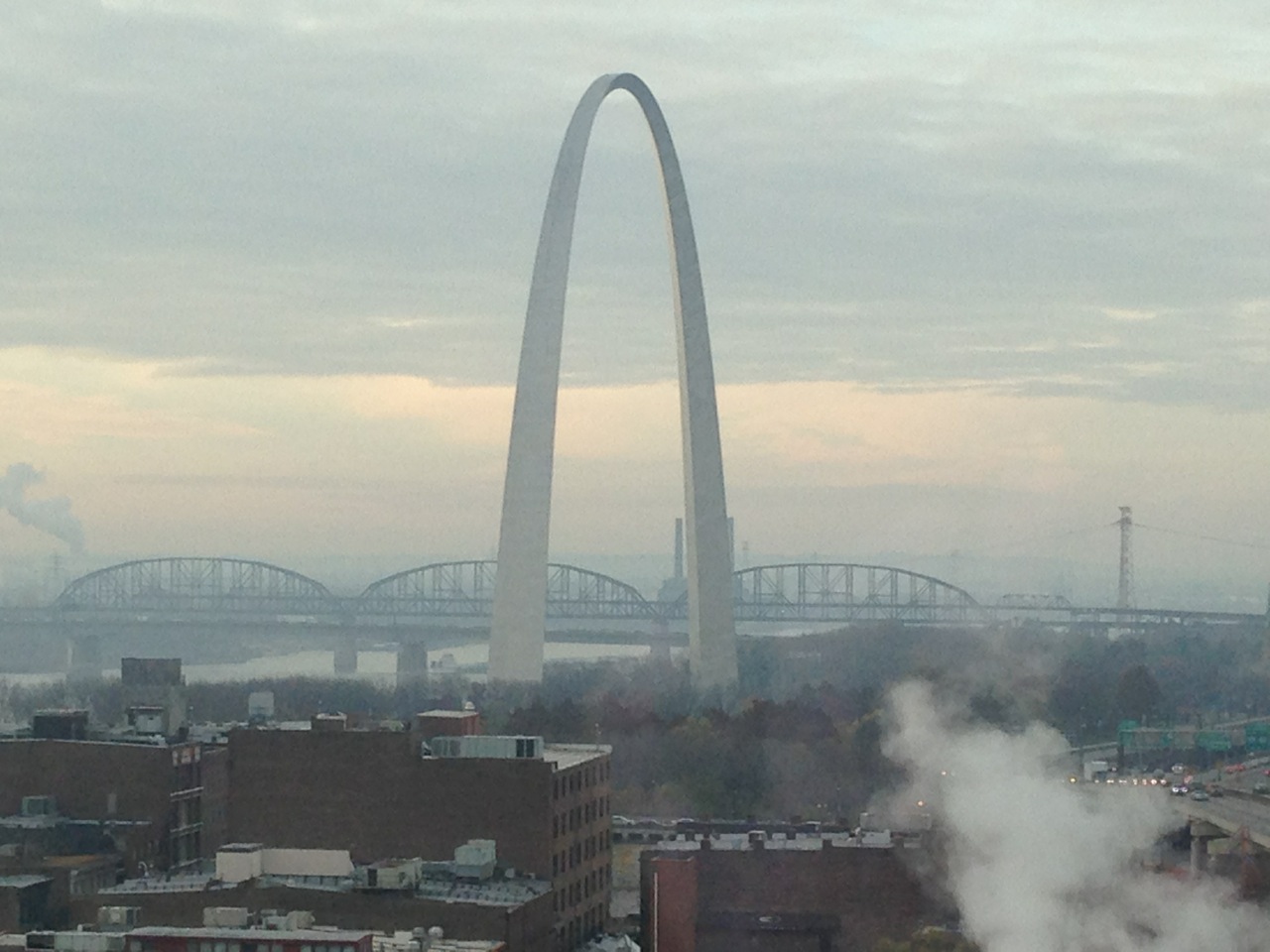 November 6, 2012
I had a business trip to St. Louis and it occurred to me that I had never seen the Arch. I opened my hotel curtain and this was my view.
---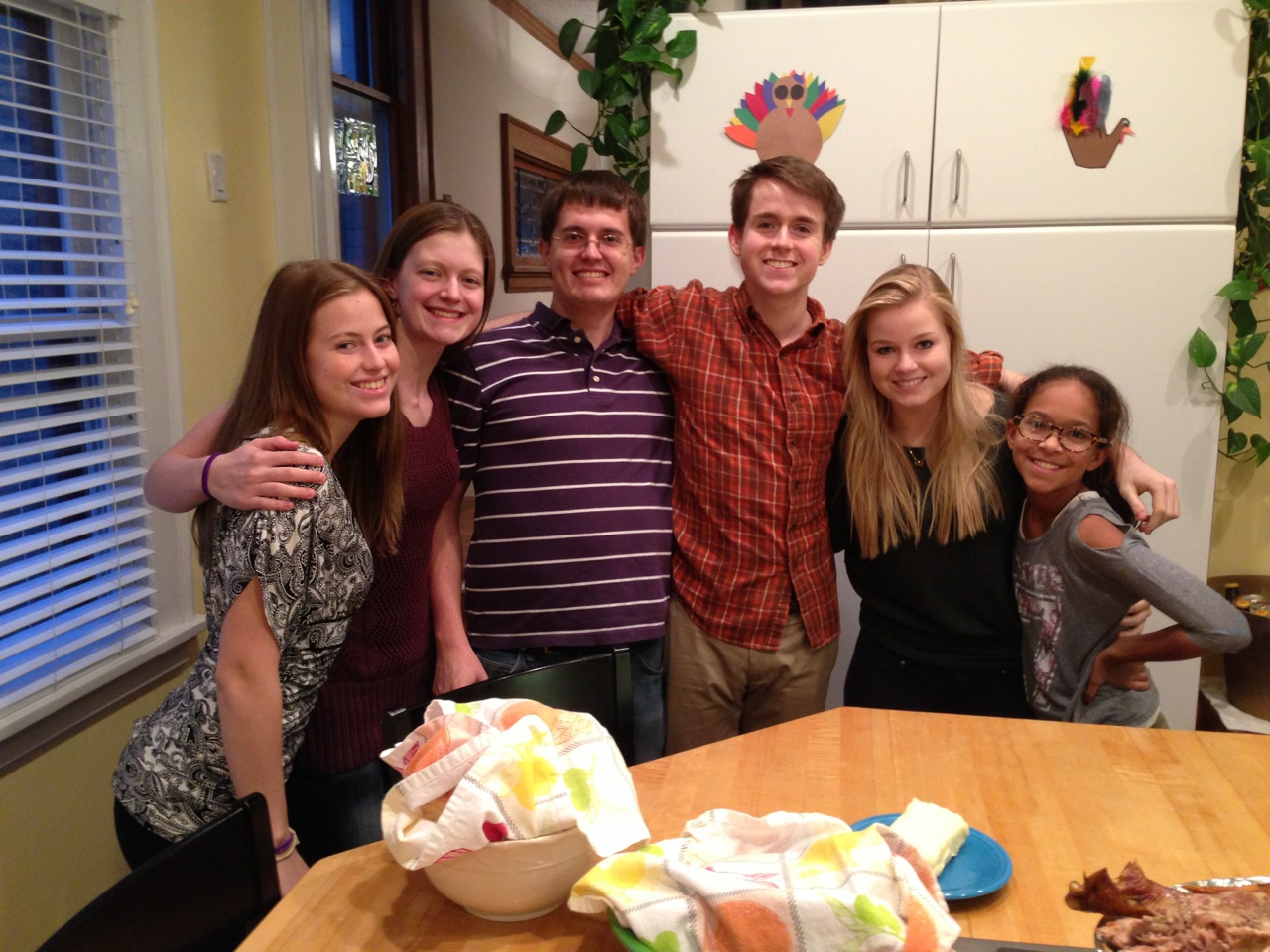 November 22, 2012
This year we went to St. Paul to Karen and Michael's house for Thanksgiving. Here are all the cousins gathered before the big feast.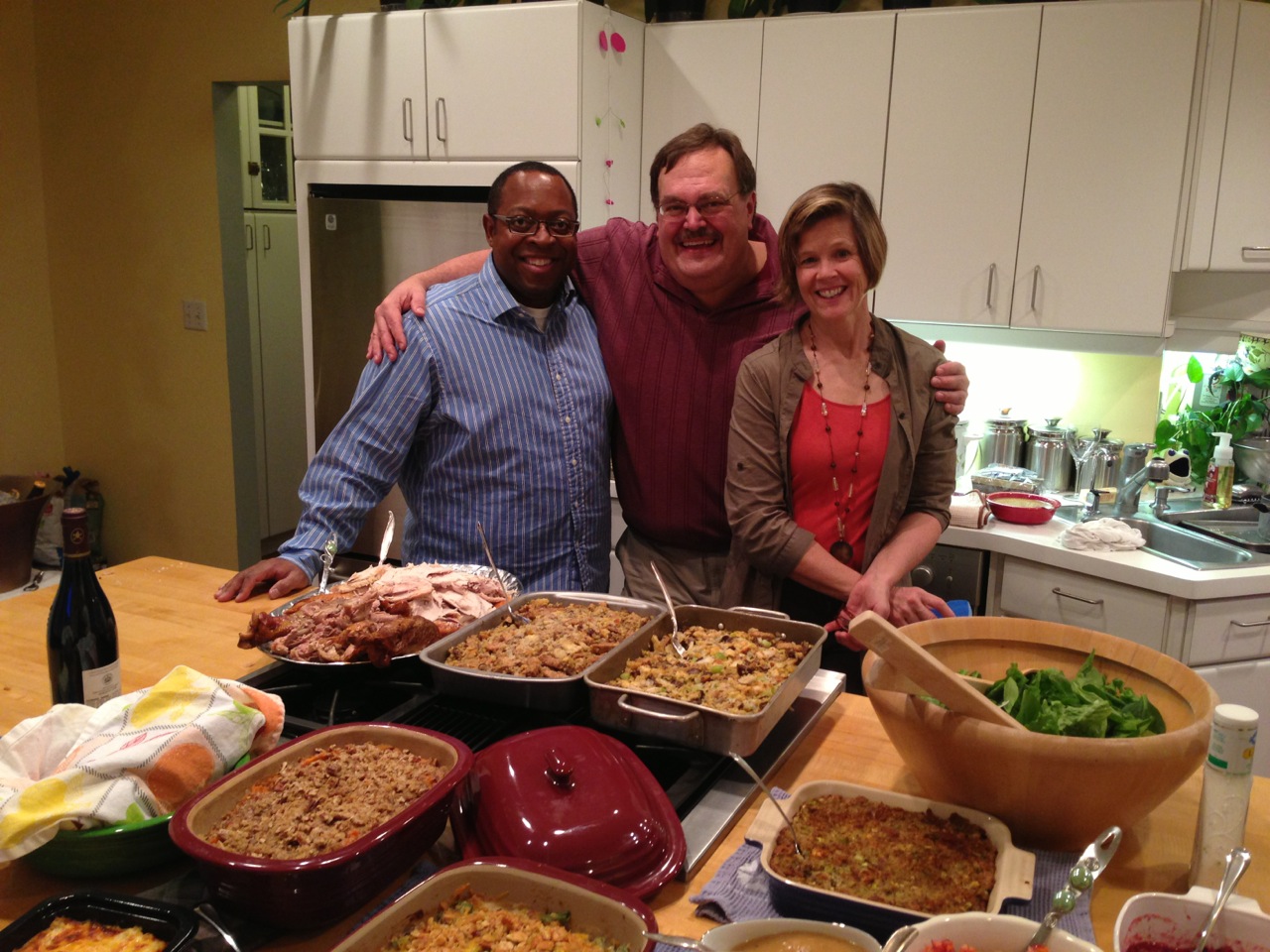 November 22, 2012
The food was outstanding this year thanks to these three - Michael, Brian and Karen.