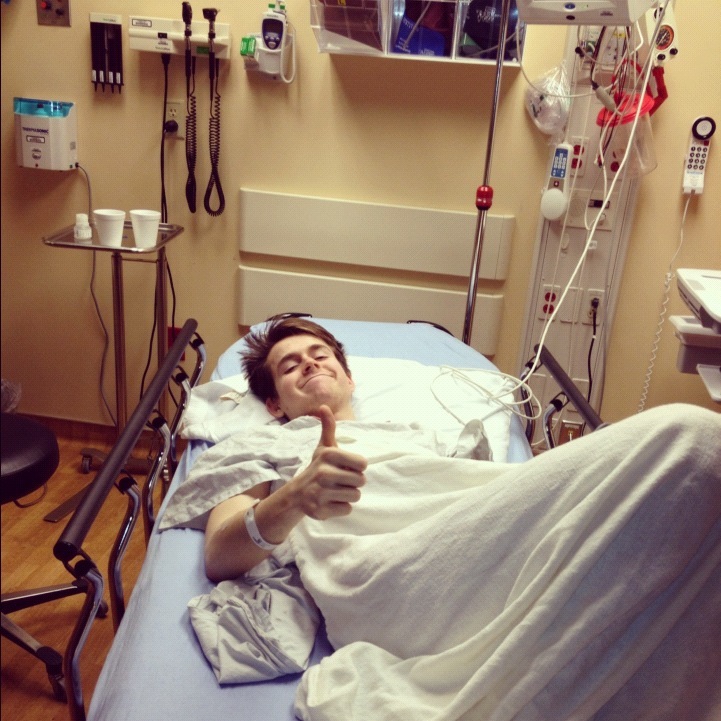 December, 2012
Jett called complaining of stomach pain on the night of the worst snowstorm. I managed to get him to the emergency room and the next morning he was without his appendix. Everything was thumbs up after that.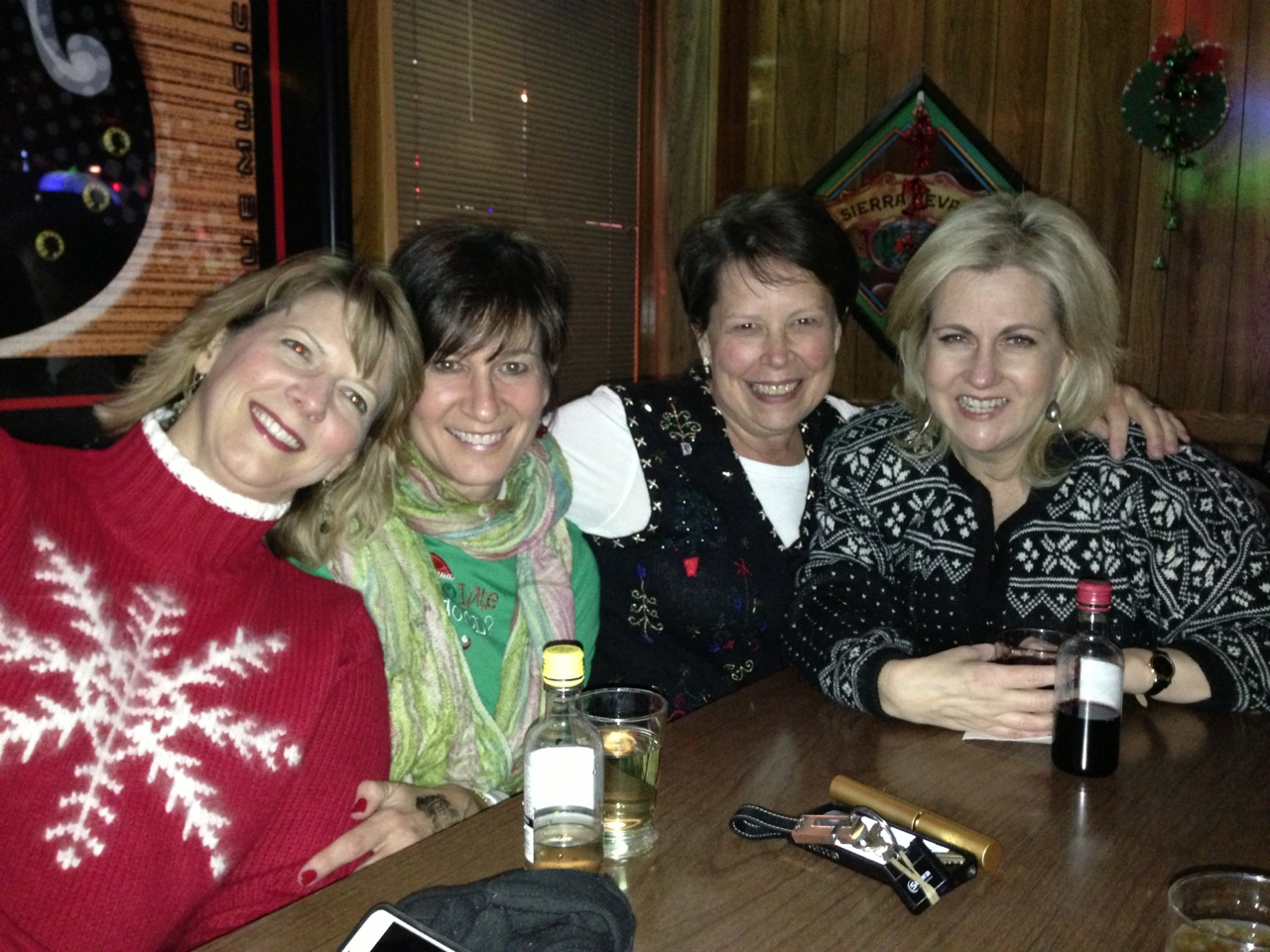 December, 2012
A budding tradition has come together with a number of other Breck parents. We went to Trashy Little Christmas for the second time at Lee's Liquor Lounge. Elizabeth and the girls were all smiles in their holiday sweaters.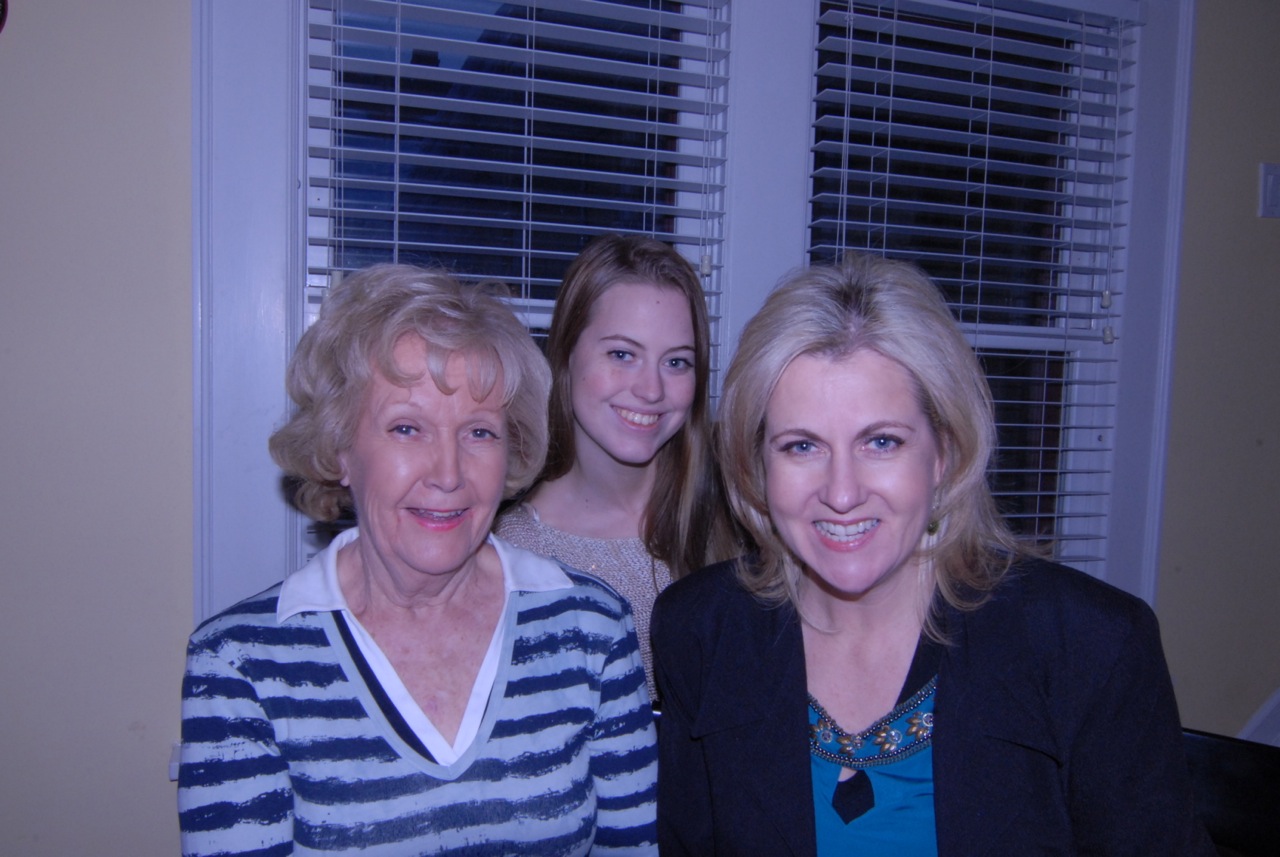 December 23, 2012
Lillejulaften was celebrated at Karen and Michael's house this year.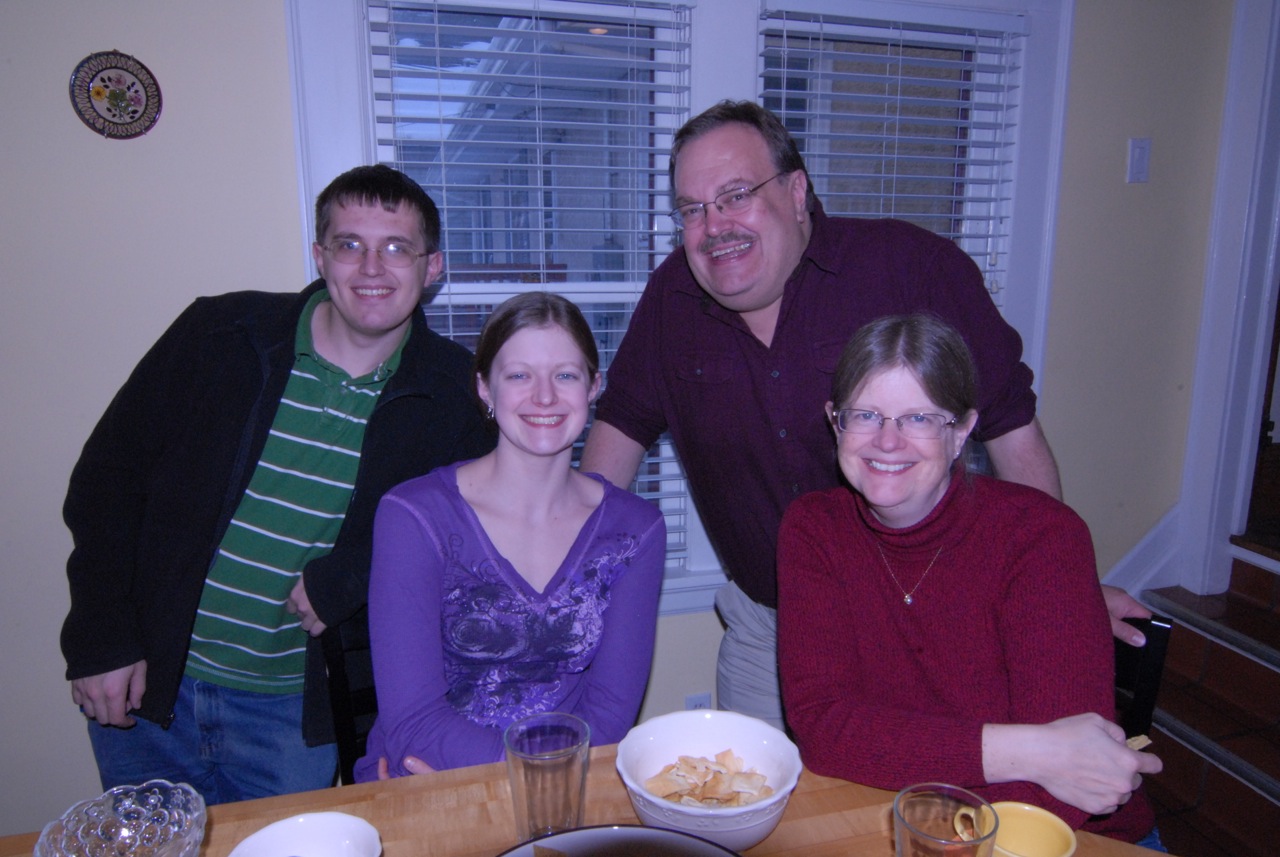 December 23, 2012
The Doughtys of Stillwater.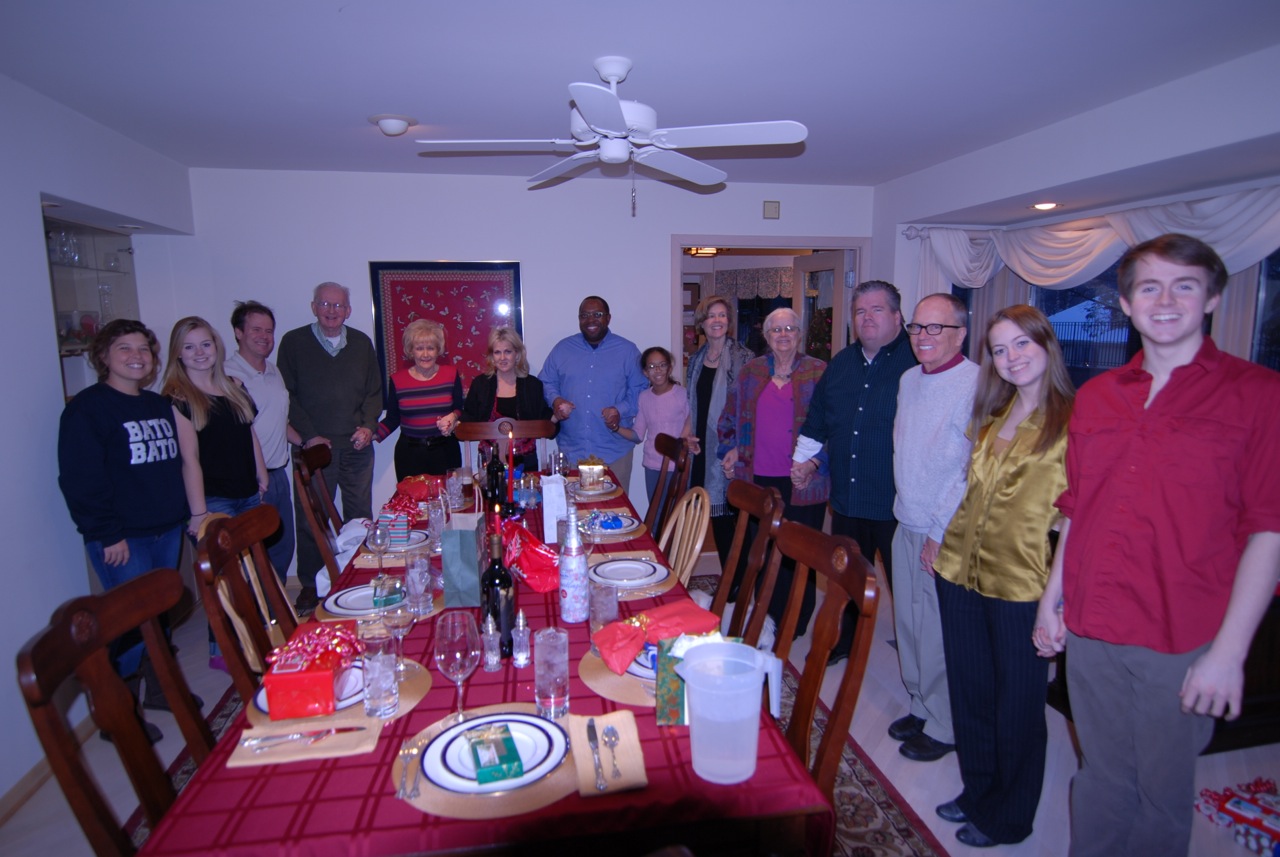 December 24, 2012
The whole crew, including Grace from Hawaii, got together at our house for Christmas Eve dinner.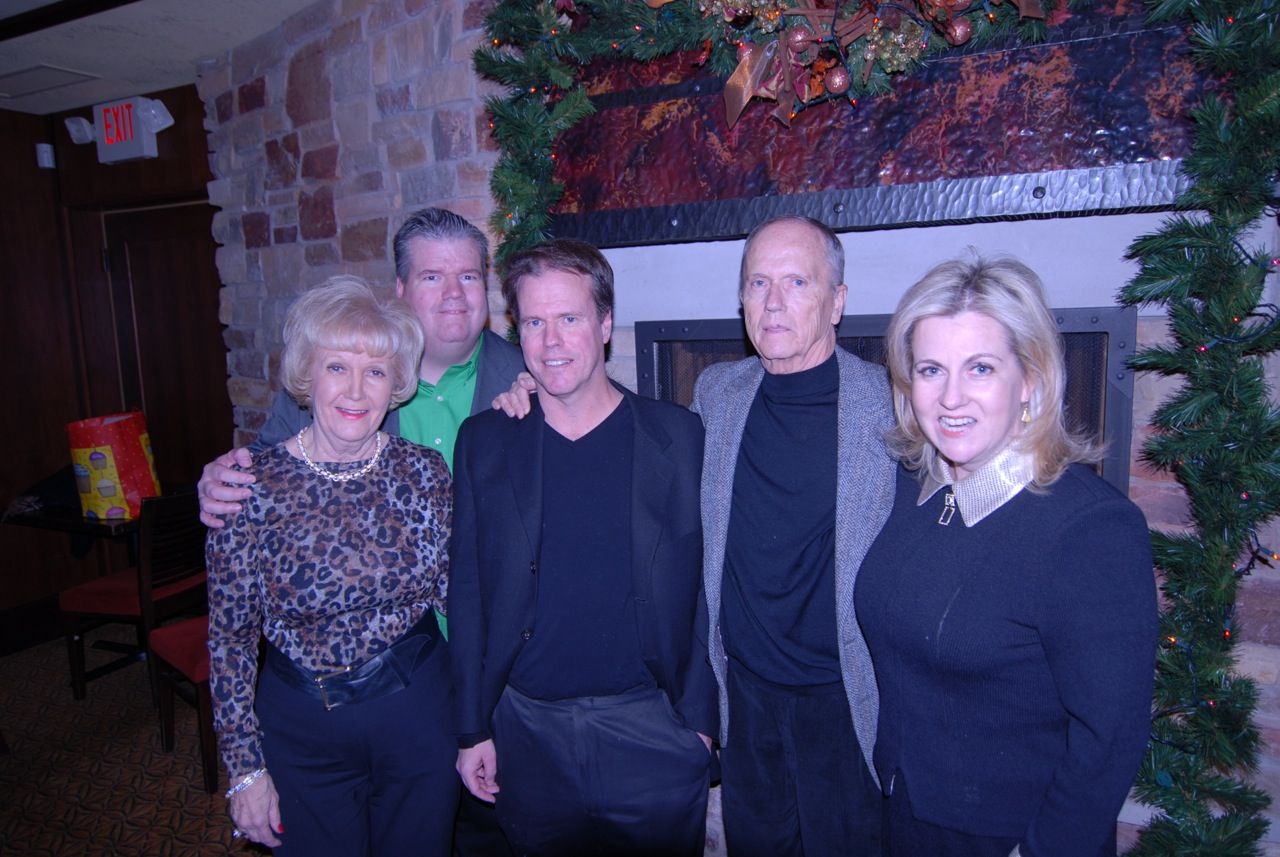 December, 2012
We threw a surprise birthday party for Bobby who was about to turn 50 in January. Perfect time for a family photo.