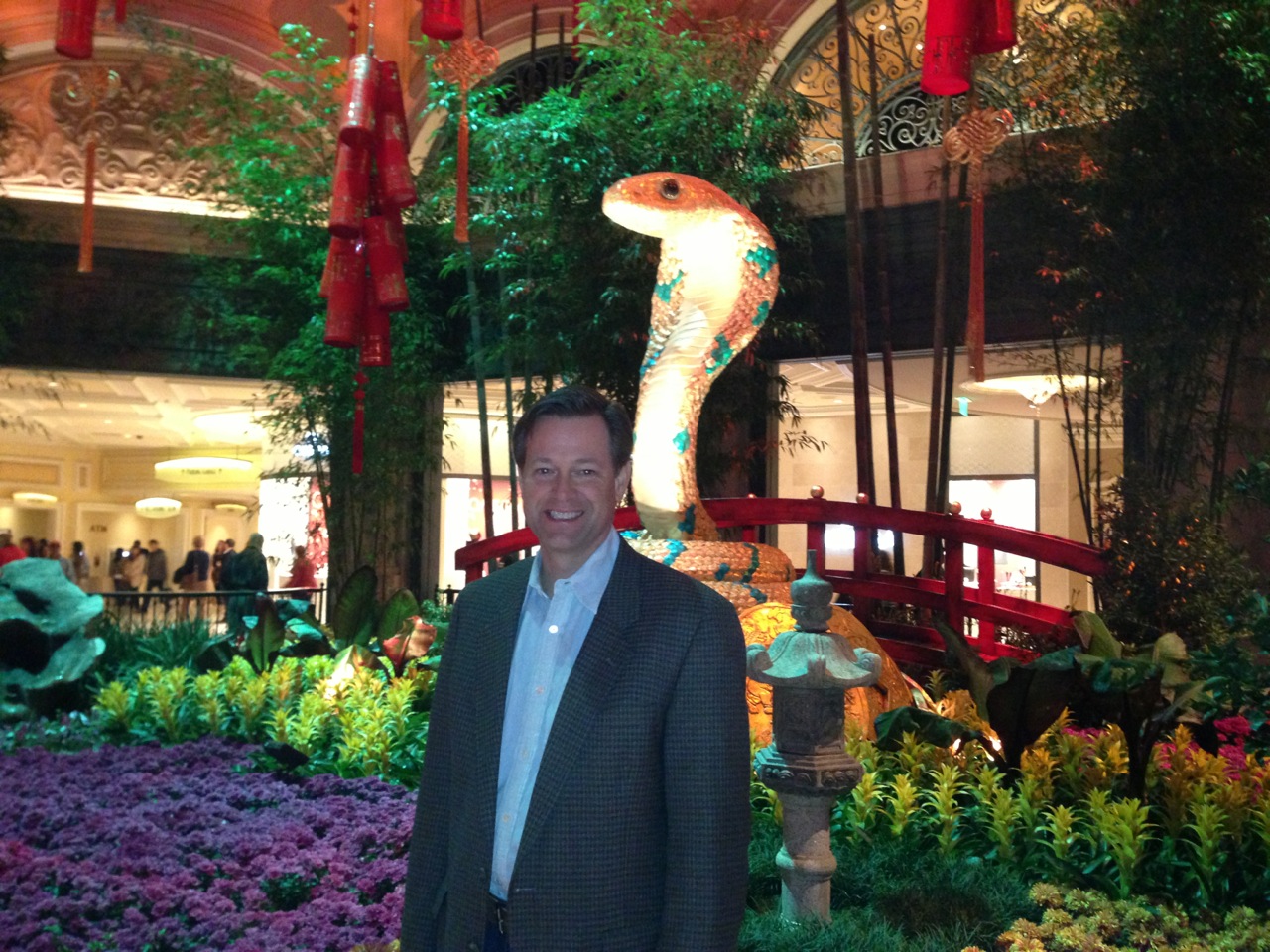 January, 2013
The Minnesota winters require at least one escape to somewhere without snow. Las Vegas has been the MLK weekend spot for the last several years with a number of my college friends. There is always an amazing display at The Bellagio.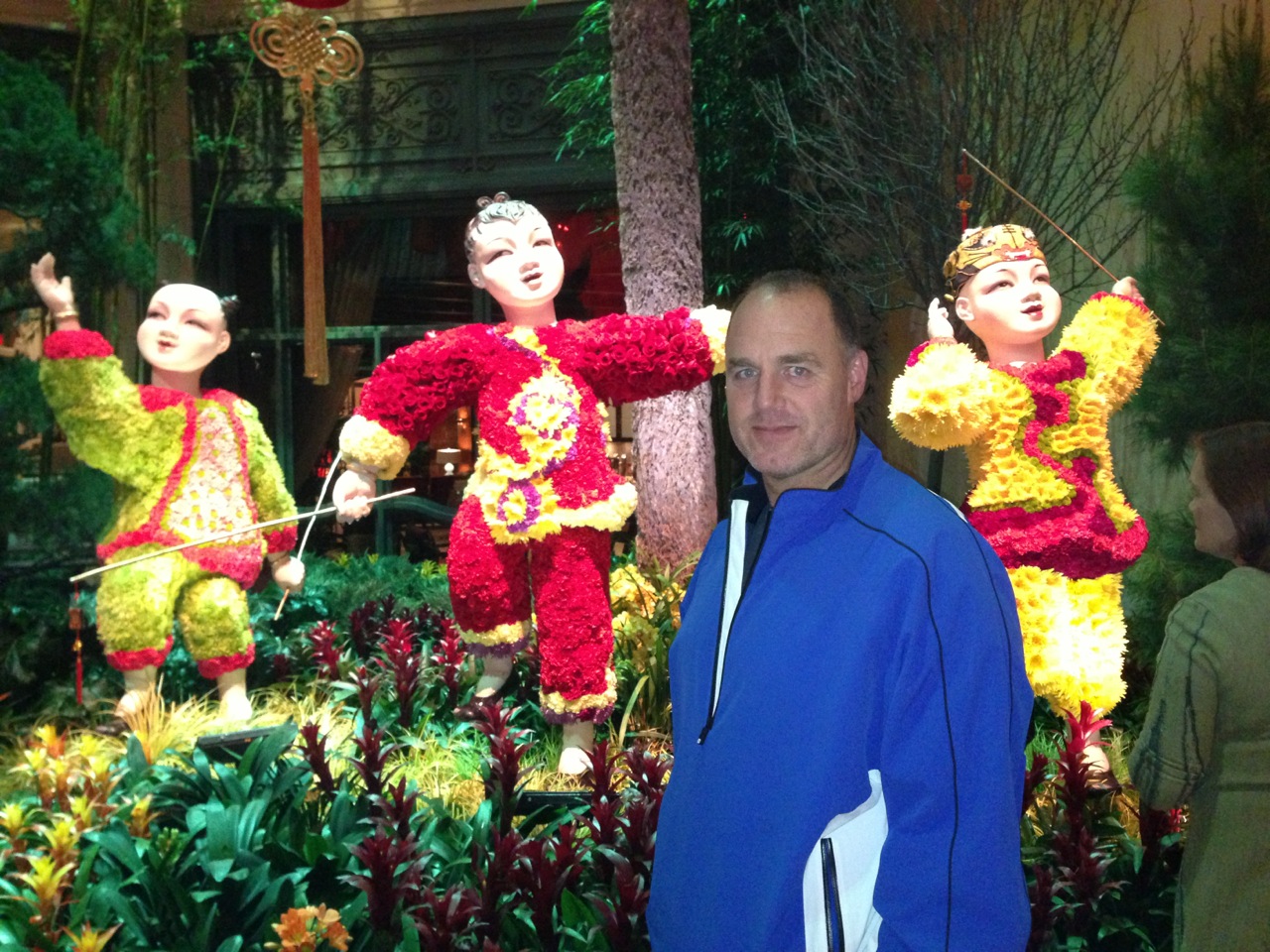 January, 2013
Even my friend Dave made it to Sin City this year.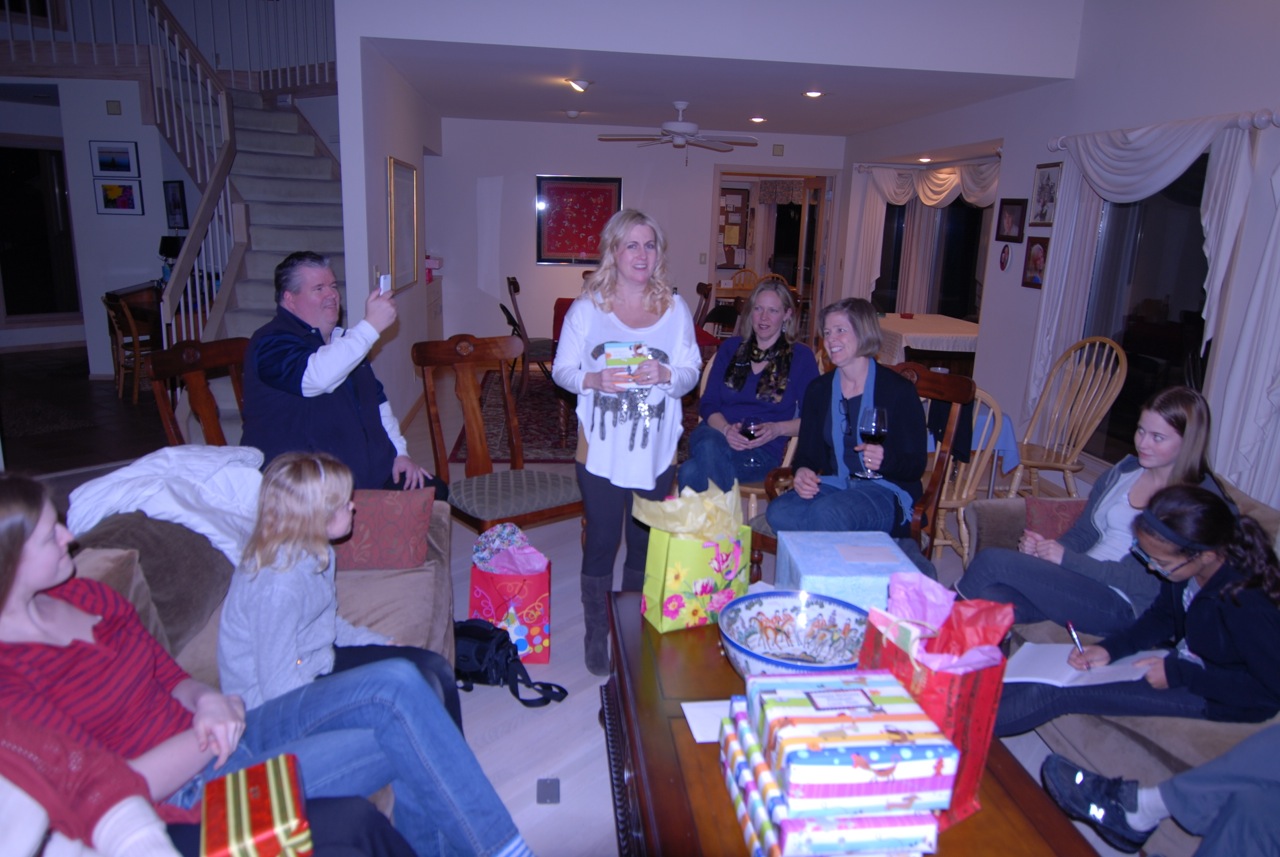 January, 2013
Elizabeth was the center of attention on her birthday.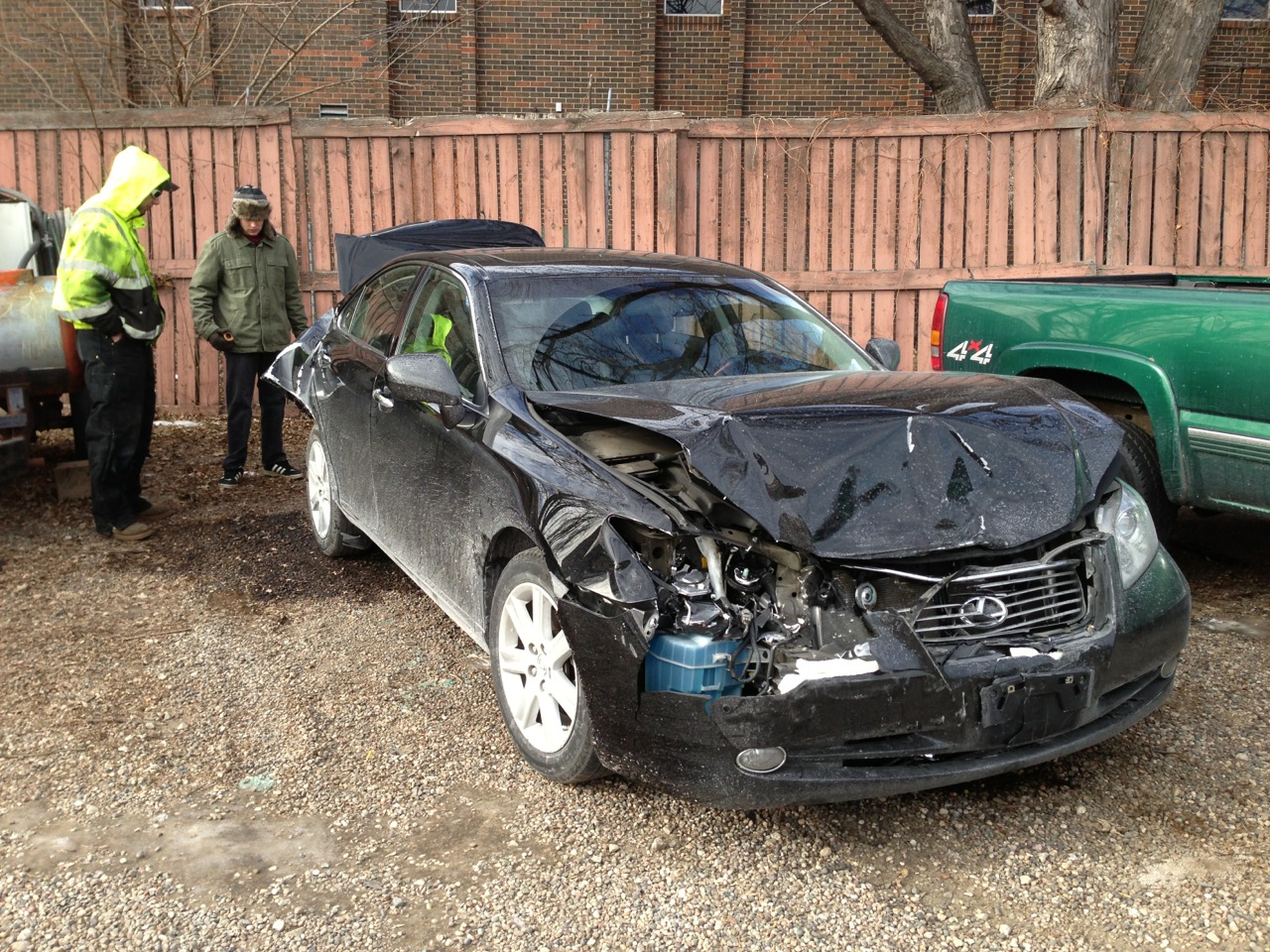 January 26, 2013
Yikes! Jett got rear ended and pushed into the car ahead of him while driving my car on 494. The car did not survive, but fortunately Jett was unharmed.