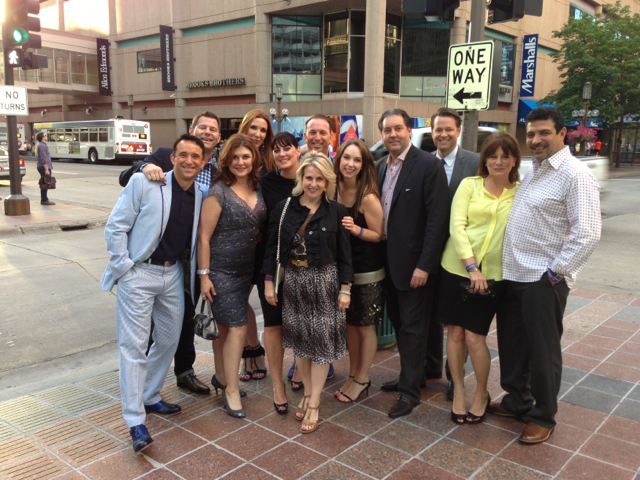 August 2, 2013
We joined a bunch of friends at this year's Glamorama event.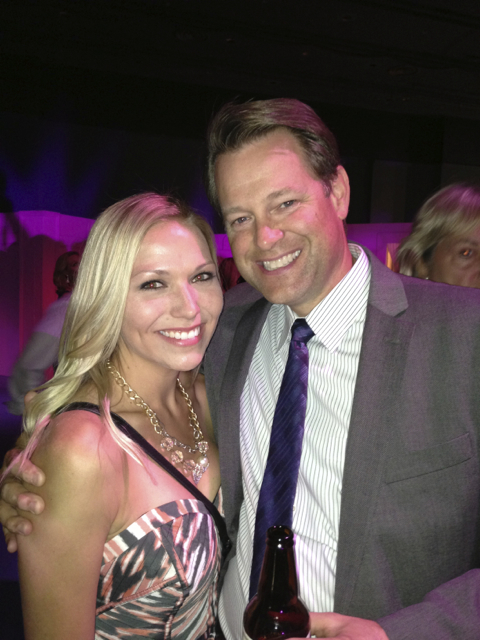 August 2, 2013
As a longtime fan of the TV show Survivor, I was pretty stoked to meet Minnesota's very own "Survivor: Samoa" participant, Ashley Trainer.
---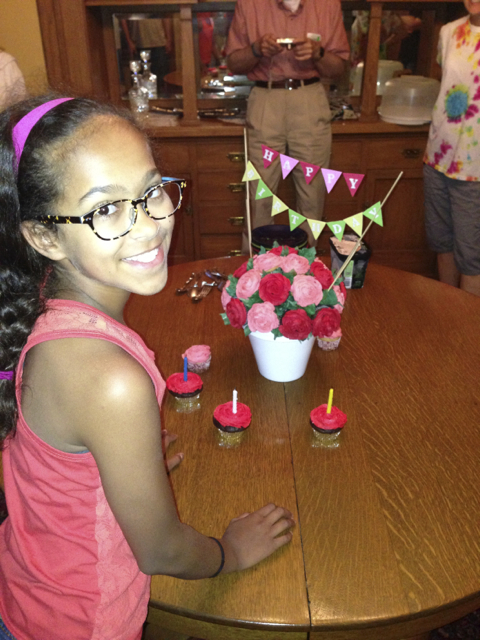 August 23, 2013
Kay and Robyn did another stellar job creating Elinor's birthday cake this year - a cupcake bouquet of roses.