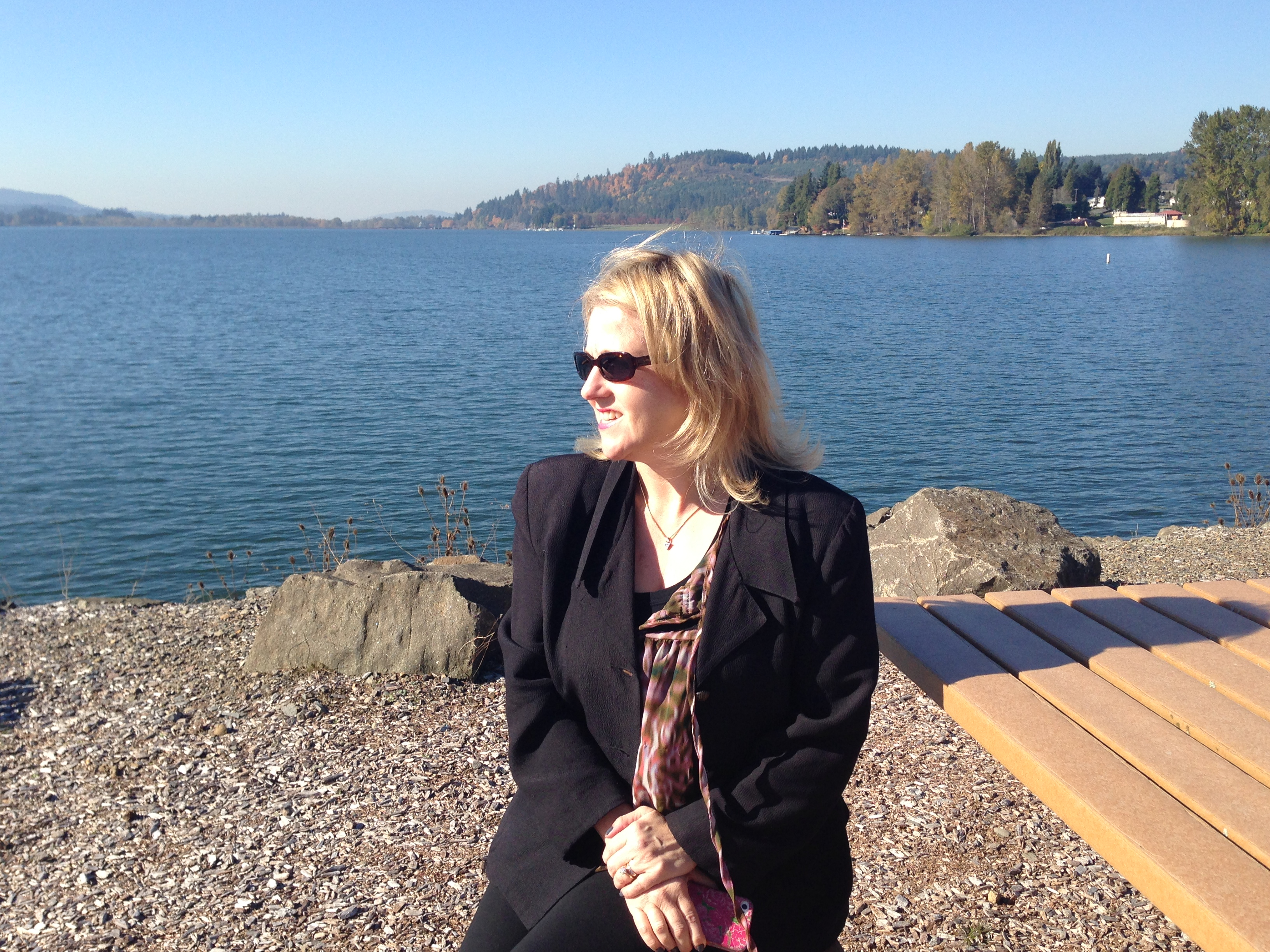 October, 2013
Elizabeth and I brought Jett out to Oregon where he spent a couple months living in the woods away from all civilization. We stopped for a break to enjoy the scenery after dropping him off.
---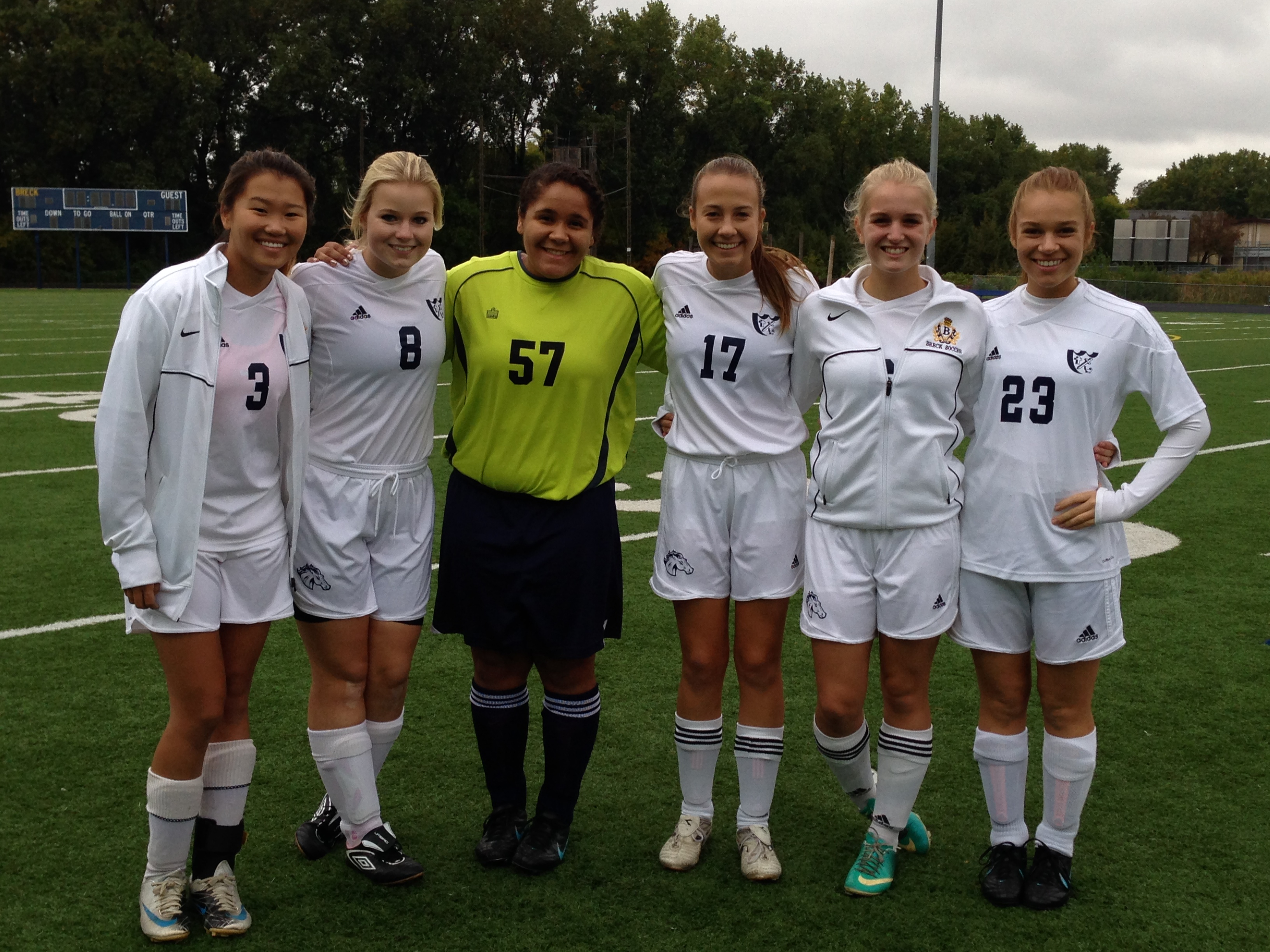 October, 2013
Senior night for Breck girls soccer.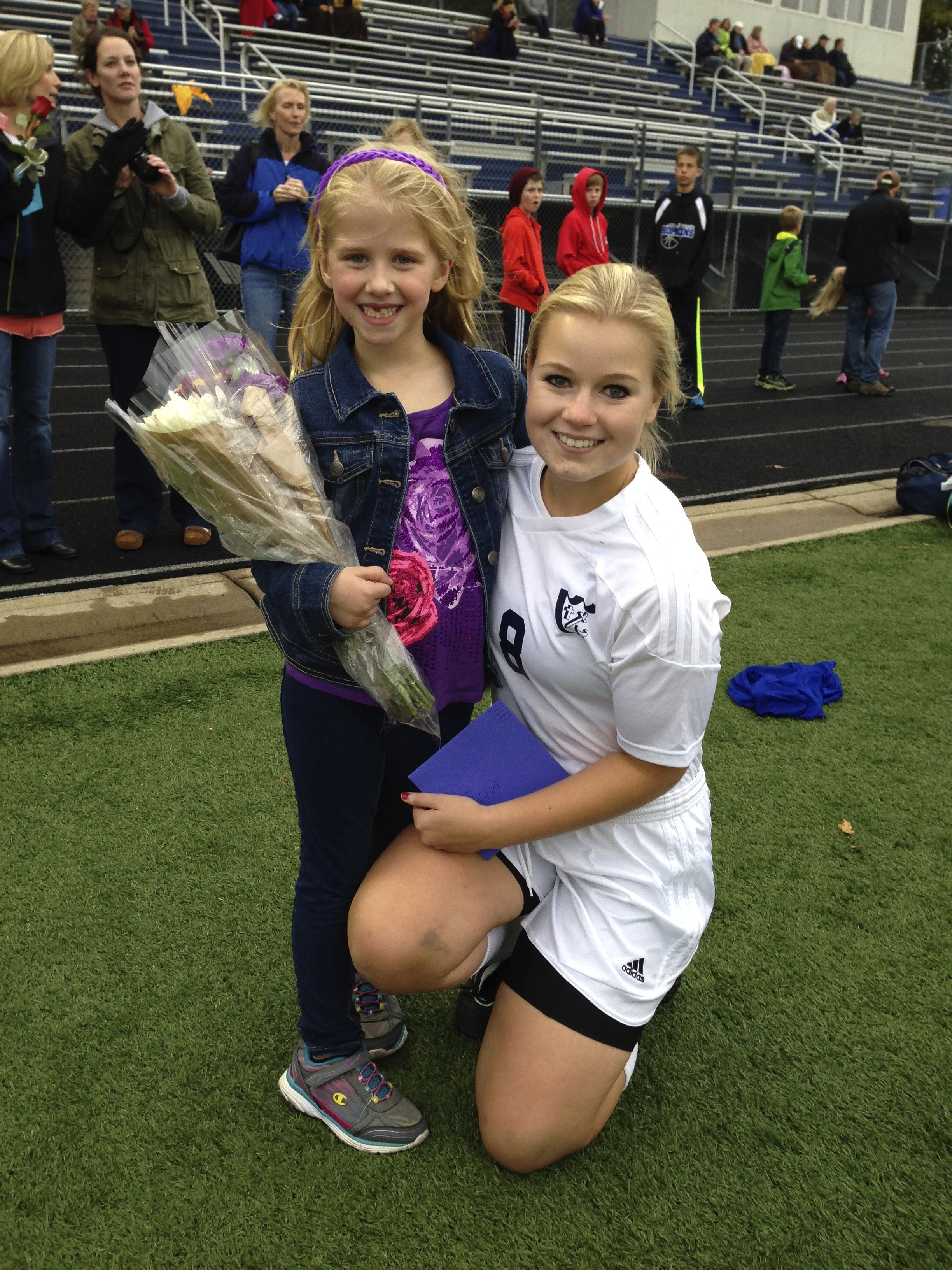 October, 2013
Treva's first grade buddy was there to congratulate her.