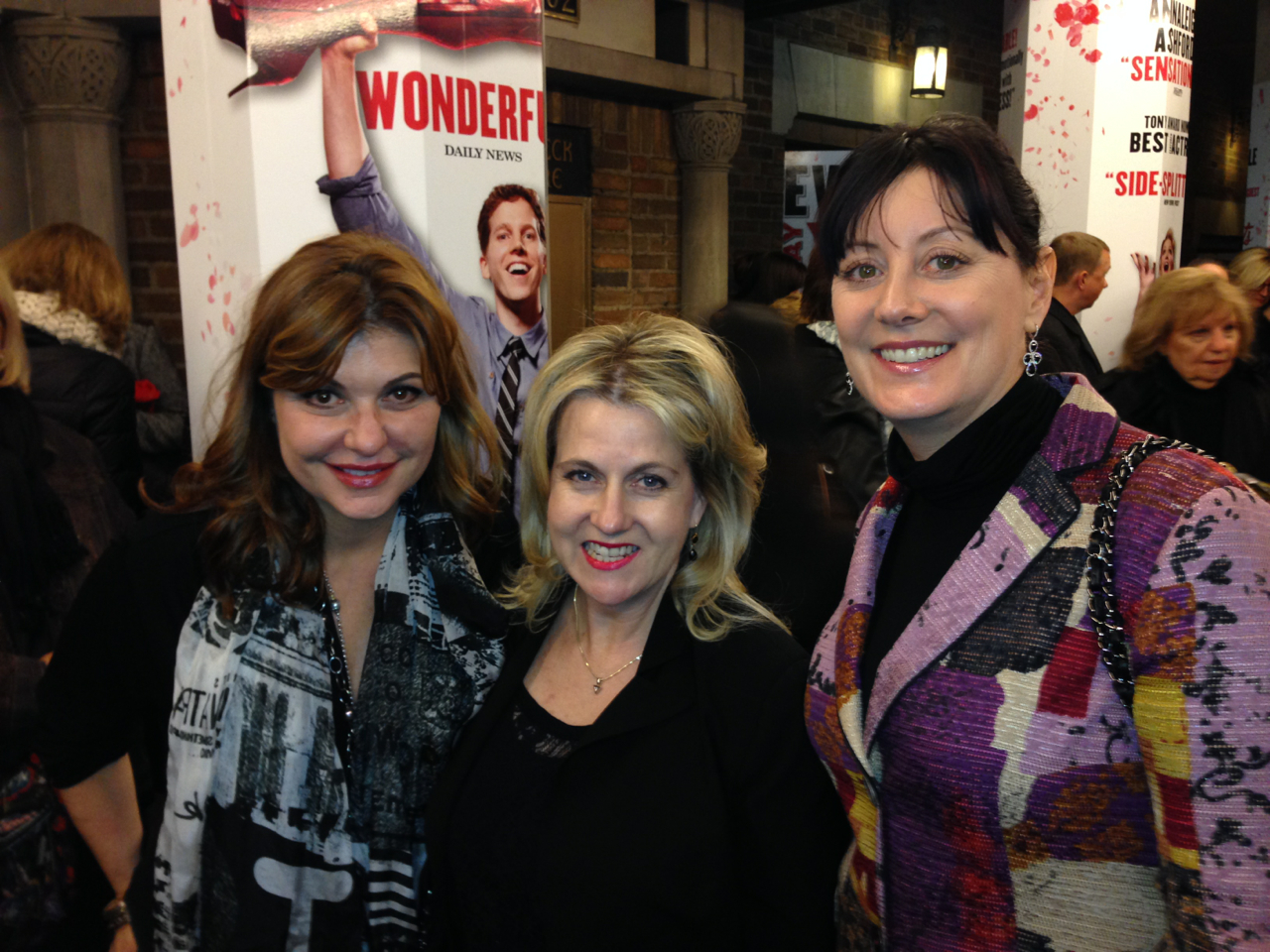 November, 2013
We joined our friends in New York for the Bravewell Collaborative Awards gala again this year. We also found time to hit a broadway show. Here is Elizabeth with Desiree and Blythe.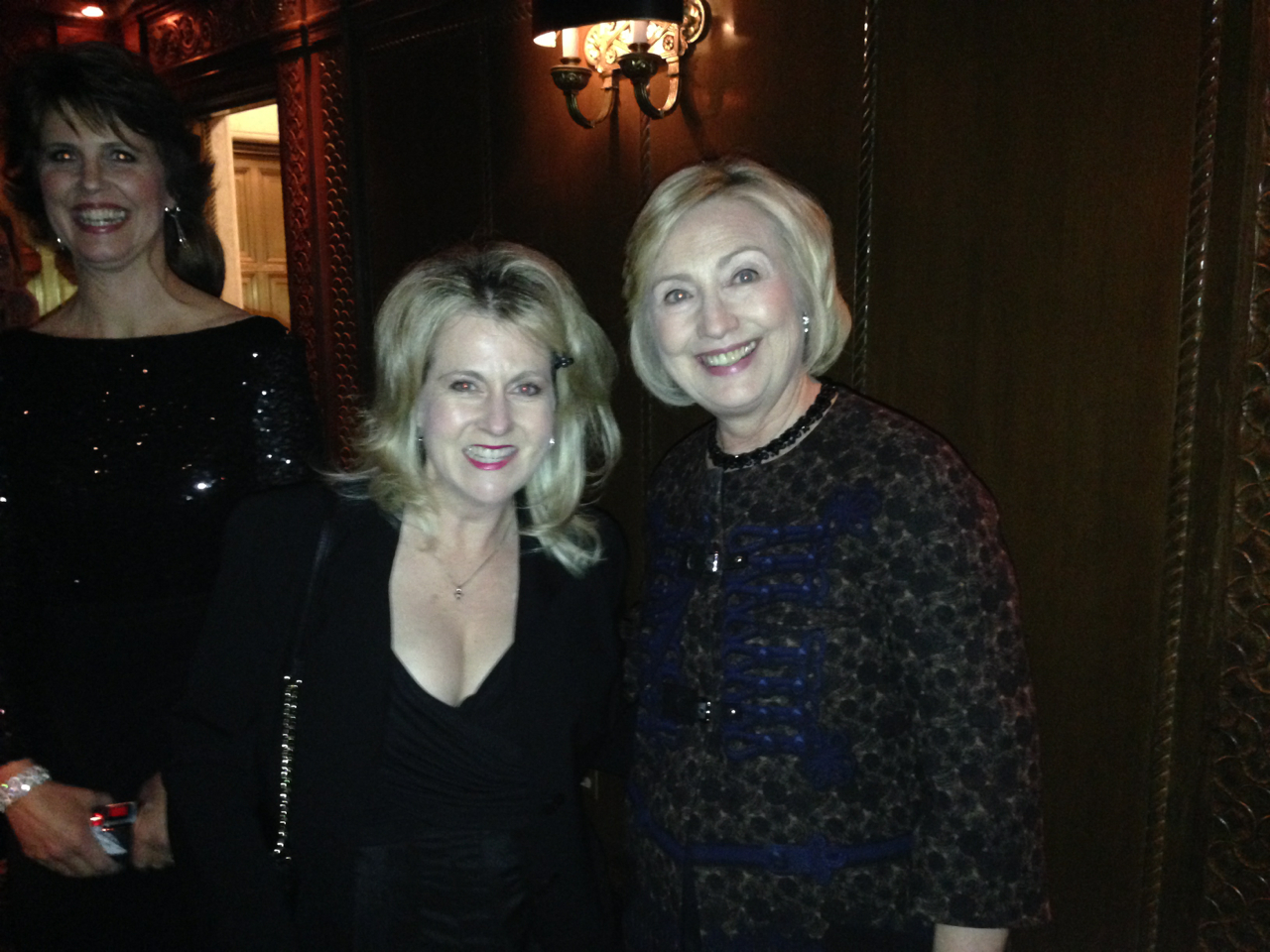 November, 2013
A special guest dropped in at the pre-gala get together. Leave it to Elizabeth to get right in there and meet Hillary.
---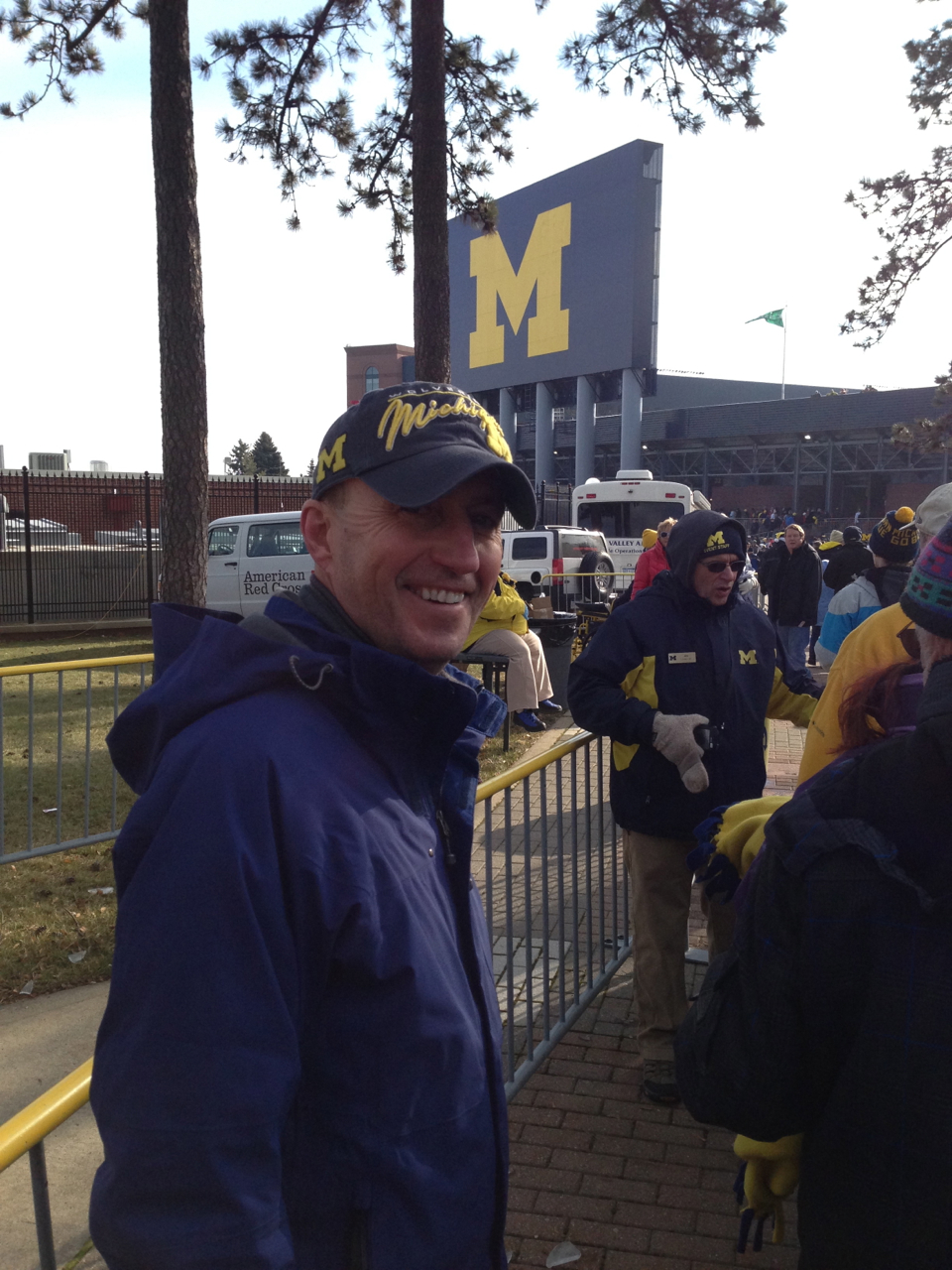 November, 2013
Thanks to an invitation from my friend Bob, I was able attend one of the premier athletic contests in the country - Michigan vs. Ohio State in the Big House.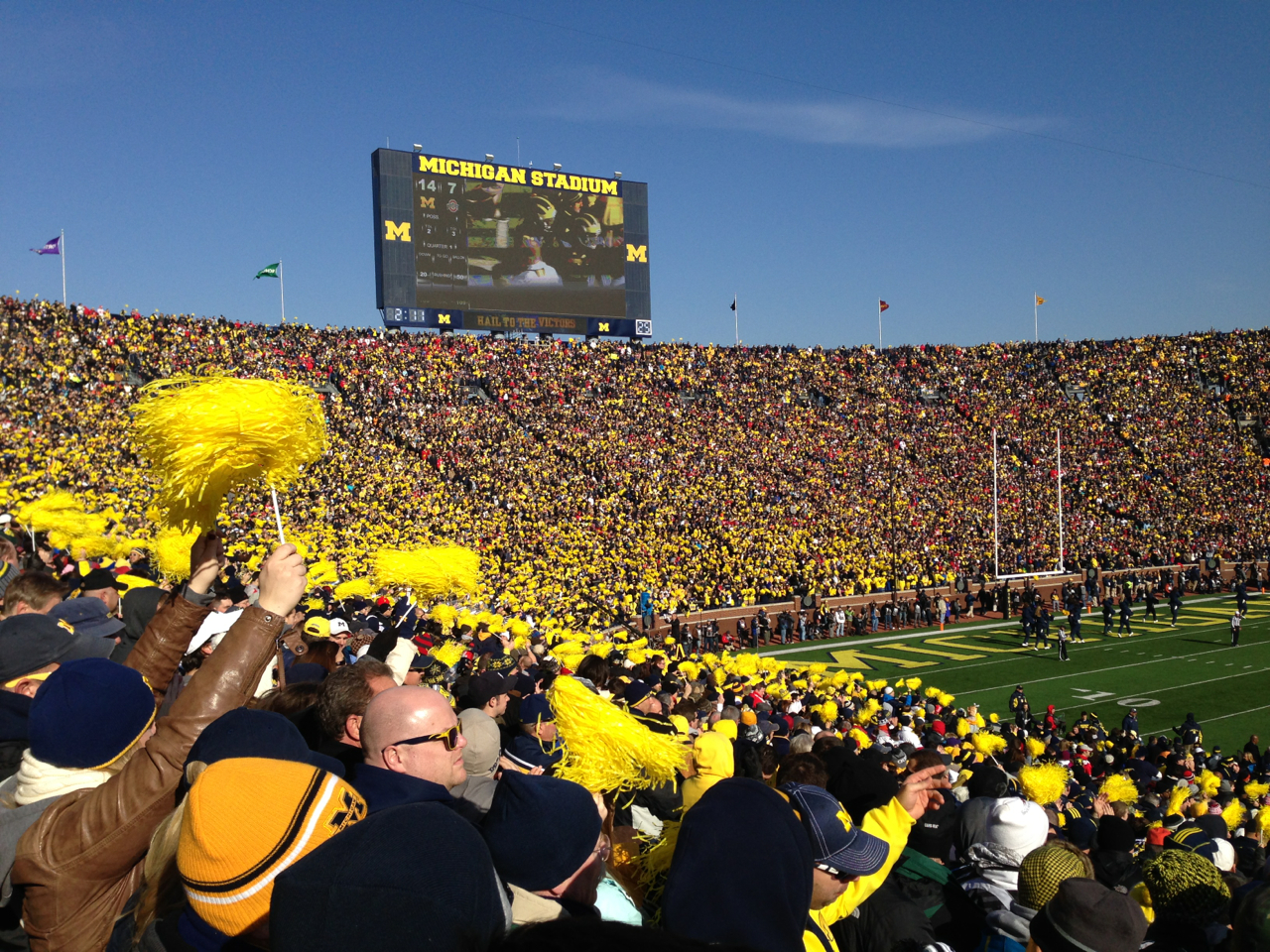 November, 2013
You have to see it to believe it.
---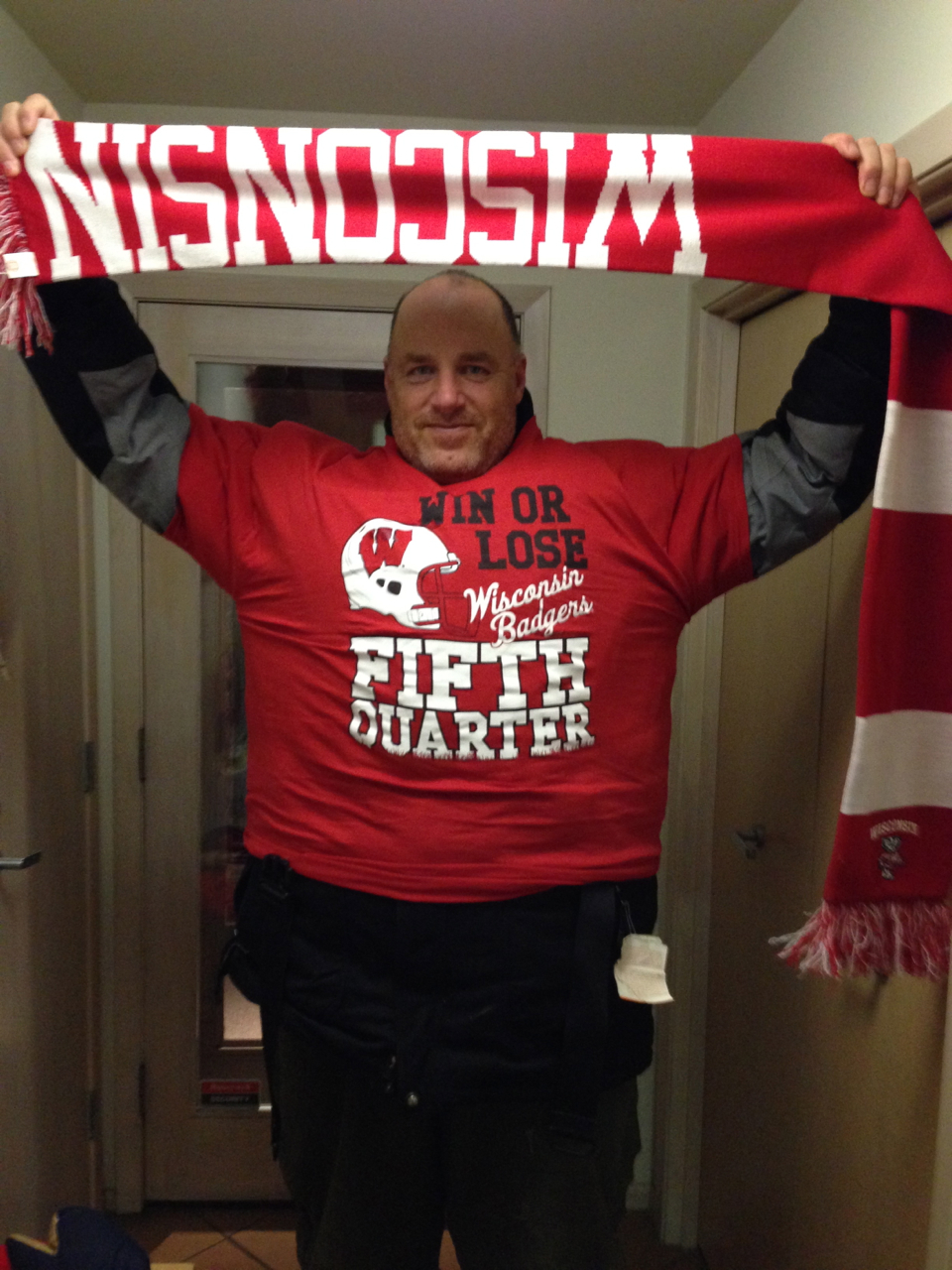 November, 2013
Dave joined me for the Gophers vs. Badgers football game on a very cold day. Here he is looking like a true Wisconsin fan (or is that NisnocsiM?).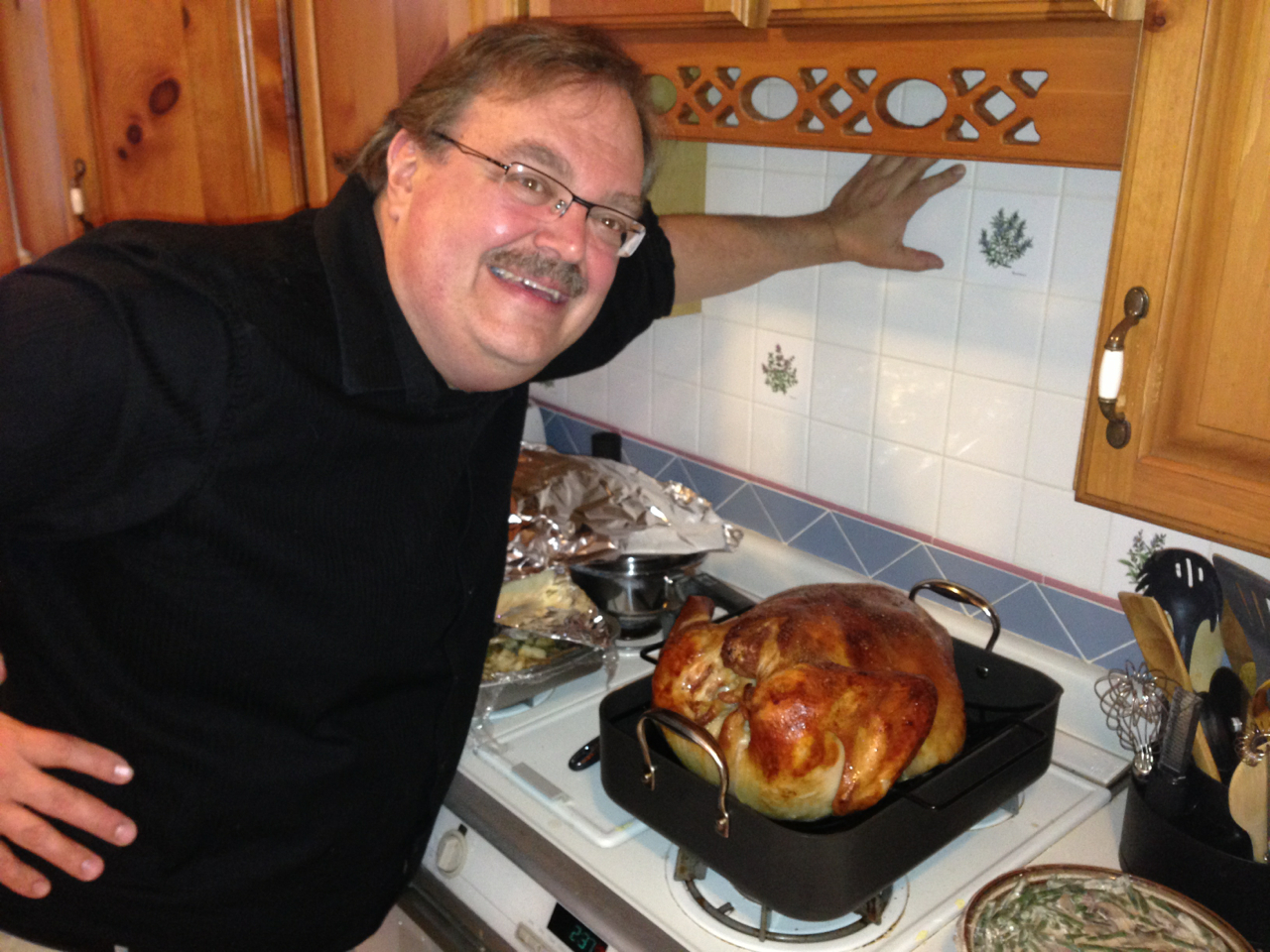 November, 2013
Chef Brian made the perfect Thanksgiving turkey this year.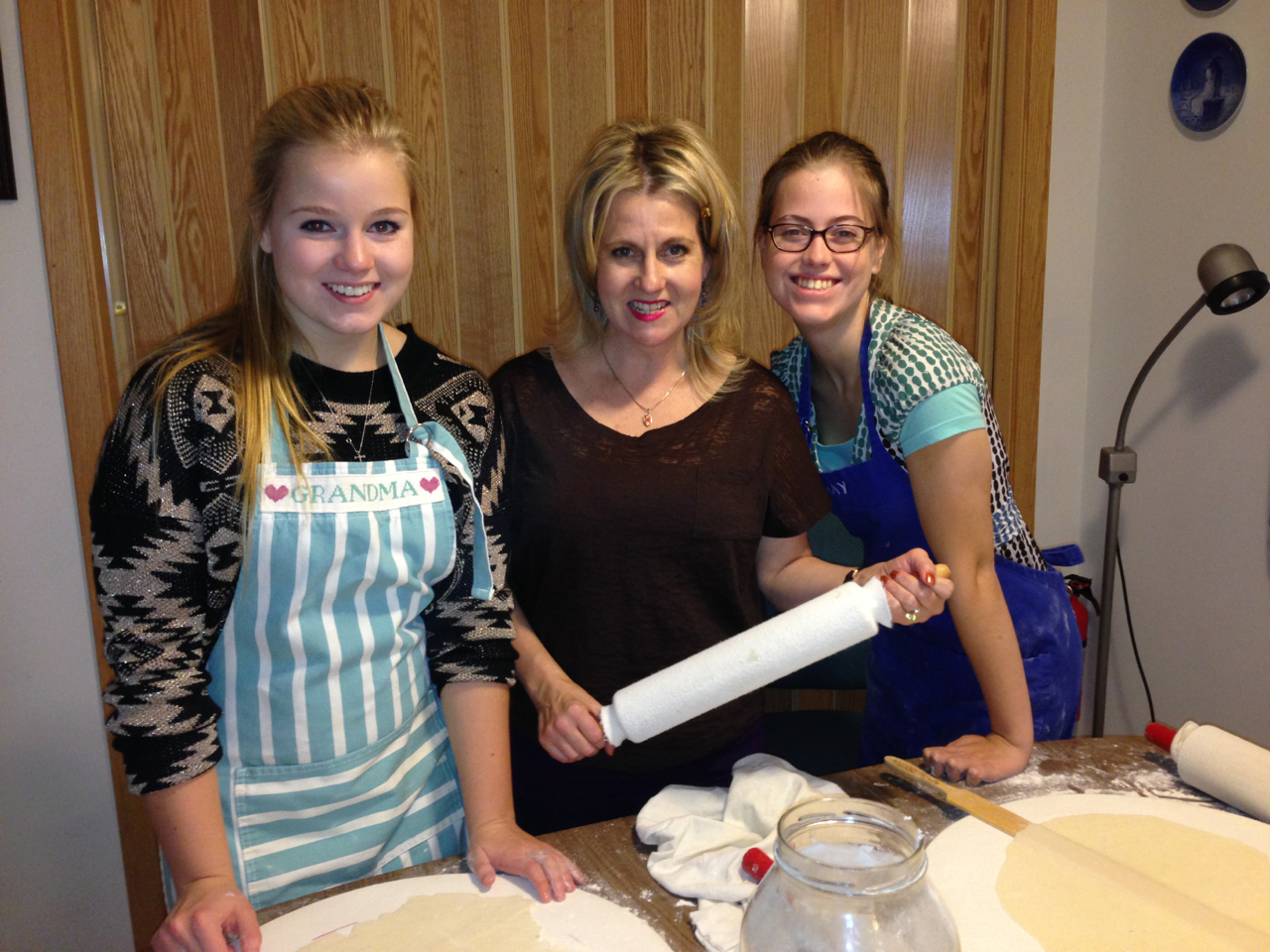 November, 2013
The day after Thanksgiving is reserved for lefse making...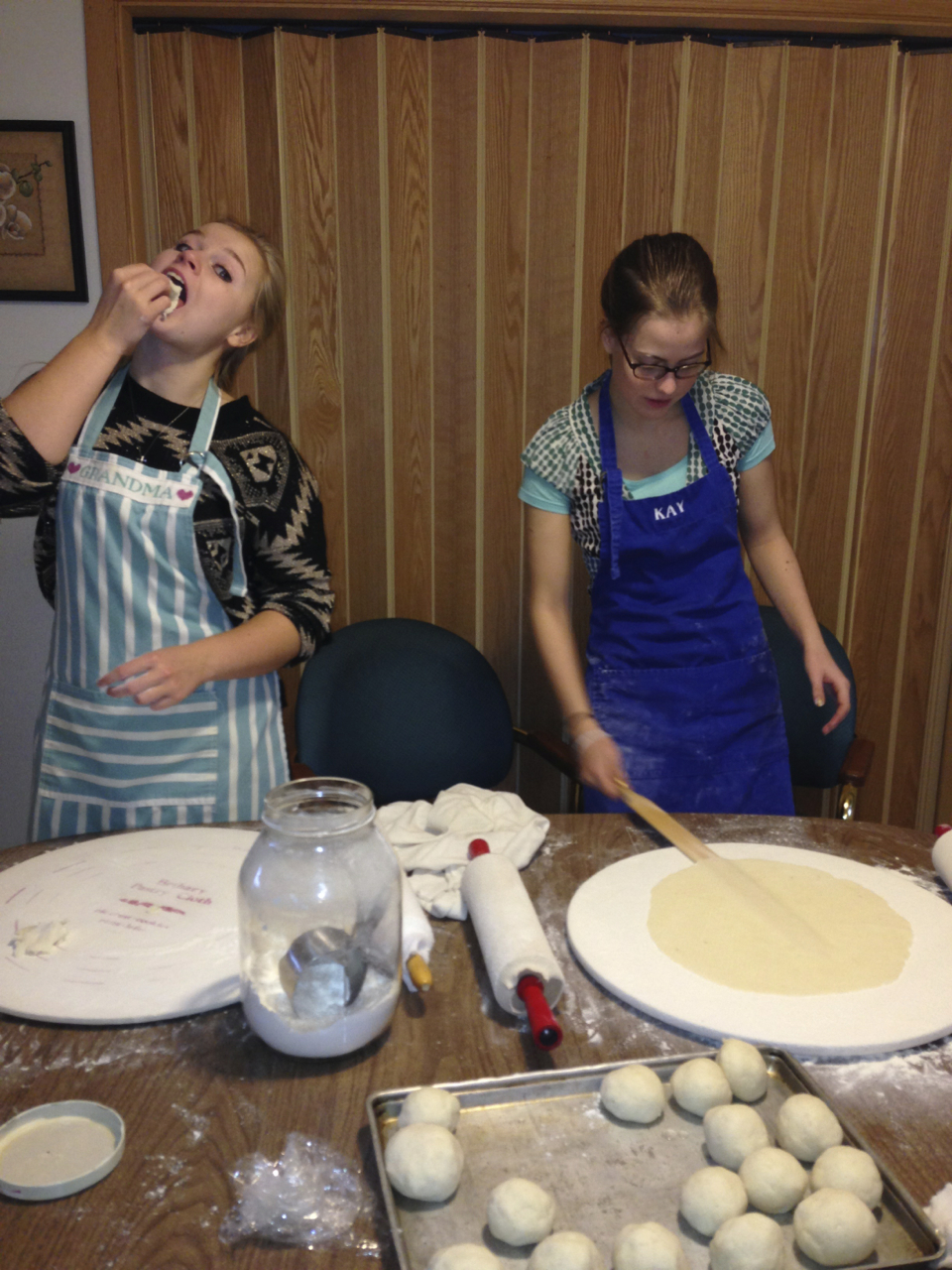 November, 2013
…and lefse sampling.
---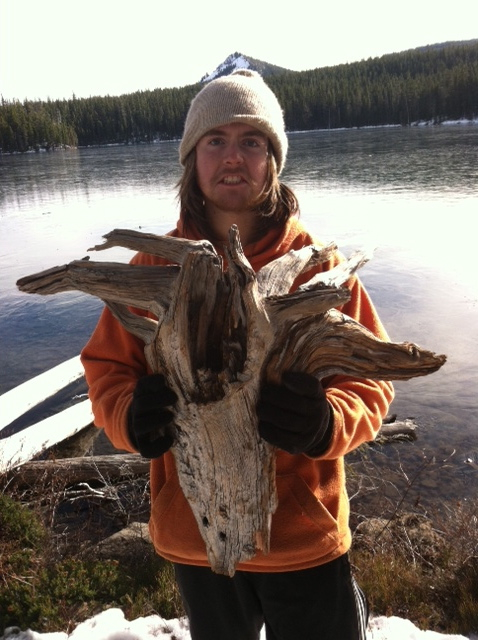 November, 2013
Meanwhile Jett was off in Oregon having an adventure.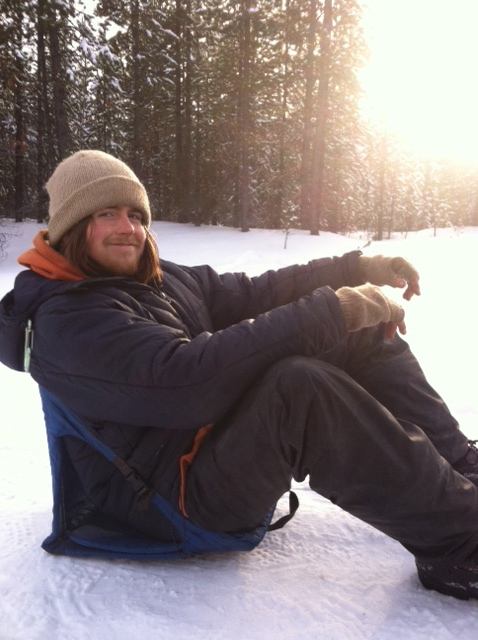 November, 2013
Two months camping in the snow can do wonders.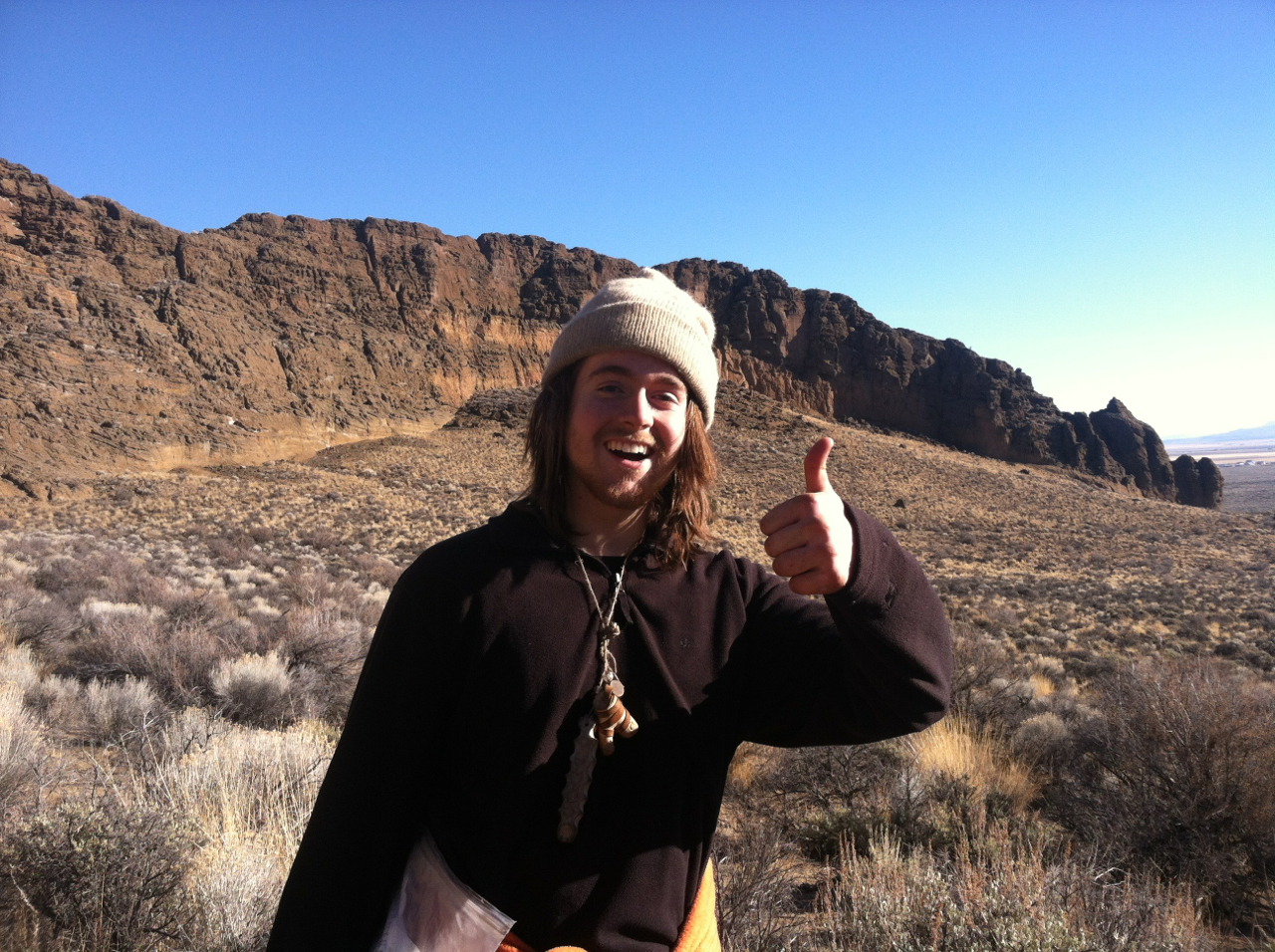 November, 2013
He has a new appreciation for the outdoors.