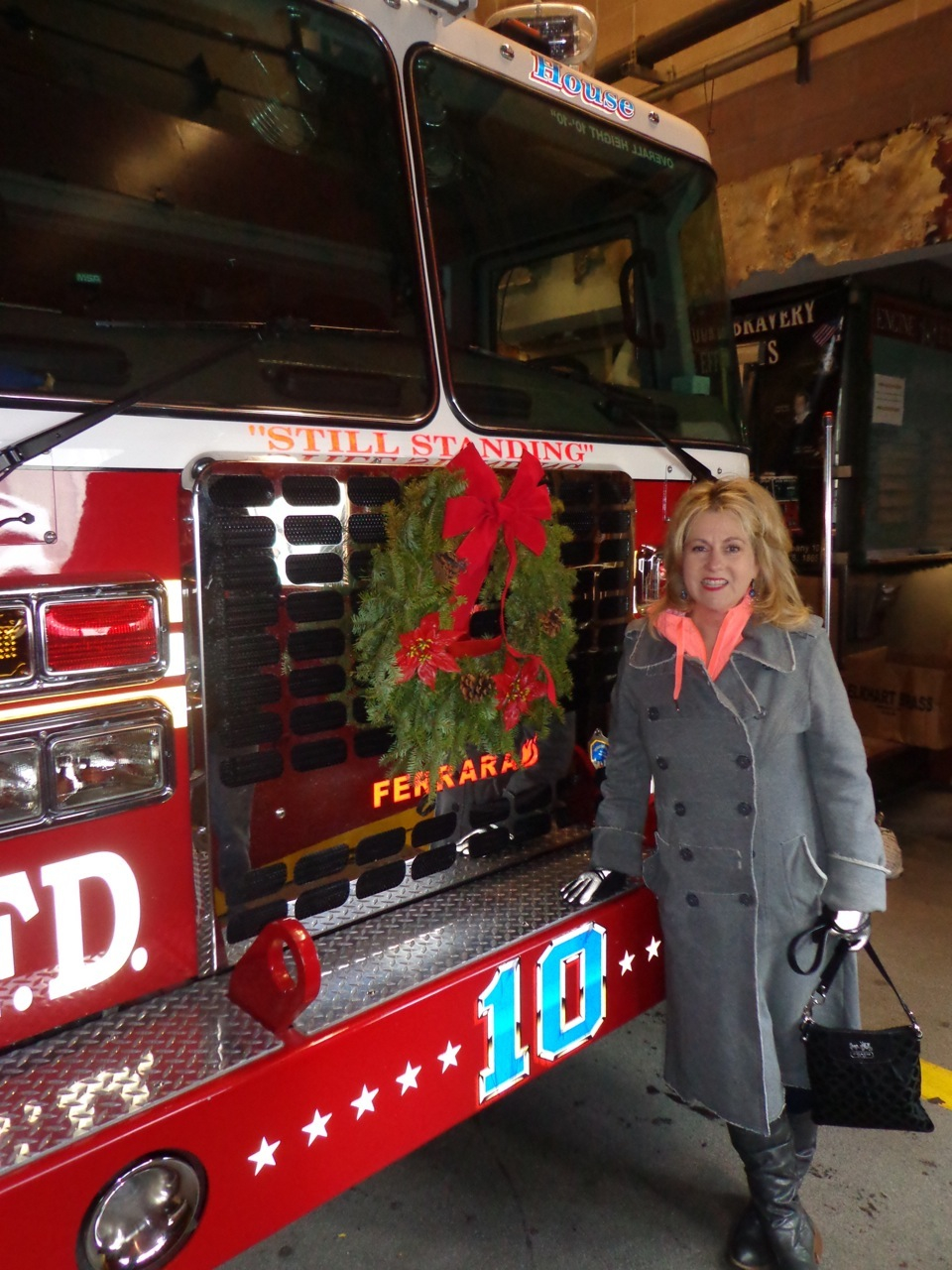 December, 2013
In December we were back in New York to celebrate my birthday. We got a personal tour of the Number 10 House which was the closest fire station to the Twin Towers when they were attacked on Sept 11, 2001. Here's Elizabeth with one of the trucks.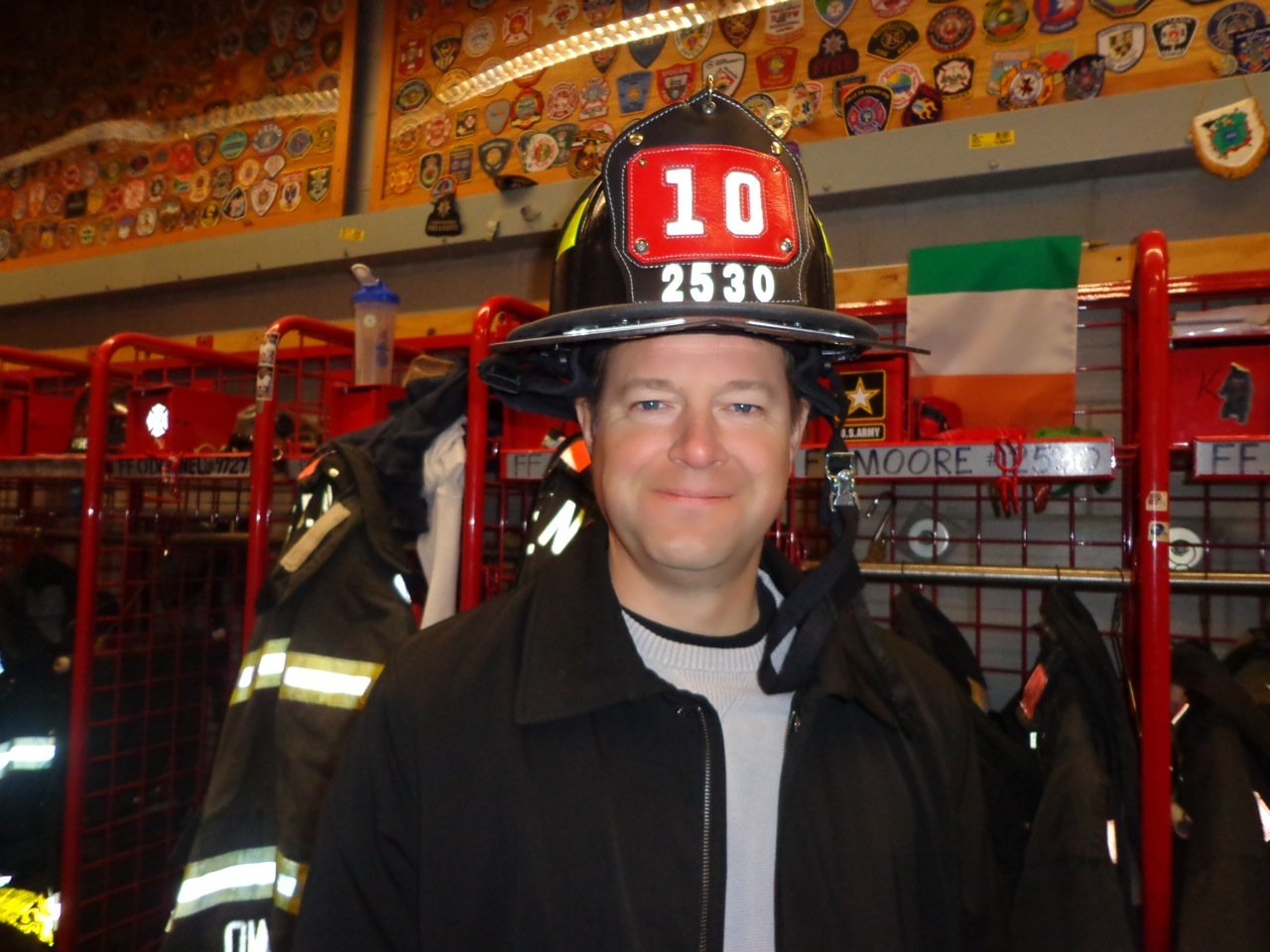 December, 2013
Since it was my birthday, I got to try on the hat.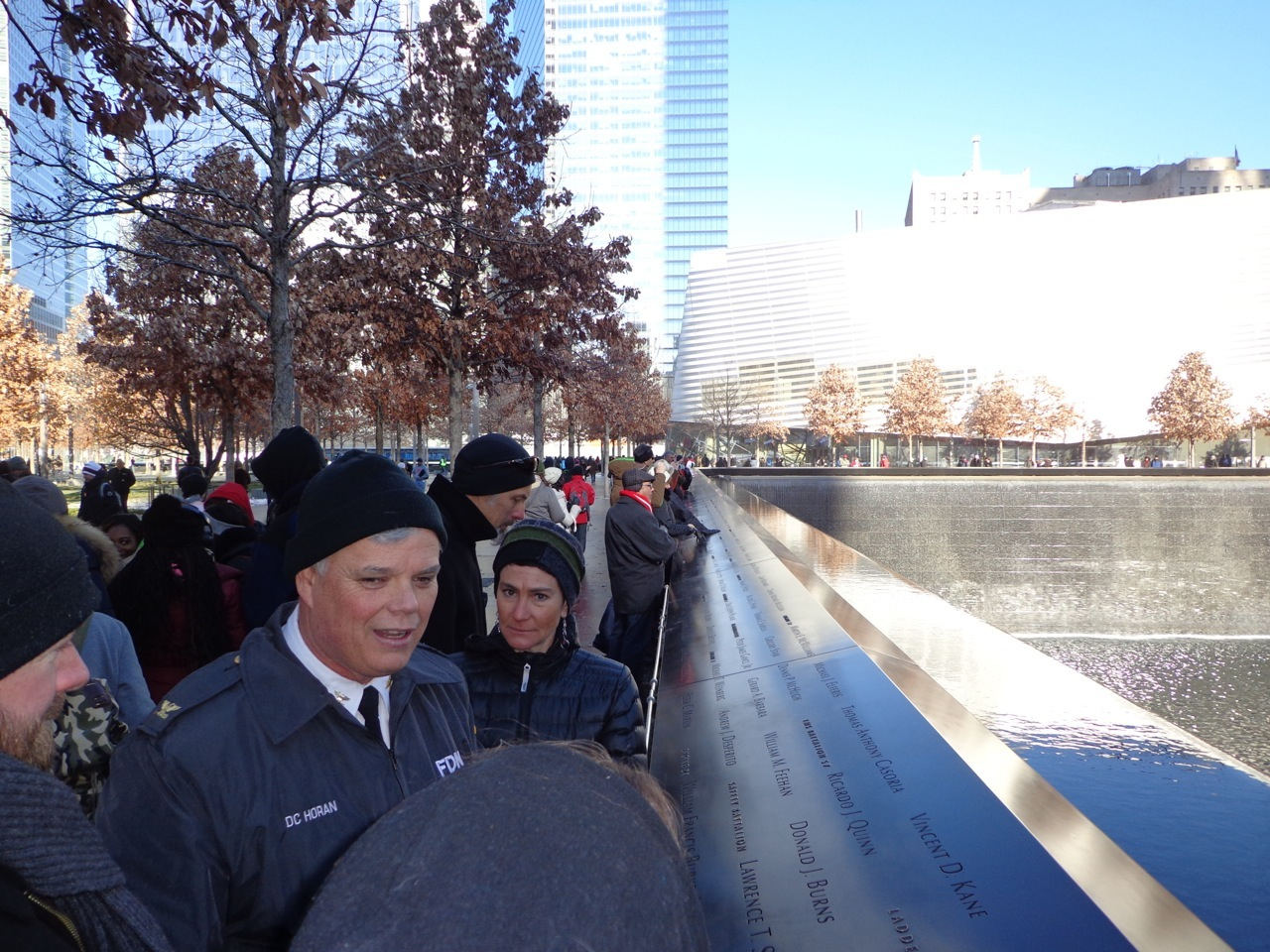 December, 2013
We then walked across the street and got a personalized tour of ground zero.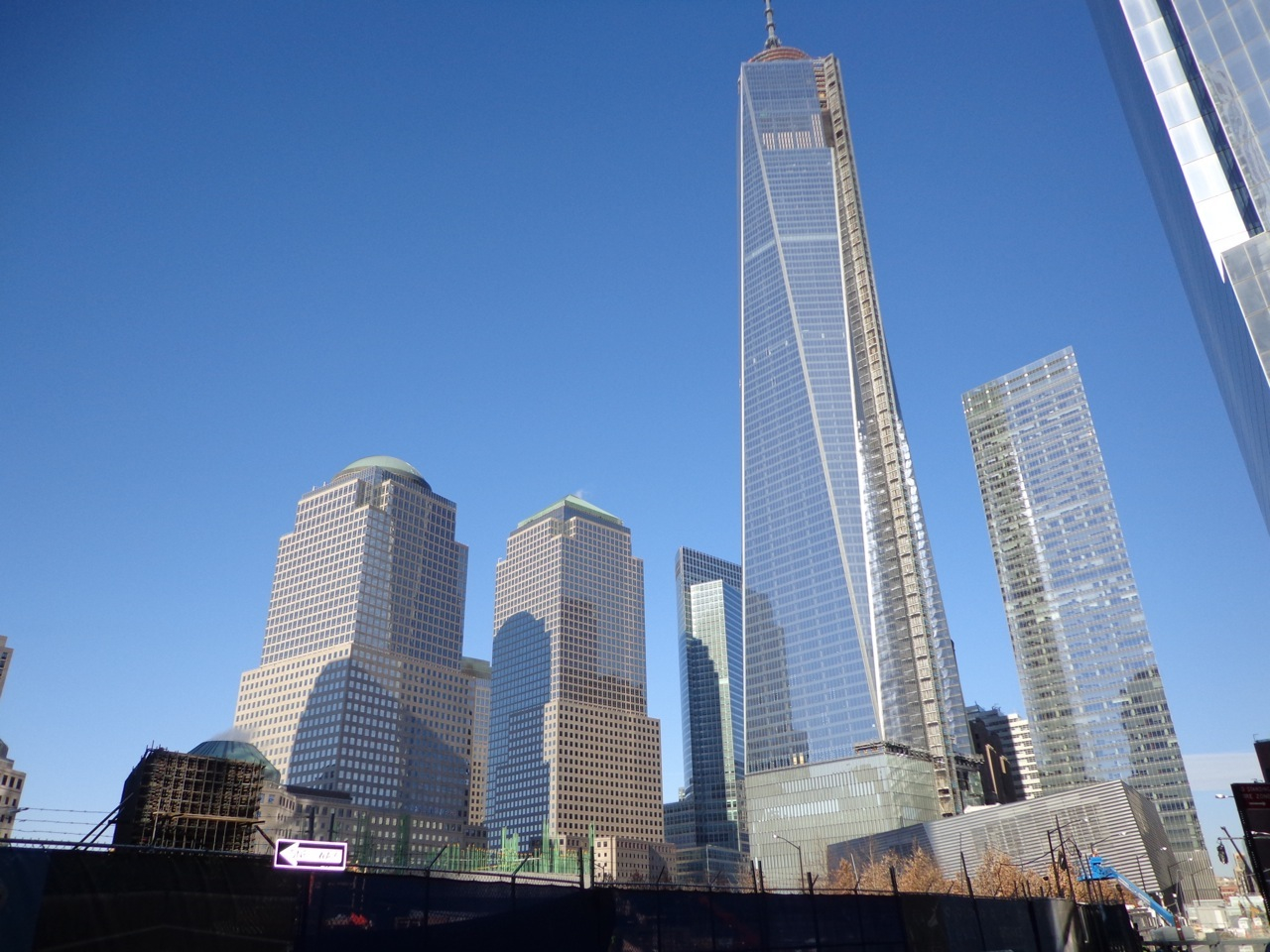 December, 2013
The new Freedom Tower is quite an impressive structure.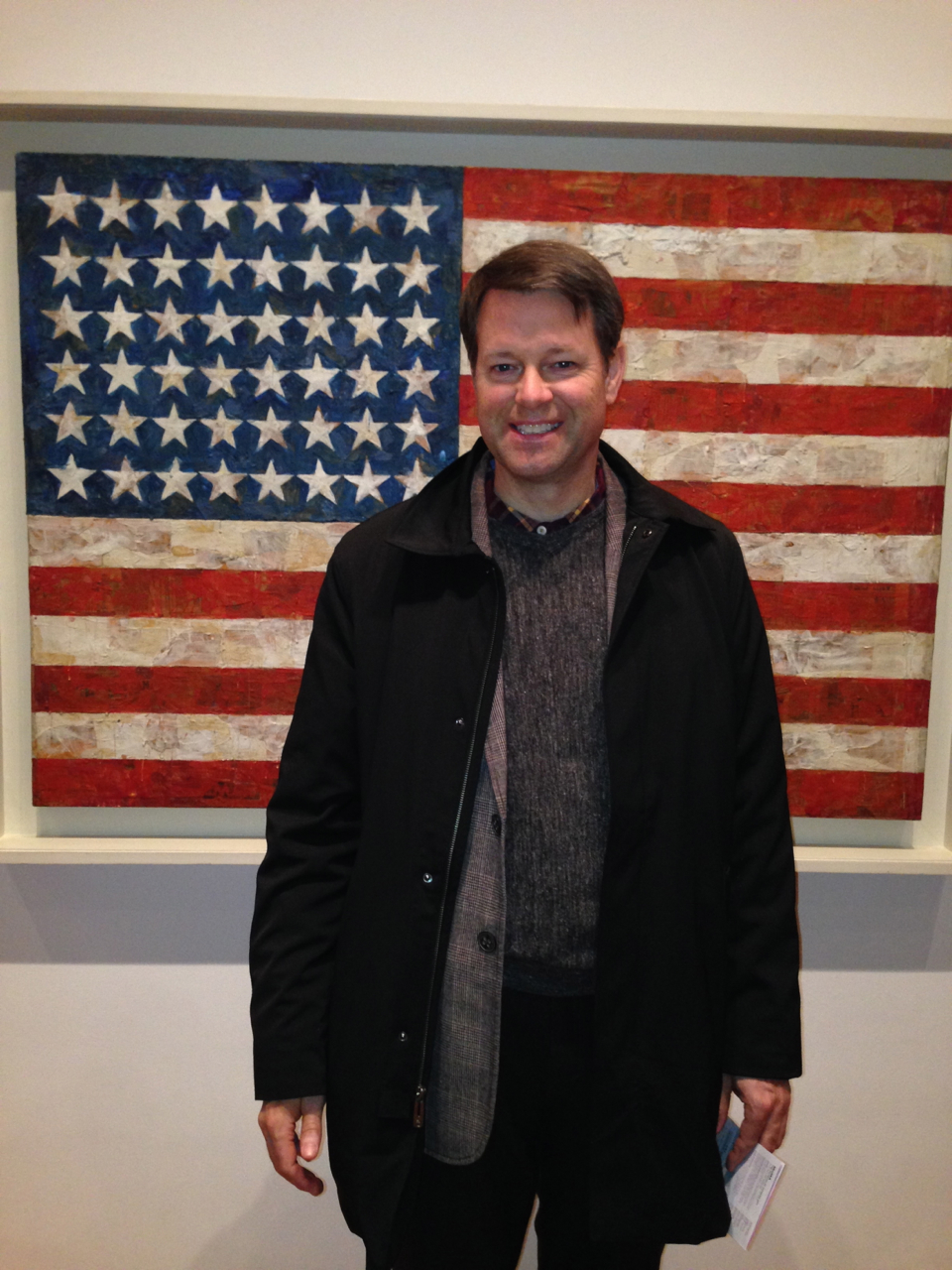 December, 2013
I was feeling so patriotic I had to pose with a Jasper Johns painting.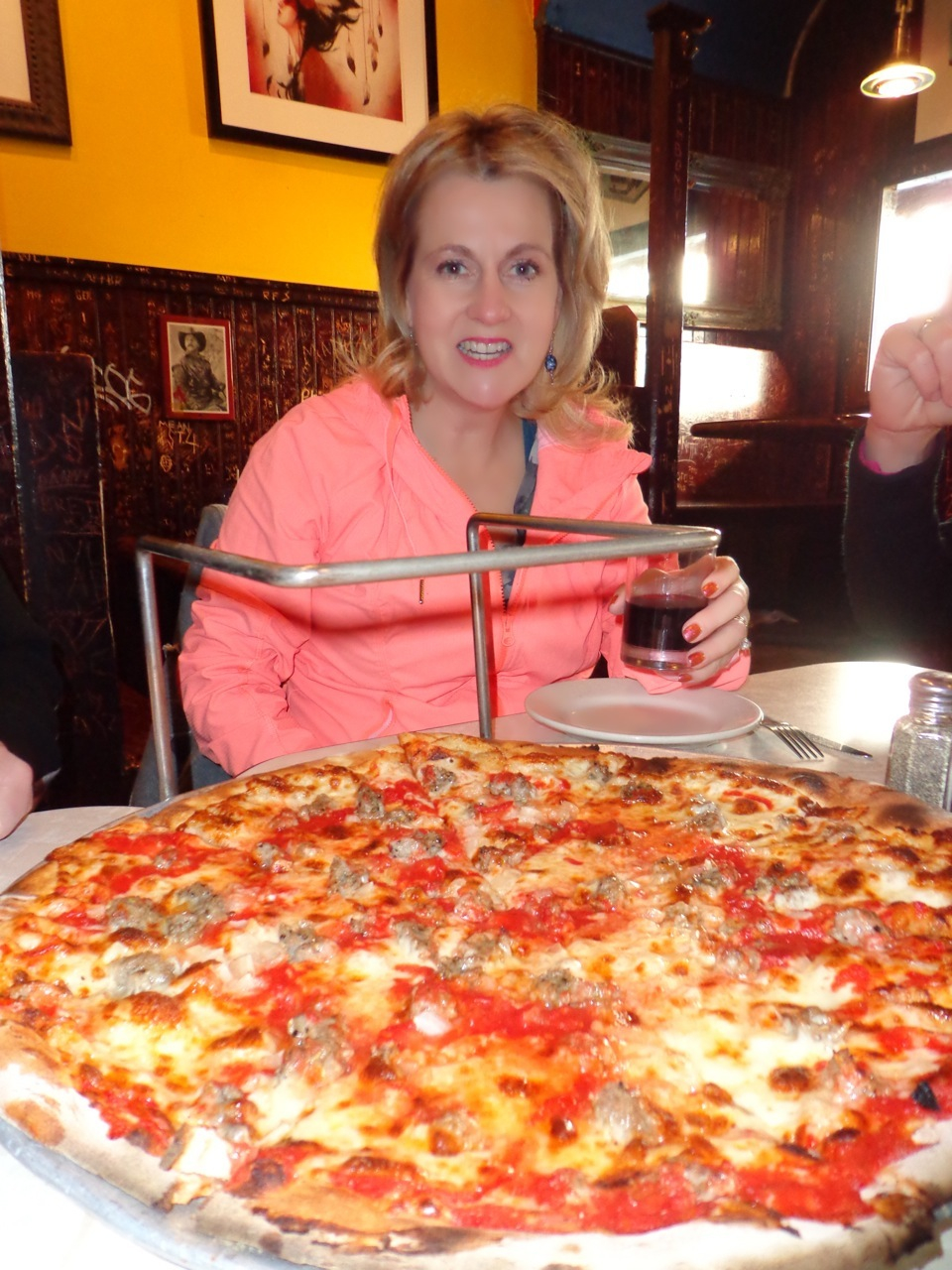 December, 2013
We ate at very fancy restaurants, but we also had to hit a classic New York Pizza place.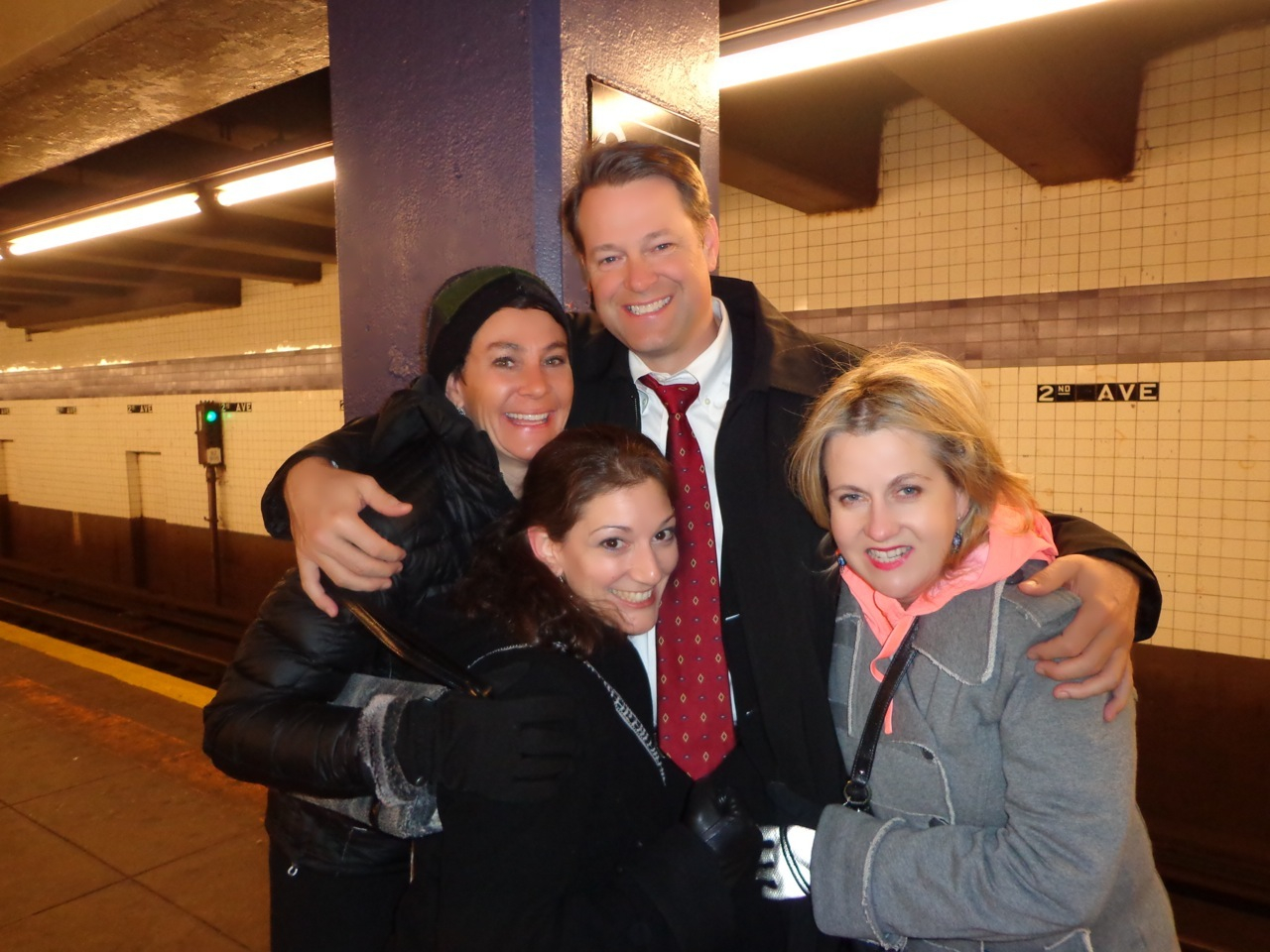 December, 2013
In the subway on my birthday I was feeling pretty good surrounded by Terri, Marci and Elizabeth.
---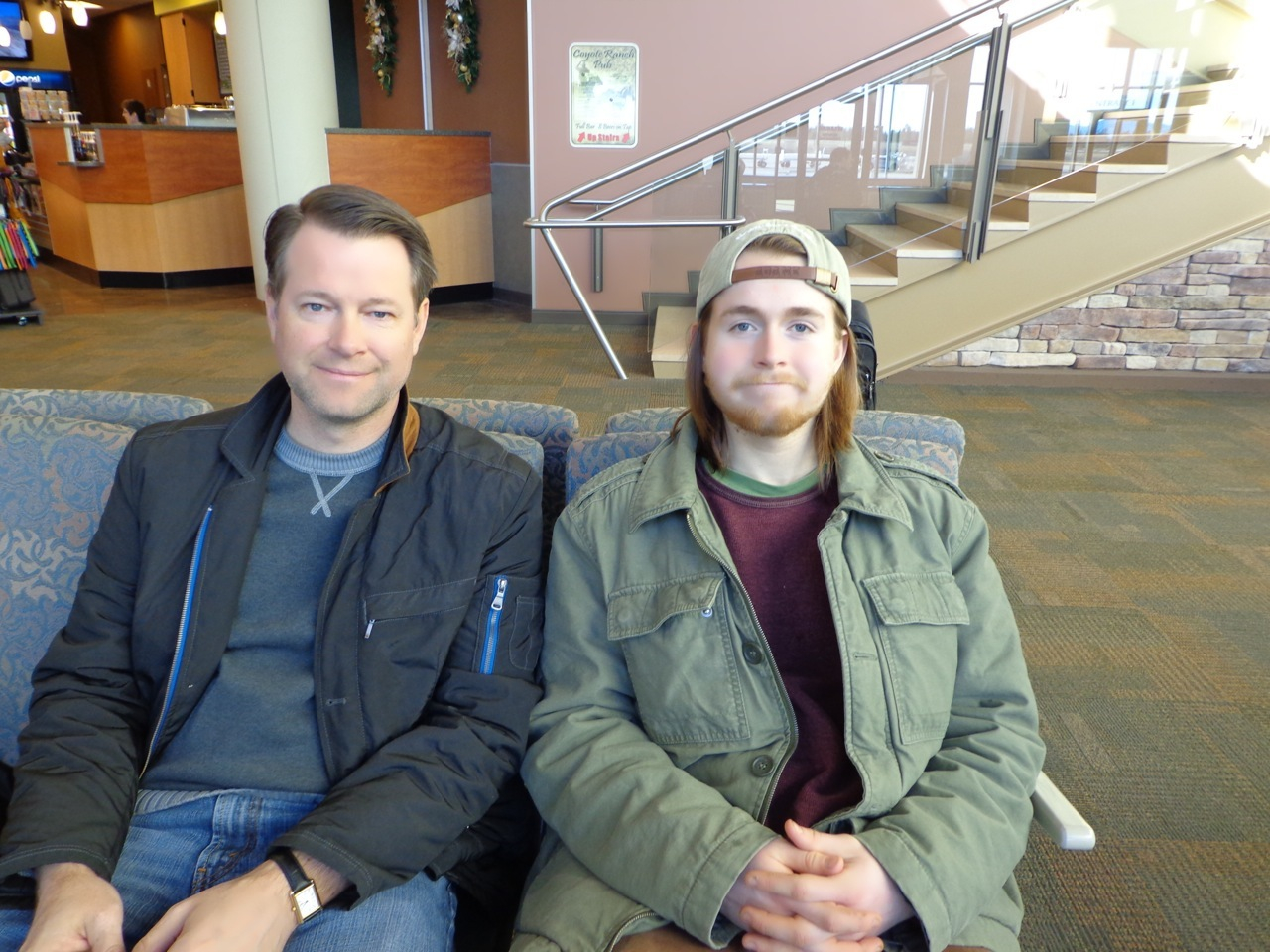 December, 2013
We went out and picked up Jett so he could be home for Christmas. He's looking pretty rugged with his new look.
---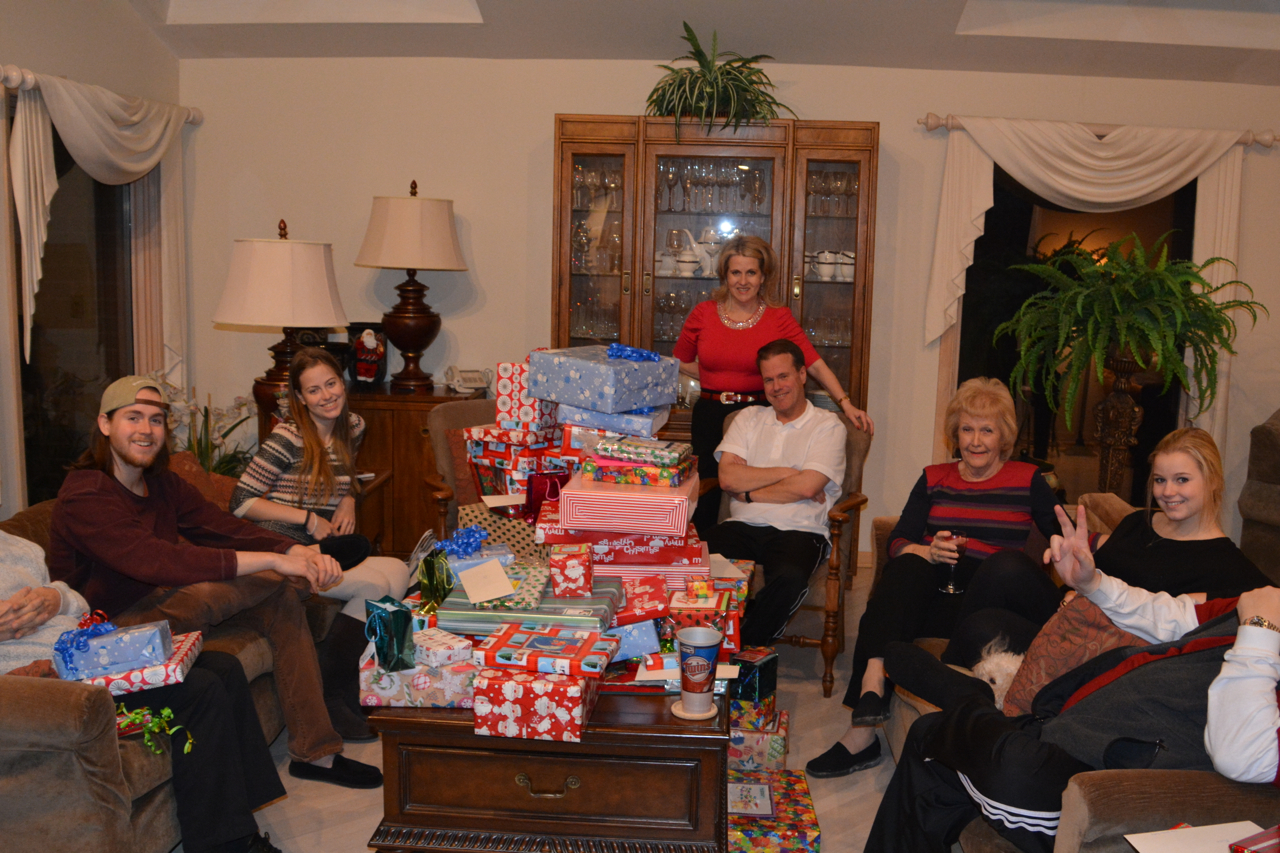 December, 2013
It's always a great time when the whole family gets together for Christmas.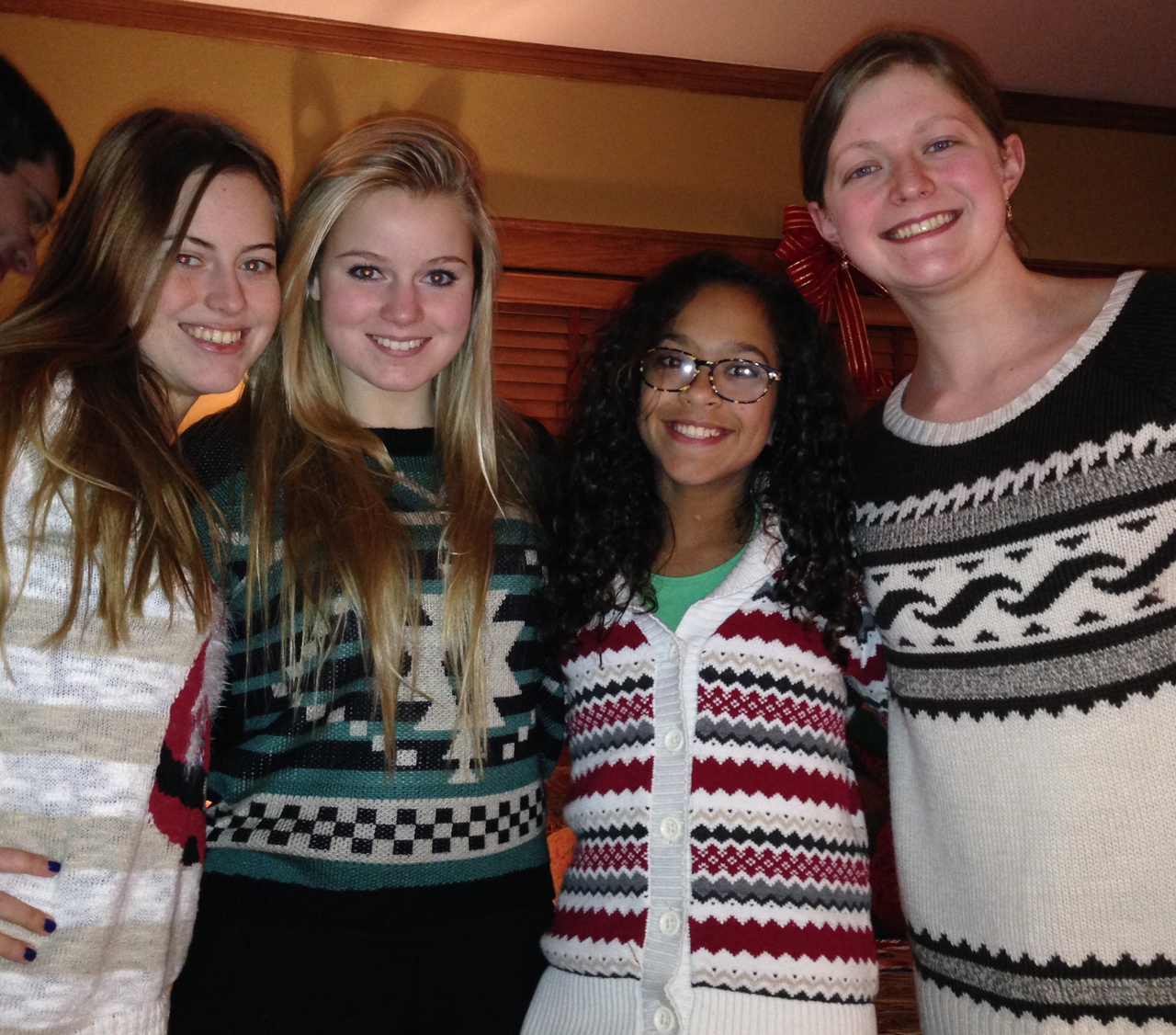 December, 2013
Brynja, Treva, Elinor and Robyn in their Christmas sweaters.