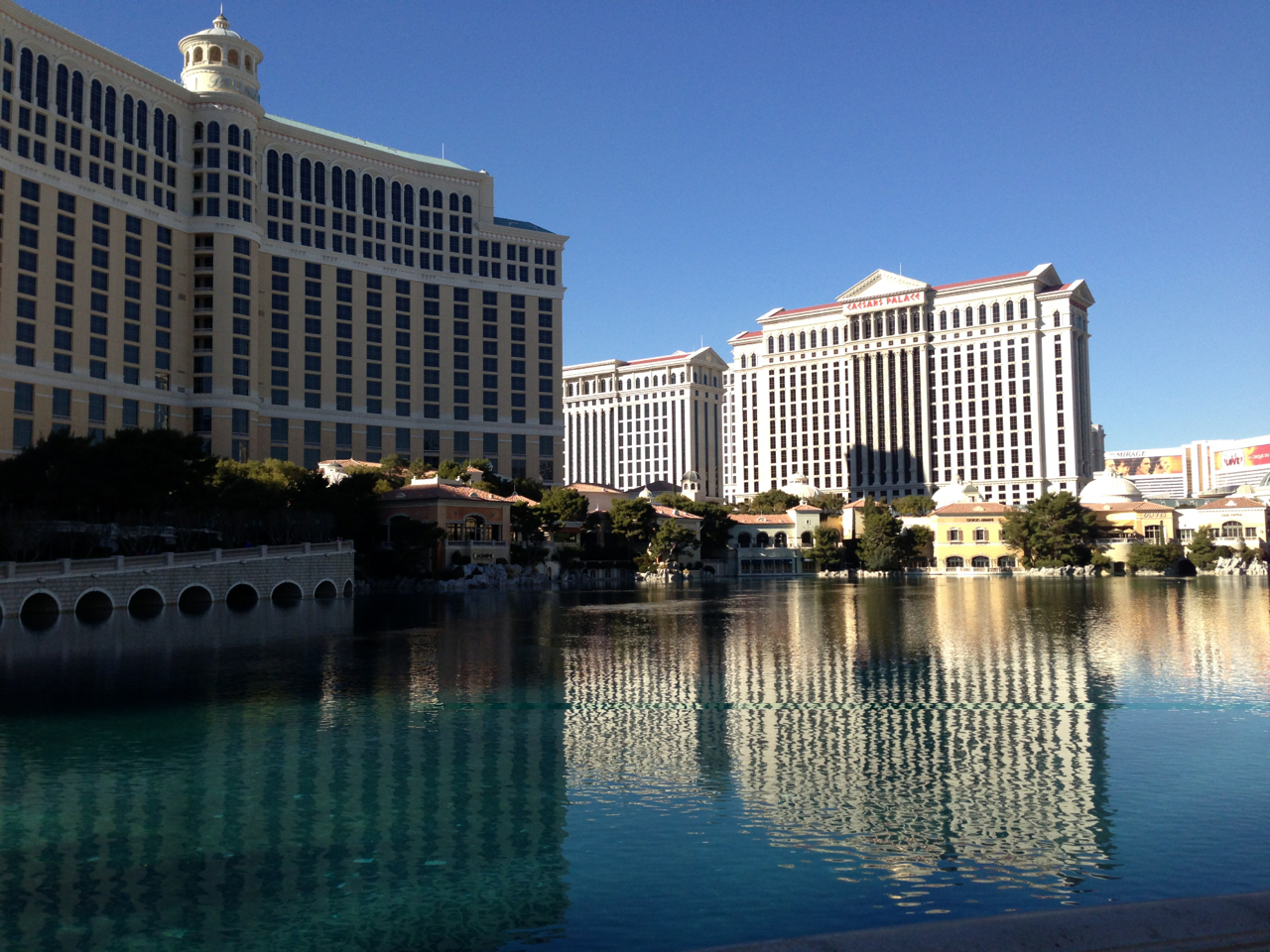 January, 2014
Another break from the cold winter brought the boys back to Las Vegas for MLK weekend. Bellagio and Caesars Palace look impressive.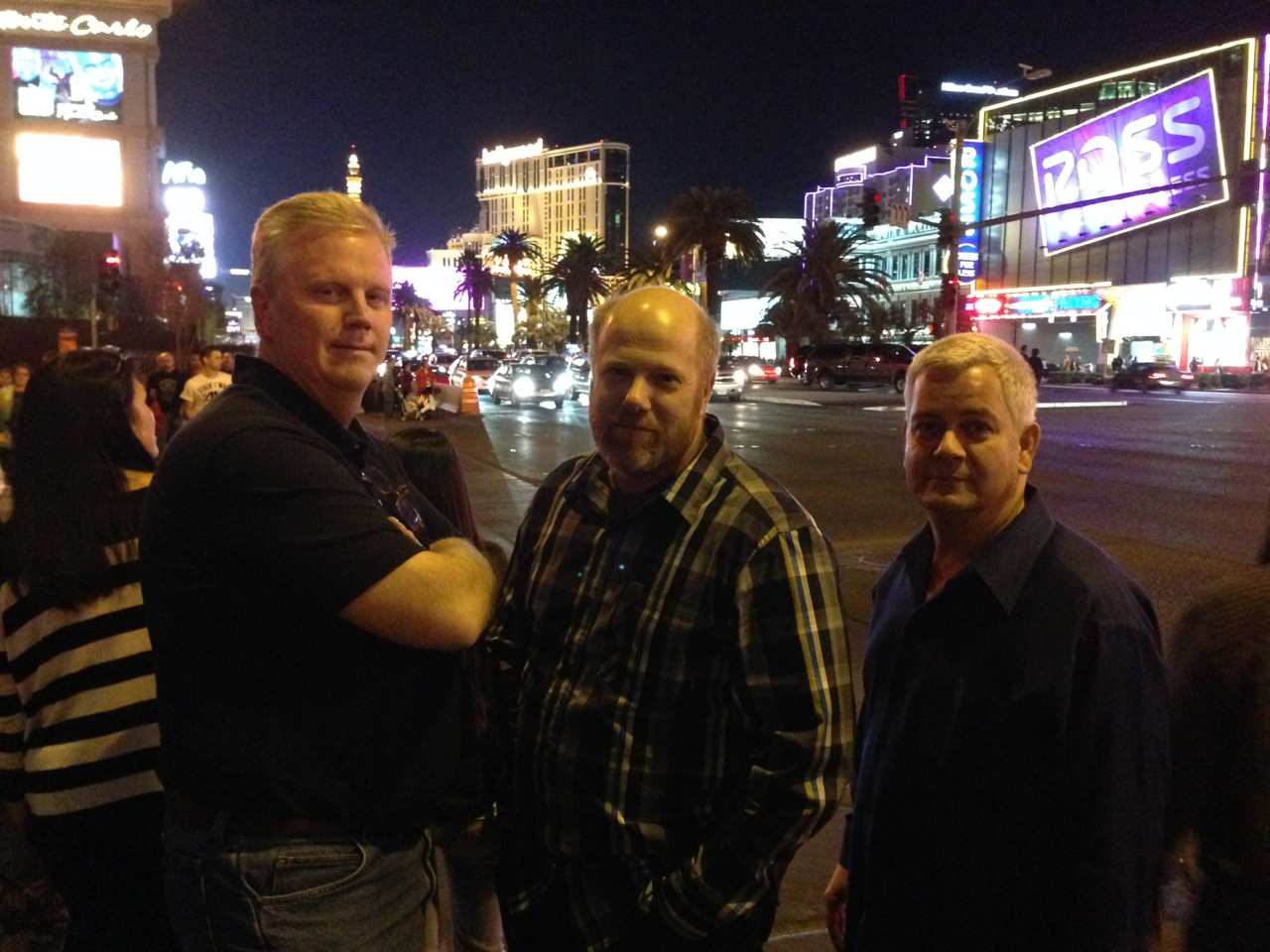 January, 2014
These guys look like they've been down this road a few times before. Vegas Baby!
---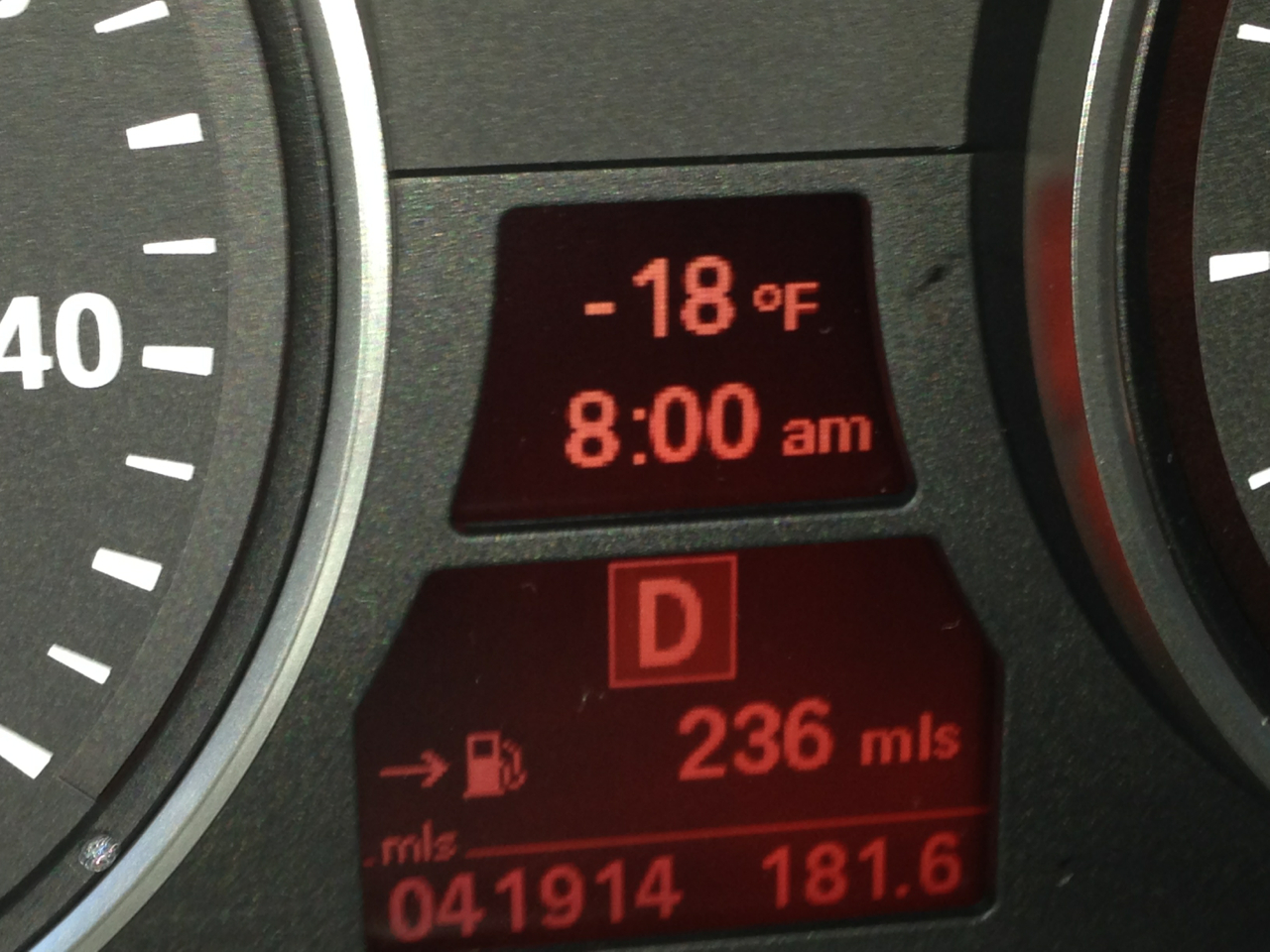 January, 2014
Coming home from the desert to these temps was not much fun. 20 days in a row without reaching zero degrees has me thinking about my sanity for living in Minnesota.