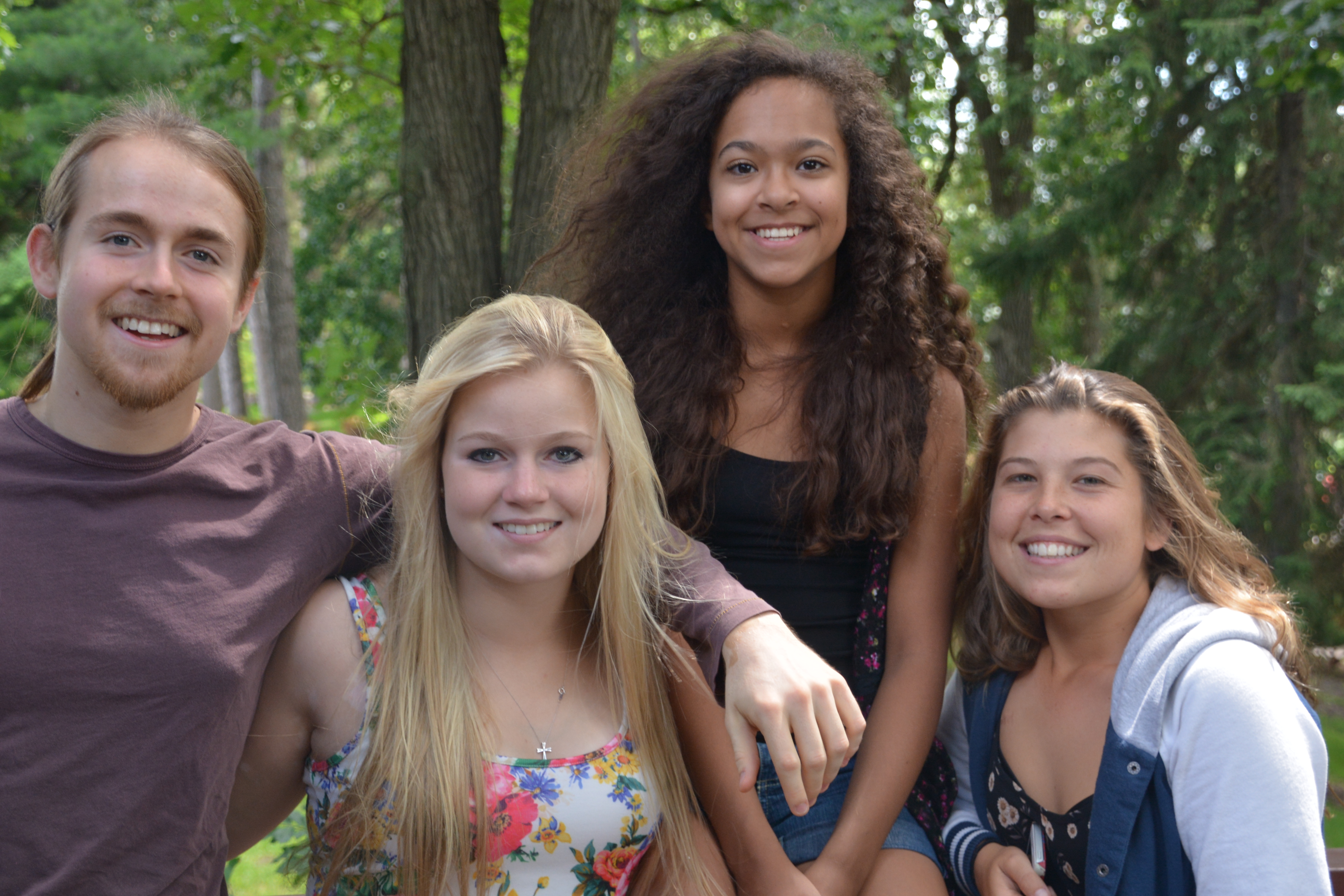 July, 2014
We took a family trip to St. Cloud to visit our relatives and stopped by a beautiful park by the river. Jett, Treva, Elinor and Grace.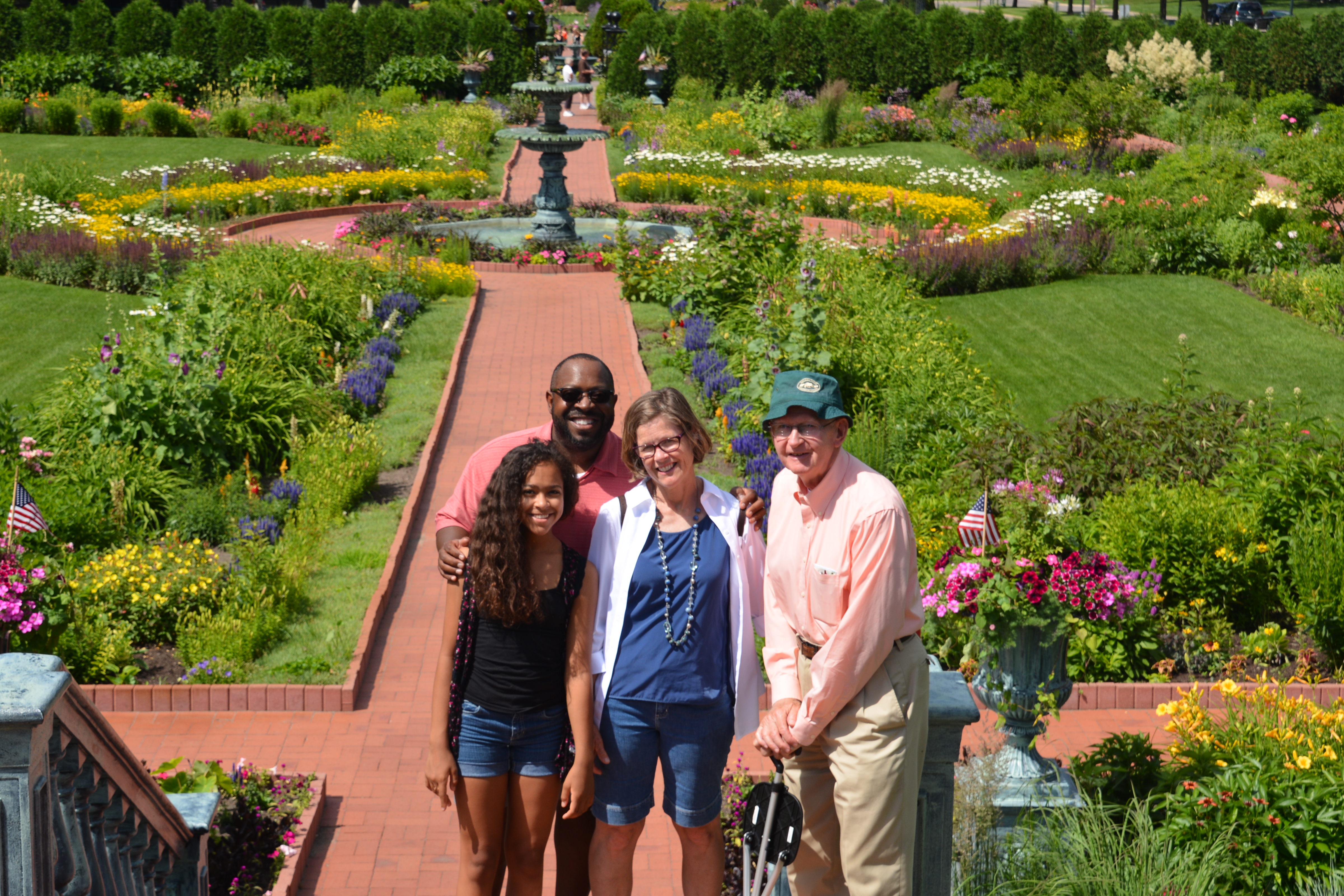 July, 2014
Elinor, Michael, Karen and Grandpa Dick.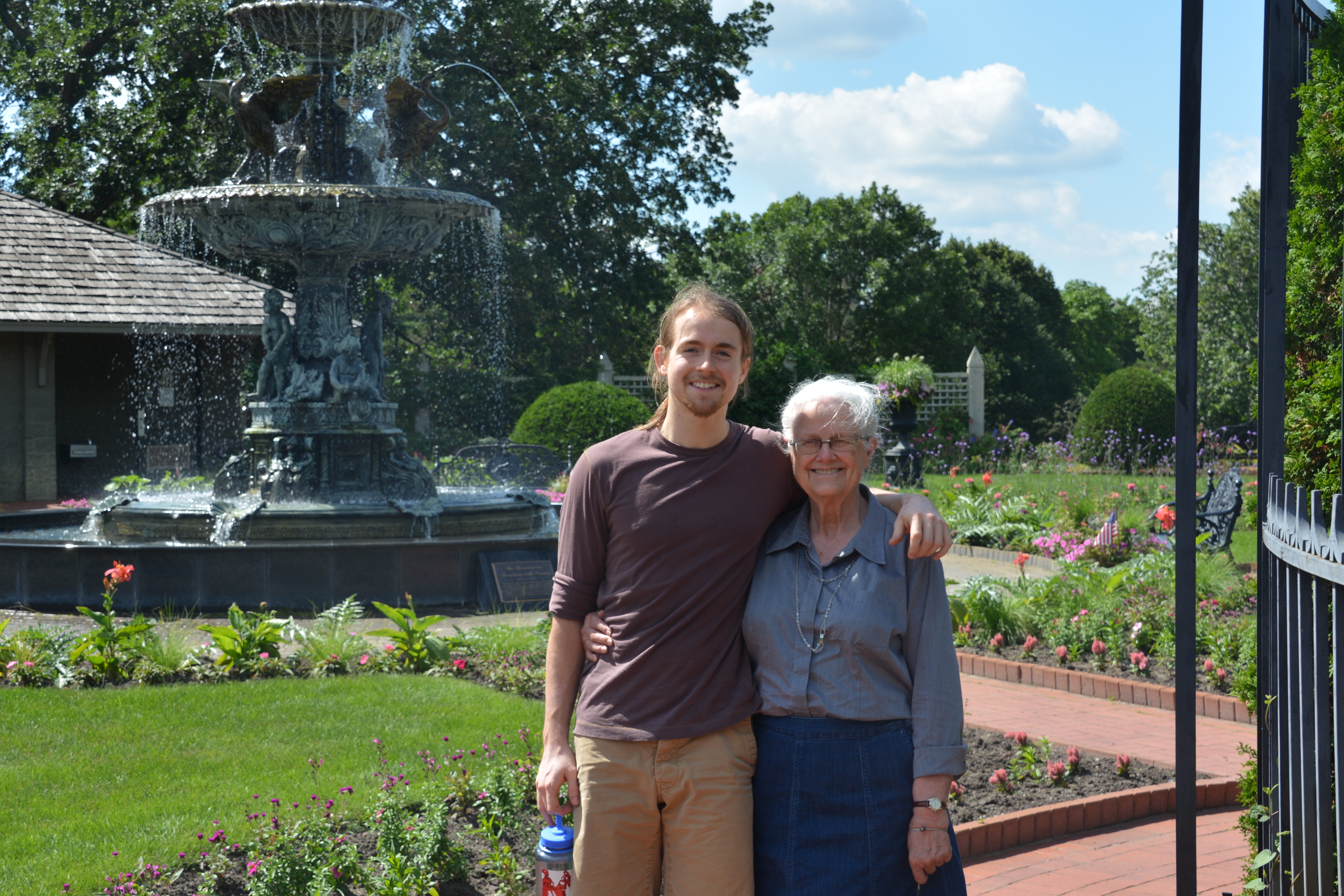 July, 2014
Jett with Grandma Jo.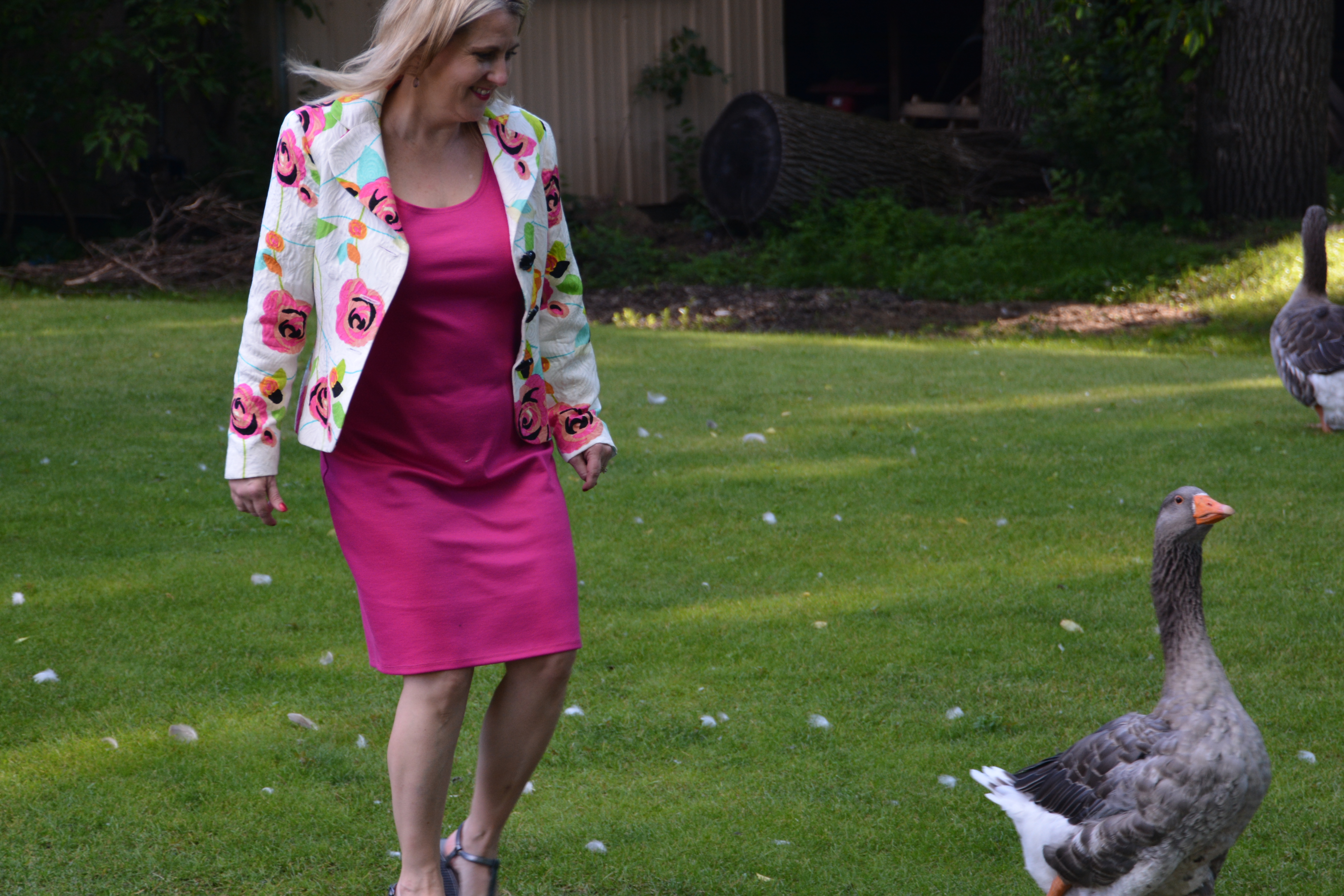 July, 2014
Elizabeth couldn't resist chasing a little tail.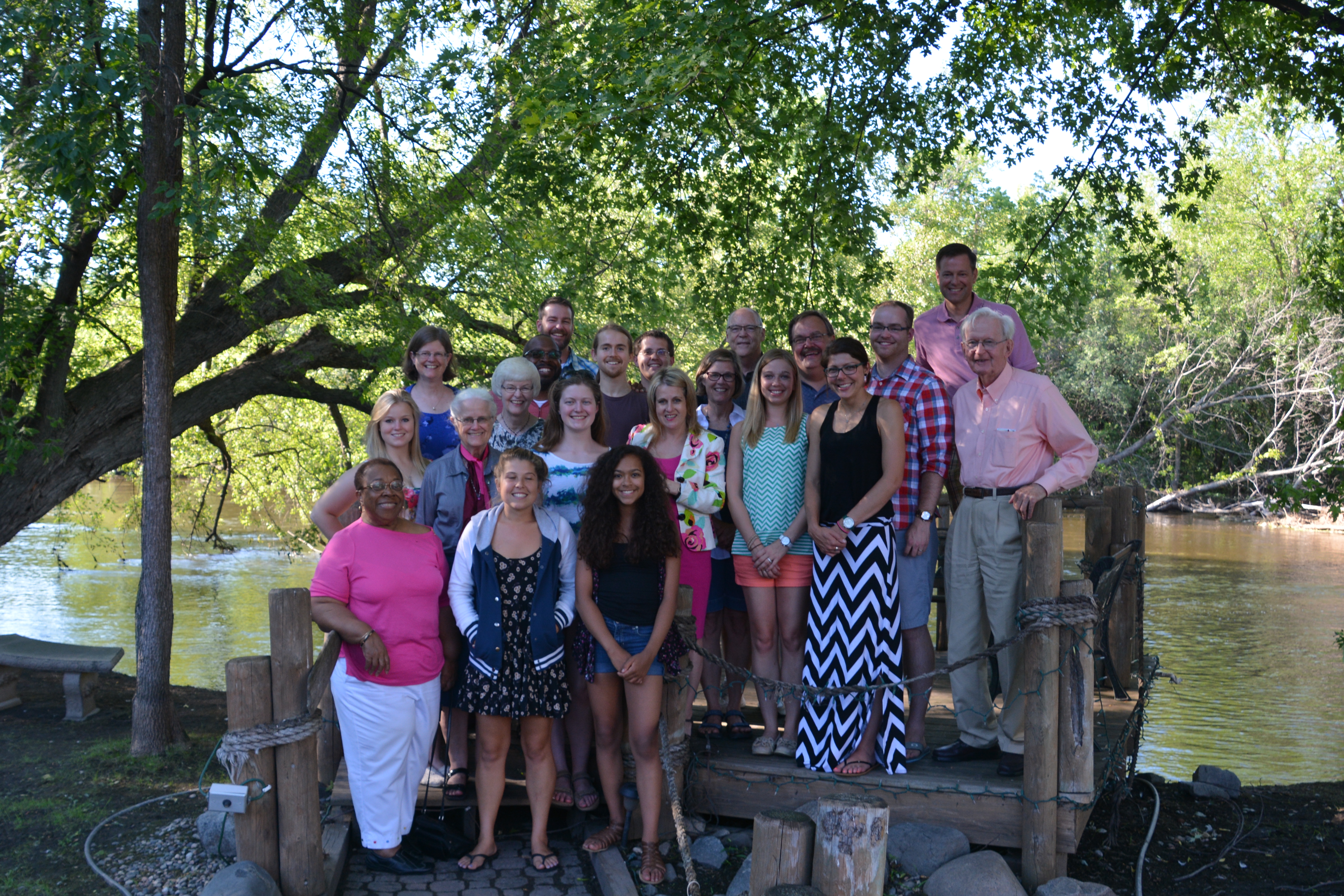 July, 2014
Group shot over everyone. (This photo, and the others on this page, is actually a big file if you want to right click and open in a separate window.)