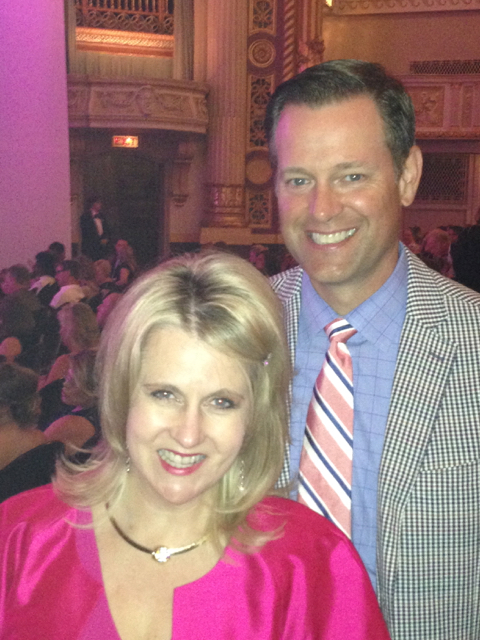 August, 2014
Elizabeth and I attended glamorama again this year. It's always a fun show and party afterward.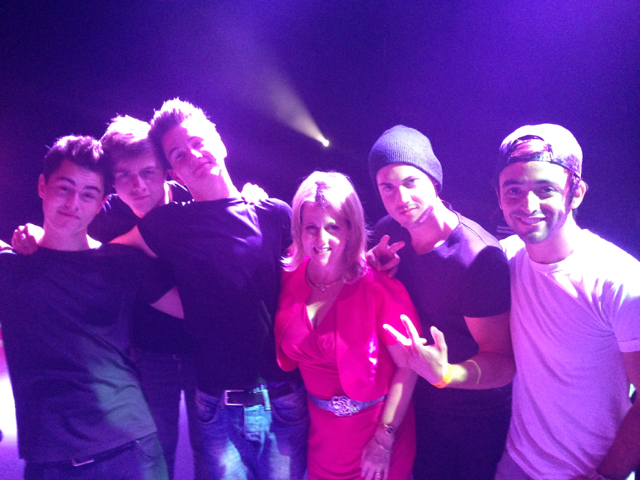 August, 2014
Elizabeth managed to get herself in the middle of the boy band that played during the show.
---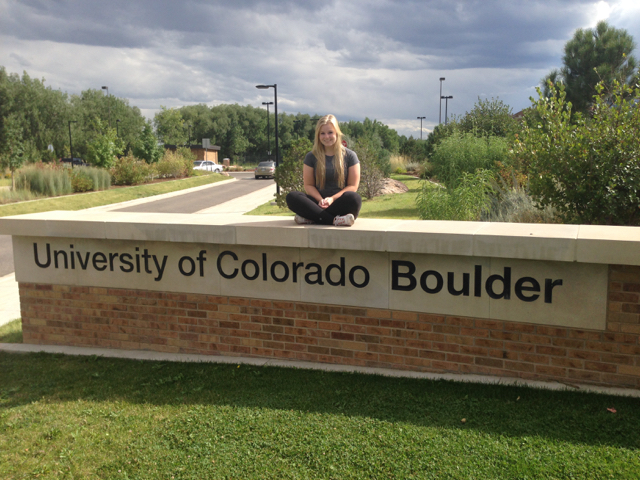 August, 2014
Treva started her college career at the University of Colorado - Boulder. We forced her to take a couple photos by the sign while carloads of new students drove by. She wasn't real happy with us.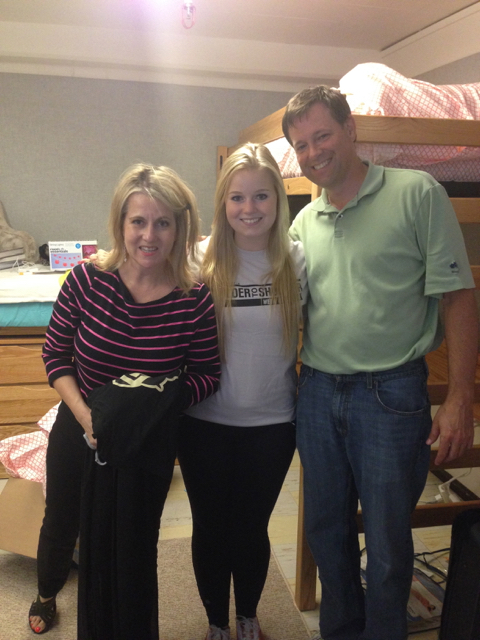 August, 2014
Moving in was a lot of work as you can see by our condition in this picture!