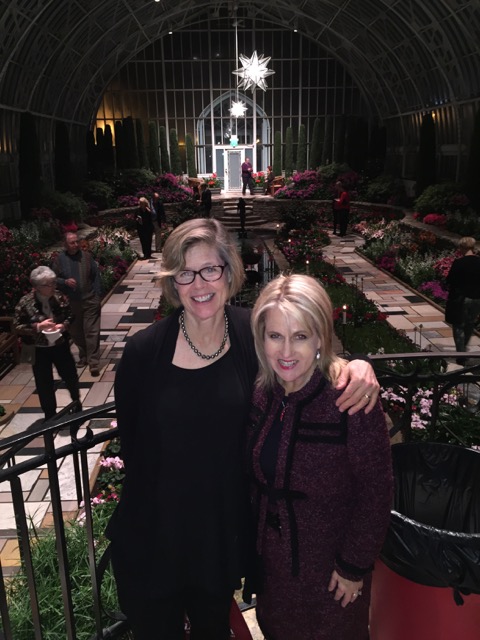 February, 2015
Karen and Elizabeth posed for a photo during the annual Como Park Conservatory fundraiser event.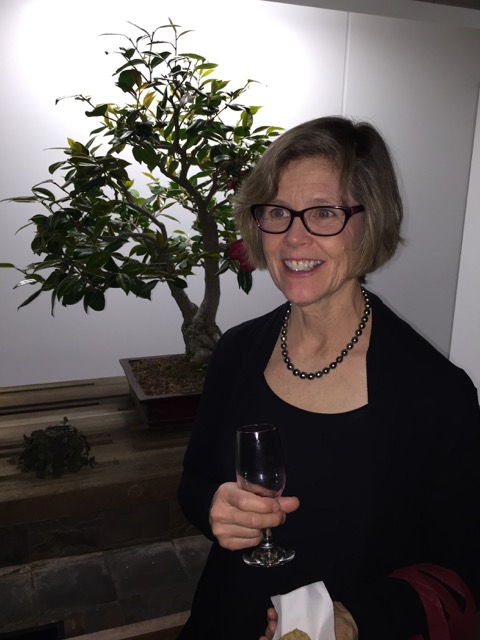 February, 2015
Here's Karen with one of the bonsai trees.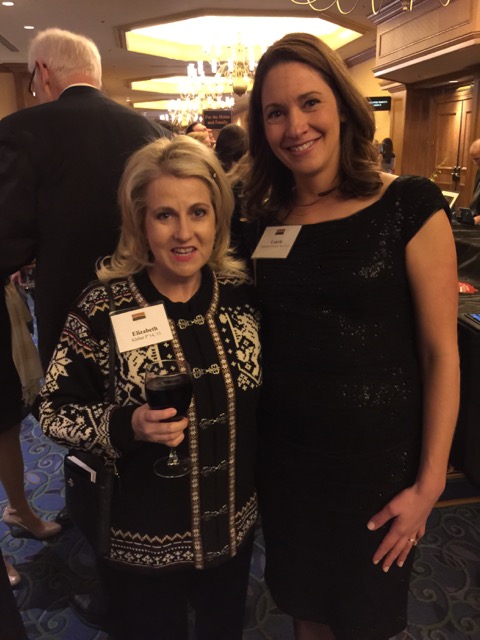 February, 2015
We attending the St. Olaf Black and Gold Gala again this year. Here's Elizabeth and Laurie all dressed up for the event.