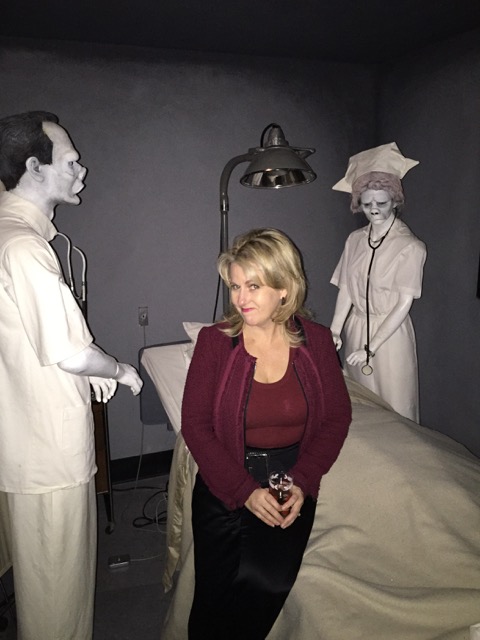 March, 2015
Elizabeth and I attended a party where the owner's decorating style is varied and eclectic. This room is from a set of the Twilight Zone.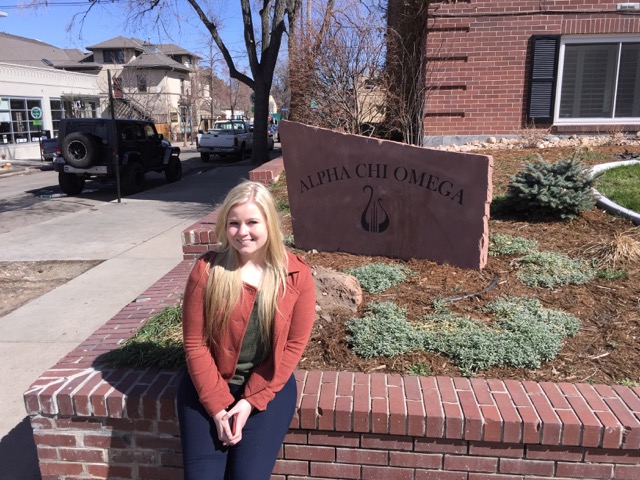 March, 2015
Treva joined a sorority at CU. Here she is by the sign outside the sorority house.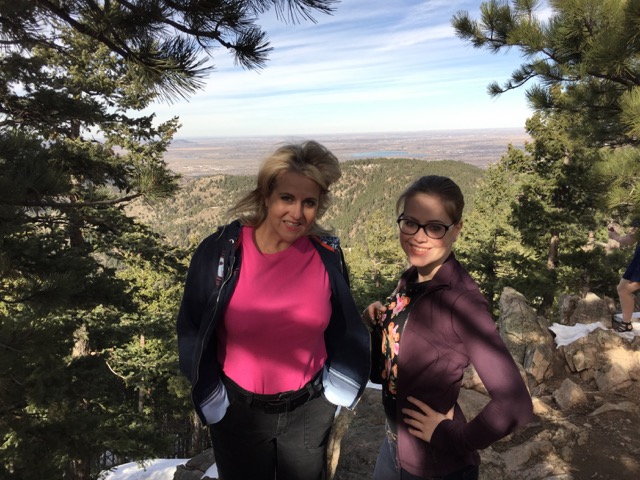 March, 2015
We made a trip into the Flatirons on this trip to Colorado.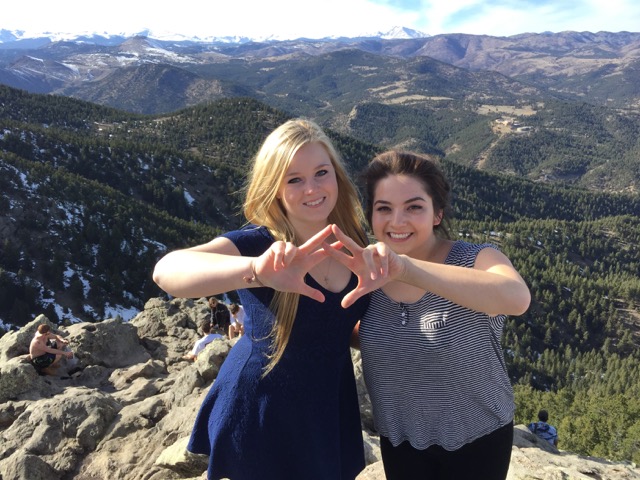 March, 2015
Treva and her friend flash their sorority sign every chance they get.