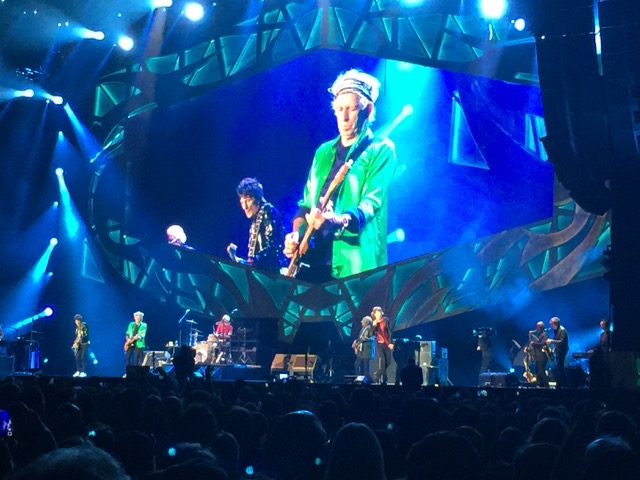 June, 2015
Bucket list item checked off. We saw the Rolling Stones live at TCF Bank Stadium.
---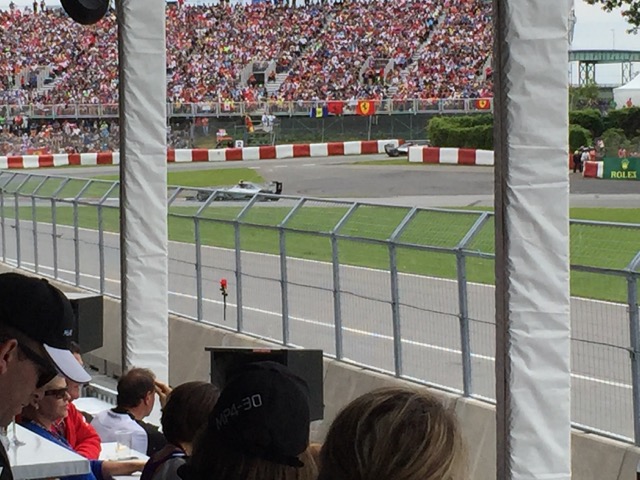 June, 2015
I joined a fun group of guys in Montreal to watch a Formula 1 race. What an experience - there is a whole culture around F1 that I had no clue about. It was three full days and nights of craziness. This was our view from our reserved seats under a tent.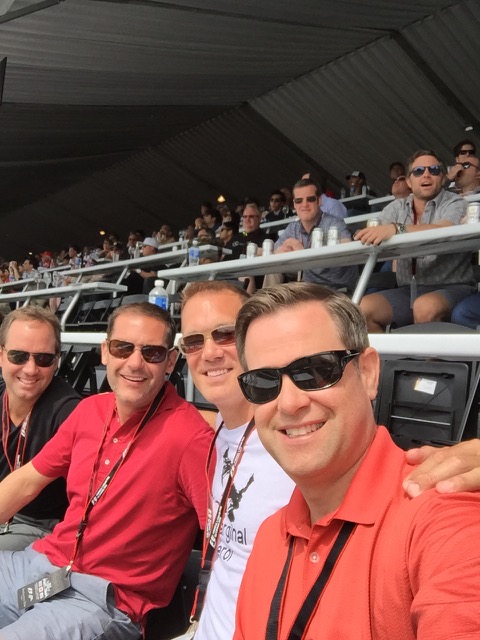 June, 2015
Watching the race.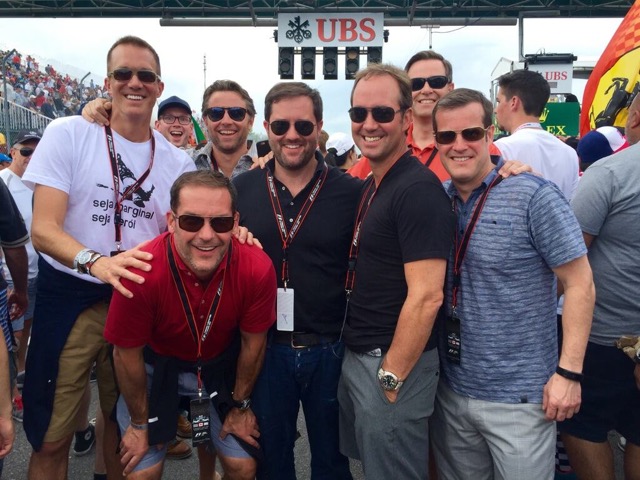 June, 2015
On the track after the final day.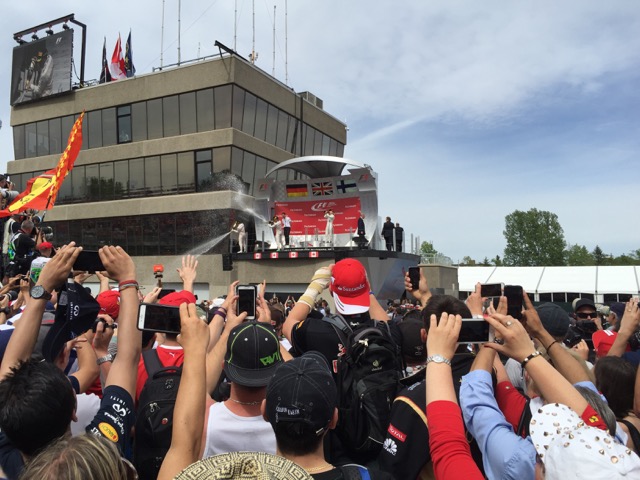 June, 2015
The winners celebrate high above the fans following the race.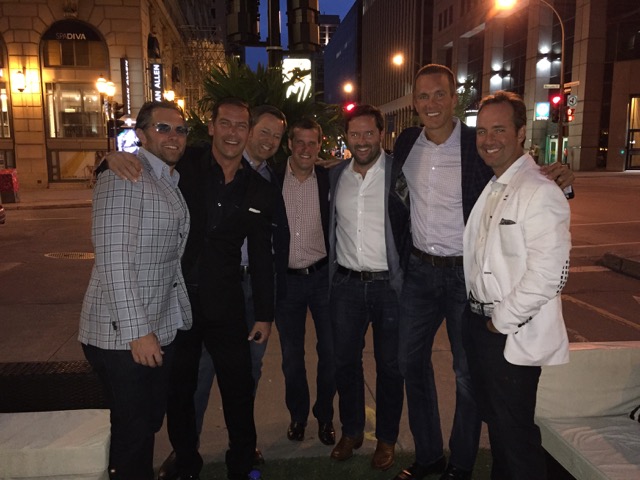 June, 2015
The Montreal nightlife was out of control.
---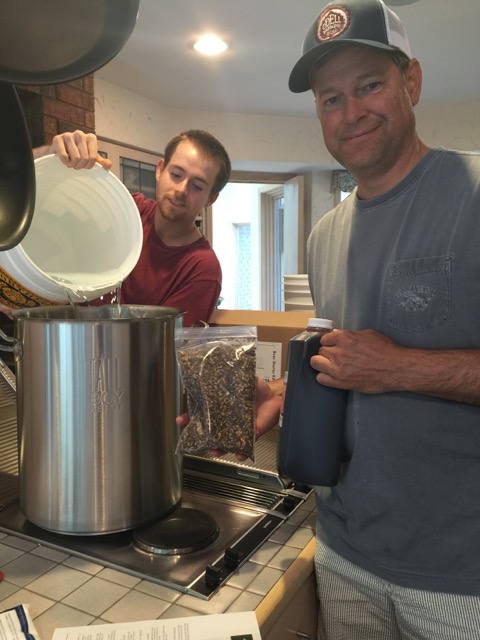 June, 2015
I received a beer making kit as a gift and finally got around to making a batch with Jett. It was okay, but let's just say we have room for improvement.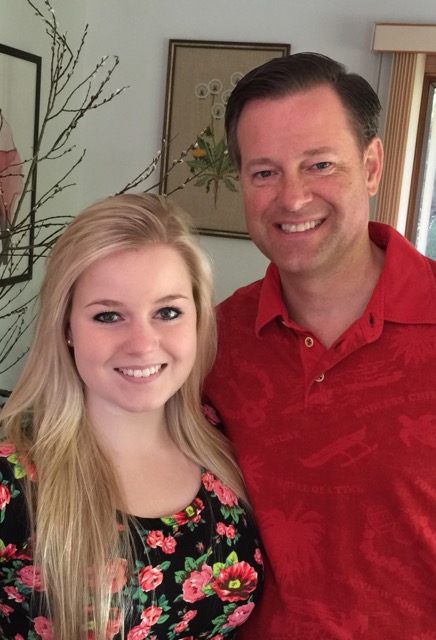 June, 2015
It was great having Treva home after her first year at CU.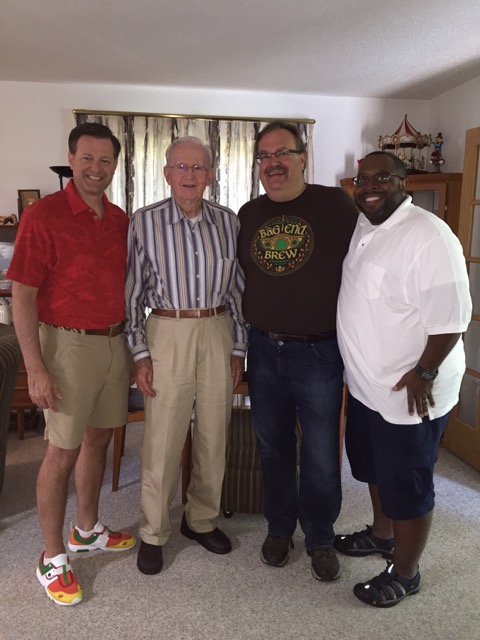 June, 2015
Rich, Dick, Michael and Brian in Northfield.