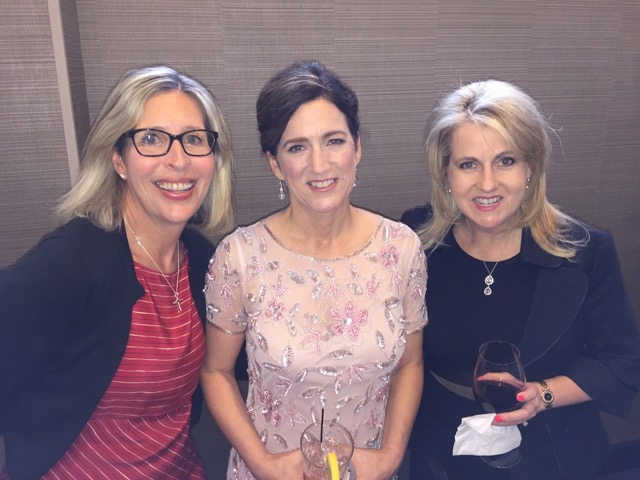 July, 2015
Lori, Marta and Elizabeth got together for a picture at Marta's daughter Lauren's wedding.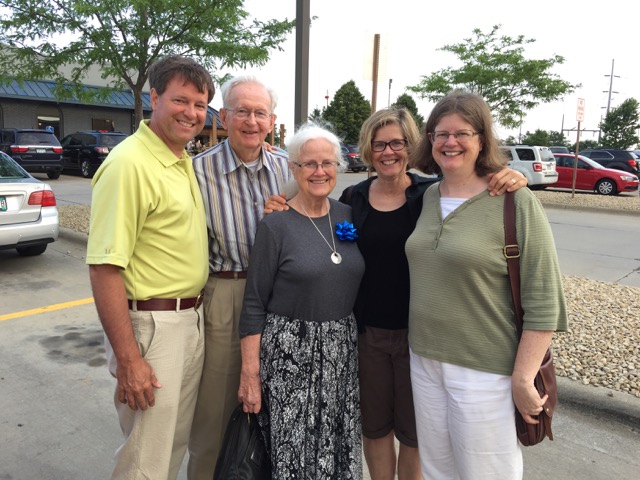 July, 2015
We got together to celebrate my mom's 79th birthday.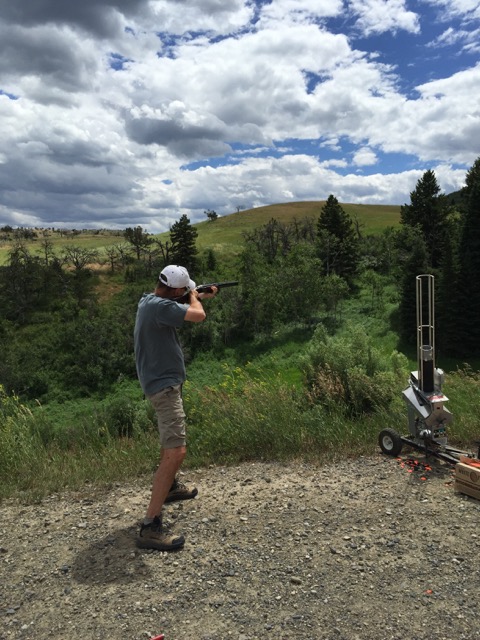 July, 2015
Elizabeth and I made a quick weekend trip to Montana to visit our friends, Bob and Andrea. Bob and I took turns taking shots at clay pigeons.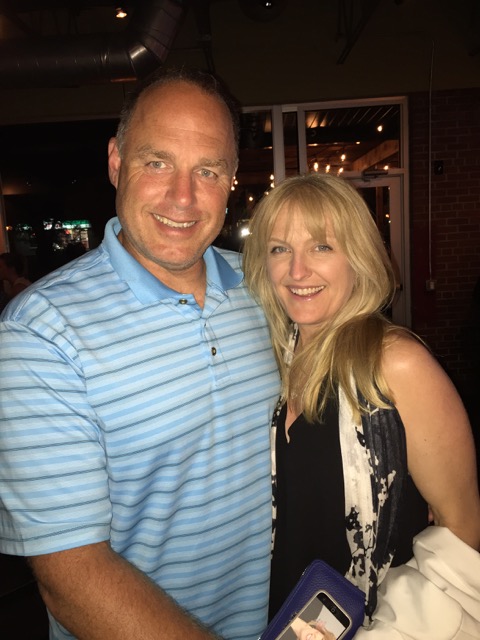 July, 2015
My friend Dave found a fantastic new life partner in Heidi. We are so happy for both of them. Aren't they a cute couple?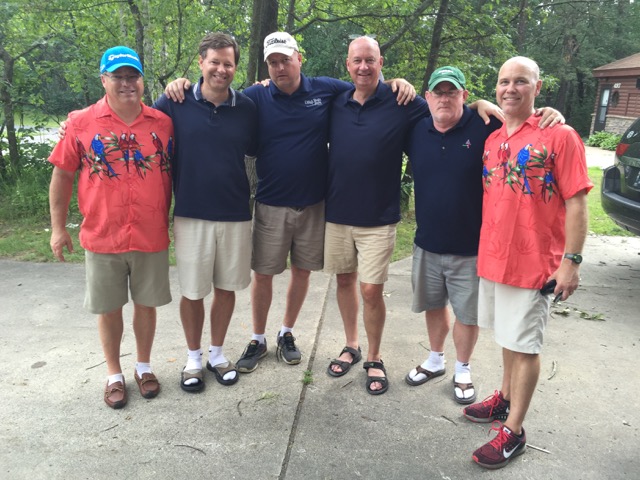 July, 2015
The Northfield boys kept our tradition alive by spending a long weekend golfing at Breezy Point.