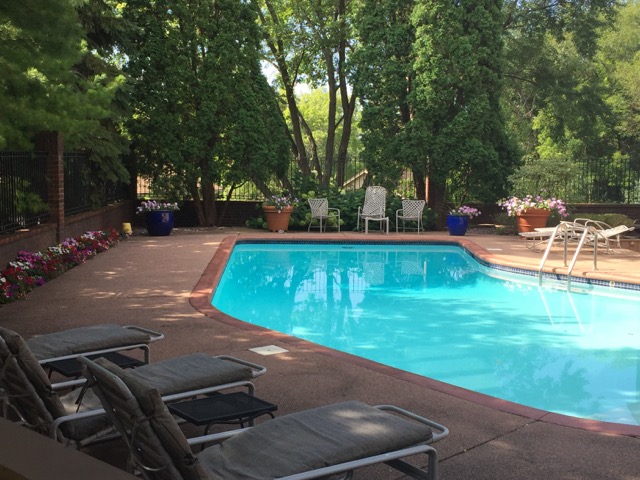 August 2, 2015
It's been a great summer in the back yard this year.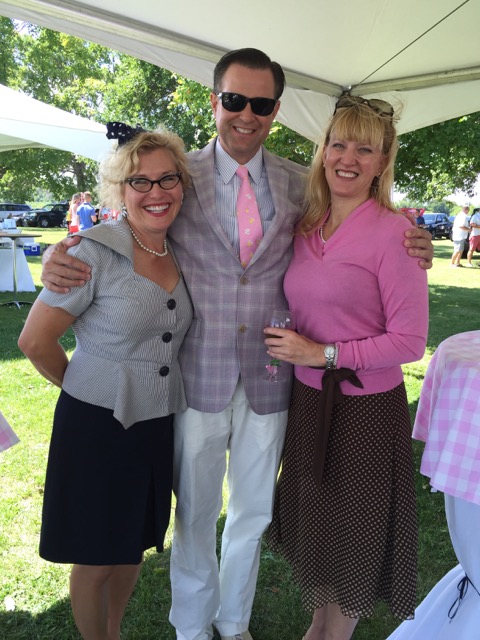 August 2, 2015
Elizabeth and I had a great time at this year's Polo Classic. We joined the crew at the Betty Danger's tent. Here I am with Genie and Leslie from Betty's. A similar picture including Elizabeth actually made it into Mpls St. Paul Magazine.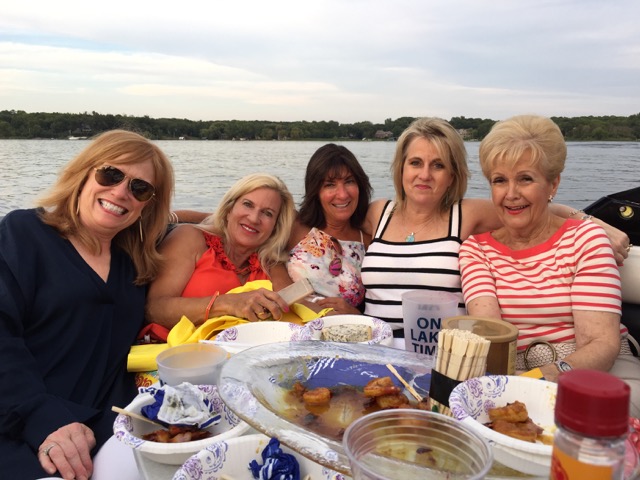 August 7, 2015
Nothing better than a boat ride in Minnesota. The girls were all decked out for the occasion.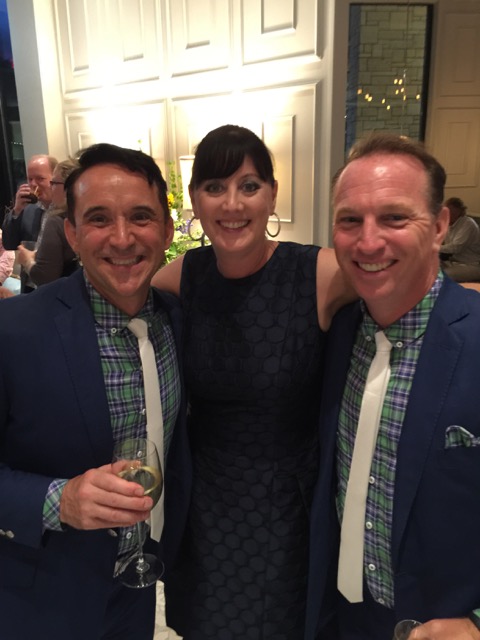 August 8, 2015
Our friends Scott and Mike tied the knot today. It was a great celebration and a wonderful party. Blythe (in the middle) officiated the ceremony.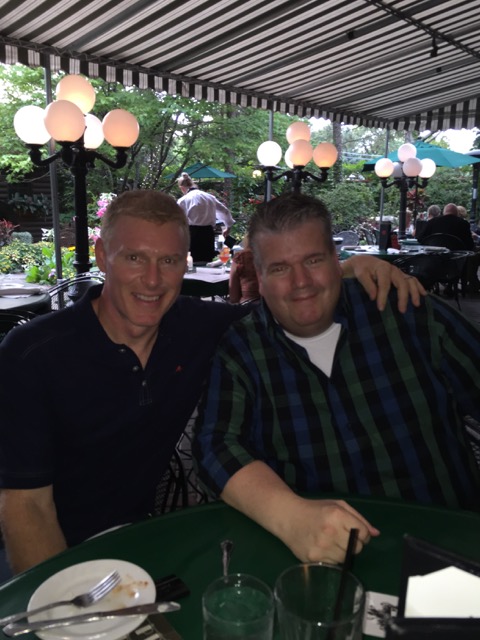 August 13, 2015
Today we celebrated Justin's birthday at Jax Restaurant in NE Mpls. His long time friend Joel joined us. Happy Birthday J-Bizzle.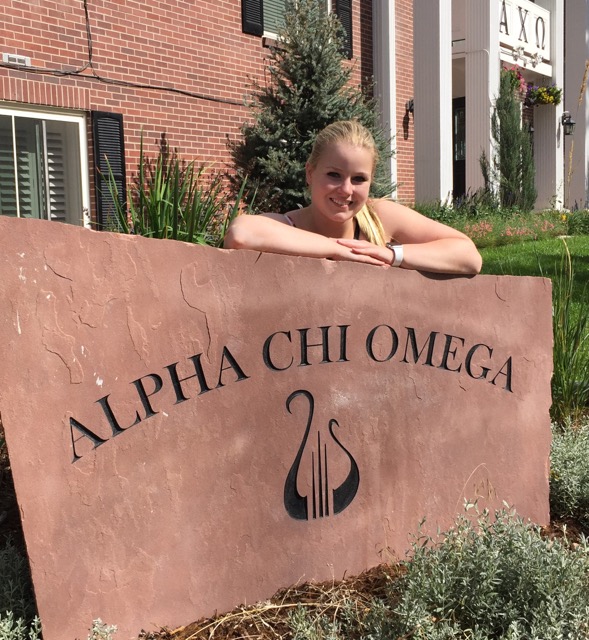 August 15, 2015
Treva made her way back to Boulder for her second year at the University of Colorado. She's living in her sorority house this year.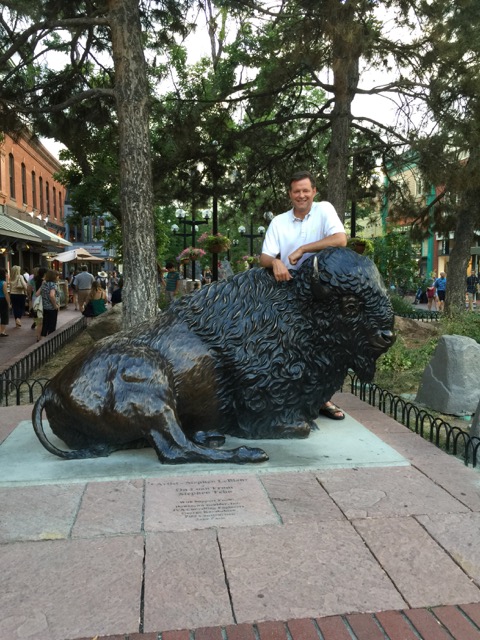 August 13, 2015
Downtown Boulder is always bustling with activity on Pearl Street.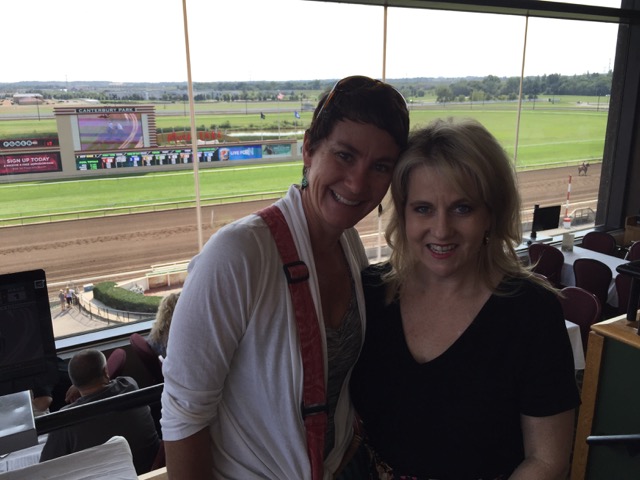 August 30, 2015
Teri, Steve, Elizabeth and I made a trip to Canterbury Downs to close out the summer. We hadn't been in years and it was great to see the horses run again.