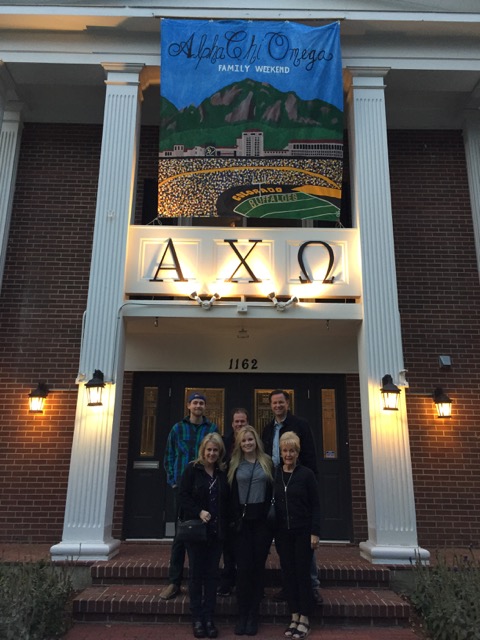 October 2, 2015
Family weekend at CU saw a few of the Kleber and Bradfords make our way to Boulder to spend some time with Treva. Here we are outside her sorority house.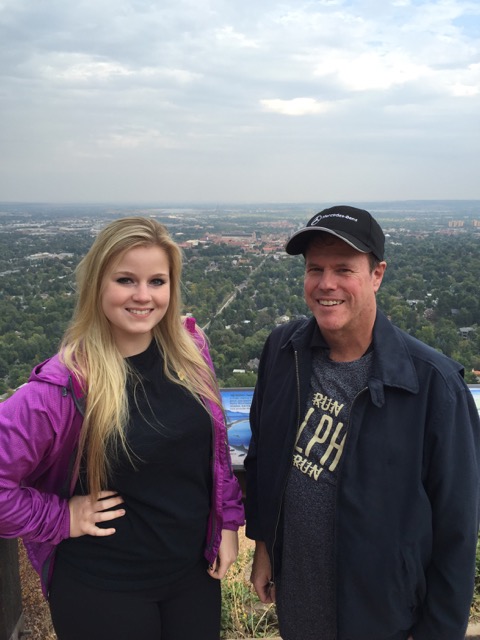 October 3, 2015
Treva with her Uncle Bobby with the University in the distance.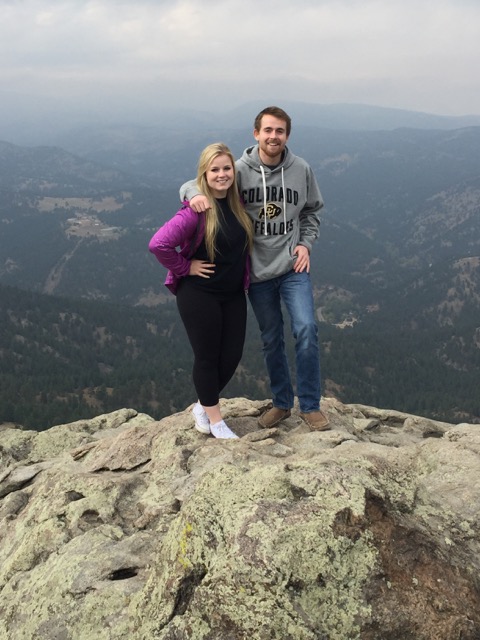 October 3, 2015
Treva and Jett were adventurous climbing on the rocks in the Flatirons.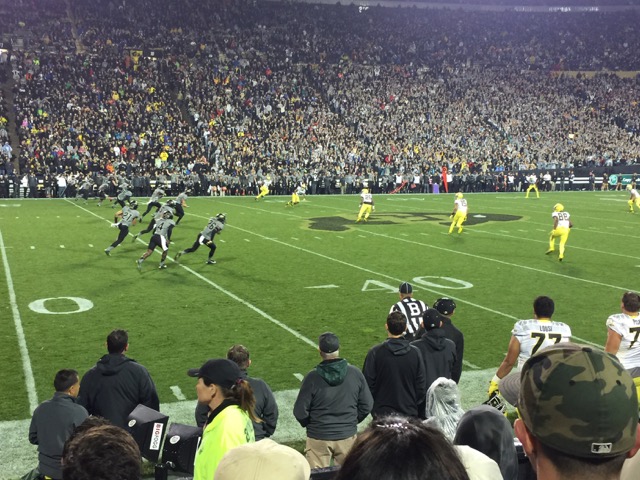 October 3, 2015
We endured an absolutely miserable delay during a thunderstorm until the Buffalos finally kicked off to get the football game underway.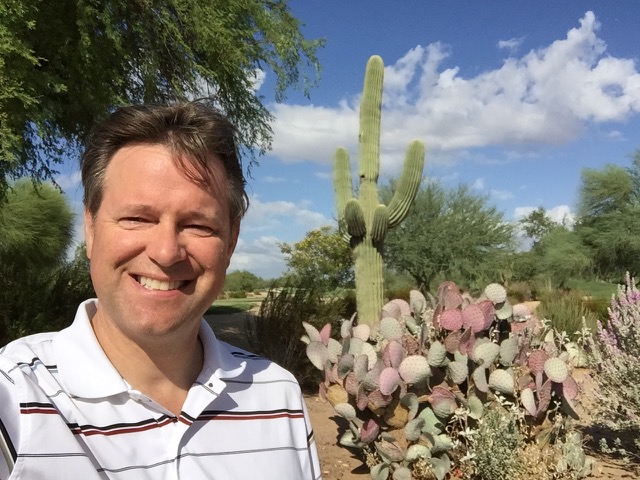 October 5, 2015
I snuck away to a Merrill Lynch meeting in Phoenix and was able to get a round of golf in before things started up. It's quite different terrain than I'm used to in Minnesota.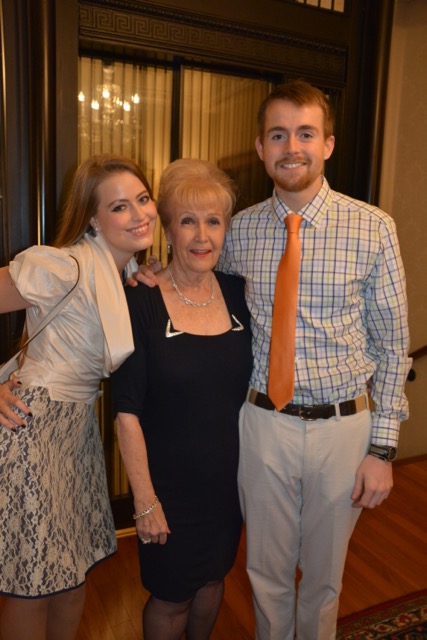 October 30, 2015
Betsy celebrated her 80th birthday in style with a fancy party at the Minneapolis Club. Lots of friends showed up and enjoyed the evening. Betsy looked fantastic as always surrounded by grandkids Brynja and Jett.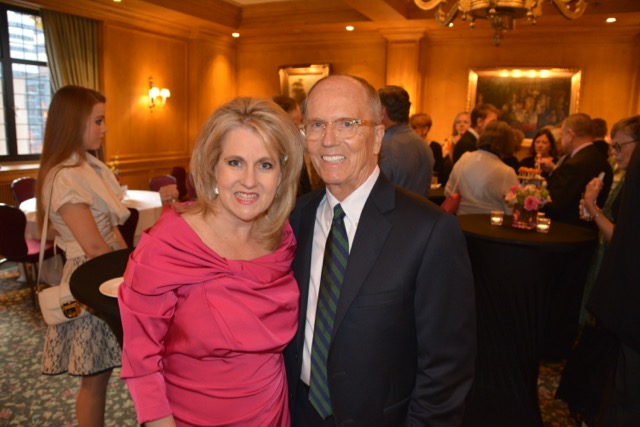 October 30, 2015
I had to snap a photo of Elizabeth and Bob as well since they too were all decked out.