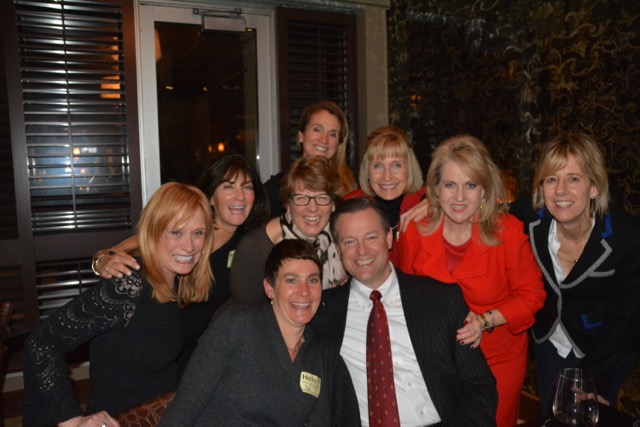 December 13, 2015
How would you rather spend your birthday than surrounded by beautiful women?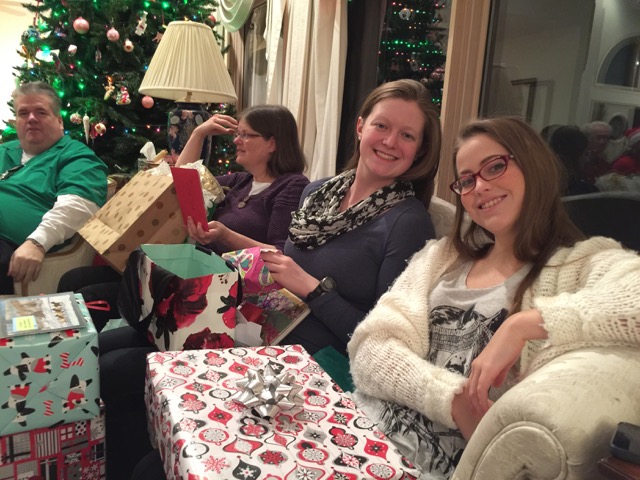 December 23, 2015
Christmas present opening took place on the 23rd this year so we could fly to Florida the next day for some warmer weather. Robyn and Brynja didn't seem to mind.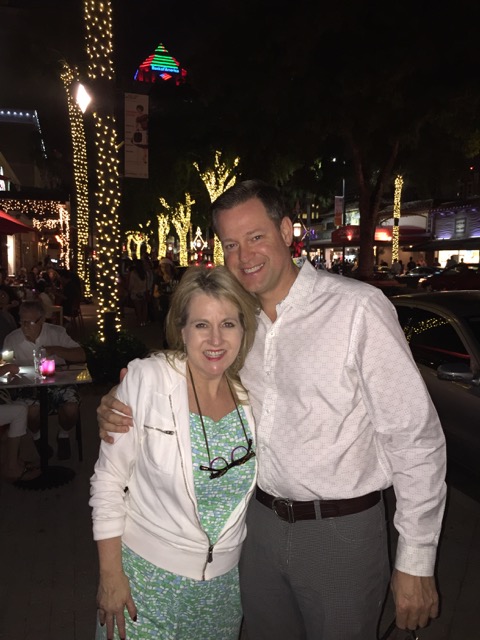 December 25, 2015
Christmas Day on Las Olas Boulevard in Ft. Lauderdale.