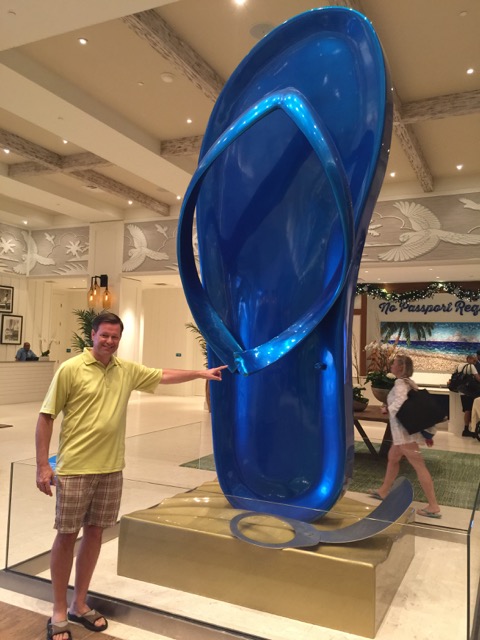 January 3, 2016
We extended our stay in Florida into 2016. One day we drove down to Hollywood to check out the fairly new Jimmy Buffet resort. You know what happens when you step on a pop top? You bust your flip flop. Here's proof.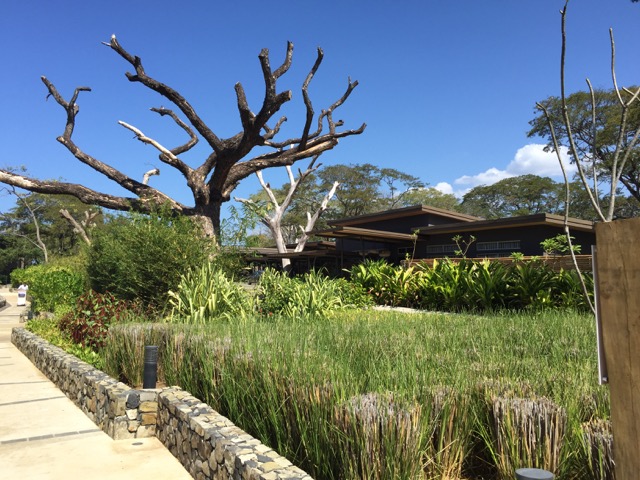 January 23, 2016
For Elizabeth's birthday we ventured down to Costa Rica. Our hotel was vary laid back and cool. The setting was perfect for a break.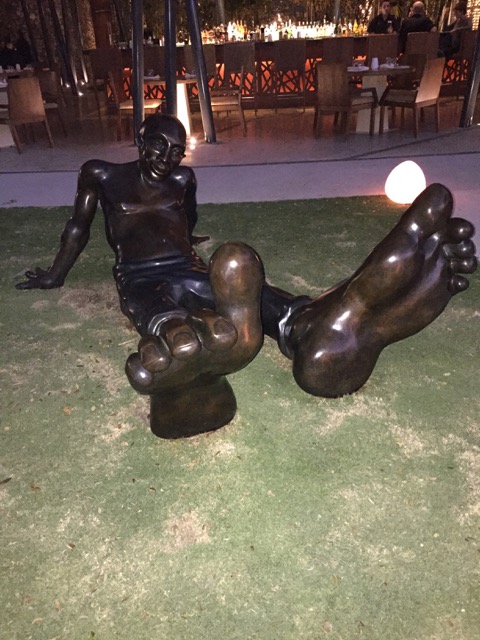 January 23, 2016
This guy was especially relaxed sitting by the pool.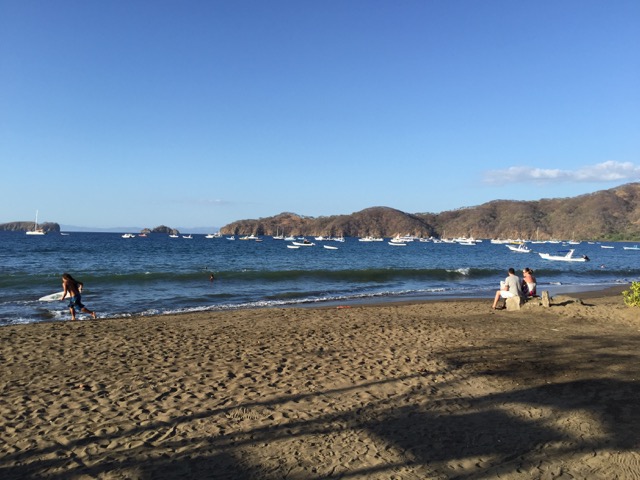 January 25, 2016
The black sand beaches were different, but beautiful none-the-less.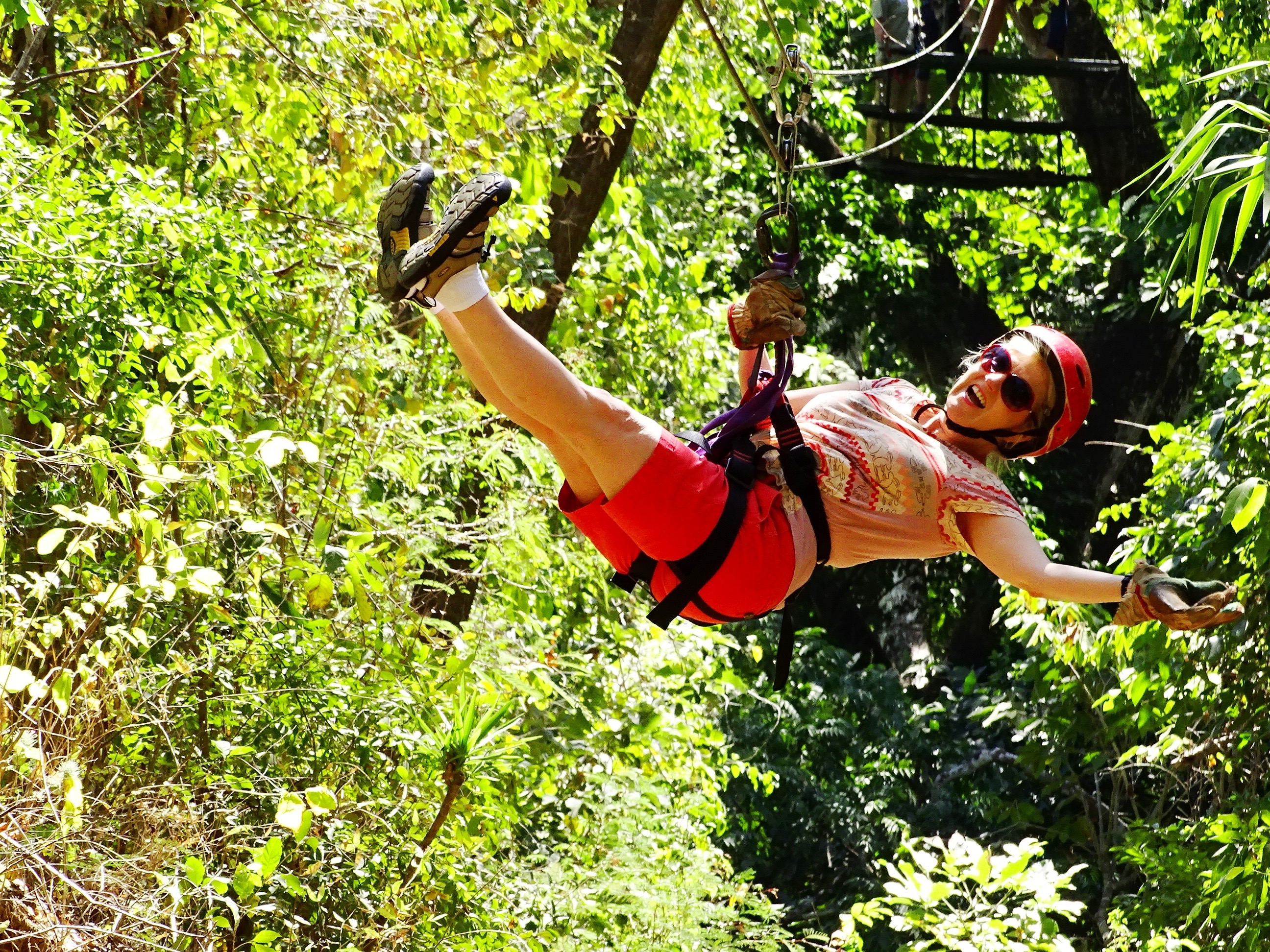 January 25, 2016
Ziplining was a highlight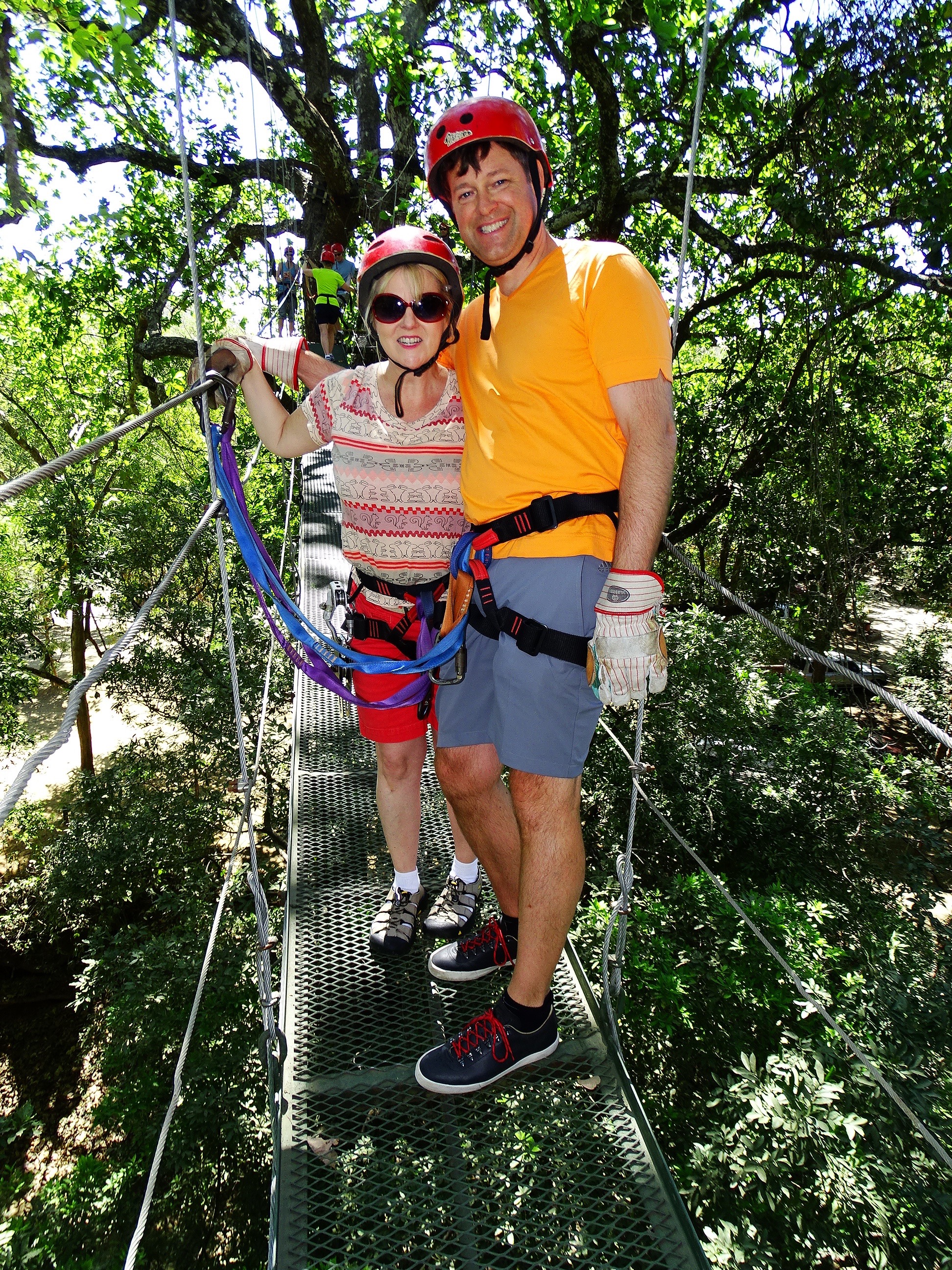 January 25, 2016
We walked on rope bridges from tree to tree high above the ground.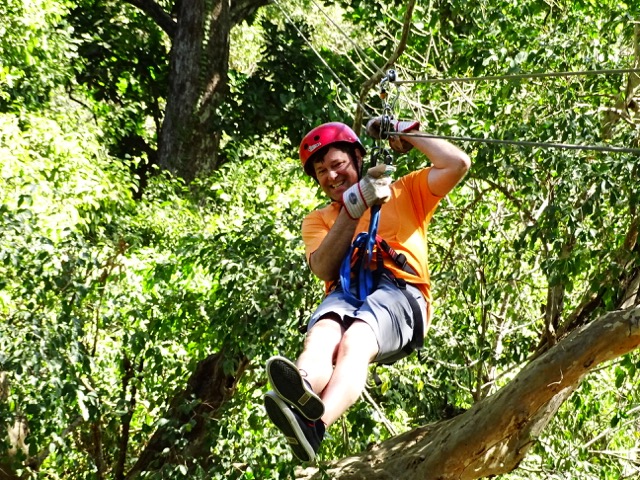 January 25, 2016
Weeeeee!!!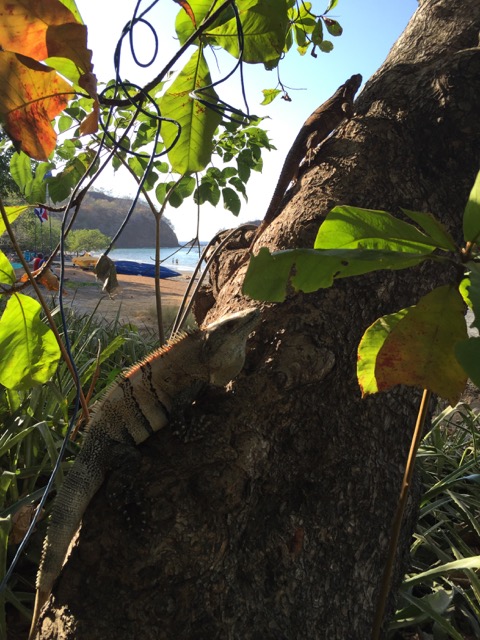 January 25, 2016
We saw monkeys, tropical birds, Central American raccoons and plenty of lizards.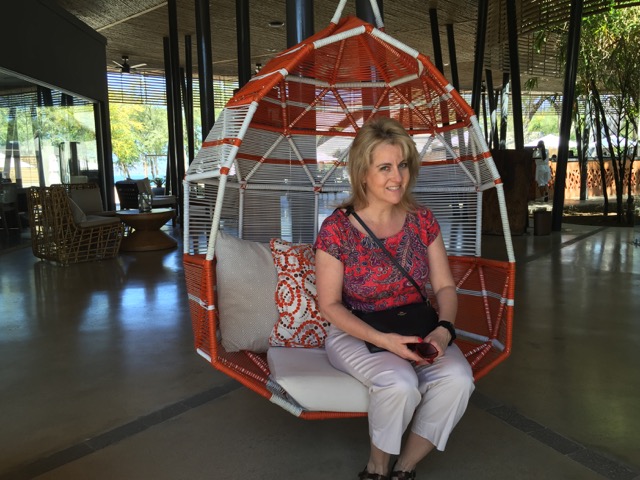 January 26, 2016
Elizabeth never sits still, but I did manage to get her to sit for a picture.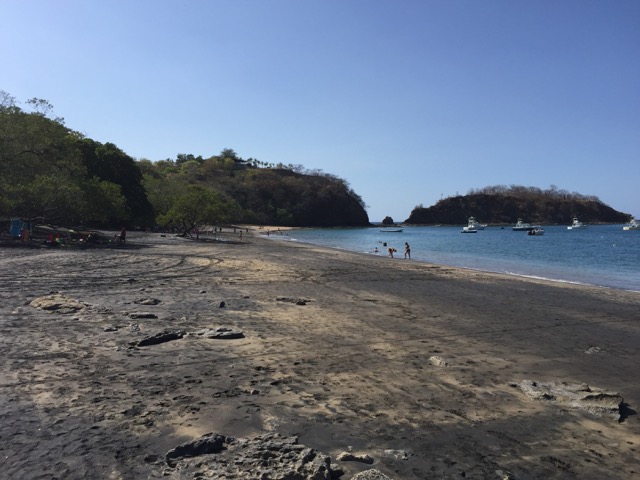 January 27, 2016
There is no shortage of beach choices.