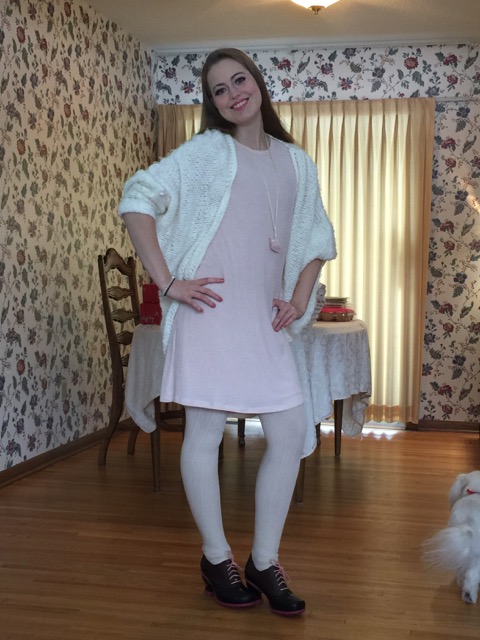 February 14, 2016
Brynja has settled into her new house.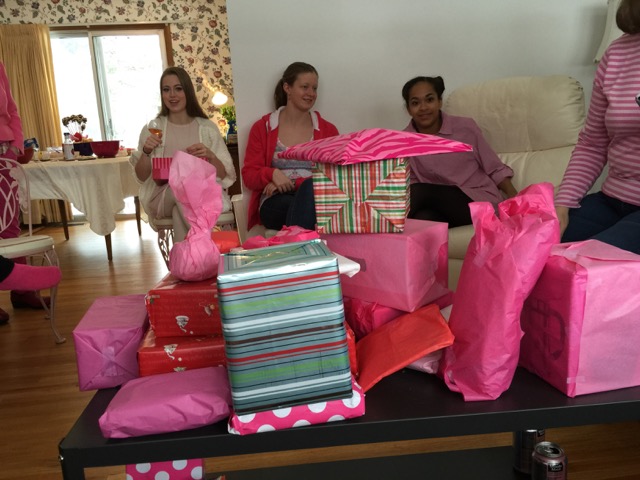 February 14, 2016
As a housewarming party she hosted this year's pink party.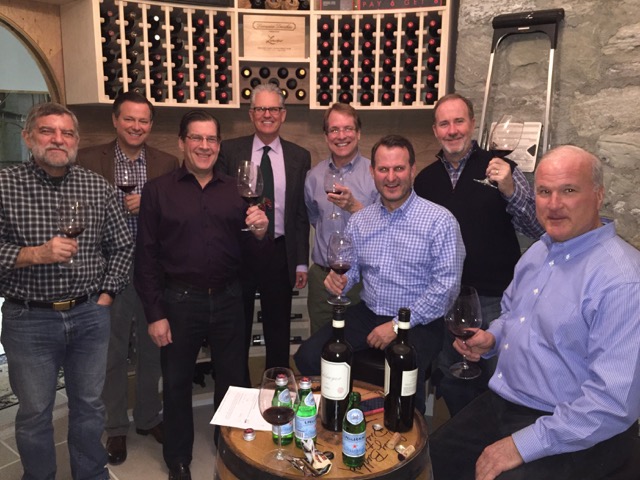 February 20, 2016
Our friends Michael and Leslie hosted a wine party consume a few (several actually) of their many bottle collection and to see Michael's handiwork in his new wine cellar which he built himself.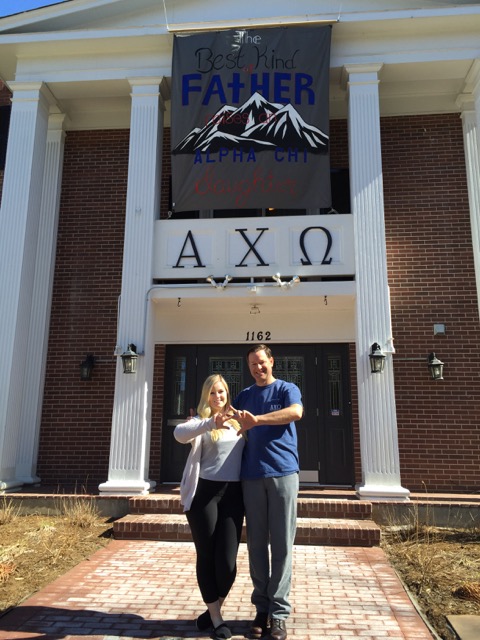 February 28, 2016
It was father/daughter weekend and Treva's sorority. We're standing outside the house and I'm trying my best to do the AXO symbols with our hands together.