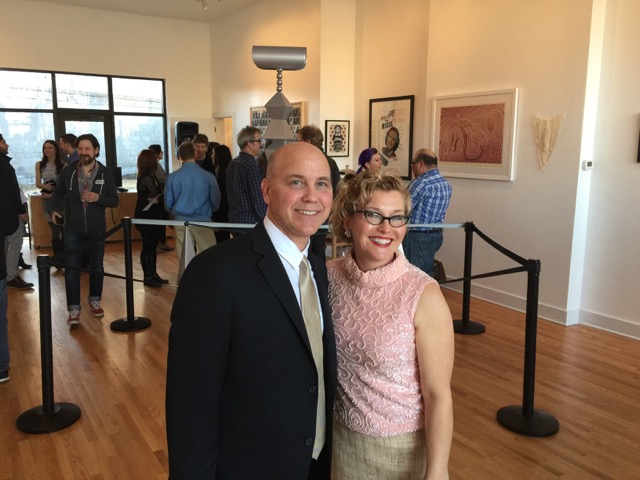 March 5, 2016
Bob and I expanded our artistic appreciation by stopping by a friend's show. Here's Bob with Genie who had a number of pieces on display.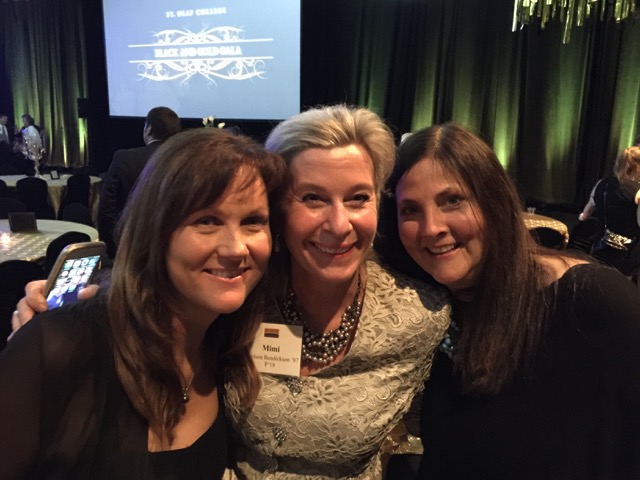 March 5, 2016
St. Olaf's Black and Gold Gala was a blast this year with a number of 1987 grads showing up. Linda, Mimi and Jennifer stopped for a photo.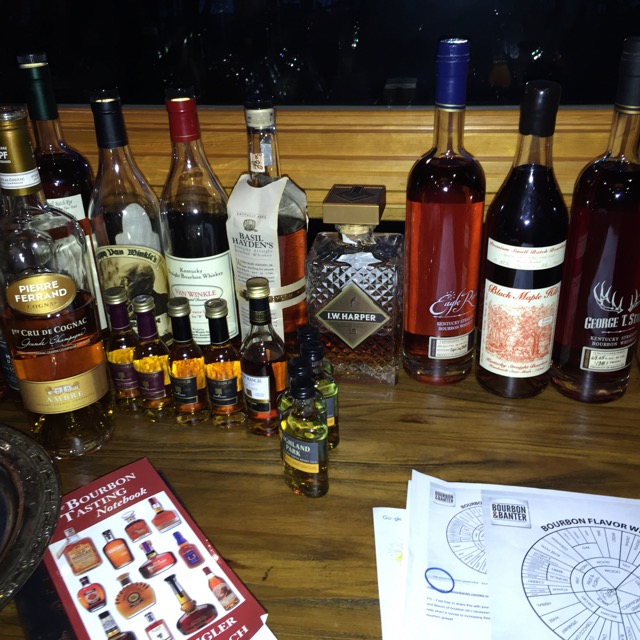 March 19, 2016
Elizabeth and I won a whiskey tasting party which we bid on at a silent auction. I had no idea, but it turns out there's a lot more to it than I realized and I've learned to enjoy a sip now and then.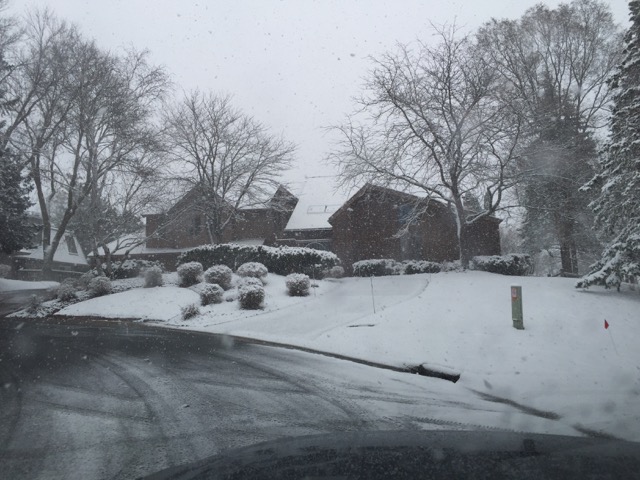 March 23, 2016
Just when you think it's over....