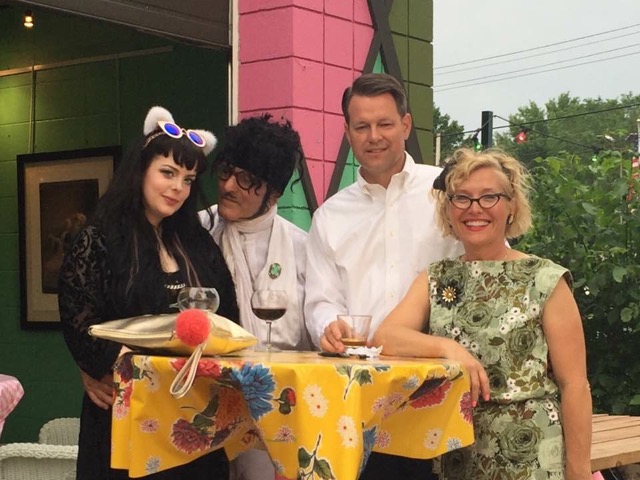 June, 2016
Summer is the best in Minnesota. So much going on and wonderful weather to enjoy and let us forget about the misery that is the seven months of winter. I have had a blast being a member of Betty Danger's Country Club. It's a fun spot in NE Minneapolis and gets me out of the normal routine of being downtown surrounded by lawyers and financial people. In this picture is Betty's social director, Genie Castro, on the right, and local Minnesota artist Scott Seekins and his friend, on the left.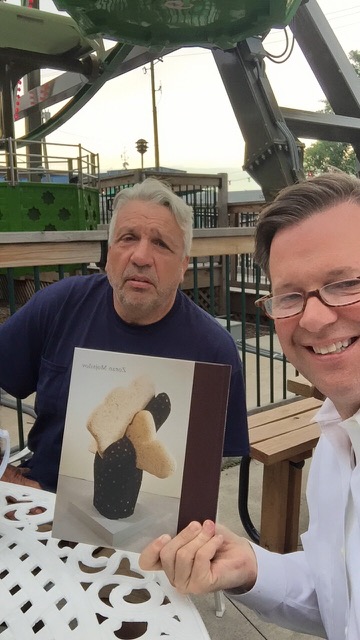 June, 2016
Another local artist I bumped into at Betty's was Zoran Mojsilov whose unique sculptures can be seen all around town.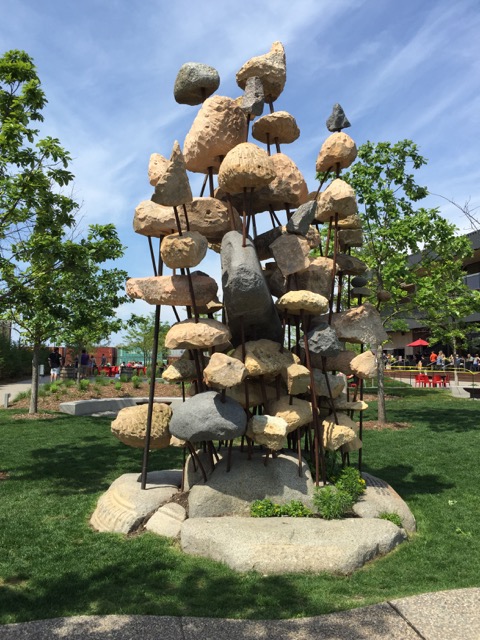 June, 2016
In fact, the very next day I went to see the Surley brewery and ran across this sculpture by Zoran.
---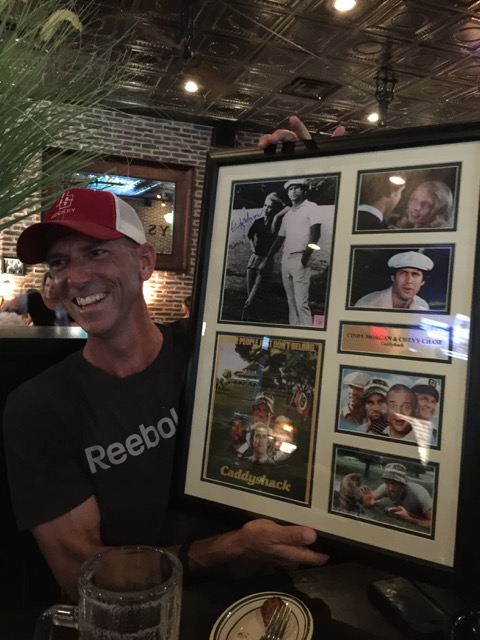 June, 2016
I couldn't resist buying this framed Caddyshack montage at a silent auction to give to Bushwood's best golfer, Eric Tostrud, for his birthday.